Blog
Post
The Benefits of Reading Diverse Books
Have you ever read a book and thought, "Wow, I really relate to this character" or "this character is just like me"? Oddly, at one point in your life as a reader, you've related to a character to a certain degree. It may have been that you connected to how they coped with anxiety, or maybe it was how they were obsessed with being organized, or perhaps you both came from a similar background.
Books with characters of diverse backgrounds and personalities allow more readers to feel seen and understood - something that is incredibly valuable for a good reading experience, but also for a reader's mental health.
Broaden your perspective
"When we expose ourselves to new foods, books, visit new countries (if we can't afford to travel, perhaps new parts of the city or country we already live in), we are expanding our understanding of people and the world," author Jackie Khalilieh told me in an interview.
She's the author of "Something More," a forthcoming teen romance novel featuring a Palestinian-Canadian girl trying to hide her autism diagnosis while navigating her first year of high school.
There are numerous benefits to reading books that show diverse perspectives and backgrounds. One of the more obvious ones would be that you will learn from these characters and the author.
No matter what, reading will broaden your understanding of the world around you. If you are not part of this community, reading about it will provide valuable insight to understand it better and its members. If you are part of this community, you may still learn new things about it that you weren't aware of before.
No one is identical. I'm someone who deals with anxiety. Thus I can consider myself part of the community of people who struggle with anxiety, but my anxiety is not the same as anyone else's - it is unique to me. So, there is no limit to how much I can learn about this community.
Increase your sense of belonging
Diverse books help everyone feel like they belong, humanizing people that are traditionally marginalized in our society.
It is essential to have various authors from the same community writing their own stories. While the two authors could be part of the community of anxious people, the way they write about anxiety or panic attacks can be vastly different. Having both options allows for a broader audience to feel seen and, in a way, a part of this community.
"When you think about reality shows, the premise generally is to bring people from all walks of life into this one shared situation and to watch how it all unfolds. Time and time again, viewers see how polar opposites come together, bonding over similarities that they weren't expecting," Jackie Khalilieh told me in our interview.
"In the end, it's not about where you come from or what your abilities are, it's about who you are as a person and connecting on a human level."
We need to fight for more diverse books in our communities. Encourage your local booksellers to highlight diverse books by, for example, creating displays celebrating the diversity of authors and commemorating important months such as Black History Month, Autism Awareness Month, and so on.
Representation matters!
"As a young reader, I didn't even look for books with Arab protagonists. Because one, I didn't think they existed and two, if they did, the stories would likely be about 'being Arab' and what that means, and less about the growing up, coming-of-age experiences I longed to read about," Jackie Khalilieh explained.
"I'm also autistic (but I didn't know), and I was drawn to certain types of characters. Girls who had big mouths and weren't afraid to speak their minds. Every book I love features a character that mirrors an aspect of my life or personality. And they're also very different because it's hard to find a character who fits exactly who you are when you're Palestinian-Canadian and autistic," she concluded.
"That's when the magic happens for me as a reader. I can relate, but I can also grow as a person with greater understanding for what other people experience."
Finding yourself on the bookshelf
I think the very first book I read where I truly felt like my anxiety was seen and accurately represented was A Brush With Love by Mazey Eddings. I first read ABWL when it was released in March 2021, and when I came across the descriptions of Harper's anxiety, I had to pause and regather myself. I'd read books that discussed anxiety and panic attacks before this one, of course.
But I'd never felt such a strong surge of emotions while reading because it made me feel like it was okay to go through such events in my life that it happened to others out there. It encouraged me to talk about my mental health more often and be more open with others.
"Even if we read diverse books, it's important to note that if you've read one book with an autistic main character, that's one experience you're reading about," Jackie Khalilieh told me in our interview.. "Same goes for being Palestinian-Canadian. Jessie's Arab family may not match another Arab family, but that doesn't make the representation wrong or bad, it just makes it different. Which is why the more diverse representation we have, the better. There's no quota; no two stories will be the same."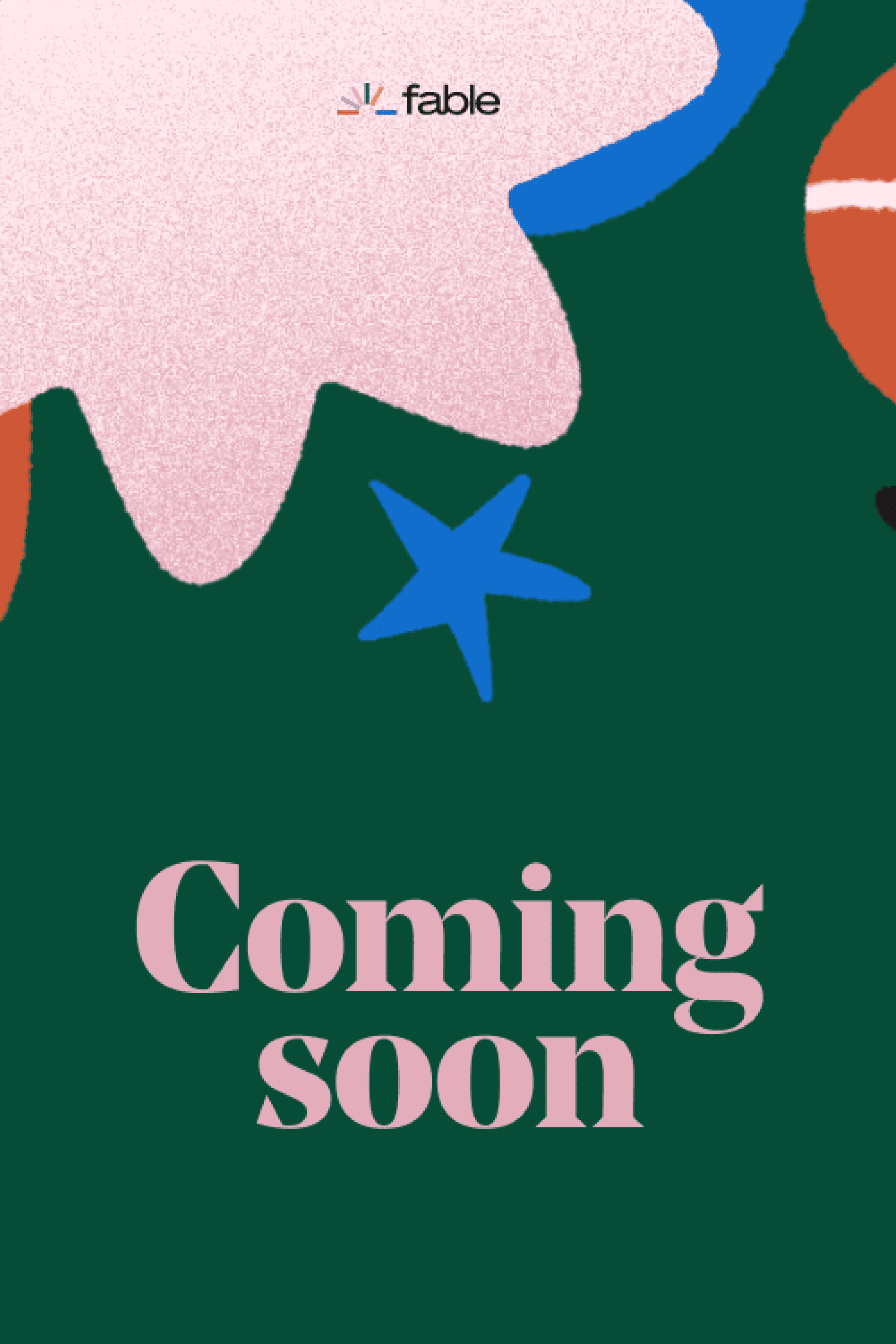 The Fire This Time
By Jesmyn Ward
An incendiary collection of some of the most brilliant Black authors grappling with the history of racism in America, along with the most modern incarnations — police brutality, disenfranchisement, media manipulation, and cultural appropriation.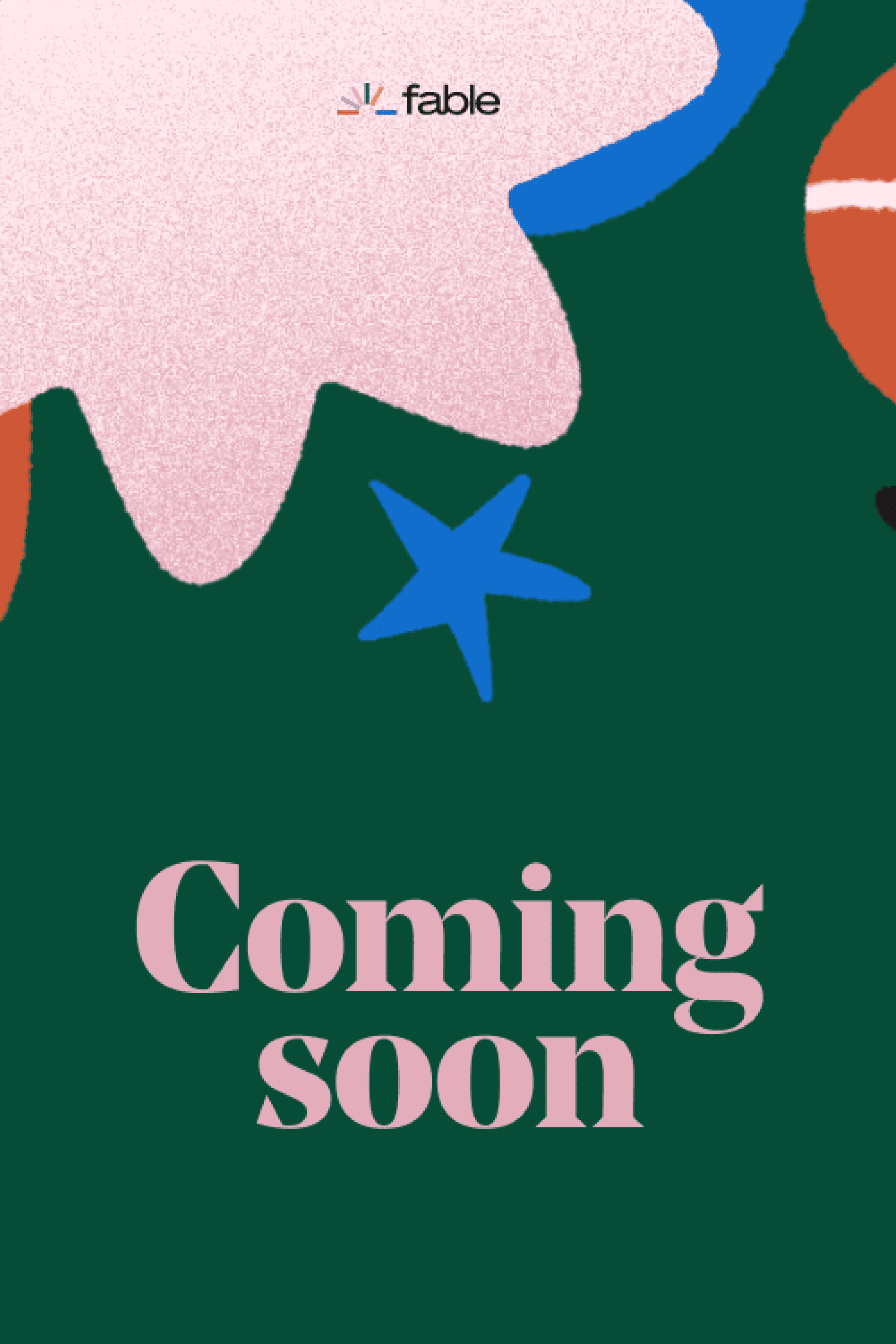 A People's History of the United States
By Howard Zinn
American history from the bottom up, throwing out the official narrative taught in schools—with its emphasis on great men in high places—to focus on the street, the home, and the workplace.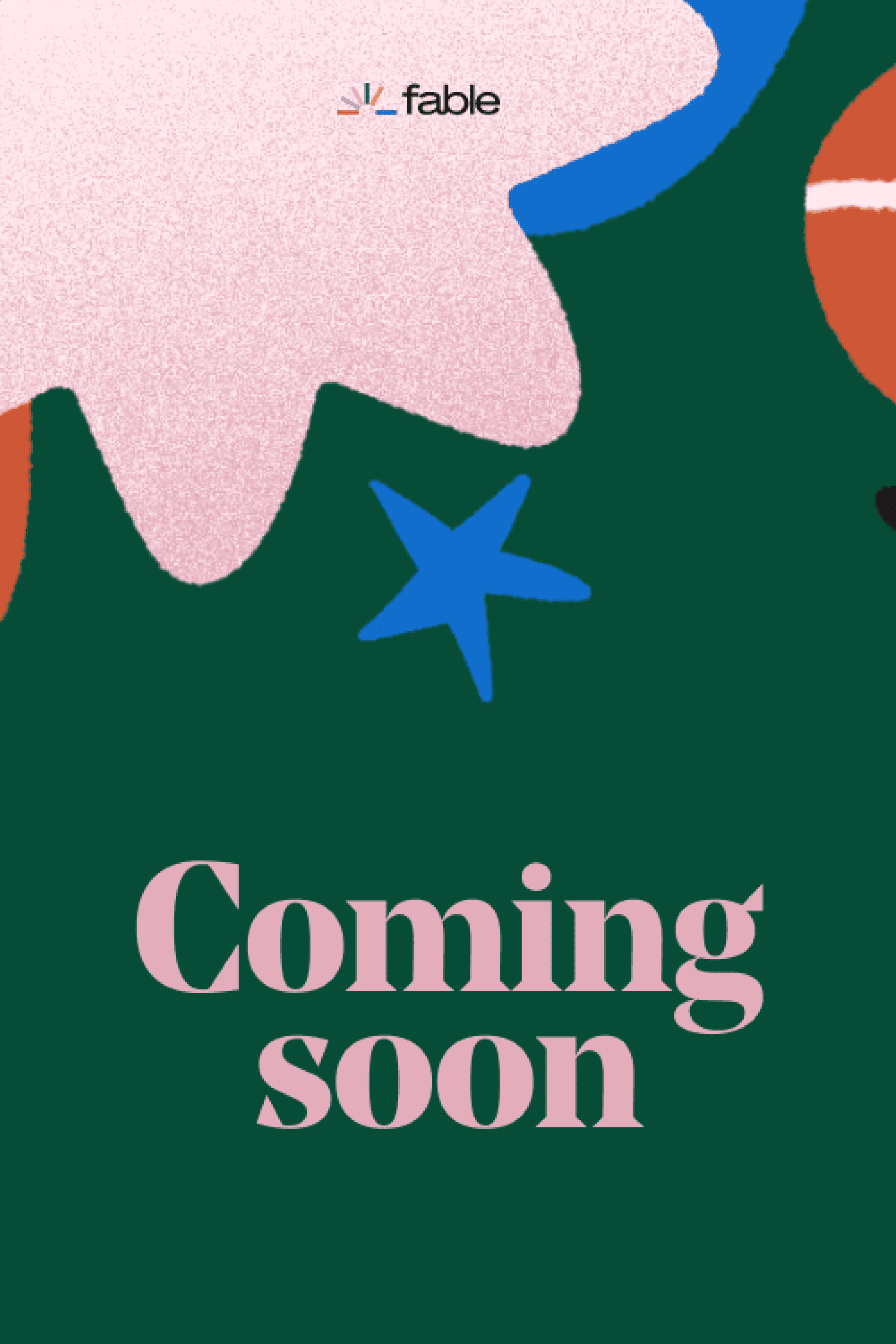 The Bluest Eye
By Toni Morrison
An 11-year-old Black girl, in an America whose love for its blonde, blue-eyed children can devastate all others—prays for her eyes to turn blue. This is the story of the nightmare at the heart of her yearning, and the tragedy of its fulfillment.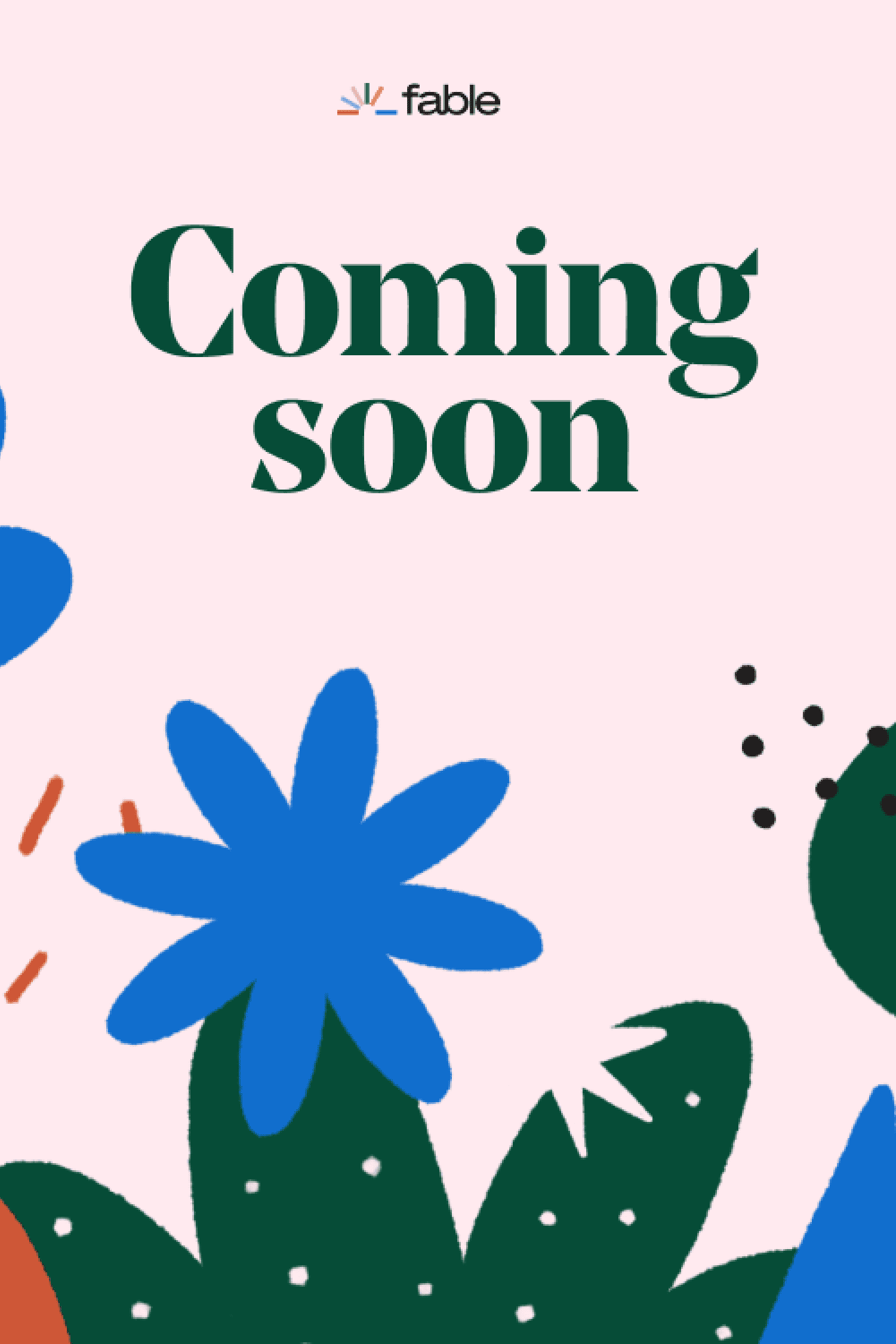 The New Jim Crow
By Michelle Alexander
This book spawned a whole generation of criminal justice reform activists and organizations motivated by Michelle Alexander's unforgettable argument that "we have not ended racial caste in America; we have merely redesigned it."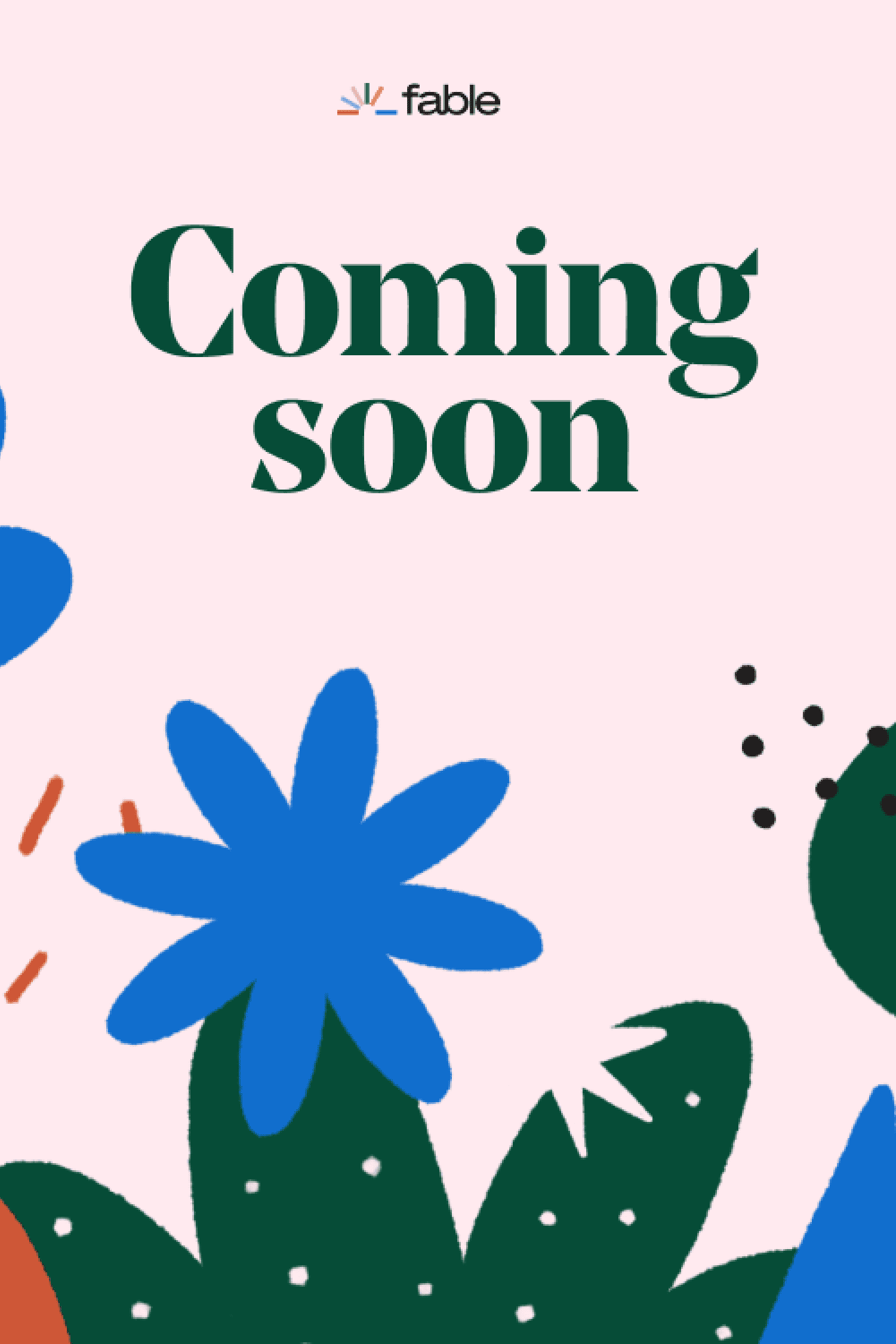 If I Was Your Girl
By Meredith Russo
Amanda Hardy is the new girl in school. But Amanda is keeping a secret, and she's determined not to get too close to anyone.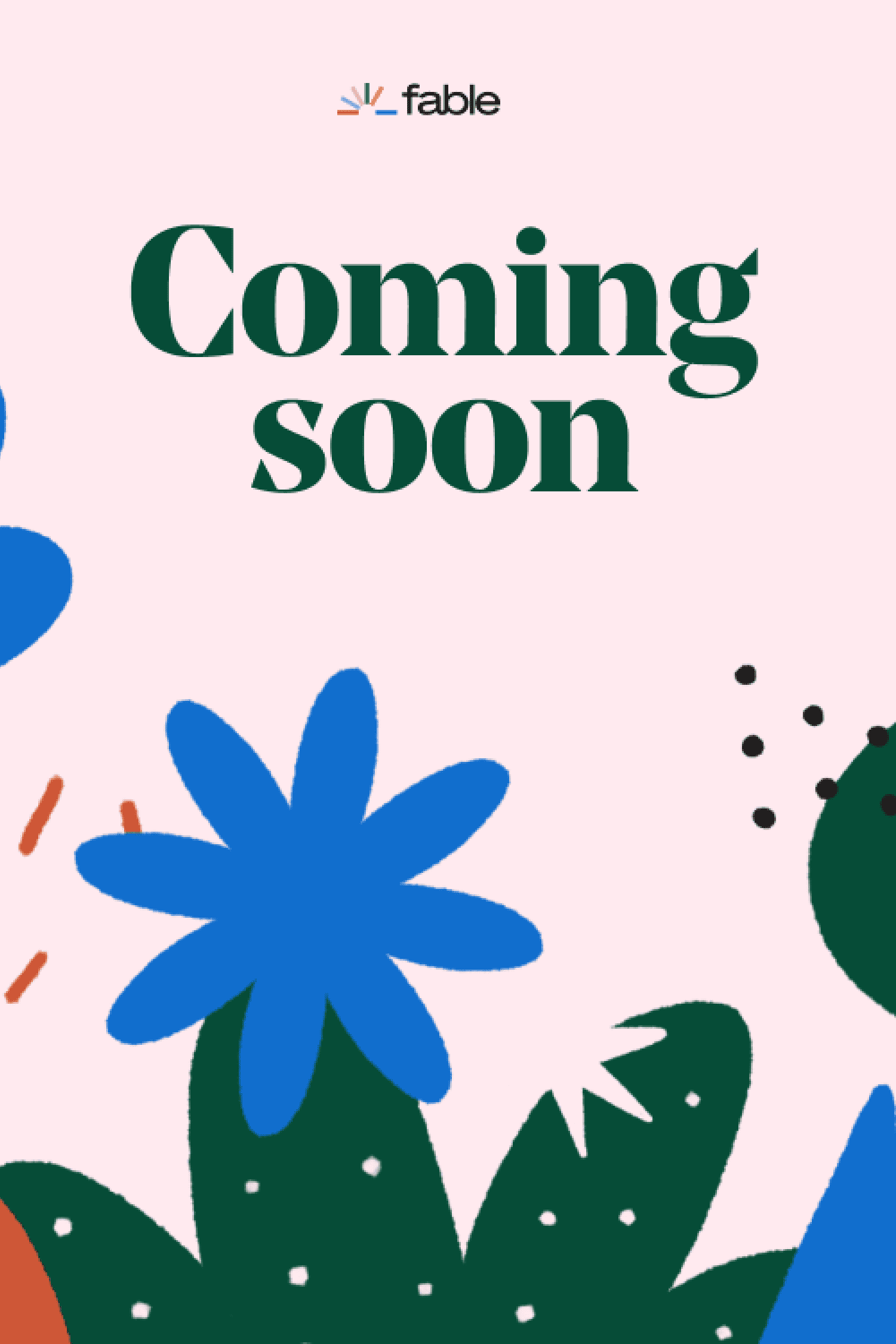 We Need New Names
By NoViolet Bulawayo
Darling was only ten years old when her home was destroyed by paramilitary policemen. But Darling has a chance to escape: she has an aunt in America.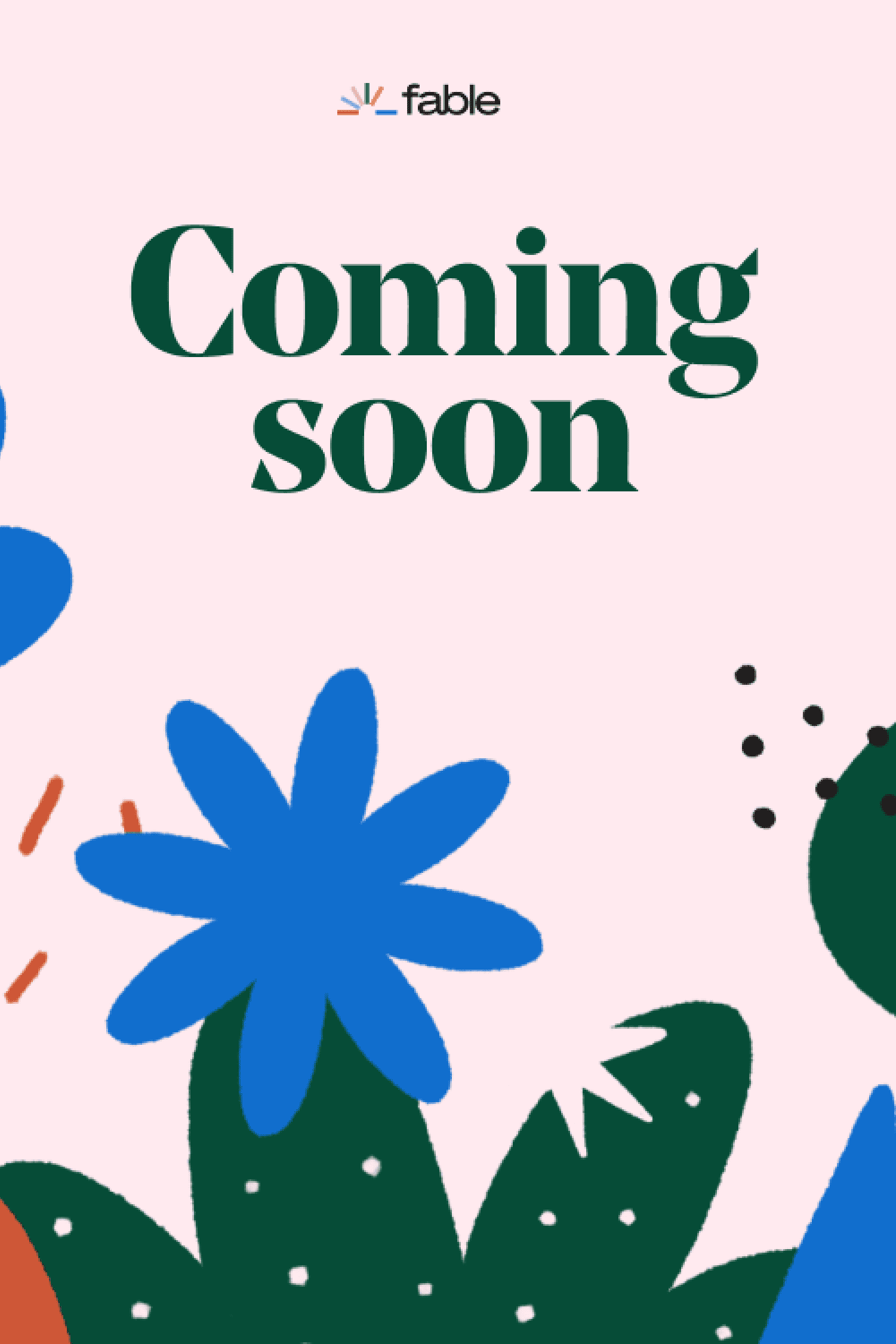 Evicted
By Matthew Desmond
Based on years of embedded fieldwork and painstakingly gathered data, this masterful book transforms our understanding of extreme poverty and economic exploitation while providing fresh ideas for solving a devastating, uniquely American problem.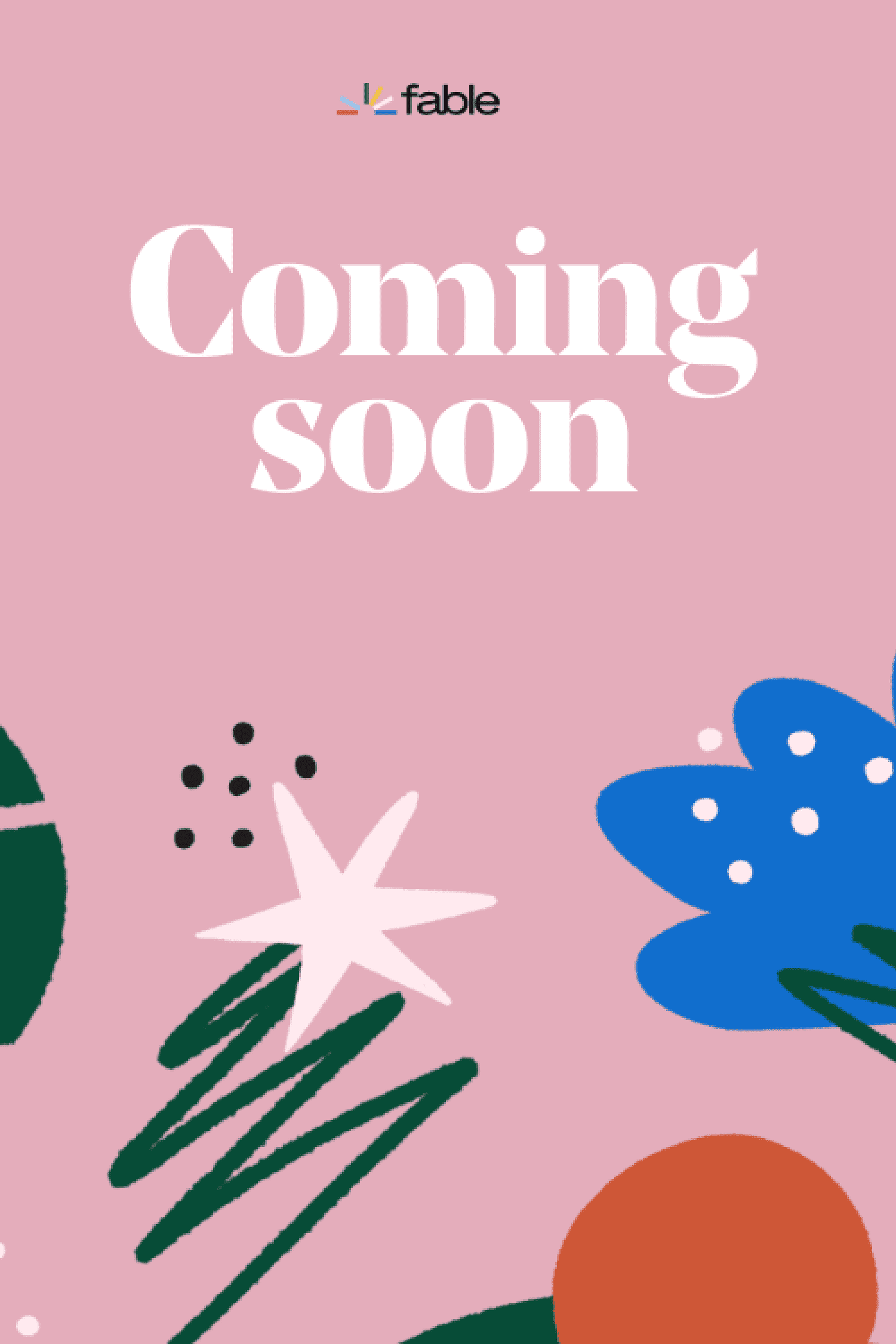 Of Women and Salt
By Gabriela Garcia
A sweeping, masterful debut about a daughter's fateful choice, a mother motivated by her own past, and a family legacy that begins in Cuba before either of them were born.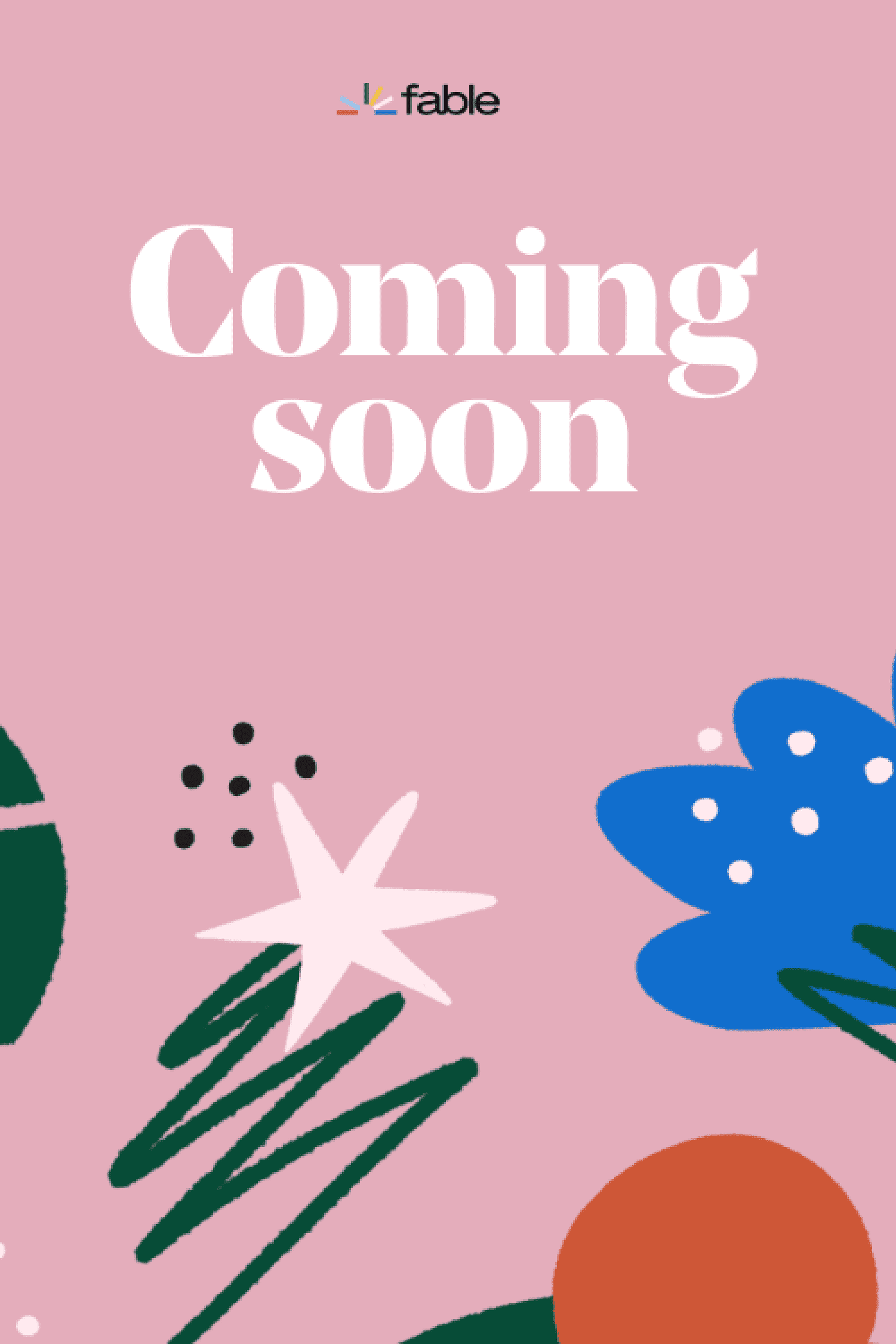 We Too Sing America
By Deepa Iyer
This compelling analysis of national insecurity, Islamophobia, and anti-­immigrant sentiment provides a clear focus on successful strategies for change.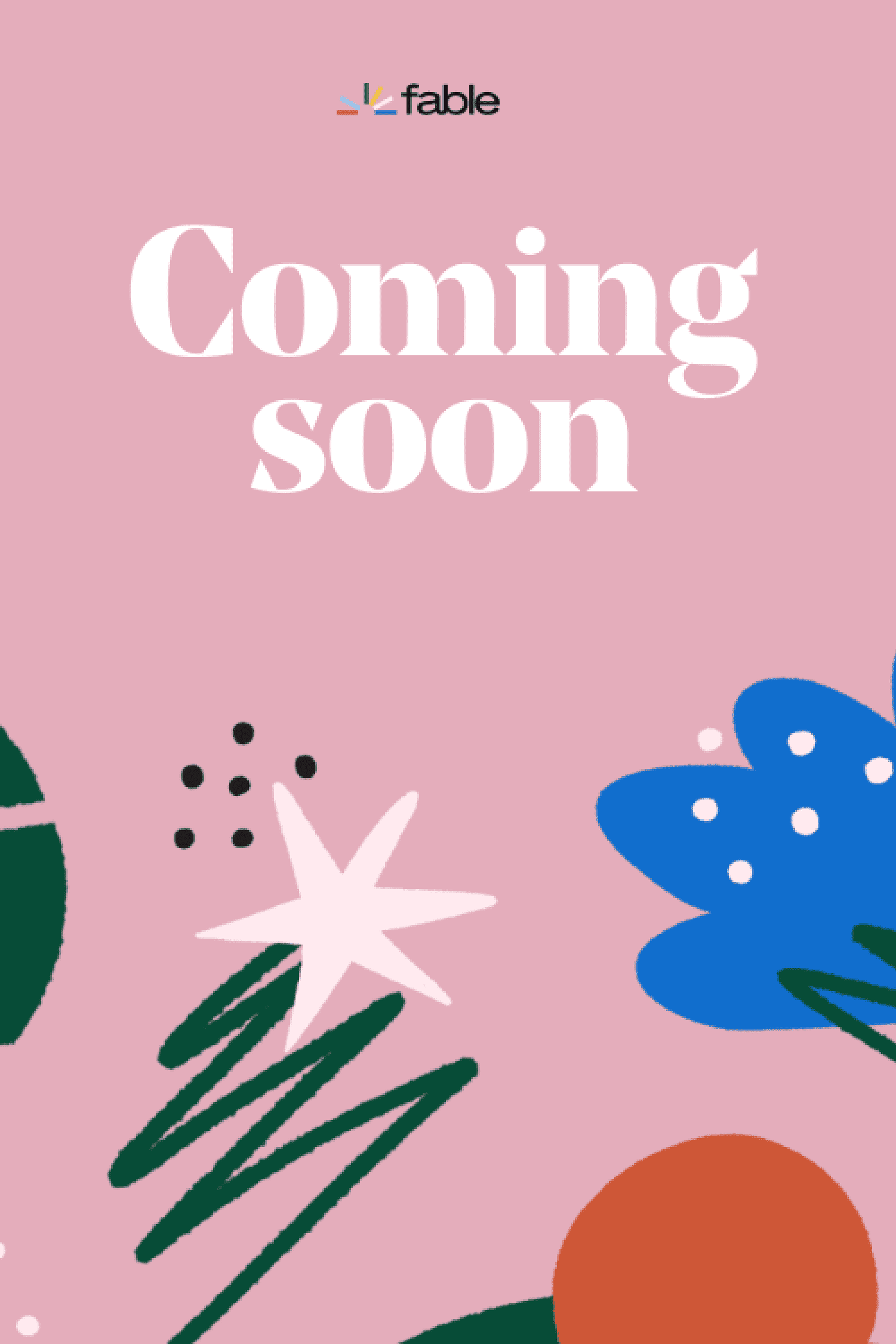 The Underground Railroad
By Colson Whitehead
In Colson Whitehead's ingenious conception, the Underground Railroad is no mere metaphor: engineers and conductors operate a secret network of actual tracks and tunnels beneath the Southern soil.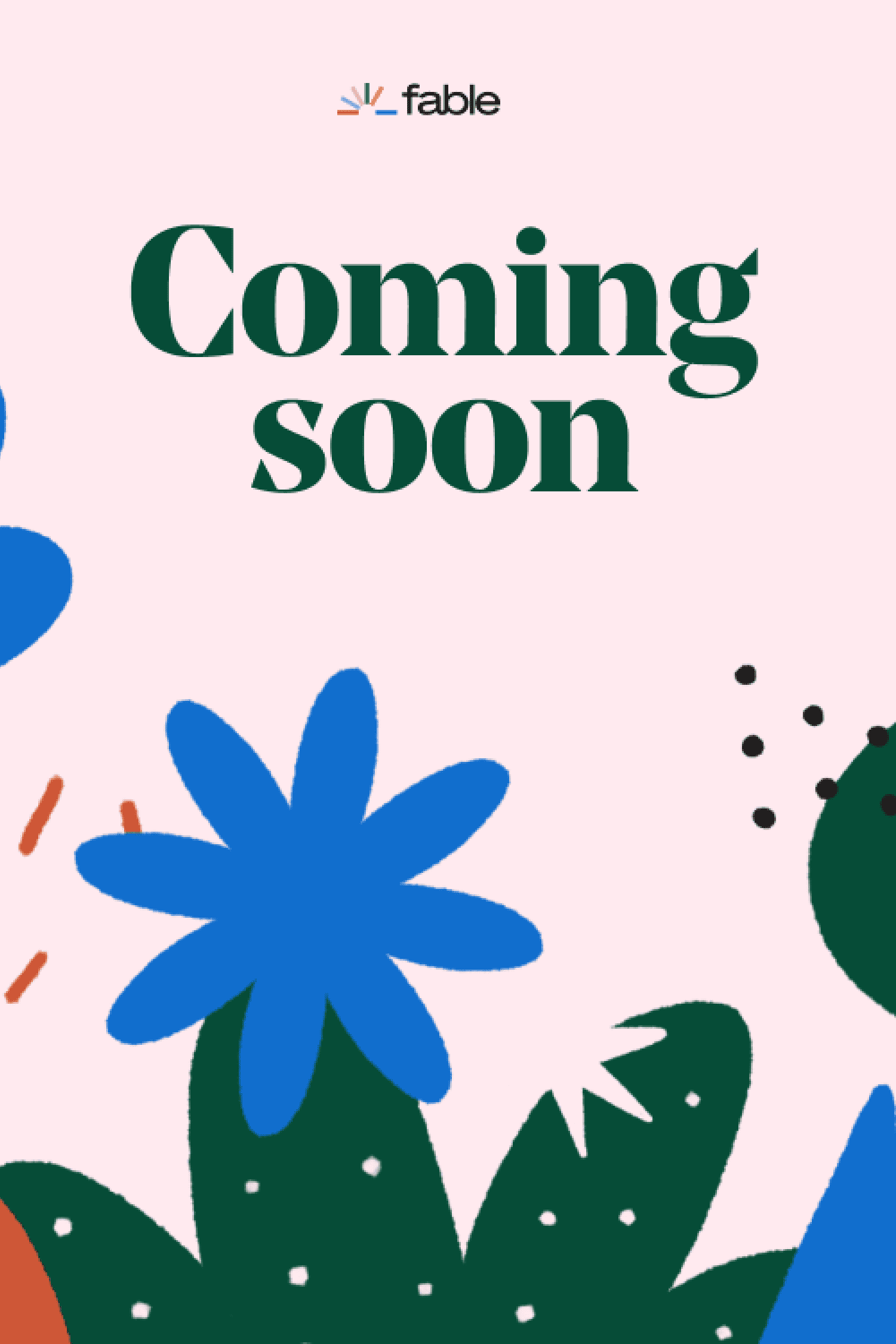 Crip Theory
By Robert McRuer
This well-annotated text invites the uninitiated reader to become involved, reimagine previously held conceptions of what may be considered 'otherness,' welcome disabilities, and collectively access other worlds and future possibilities.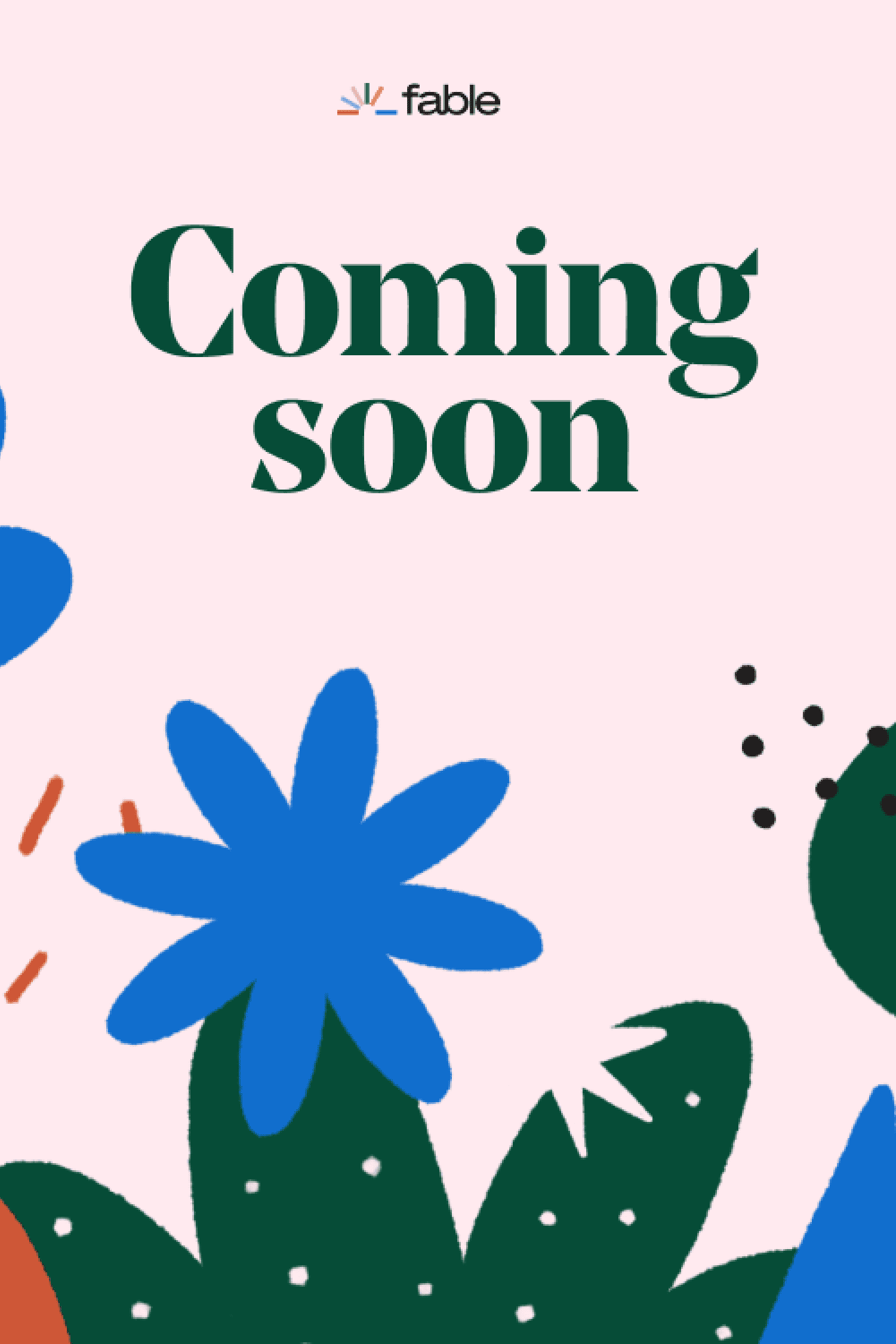 Just Us
By Claudia Rankine
Claudia Rankine, without telling us what to do, urges us to begin the discussions that might open pathways through this divisive and stuck moment in American history.
Keep reading on Fable!
At Fable, we hope to help readers find books that provide avenues for change, by offering suggestions and ideas for how to fix some of our most pressing problems.
Explore some of these resources handpicked by our great curators.
LeVar Burton Book Recommendations
Read three powerful books dealing with race that LeVar Burton, the iconic champion of storytelling, considers must reads.
MoonGirlsReads: Diverse YA: Selene Velez
Check out TikToker MoonGirlsReads' young adult book suggestions that focus on strong, diverse WOC navigating a world that doesn't seem built for them.
The Immigrant Story: Sam Schwarz
Read works focusing on the experience of underrepresented groups and engage in the cultural discussion.
Success Through Diversity: Carol Fulp
Check out three books in CEO Carol Fulp's Folio that capture the demographic shifts occurring in our society.
MoonGirlReads, Yang-Sze Choo, and Chitra Banerjee Divakaruni Celebrate AAPI Heritage Month
Watch our one-of-a-kind conversation with authors Yang-Sze Choo and Chitra Banerjee Divakaruni, along with TikTok creator Selene Velez (MoonGirlReads) in our video!
Read great books by Black authors in every genre
Discover the work of Black creators and reflect on the historical roots of systemic racism and prejudice.
The Power of Impostor Syndrome
Watch this special conversation with two great writers, sharing the tools we need to work harder and smarter when coping with impostor syndrome.
Being American, Being Asian
A personal letter from Fable founder Padma Warrior, in solidarity with the Asian community in America and anyone who has to deal with targeted hatred and violence.
Discover great books by Asian American and Pacific Islander (AAPI) Authors in every genre
As part of our mission to share stories for everyone and improve mental wellbeing, we've created a special list of books in the Fable Store by writers from the Asian American and Pacific Islanders community.
---