Blog
Post
Fable Readers Recommend Great Thrillers and Mysteries
With "A Haunting in Venice" in theaters this month, there's no better time to join the Agatha Christie Fan Club. Founded by Fable community member Neha, this book club reads immortal mystery novels starring Hercule Poirot, Christie's detective who solves crime with the "little grey cells" in his brilliant brain.
This month, they are reading the 1969 Poirot novel, "Hallowe'en Party," the book that inspired the "A Haunting in Venice" film.
"Poirot really worked the little grey cells in this twisty tale," wrote Lea in his book review on Fable. "Certainly one of my favorites I've read, and it will be very interesting to see how the novel has been adapted for the upcoming movie!"
Fable community members shared their favorite mysteries and thrillers, creating an excellent list of recommended books.
What is the Mystery Genre?
Mystery stories have been around for centuries, because human beings have always been fascinated by the quest to uncover the truth.
Every mystery book offers a puzzle for the reader to solve: a murder, a missing person, a stolen treasure, or a complicated conspiracy. The main characters try to solve that puzzle along with the reader and they reach the solution together.
"Your brain is constantly trying to minimize any discrepancy between its expectations and what's actually going on. It's why one of the more stressful things in the world is a fly buzzing about randomly," wrote mystery novelist and neuroscientist Erik Hoel.
In his essay, "Why Murder Mysteries Are A Lot Like Science," Hoel shows us how mystery novels help ease that stressful feeling for your brain and create a measure of control in the uncertainty of day-to-day life.
"The solution of a mystery is the bringing of order to the world of chaos."
The mystery genre has many sub-genres and related categories, including favorites like murder mysteries, detective fiction, historical mysteries, and police procedurals.
What are the Best Mystery Books on Fable?
Even though mysteries can feature an endless variety of settings and situations, all these books are united by the mystery at the heart of the story.
The Fable team grew up reading mysteries, and we've rounded up some favorite murder mysteries, detective stories, and historical mysteries.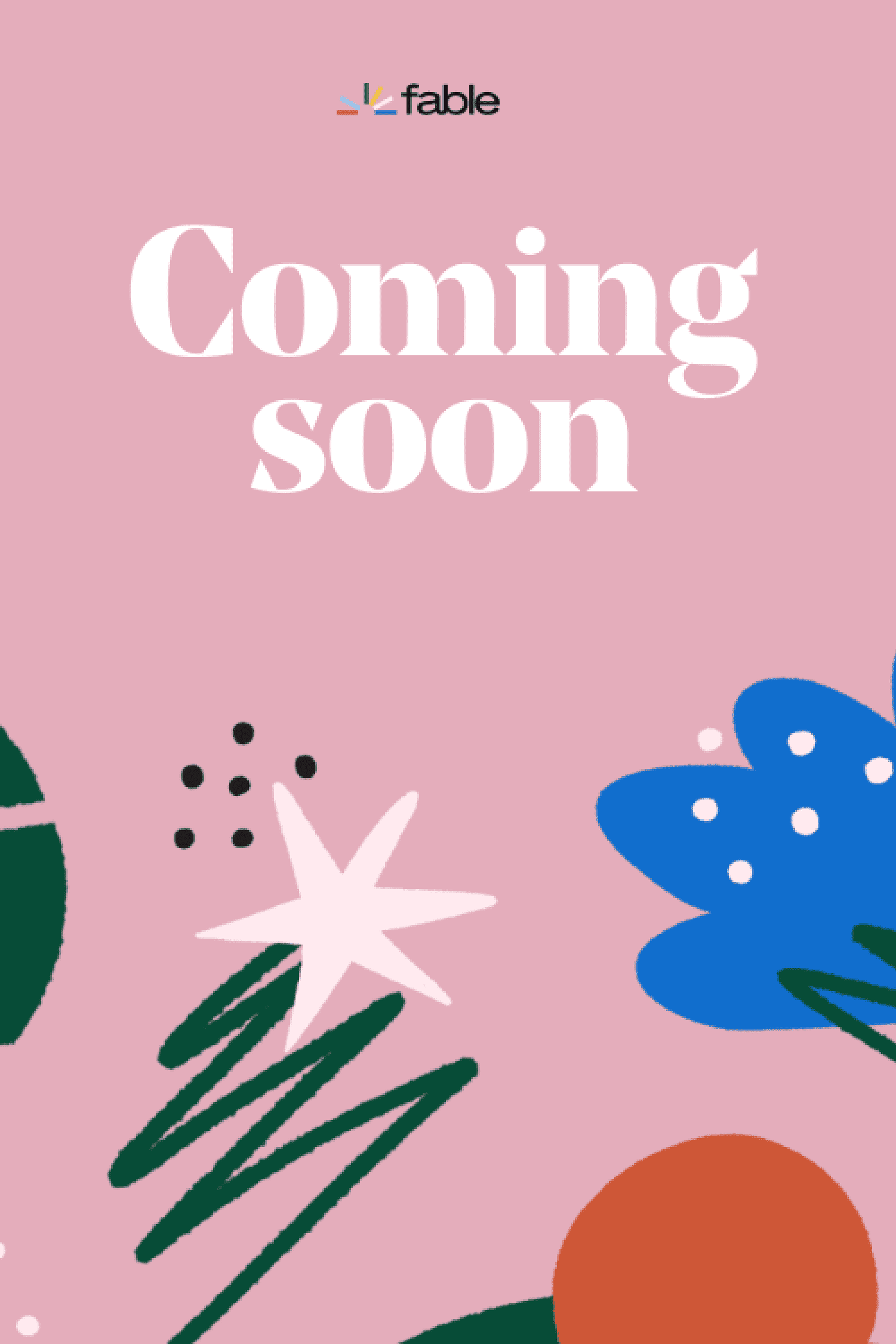 Djinn Patrol on the Purple Line
By Deepa Anappara
In a sprawling Indian city, a boy ventures into its most dangerous corners to find his missing classmate through market lanes crammed with too many people, dogs, and rickshaws, past stalls that smell of cardamom and sizzling oil, below a smoggy sky.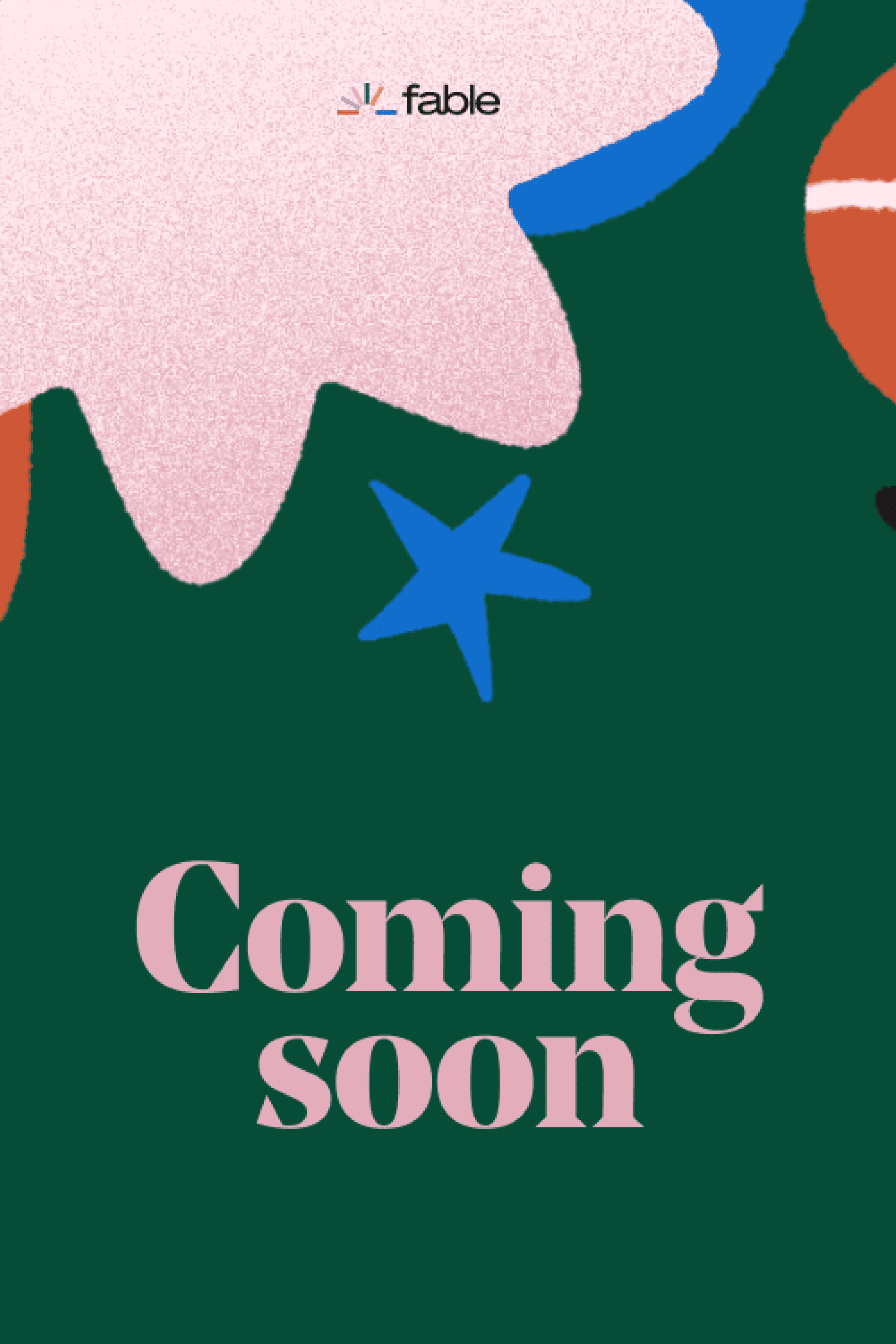 And Then There Were None
By Agatha Christie
Ten people, each with something to hide and something to fear, are invited to an isolated mansion on an island by a host who, surprisingly, fails to appear. One by one, the guests share the darkest secrets. And one by one, they die . . .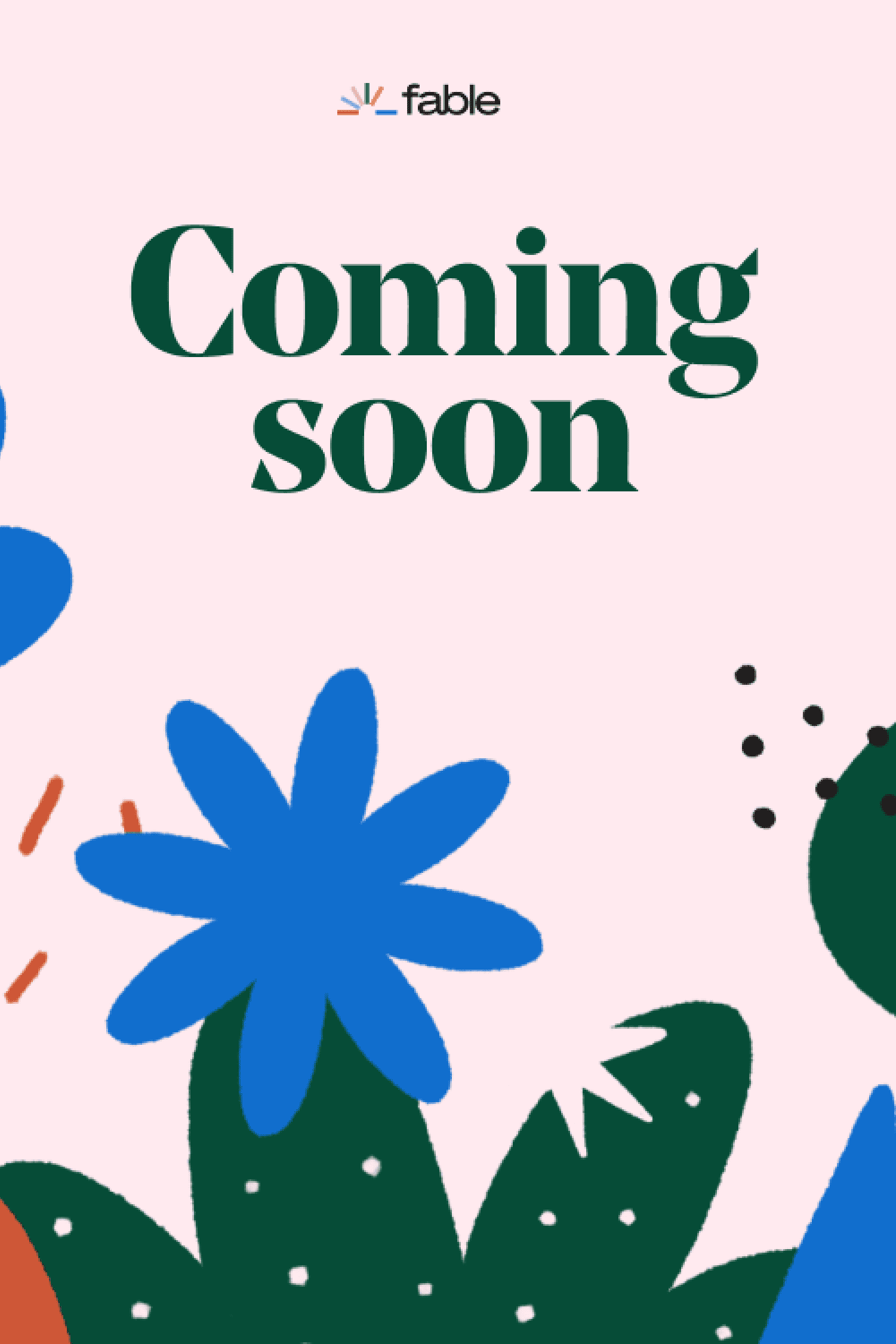 The Adventures of Sherlock Holmes
By Sir Arthur Conan Doyle
The legendary adventures of Sherlock Holmes are considered milestones in the field of crime fiction, inspiring generations of adaptations.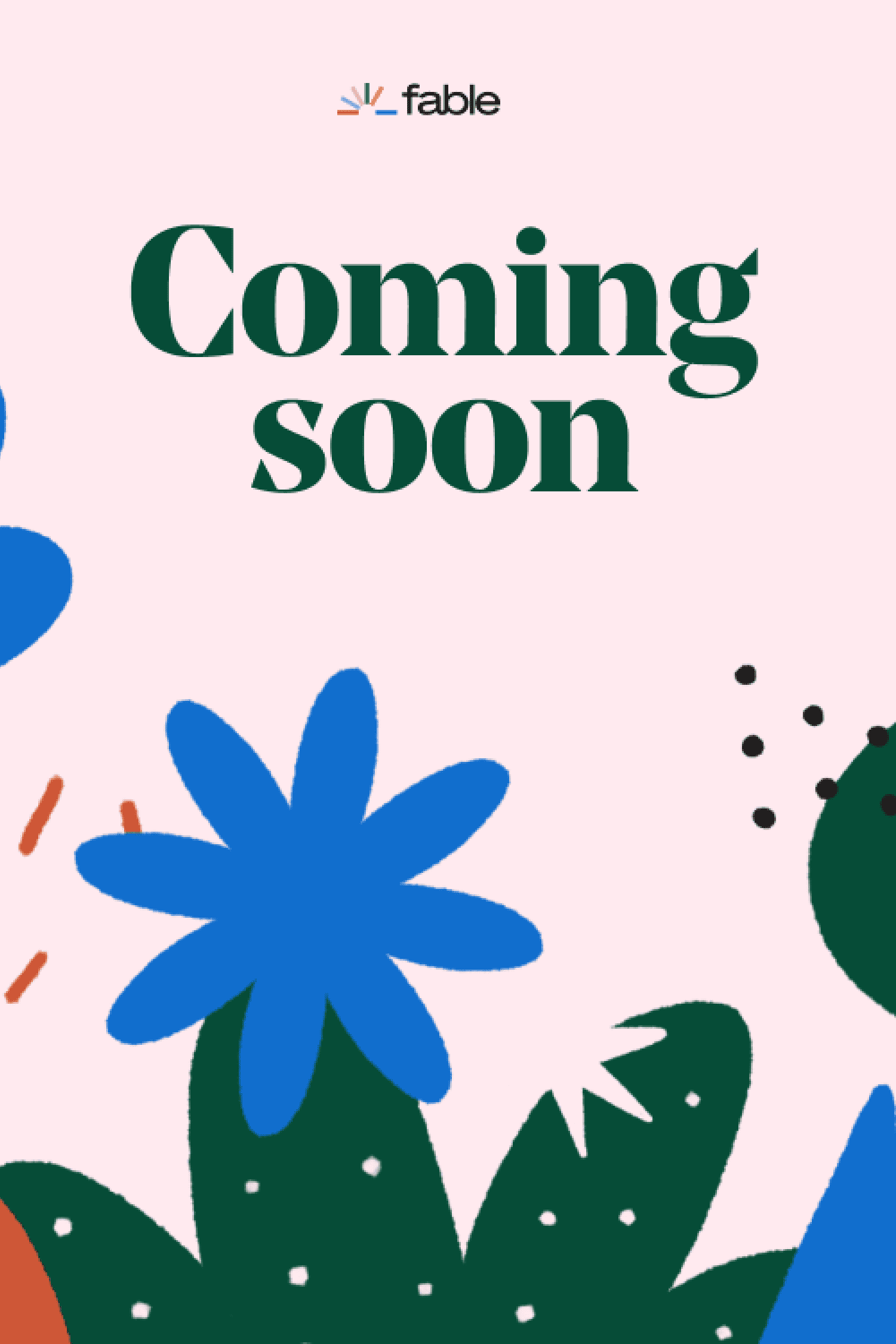 The Decagon House Murders
By Yukito Ayatsuji
A hugely enjoyable, page-turning murder mystery with one of the best and most-satisfying conclusions you'll ever read: clever enough that you're unlikely to guess it, but simple enough that you'll kick yourself when it's revealed.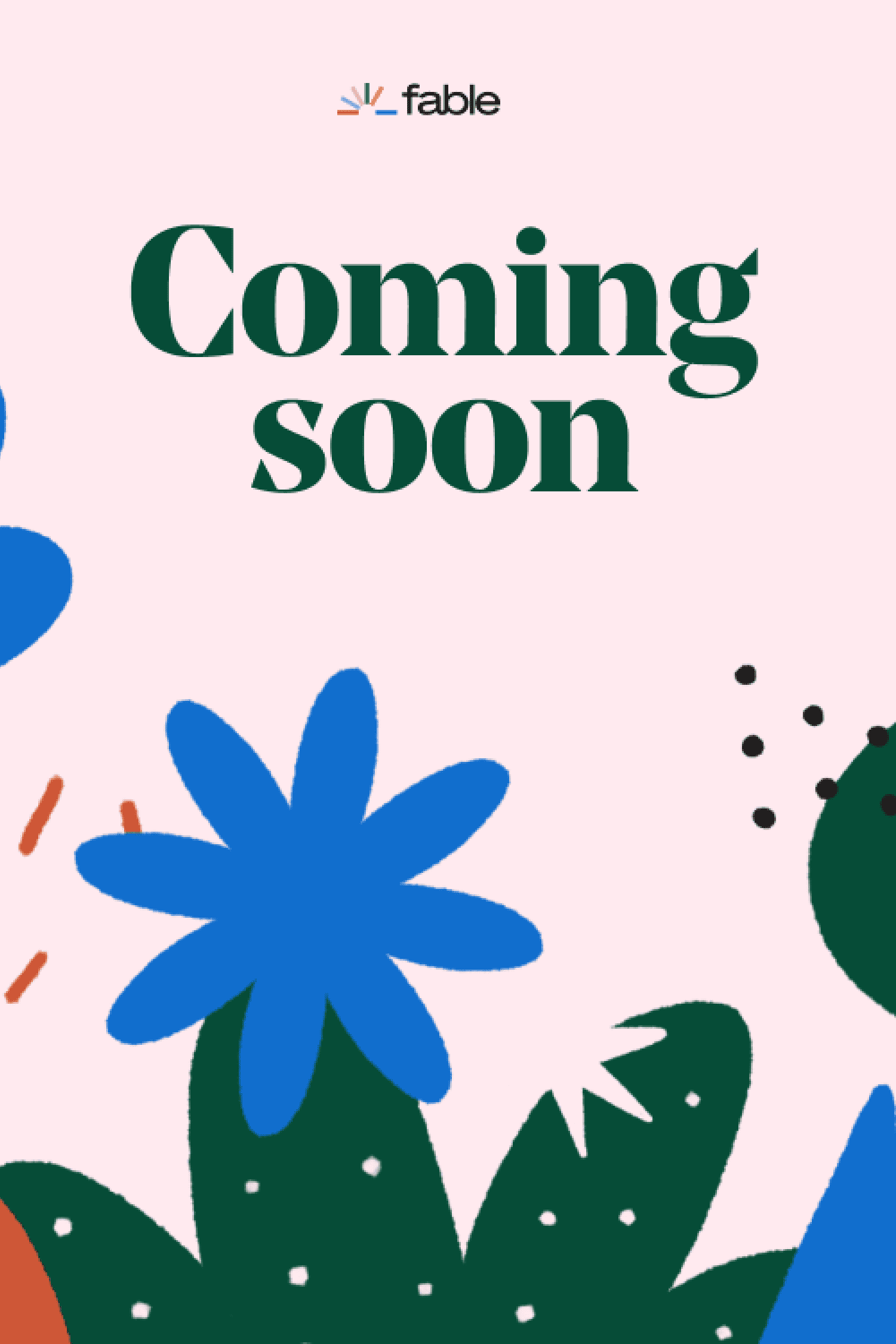 Charcoal Joe
By Walter Mosley
Ezekiel "Easy" Rawlins finds his life in transition. He's ready—finally—to propose to his girlfriend, Bonnie Shay, and start a life together. Together with two partners, he has started a new detective agency.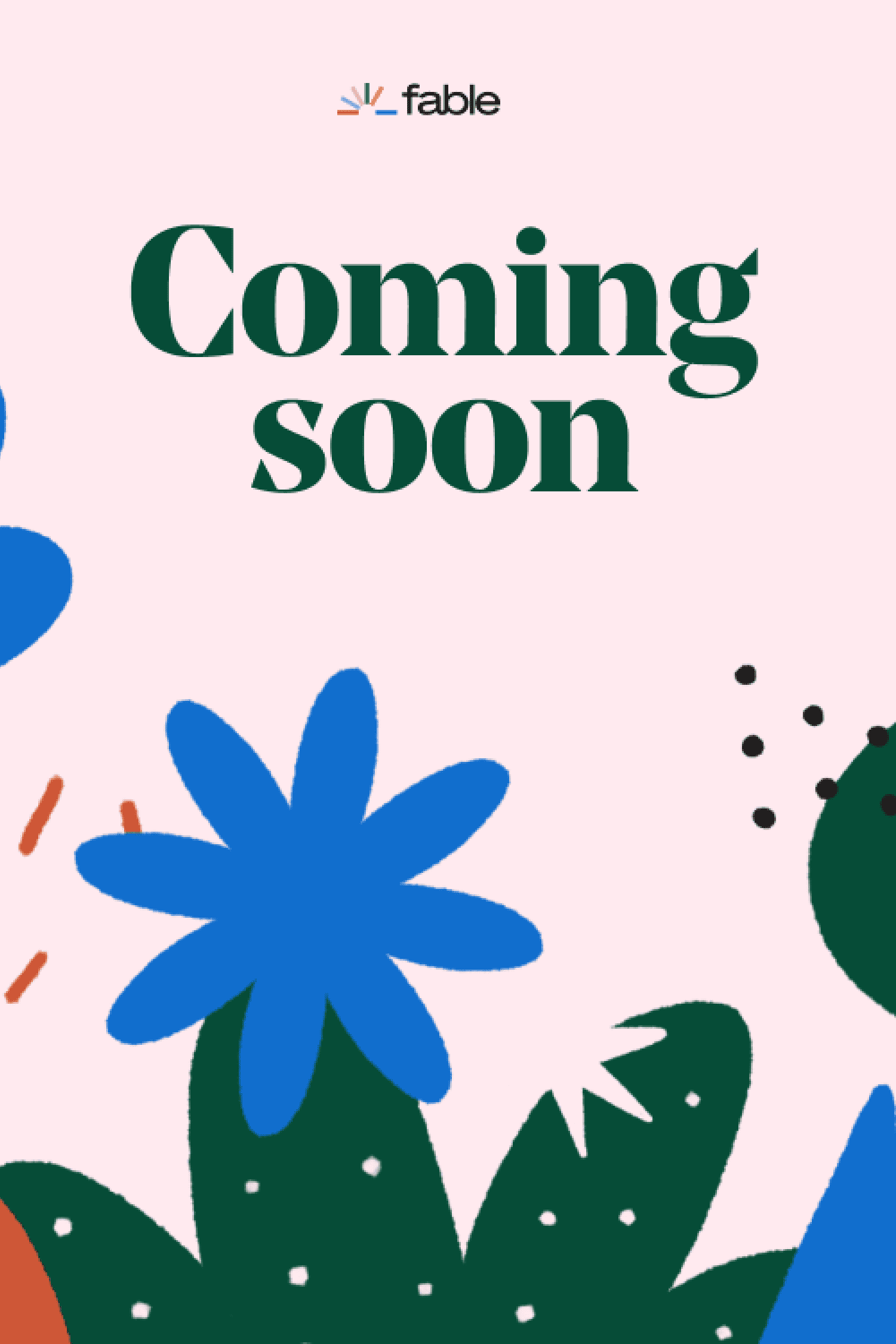 A Spy in the Struggle
By Aya De León
A thrilling and timely story of feminism, climate, and corporate justice—as one successful lawyer must decide whether to put everything on the line to right the deep inequities faced in one under-served Bay Area, California community.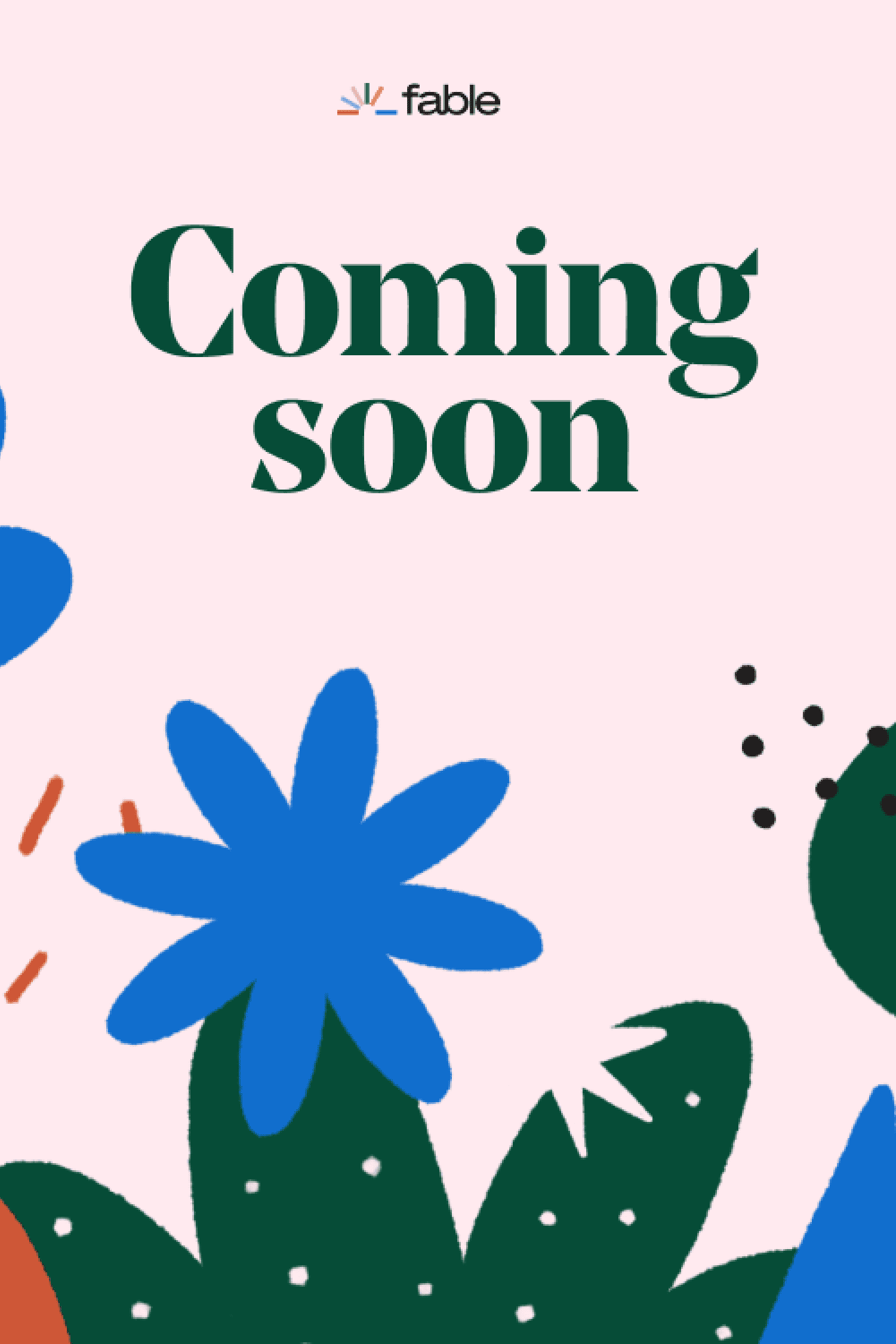 The Unquiet Dead
By Ausma Zehanat Khan
Despite their many differences, Detective Rachel Getty trusts her boss, Esa Khattak, implicitly. But she's still uneasy at Khattak's tight-lipped secrecy when he asks her to look into Christopher Drayton's death.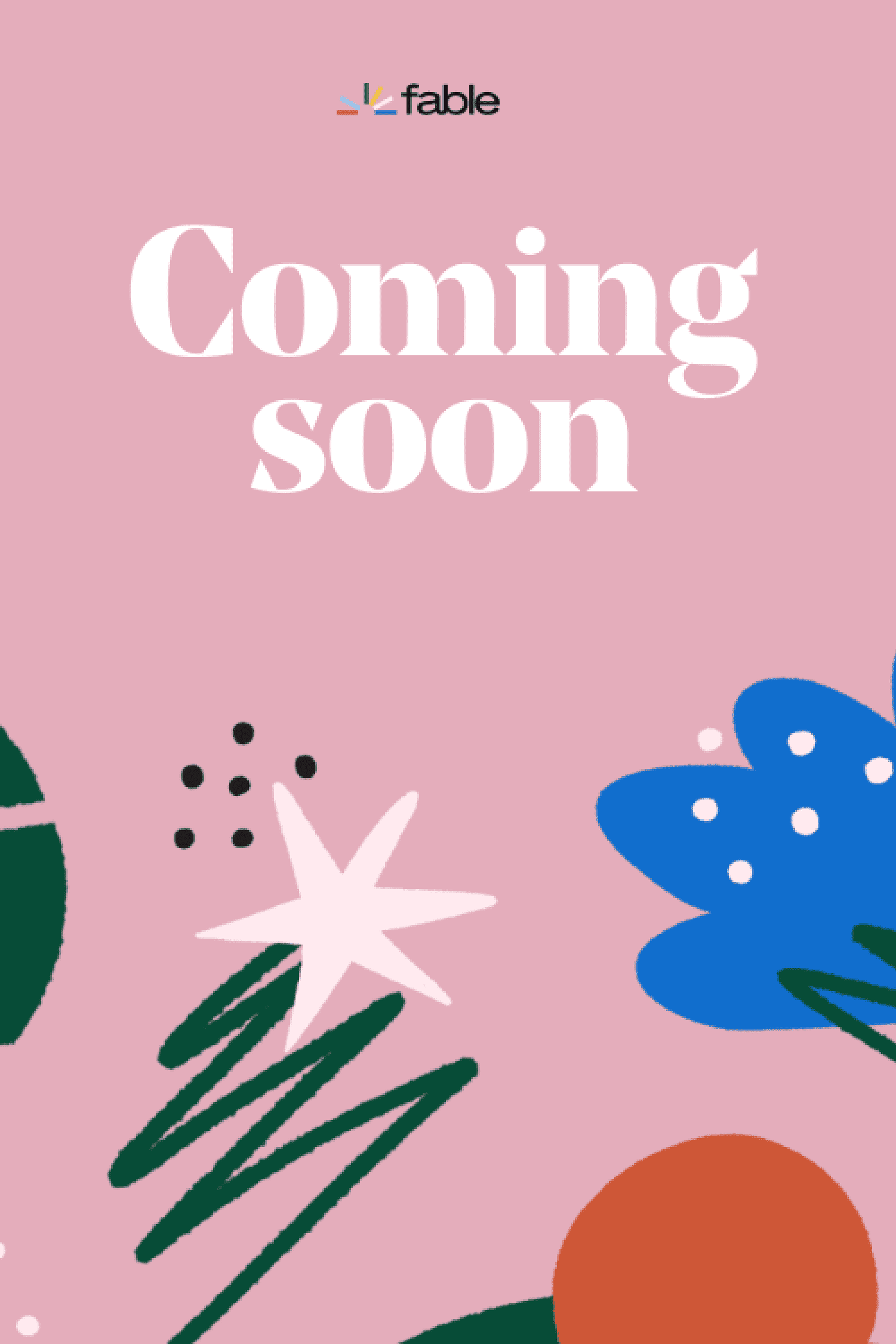 Winter Counts
By David Heska Wanbli Weiden
A groundbreaking thriller about a vigilante on a Native American reservation who embarks on a dangerous mission to track down the source of a heroin influx.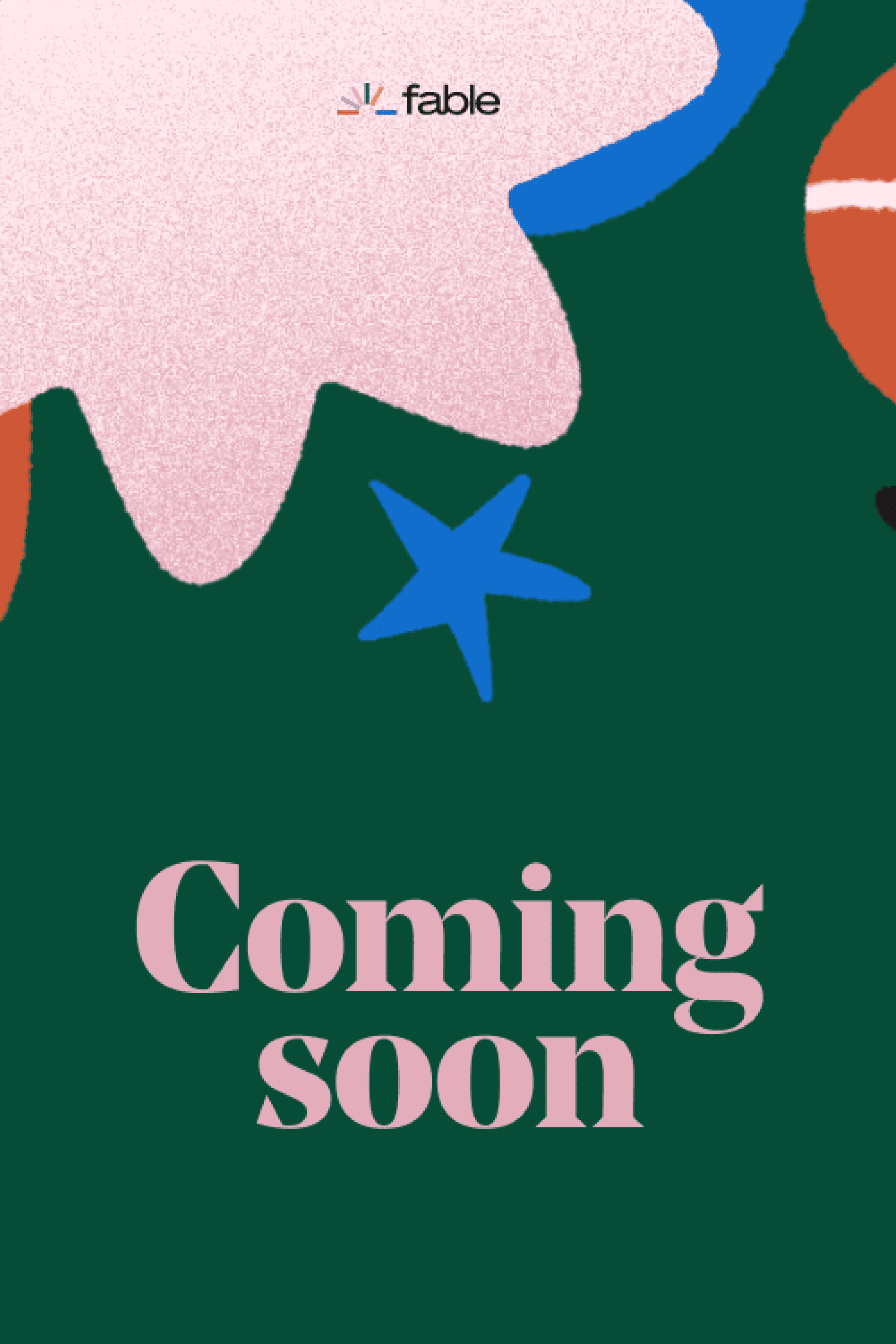 Blacktop Wasteland
By S. A. Cosby
Like Ocean's Eleven meets Drive, with a Southern noir twist, S. A. Cosby's Blacktop Wasteland is a searing, operatic story of a man pushed to his limits by poverty, race, and his own former life of crime.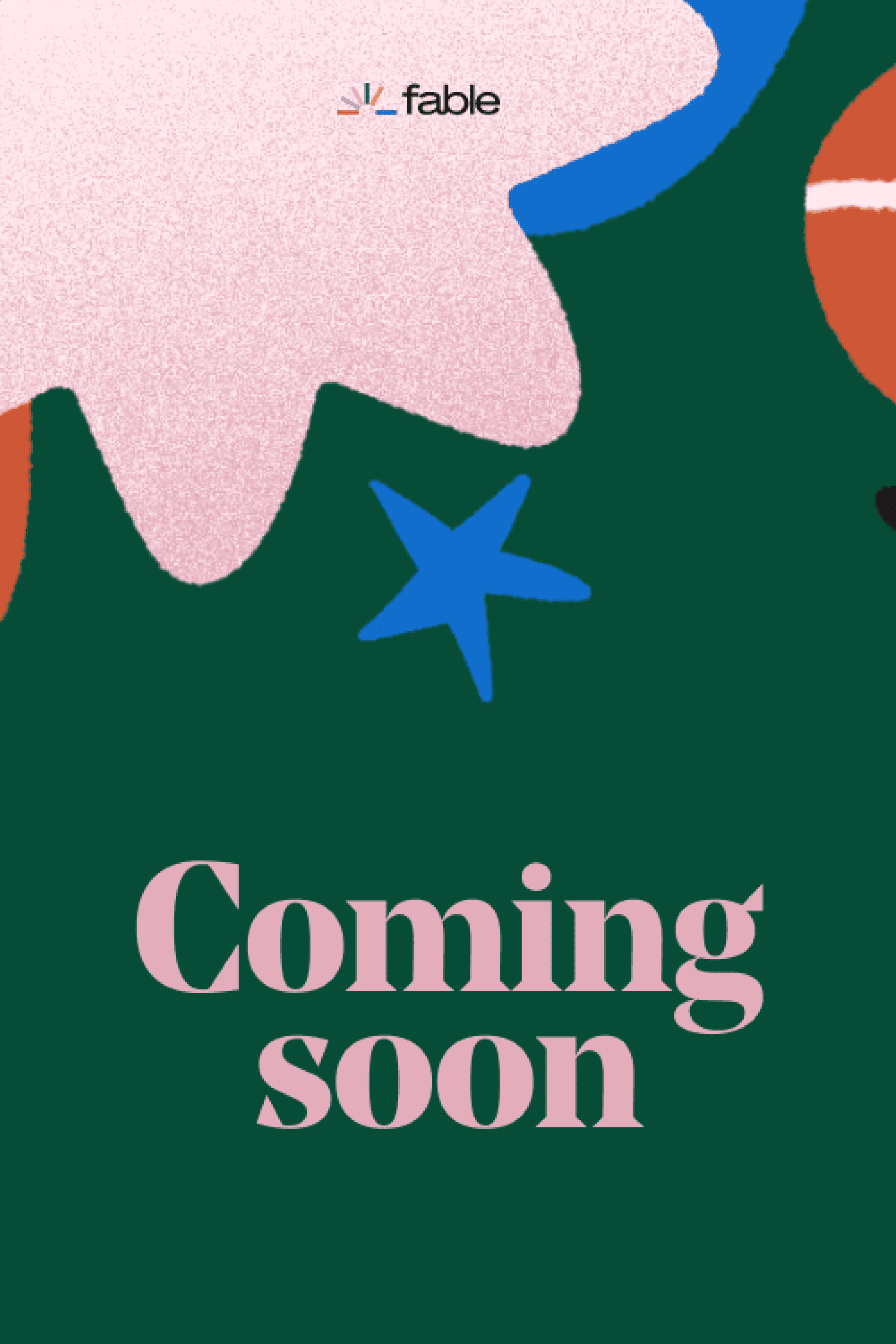 The Forest of Stolen Girls
By June Hur
A haunting historical mystery sure to keep readers guessing until the last page.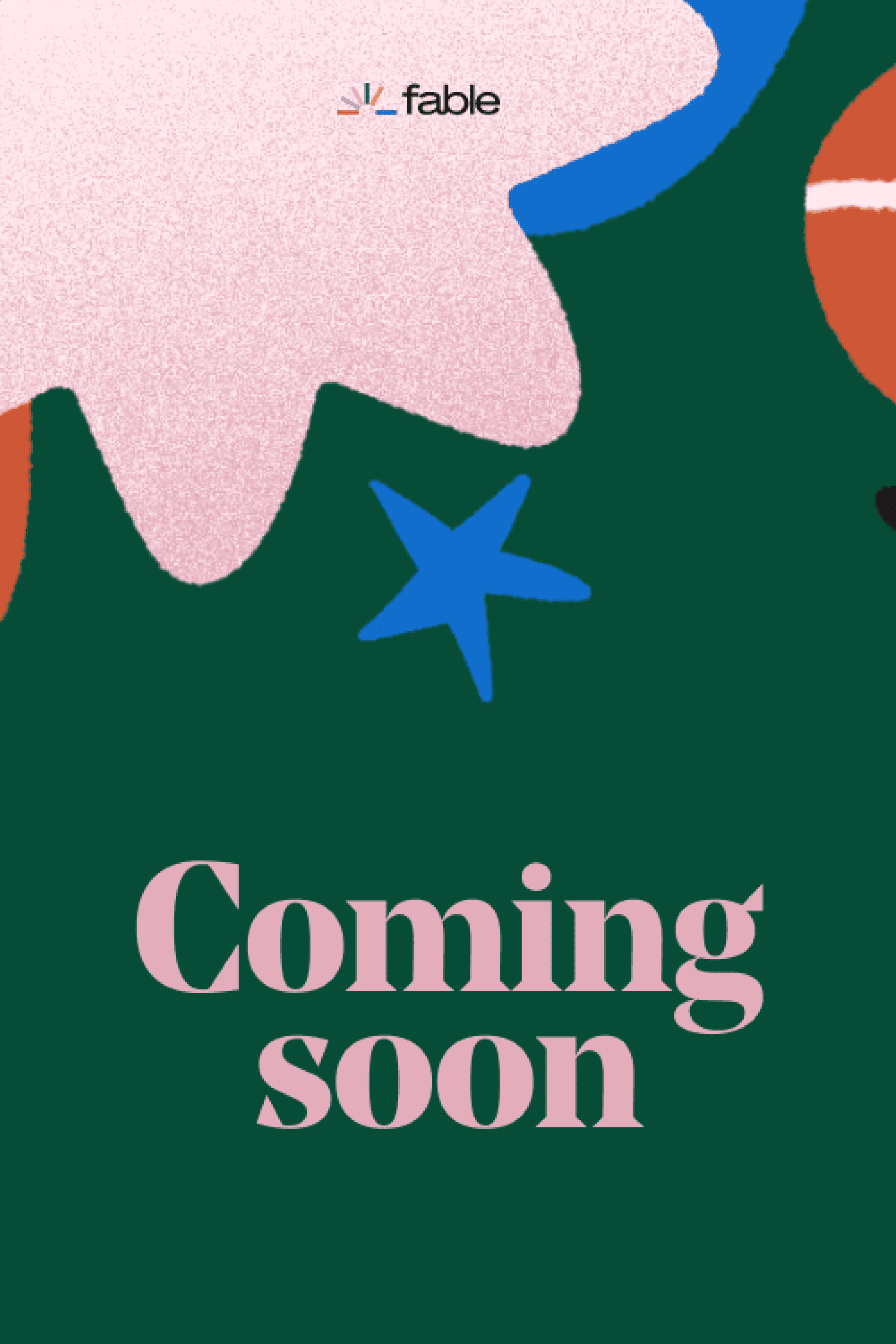 The Shadow of the Wind
By Carlos Ruiz Zafon
Barcelona, 1945: A city slowly heals in the aftermath of the Spanish Civil War, and Daniel, an antiquarian book dealer's son who mourns the loss of his mother, finds solace in a mysterious book.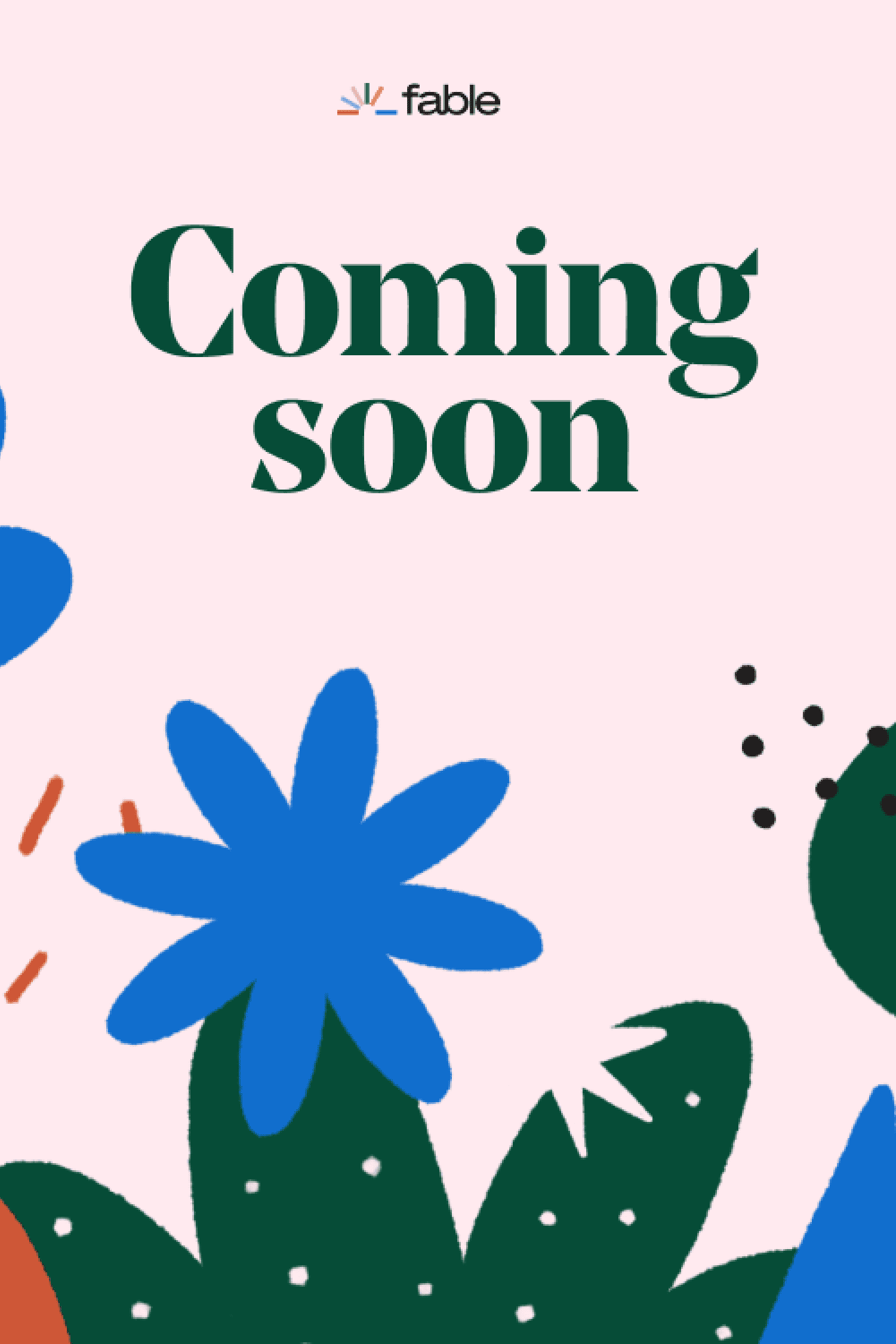 The Girl with the Dragon Tattoo
By Stieg Larsson
Murder mystery, family saga, love story, and financial intrigue combine into one satisfyingly complex and entertainingly atmospheric novel, the first in Stieg Larsson's thrilling Millenium series featuring Lisbeth Salander.
What is the Thriller Genre?
Thrillers are suspenseful plot-driven novels that are often dark in nature. The protagonists confront both psychological and physical danger in a journey to the darker side of life, and the plot keeps the reader on the edge of their seats until the final pages of the book.
Some thrillers involve the pursuit of an elusive character, while others unravel secret plans or large-scale conspiracies. Thrillers can also combine elements of other genres such as mystery, sci-fi, romance, and action-adventure.
The bestselling author Dan Brown helped catapult thrillers into the popular imagination, and he described what makes a great thriller:
"A good thriller must teach me something about the real world. Thrillers like 'Coma,' 'The Hunt for Red October' and 'The Firm' all captivated me by providing glimpses into realms about which I knew very little – medical science, submarine technology, and the law."
What are the best thriller fiction novels?
The thriller genre has exploded in popularity in recent years, as readers love getting lost in these obsessive narratives and twisty plots. These books have inspired hundreds of great films and TV shows as well, perfectly calibrated for the screen.
In Psychology Today, one doctor suggests that thrillers have mental health benefits as well:
"Psychological thrillers give readers the opportunity to explore individual motivations from a birds-eye perspective. This allows readers to predict how individuals faced with impossible choices would play out in real-world situations."
Fable's team loves to read thrillers, and we've picked out a few great novels for our community!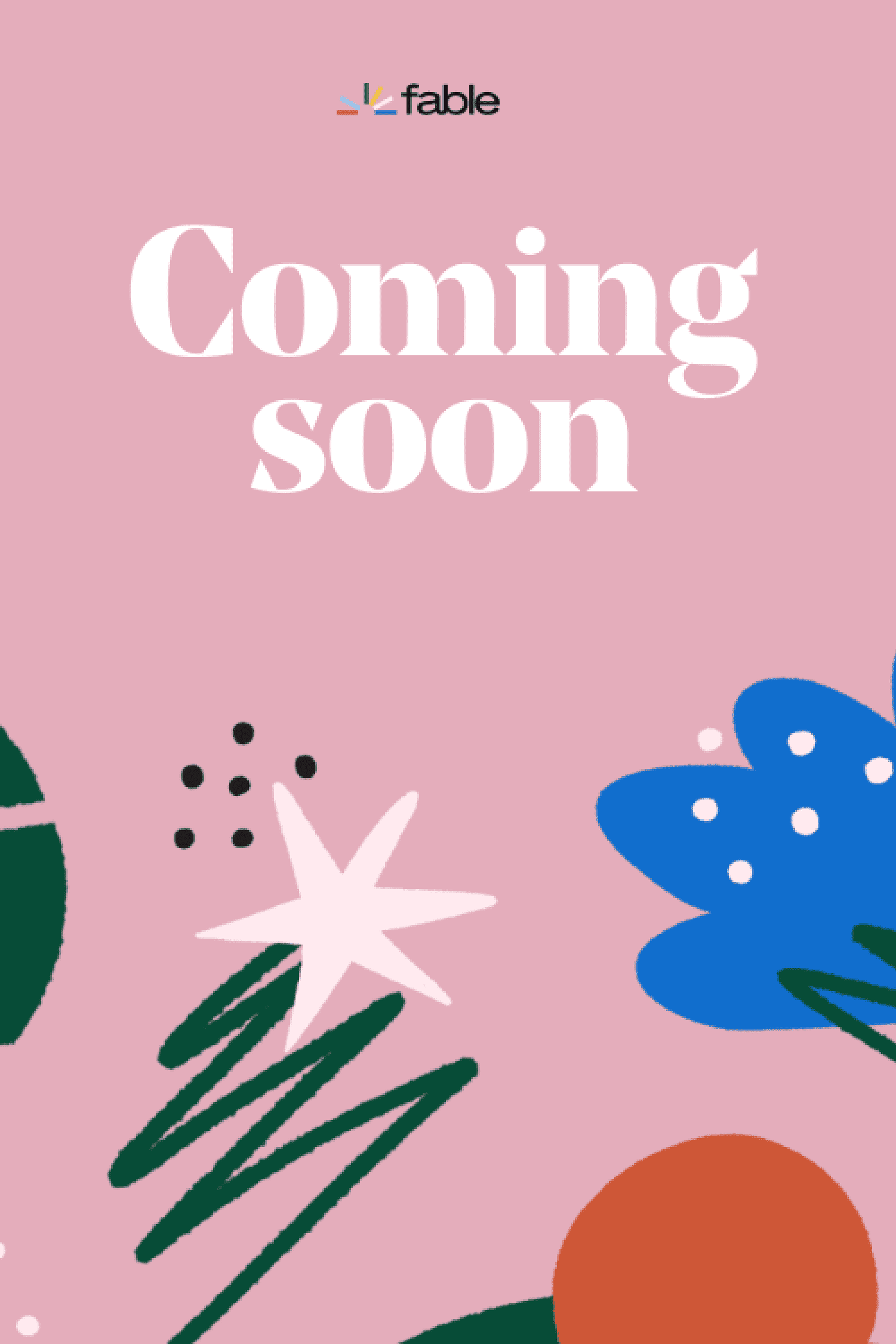 My Sister the Serial Killer
By Oyinkan Braithwaite
Sharp as nails and full of deadpan wit, Oyinkan Braithwaite's deliciously deadly debut is as fun as it is frightening.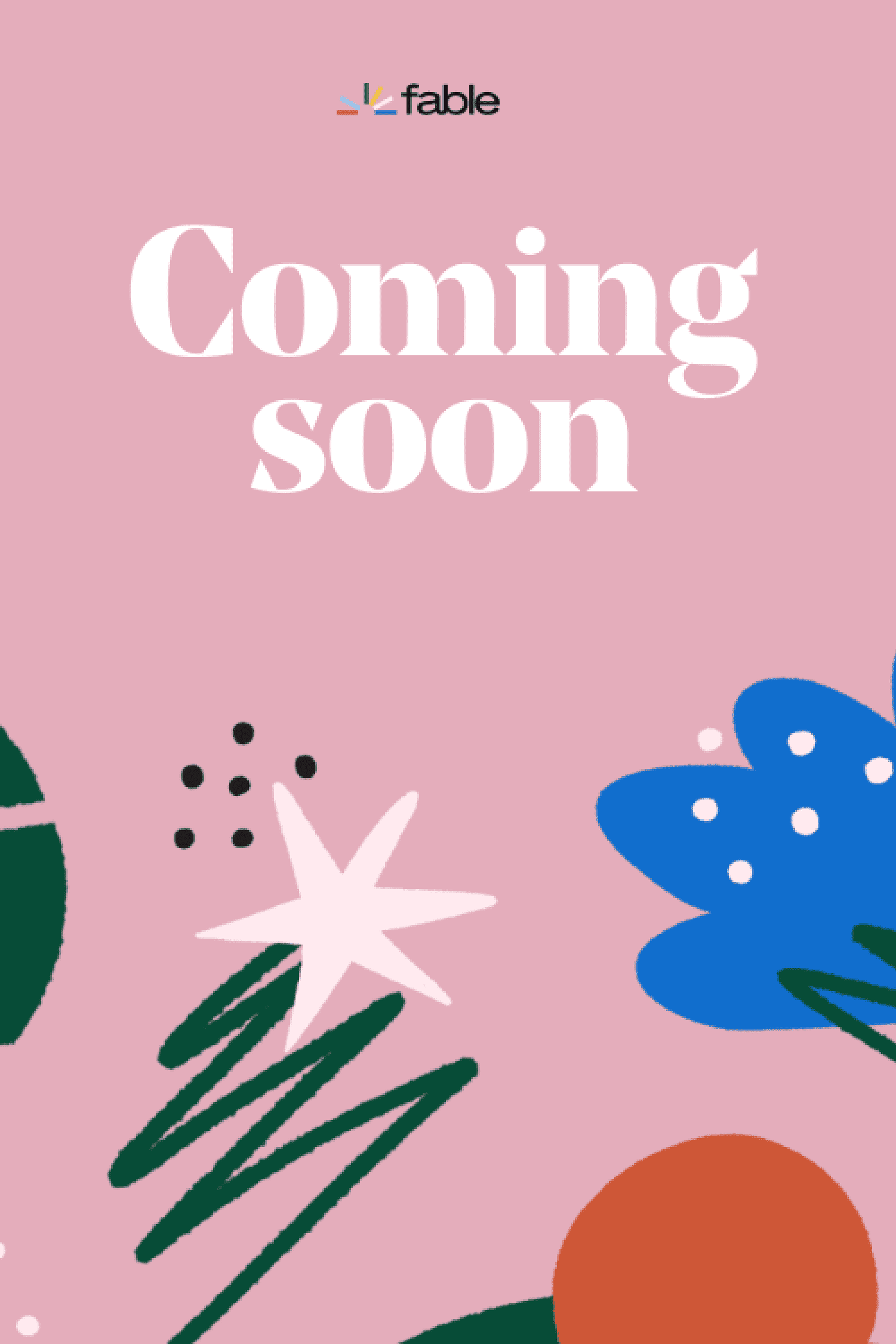 A Stranger in the House
By Shari Lapena
A domestic thriller packed full of secrets, and a twisty story that never stops—about a woman who can't remember what she was doing or where she was during a car accident that changed her life forever.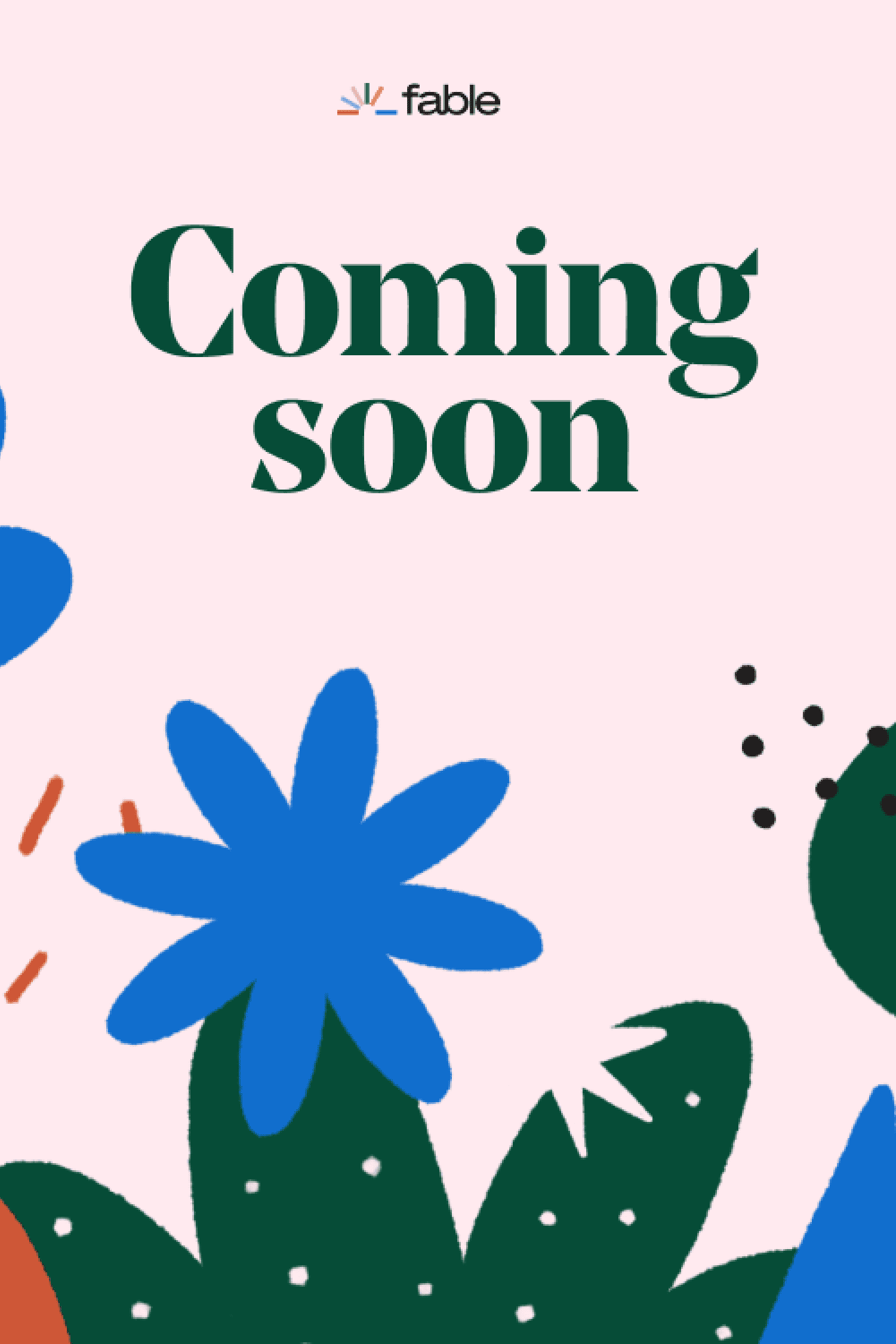 The Bourne Identity
By Robert Ludlum
His memory is a blank. Even his name is a mystery. Marked for death, he is racing for survival through a bizarre world of murderous conspirators—led by Carlos, the world's most dangerous assassin. Who is Jason Bourne? The answer may kill him.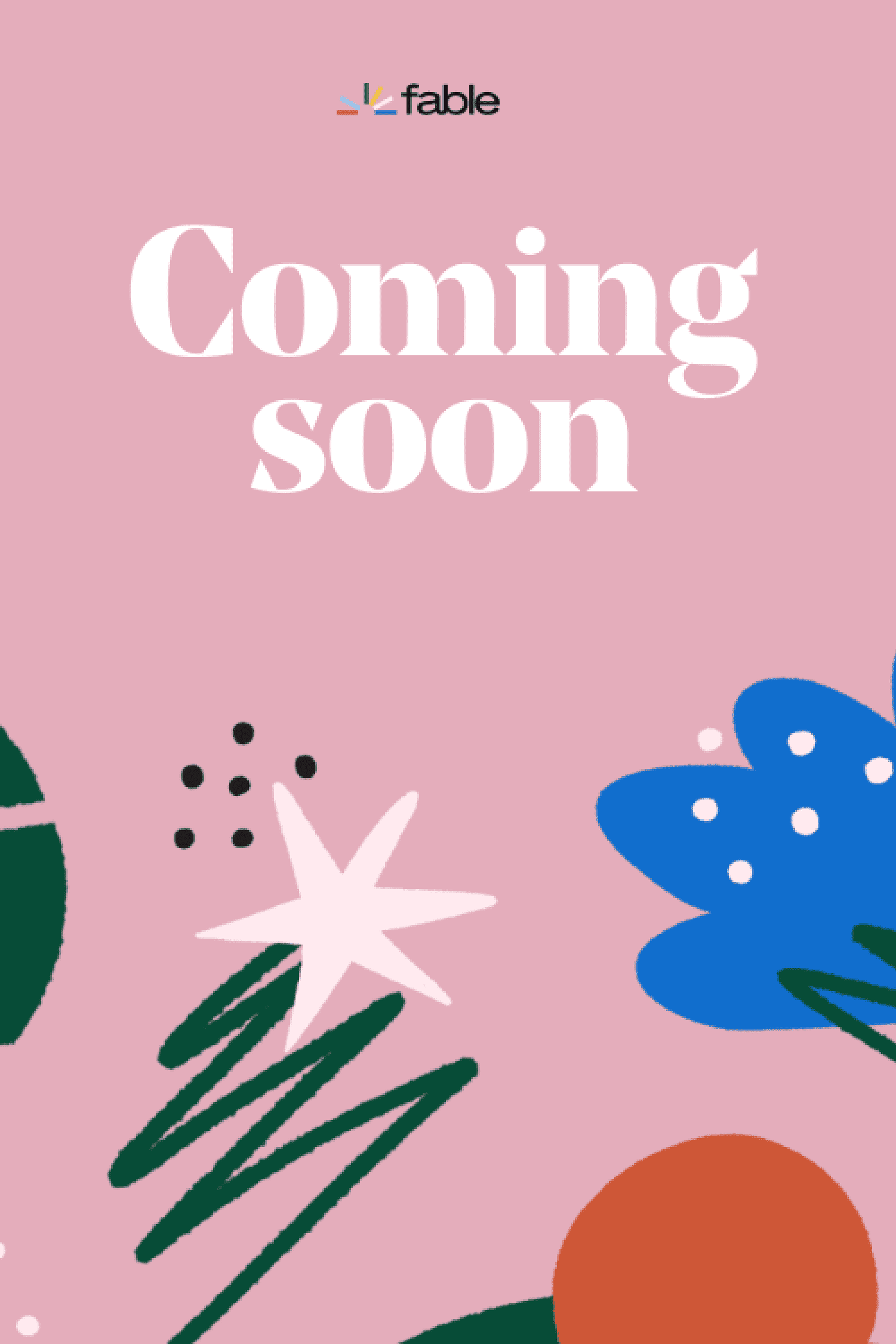 When Mitch McDeere signed on with Bendini, Lambert & Locke of Memphis, he thought that he and his beautiful wife, Abby, were on their way. Now the FBI has the lowdown on Mitch's firm and needs his help.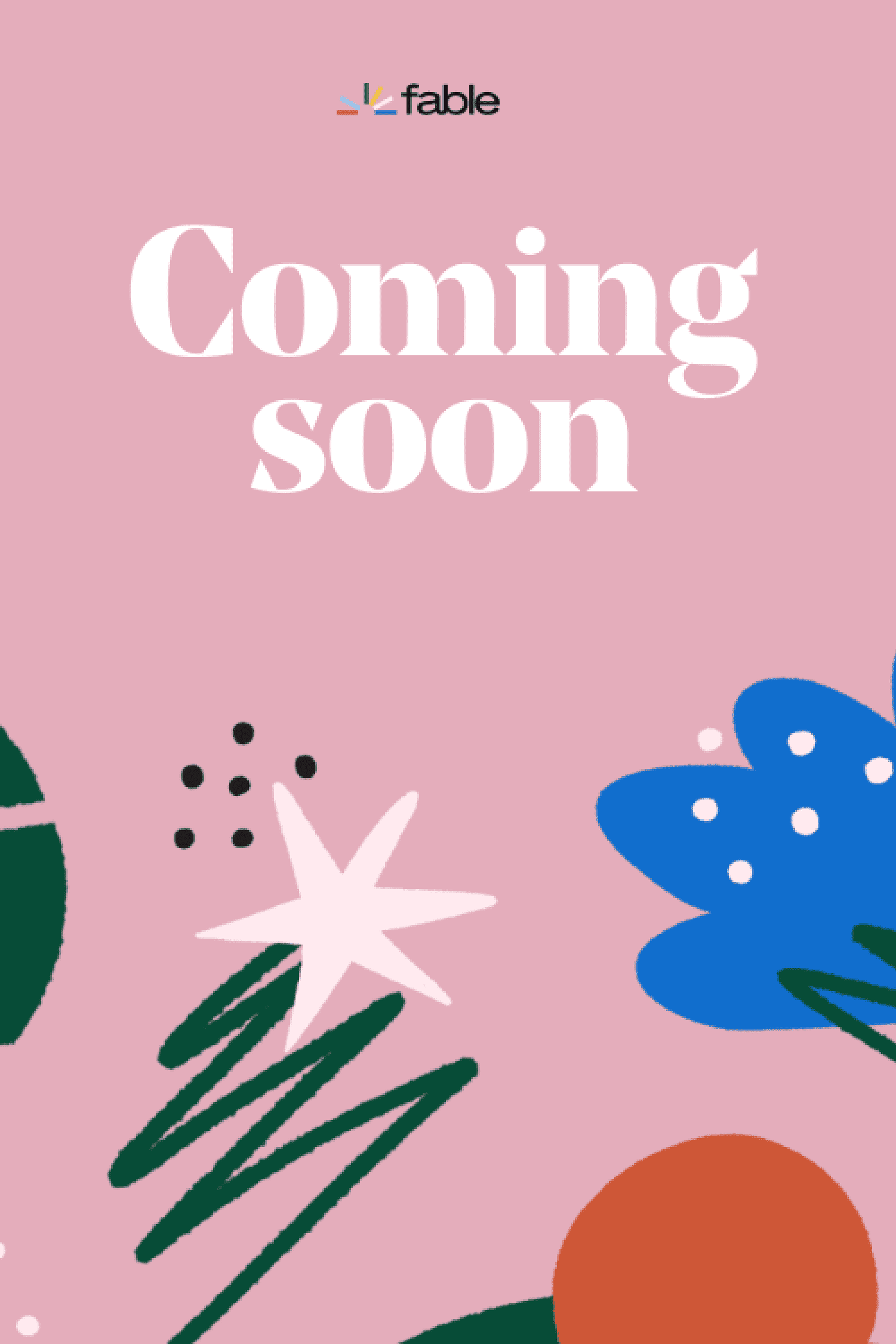 When No One Is Watching
By Alyssa Cole
Rear Window meets Get Out in this gripping thriller from a critically acclaimed and New York Times Notable author, in which the gentrification of a Brooklyn neighborhood takes on a sinister new meaning.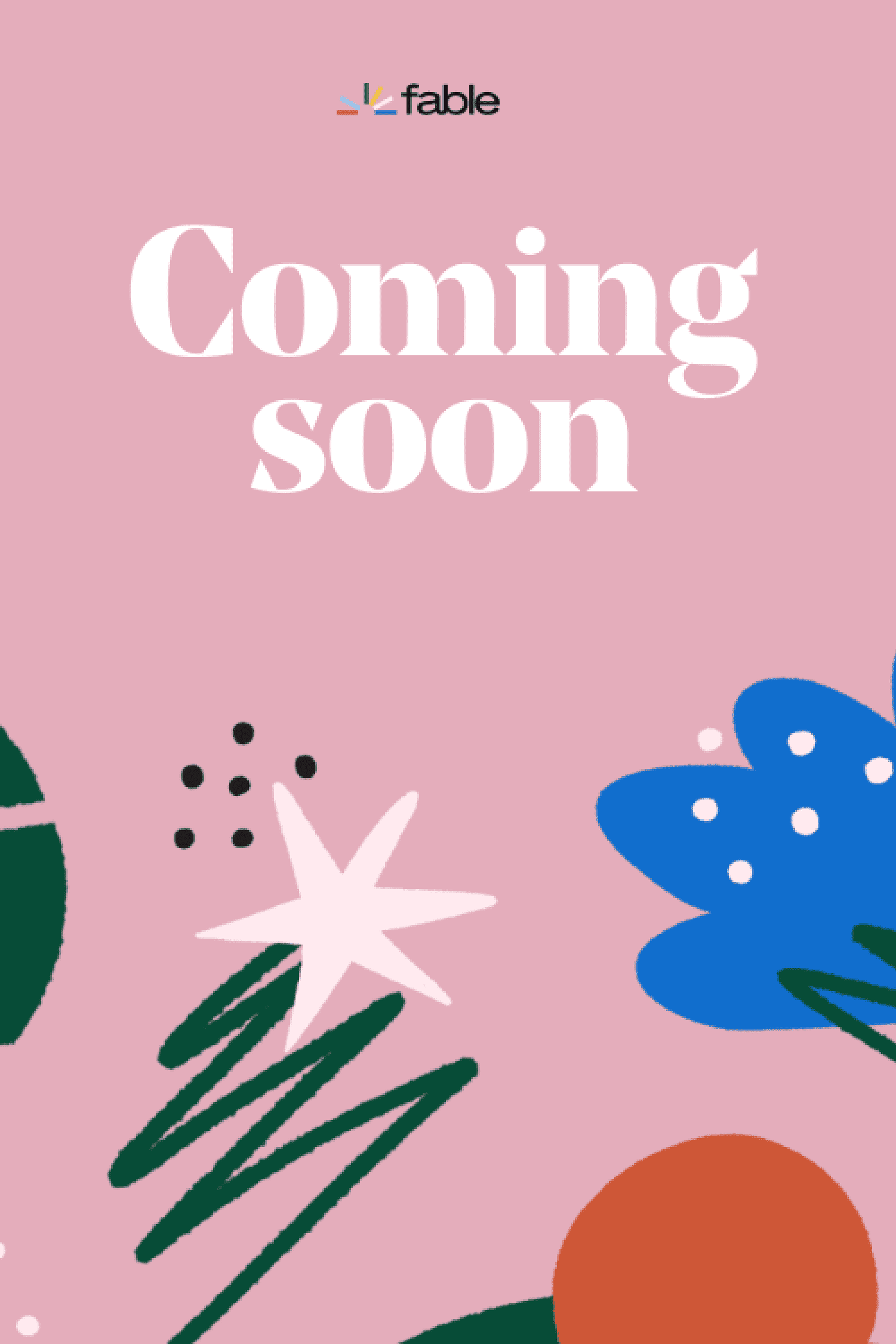 Forty Acres
By Dwayne Alexander Smith
Read the page-turning, provocative thriller that will forever change the way you think about slavery and its legacy in today's America.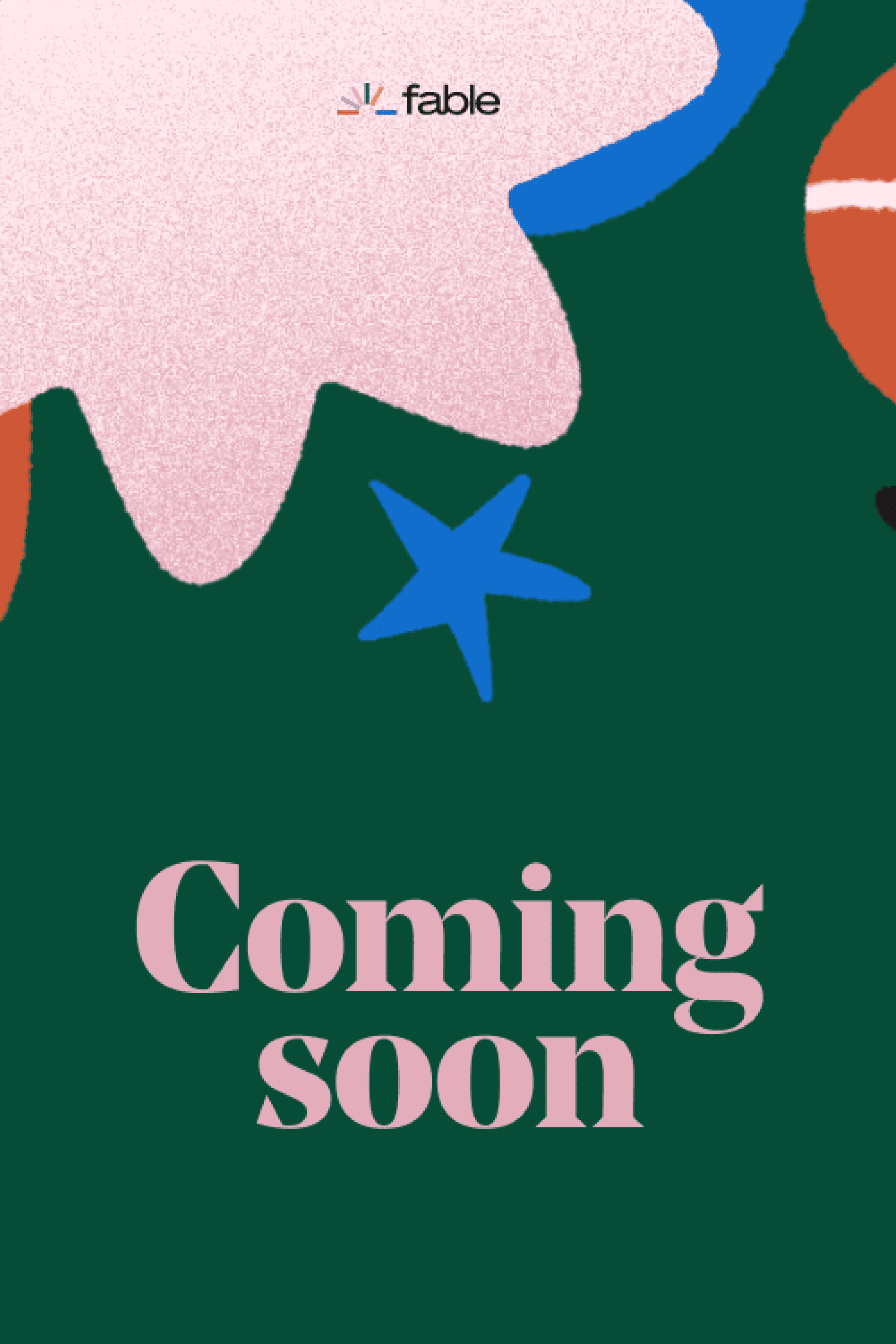 Version Zero
By David Yoon
A lightning-fast and scorchingly observant thriller about how we can save ourselves from the very real perils of a virtual world.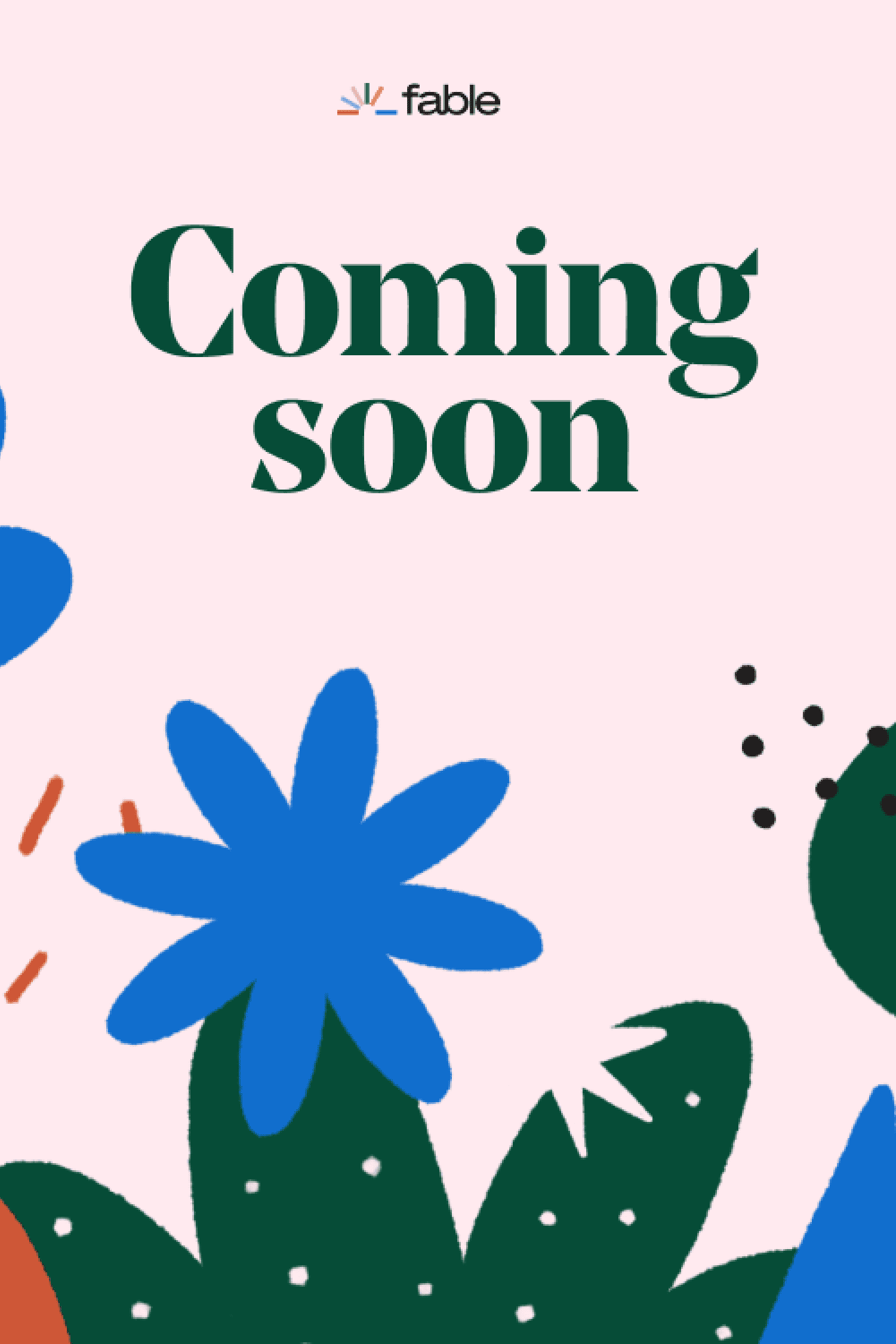 Before She Disappeared
By Lisa Gardner
A propulsive thriller featuring an ordinary woman who will stop at nothing to find the missing people that the rest of the world has forgotten.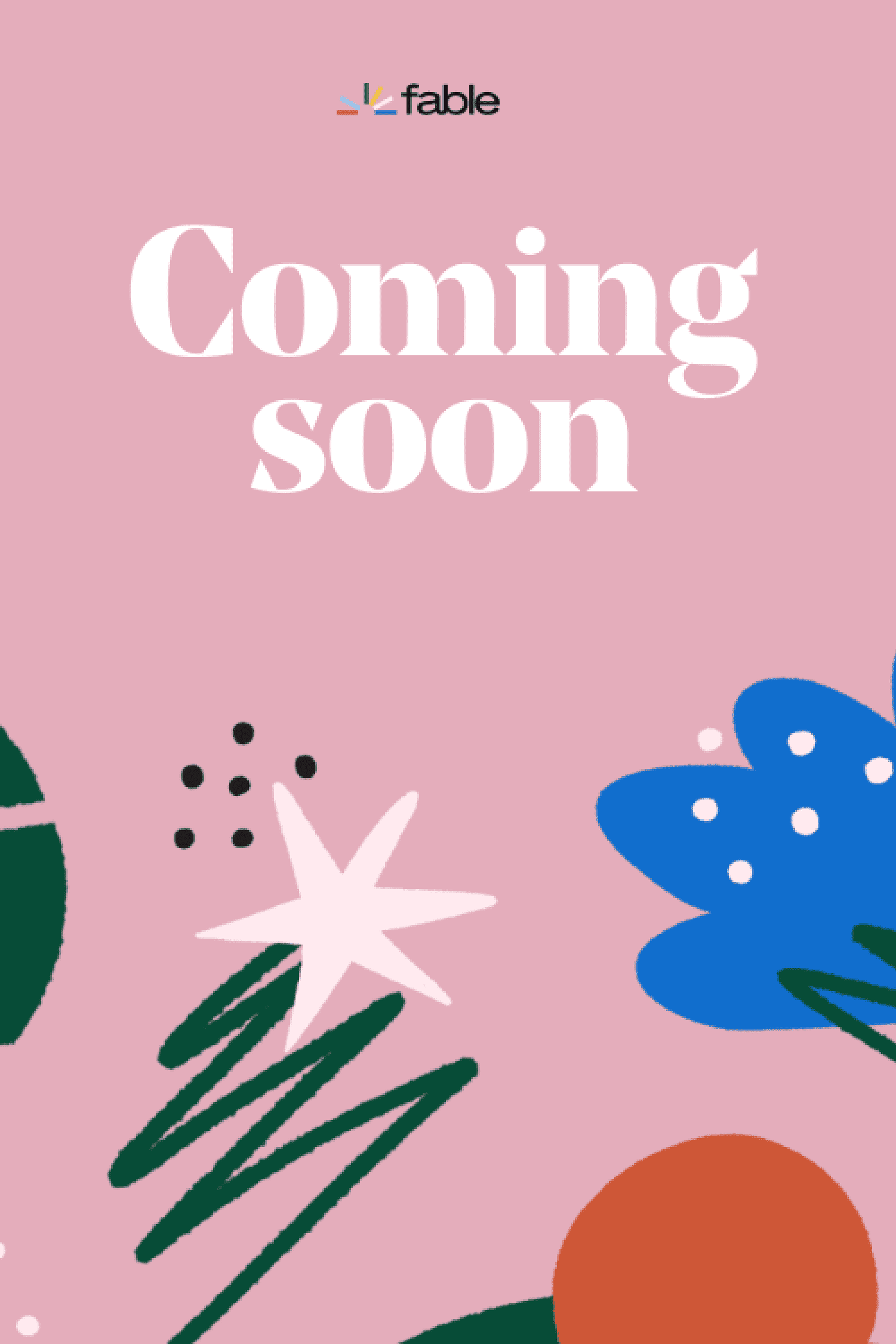 Every Last Fear
By Alex Finlay
A family made infamous by a true crime documentary is found dead, leaving their surviving son to uncover the truth about their final days.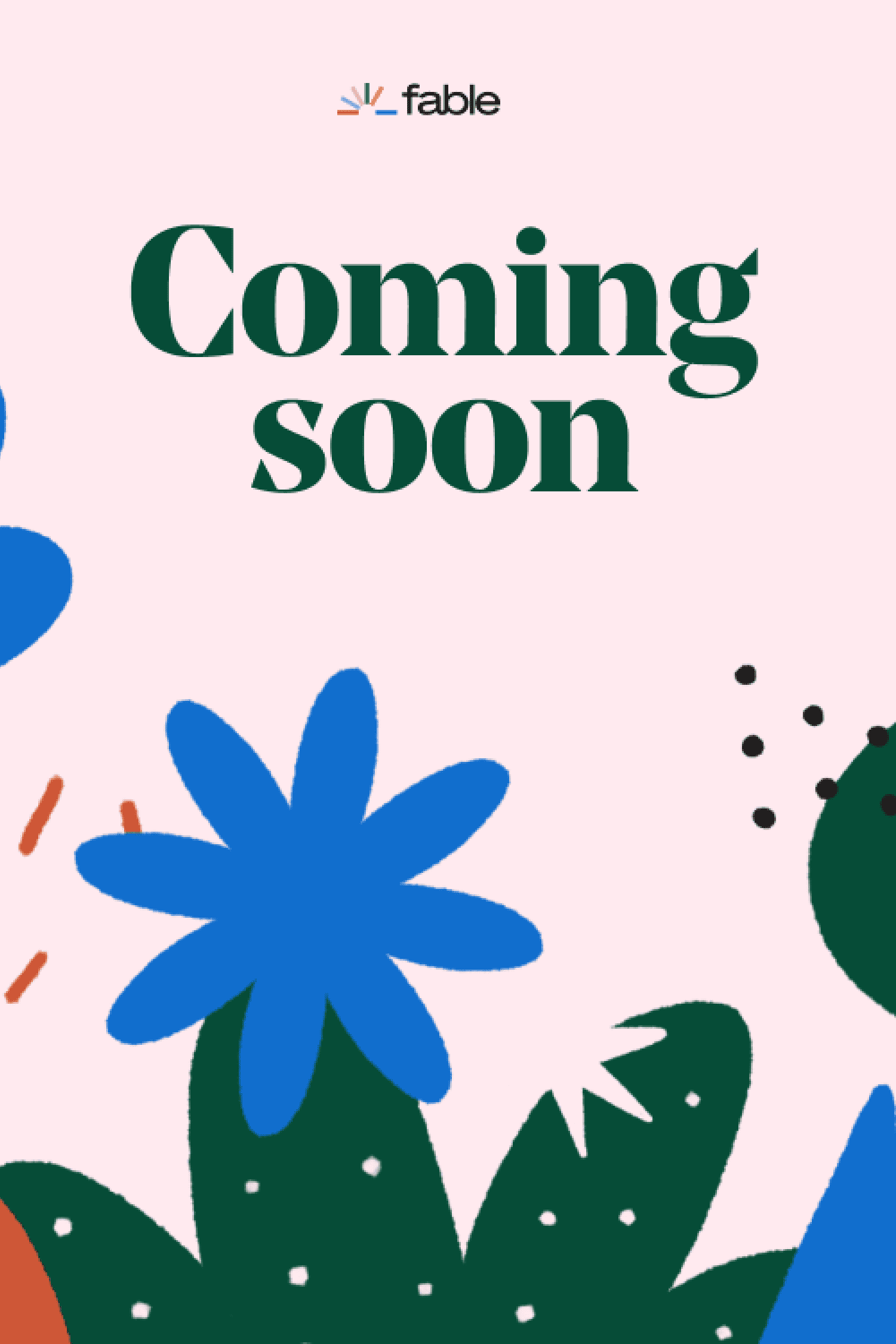 The Forest of Stolen Girls
By June Hur
A haunting historical mystery sure to keep readers guessing until the last page.
Keep reading on Fable
The Fable app is built for social reading, with tools for sharing highlights, comments, insights, links, pictures, and videos as you set measurable reading goals. With our new Fable For You feed, you'll meet countless other readers and enjoy the many health and wellness benefits of social reading. Find new friends to follow in your personalized feed.
We also make it easy to launch your free book club. With our platform, you can host every aspect of an online discussion at a single destination to reach readers and build safe online communities regardless of location or time zone.
You can also discover your new favorite book by exploring thousands of book lists on Fable, decoding your personal taste with our guided recommendations. It's easy to make your own list as well!
---