Blog
Post
Unhinged Women in Literature
Reading books about the righteous can get pretty stale, can't it? Morals and rules tend to get boring after page 10. Instead, let me introduce you to the unhinged-woman side of book recommendations.
These characters are messy, emotional, and eager to make the wrong choices. They're unlikable and resistant to catering to others' desires. Long story short—they make for very interesting protagonists.
Discover these great unhinged characters
Here's a list of some of our favorite unhinged women in literature.
"We Do What We Do in the Dark" by Michelle Hart.
A sapphic tale about a woman and her affair with a much older married woman. Mallory is a freshman at college when she first meets the woman who works at the school. But years after the affair, she remains haunted by the relationship and must decide if she'll stay in a life of isolation or step out of the shell and confess what this woman meant to her.
"Out" by Natsuo Kirino
All you need to know? In the quiet Tokyo suburbs, a young mother who works the night shift making boxed lunches strangles her abusive husband and then seeks the help of her coworkers to dispose of the body and cover up her crime. It's a wild ride worth taking.
"Exalted" by Anna Dorn
Emily is a self-hating lesbian who runs Exalted, a successful astrology account on Instagram. But Emily's feeling burnt out, and she's tired of making astrology memes and listicles. That is until she finds the perfect birth chart of one Beau Rubidoux, whose planets are so aligned that Emily's convinced she's the love of her life.
Then there's Dawn Webster, a single mother whose son has run off to Hollywood, and checking on Exalted is her one small joy.
Switching between Dawn's and Emily's perspectives, Exalted is dark, funny, and oh-so-relatable.
"Homebodies" by Tembe Denton-Hurst Mickey Hayward seemingly has it all. A flashy, high-paying media job and a girlfriend who takes care of her. As a young Black writer, Mickey is frustrated and often feels overlooked, but she believes she might finally get the chance to prove herself—until she finds out she's being replaced.
Mickey fires back with a letter. It outlines the racism and sexism she's endured as a Black woman in media, but it's met with overwhelming silence - so she flees to the last place she ever dreamed she would run to: her hometown, where she reconnects with a former fling.
When a media scandal catapults Mickey's forgotten letter into the public zeitgeist, suddenly, everyone wants to hear what Mickey has to say. It's what she's always wanted—isn't it?
"Silver Nitrate" by Silvia Moreno-Garcia
A gorgeous combination of Mexican horror movies and Nazi occultism, "Silver Nitrate" is a dark thriller about the curse that haunts a legendary lost film, whose director just so happens to be Montserrat's best friend and Tristán's neighbor. Together, Montserrat and Tristán help him shoot the missing scene from his movie and lift the curse… but Montserrat soon notices a dark presence following her, and Tristán begins seeing the ghost of his ex-girlfriend. Spooky!
"Pizza Girl" by Jean Kyoung Frazier
Eighteen years old, pregnant, and working as a pizza delivery girl in suburban Los Angeles, our charmingly dysfunctional heroine is deeply lost and in complete denial. She's grieving the death of her father, avoiding her supportive mom and loving boyfriend, and flagrantly ignoring her future.
Her world is further upended when she becomes obsessed with Jenny, a stay-at-home mother new to the neighborhood, who comes to depend on weekly deliveries of pickle-covered pizzas for her son's happiness. As one woman looks toward motherhood and the other toward middle age, the relationship between the two begins to blur in strange, complicated, and ultimately heartbreaking ways.
Other titles to check out!
A Historical Fiction: 'Plain Bad Heroines" by Emily M. Danforth and Sara Lautman
A Foodie's Nightmare: "A Certain Hunger" by Chelsea G. Sumner
A Psychological Thriller: "In the Hands of Men" by Gin Sexsmith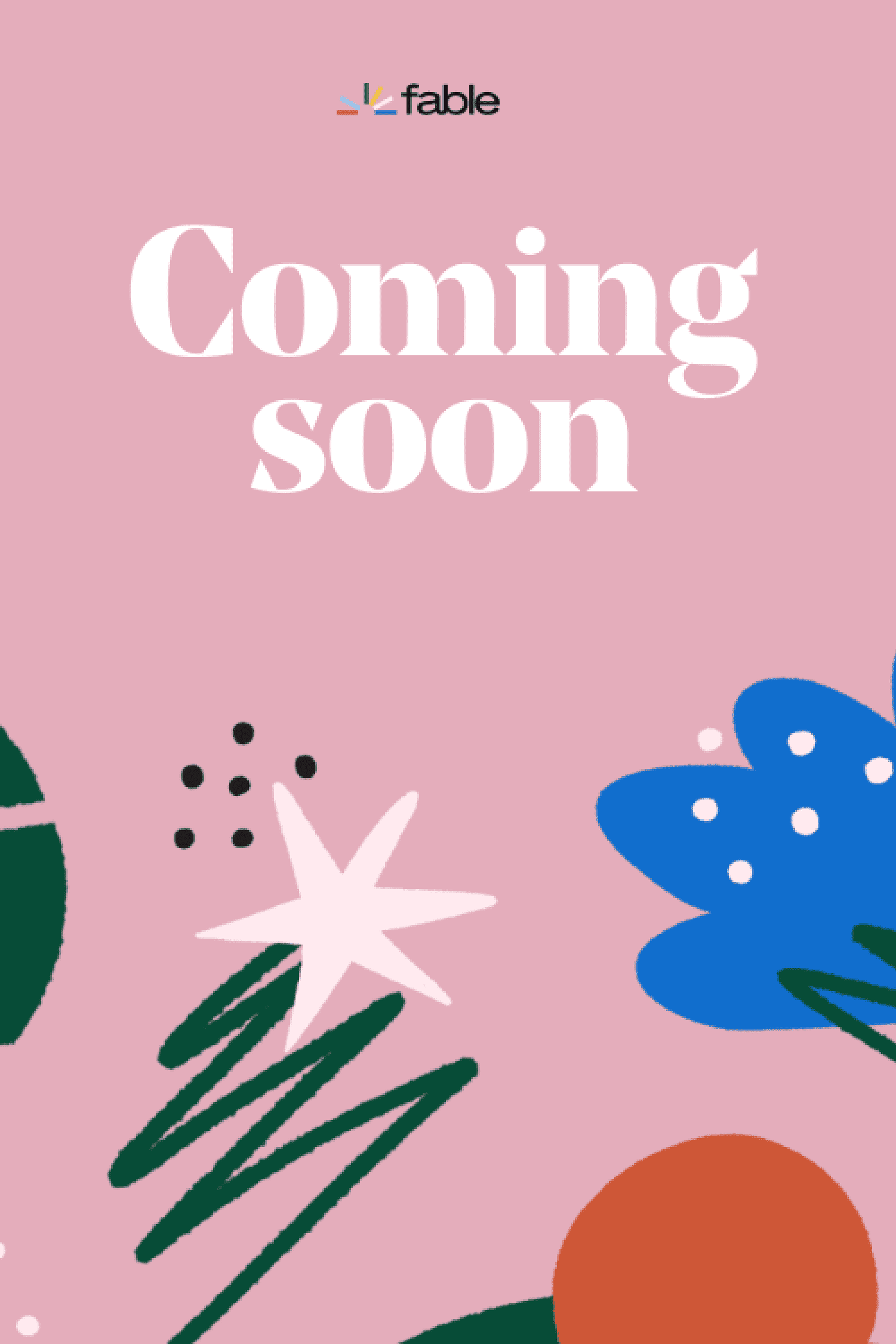 We Do What We Do in the Dark
By Michelle Hart
A novel about a young woman's life-altering affair with a much older, married woman.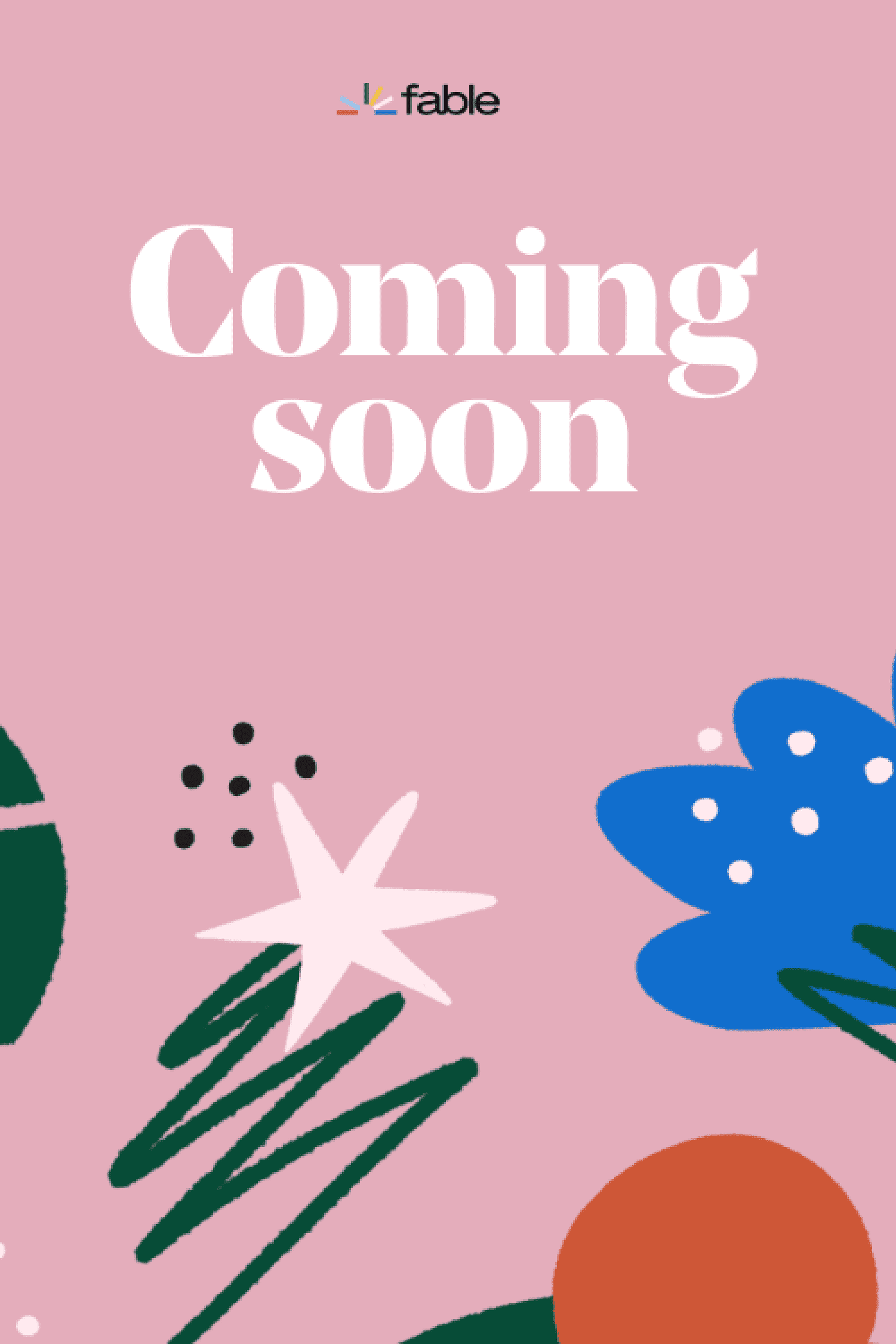 Winner of Japan's Grand Prix for Crime Fiction • Edgar Award Finalist • Nothing in Japanese literature prepares us for the stark, tension-filled, plot-driven realism of Natsuo Kirino's award-winning literary mystery Out.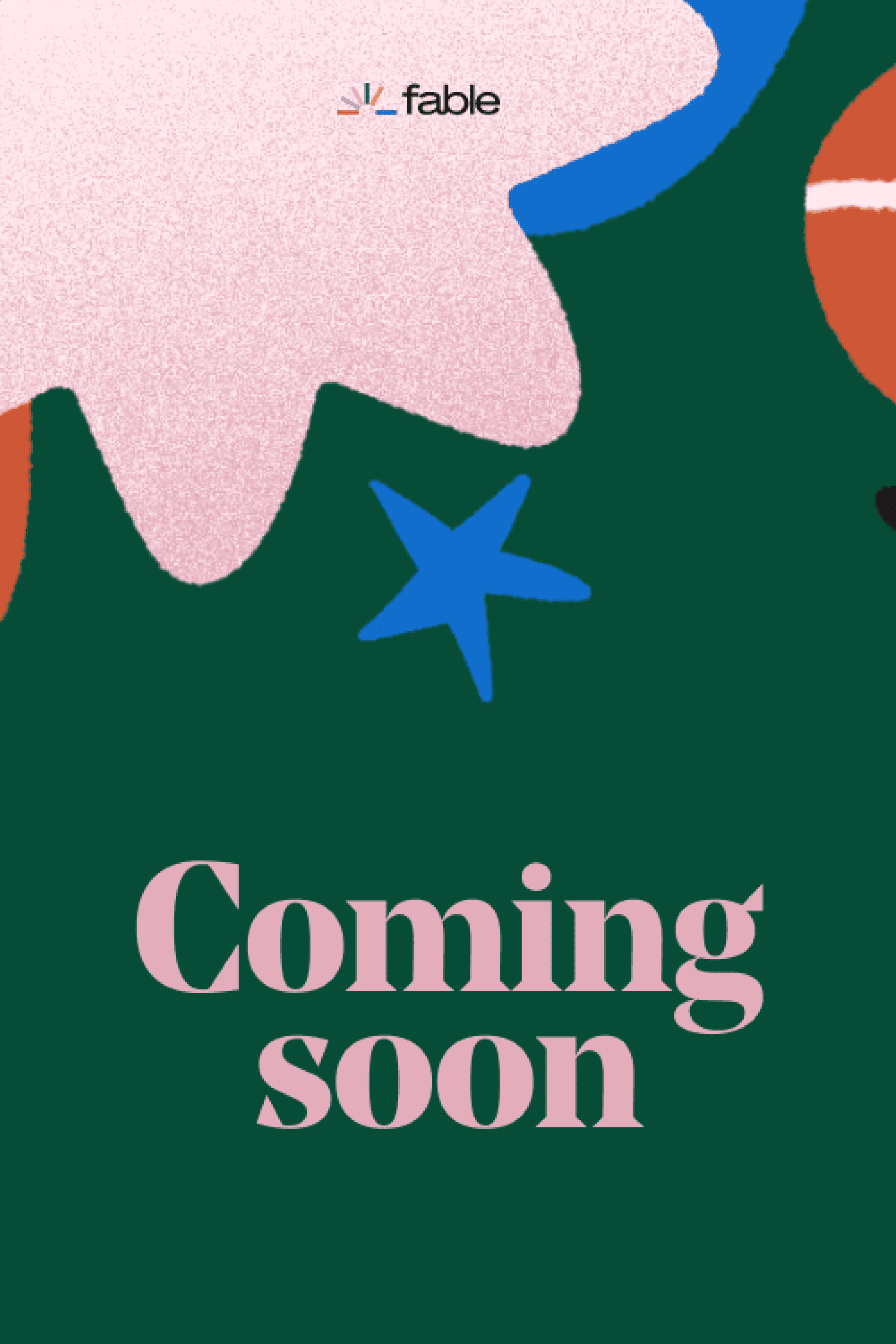 "I highly enjoyed Exalted—a fun, funny, druggy, wise, and surprising page-turner about highs and lows and parents and relationships." —Tao Lin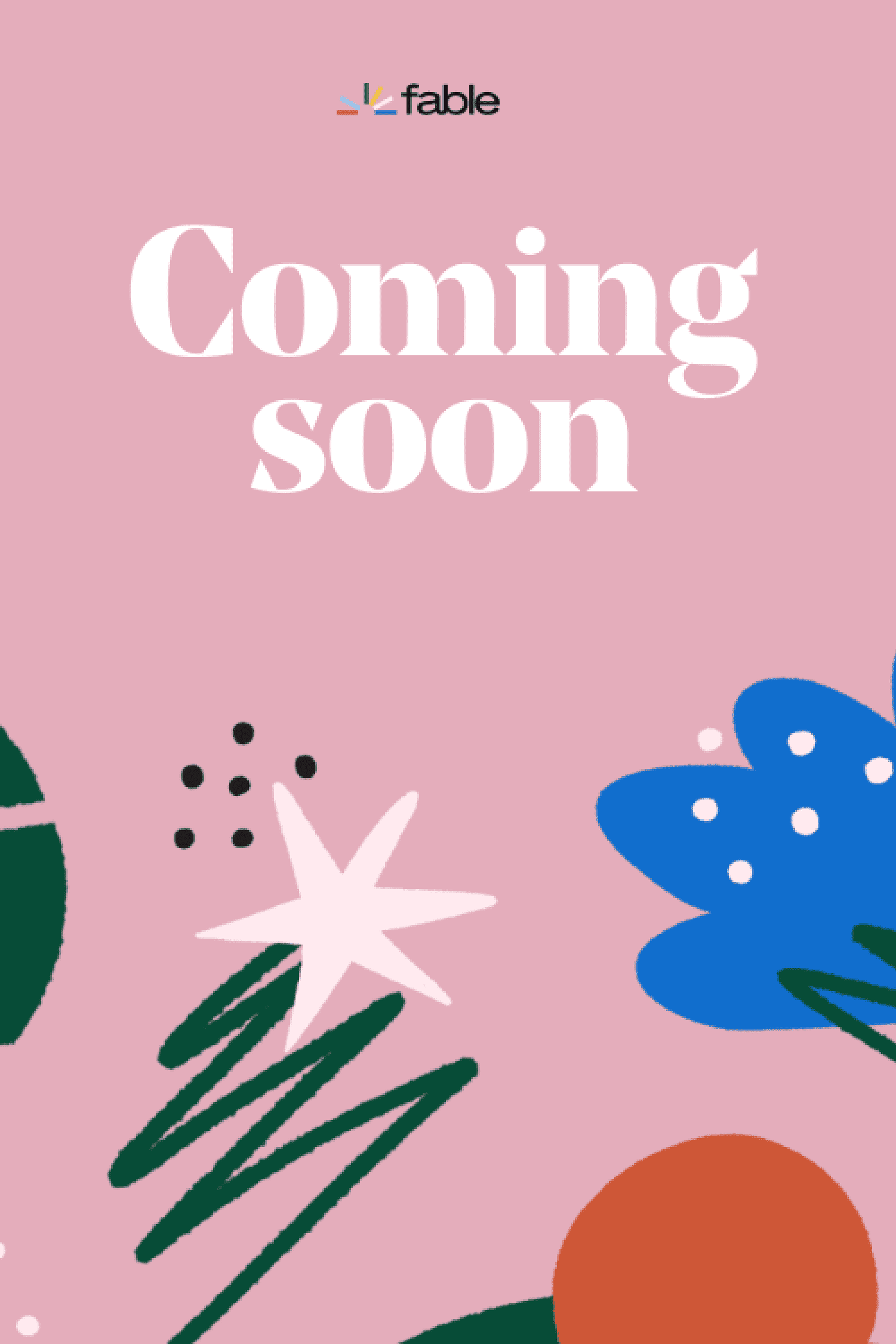 Homebodies
By Tembe Denton-Hurst
Urgent, propulsive, and strikingly insightful, Homebodies is a thrilling debut novel about a young Black writer whose world is turned upside down when she loses her coveted job in media and pens a searing manifesto about racism in the industry.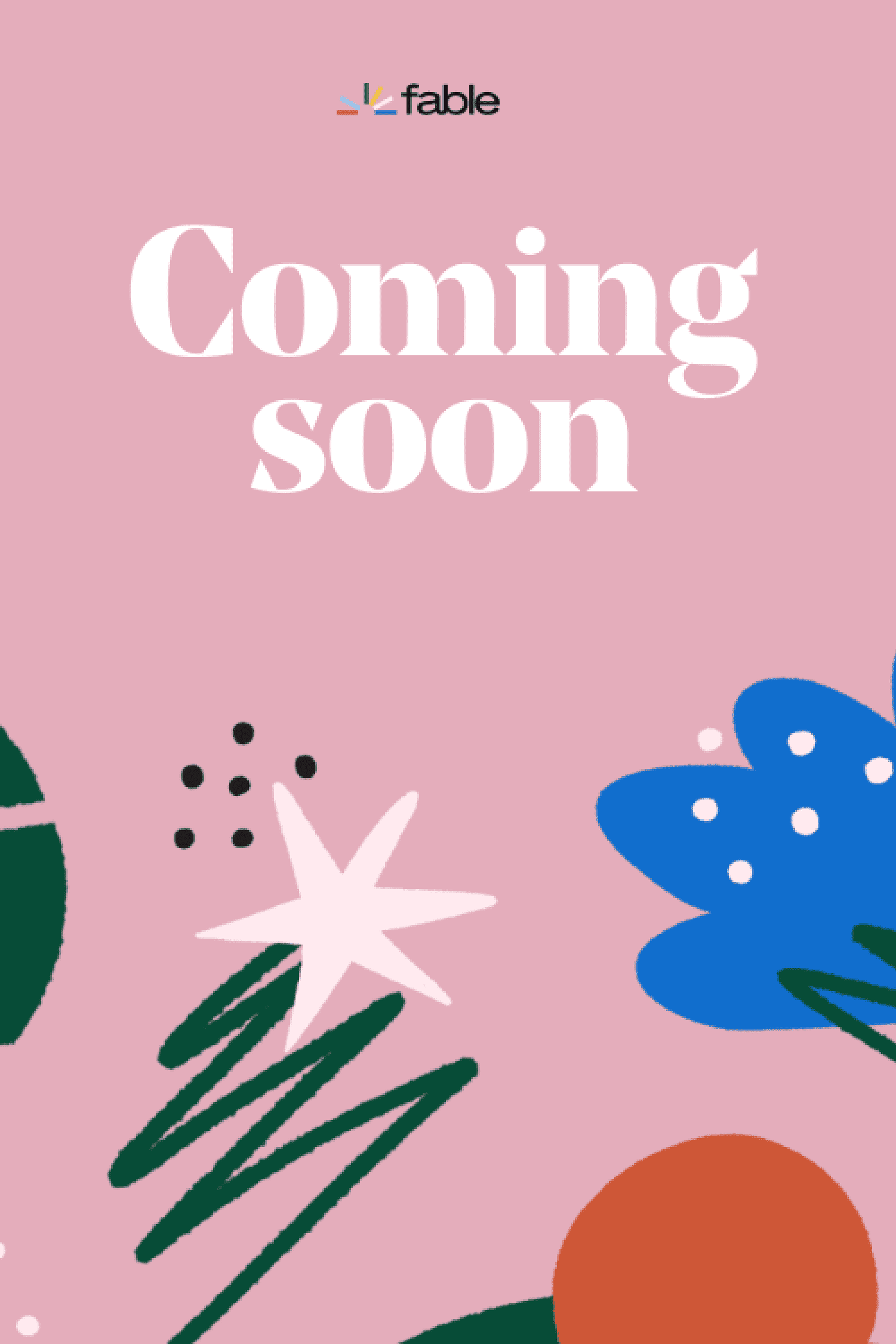 Silver Nitrate
By Silvia Moreno-Garcia
A fabulous meld of Mexican horror movies and Nazi occultism: a dark thriller about the curse that haunts a legendary lost film—and awakens one woman's hidden powers.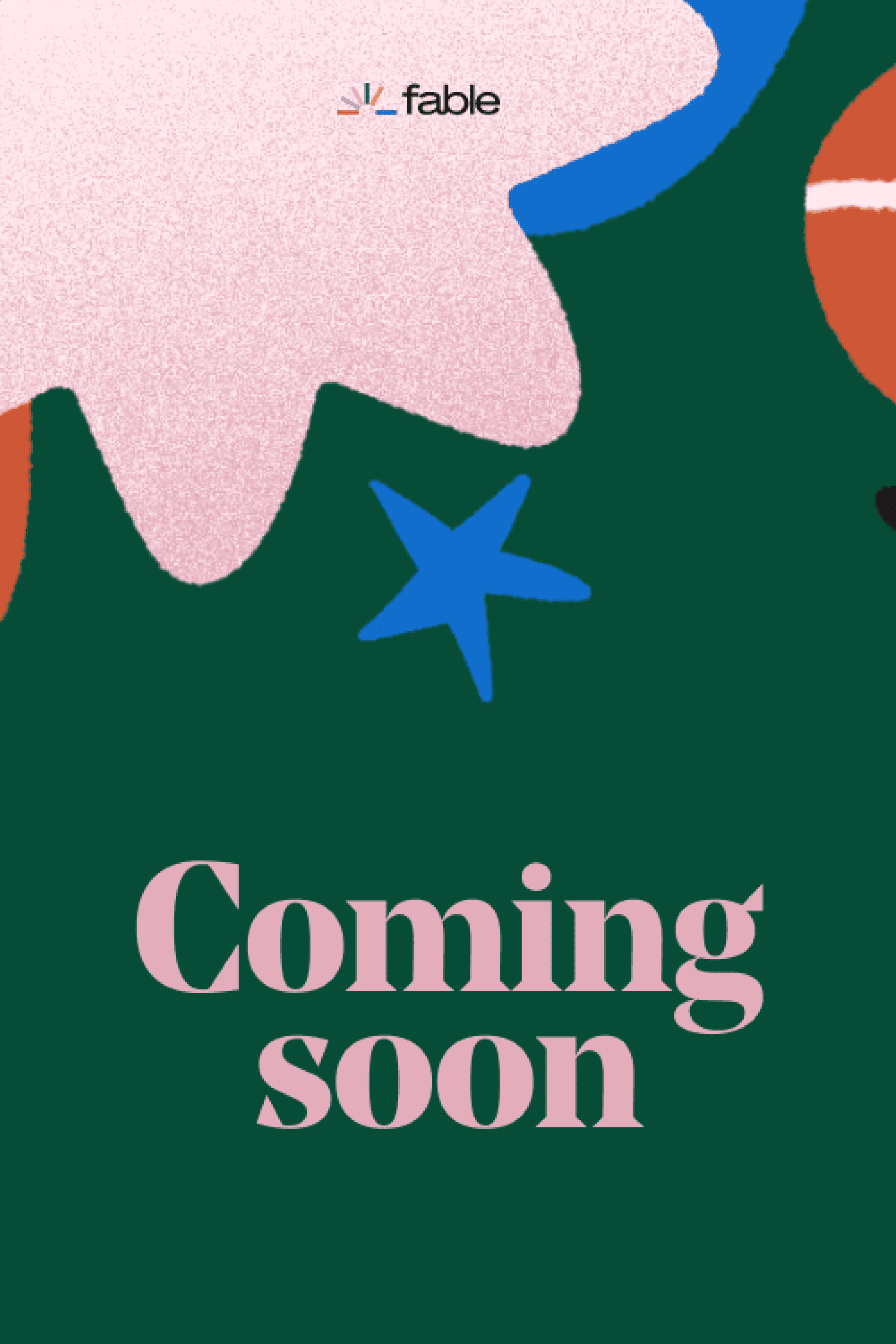 Pizza Girl
By Jean Kyoung Frazier
An audacious and wryly funny coming-of-age story about a pregnant pizza delivery girl who becomes obsessed with one of her customers.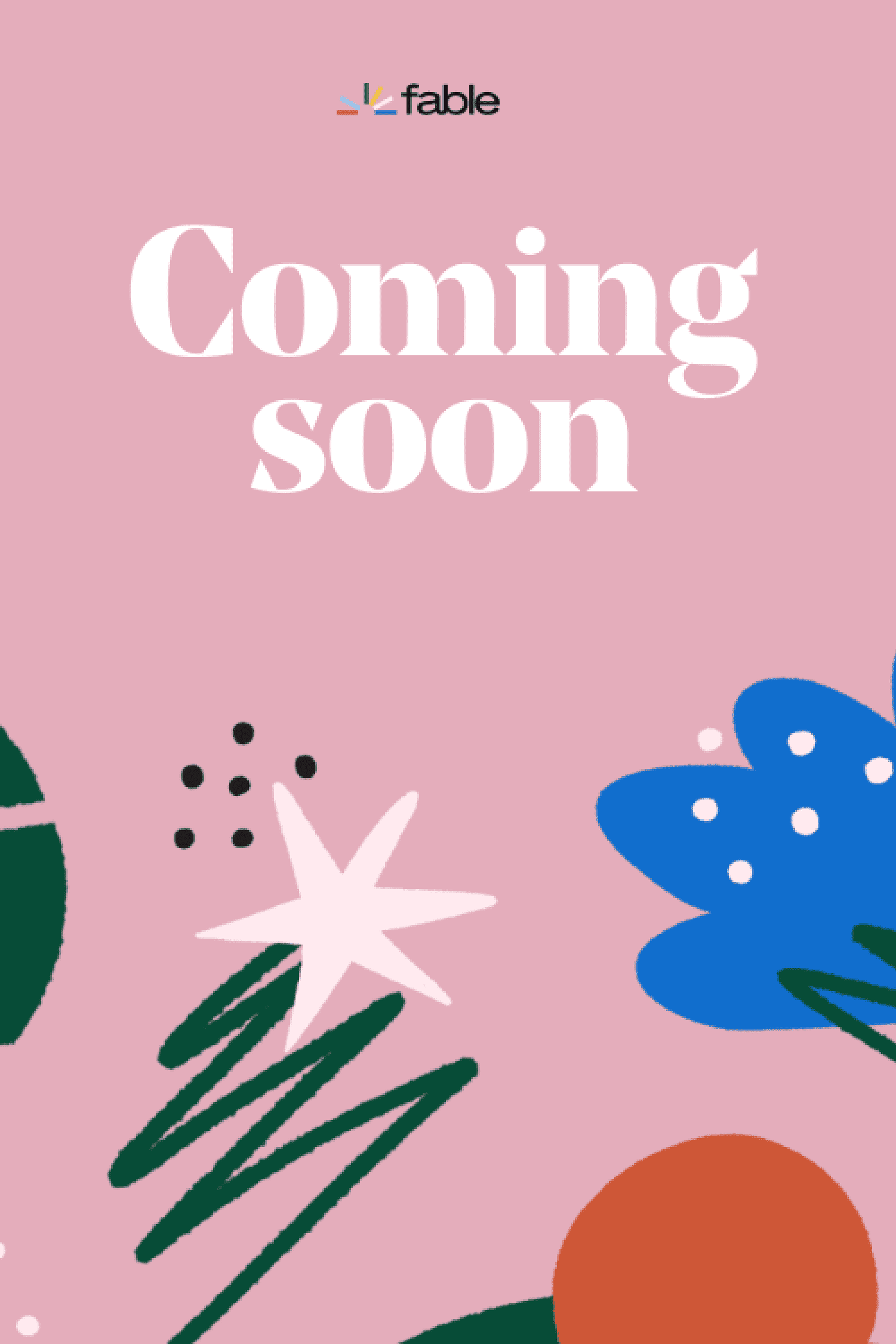 Plain Bad Heroines
By Emily M. Danforth and Sara Lautman
A highly imaginative and original horror-comedy centered around a cursed New England boarding school for girls—a wickedly whimsical celebration of the art of storytelling, sapphic love, and the rebellious female spirit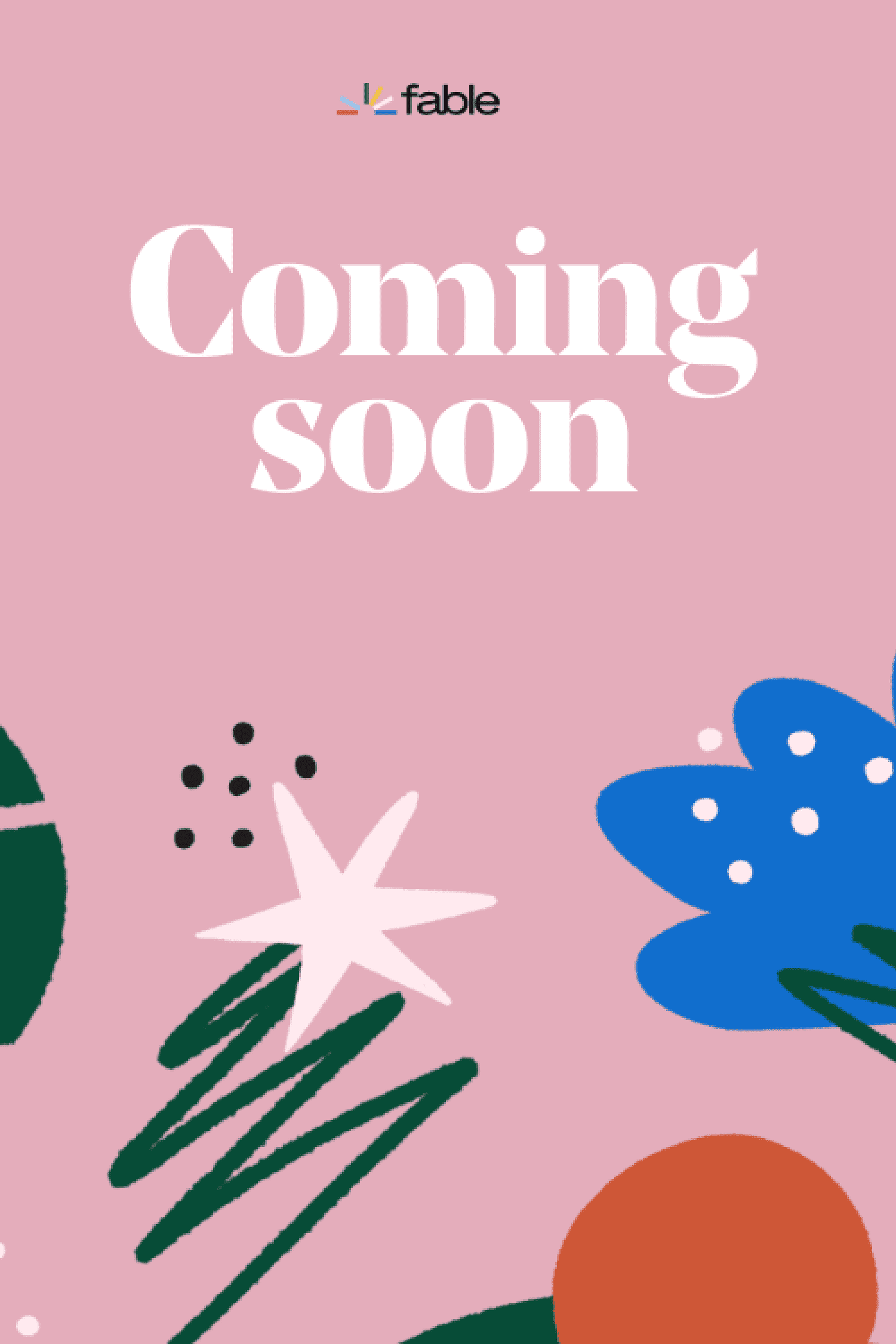 A Certain Hunger
By Chelsea G. Summers
Discerning, meticulous, and very, very smart, Dorothy's clear mastery of the culinary arts make it likely that she could, on any given night, whip up a more inspired dish than any one of the chefs she writes about.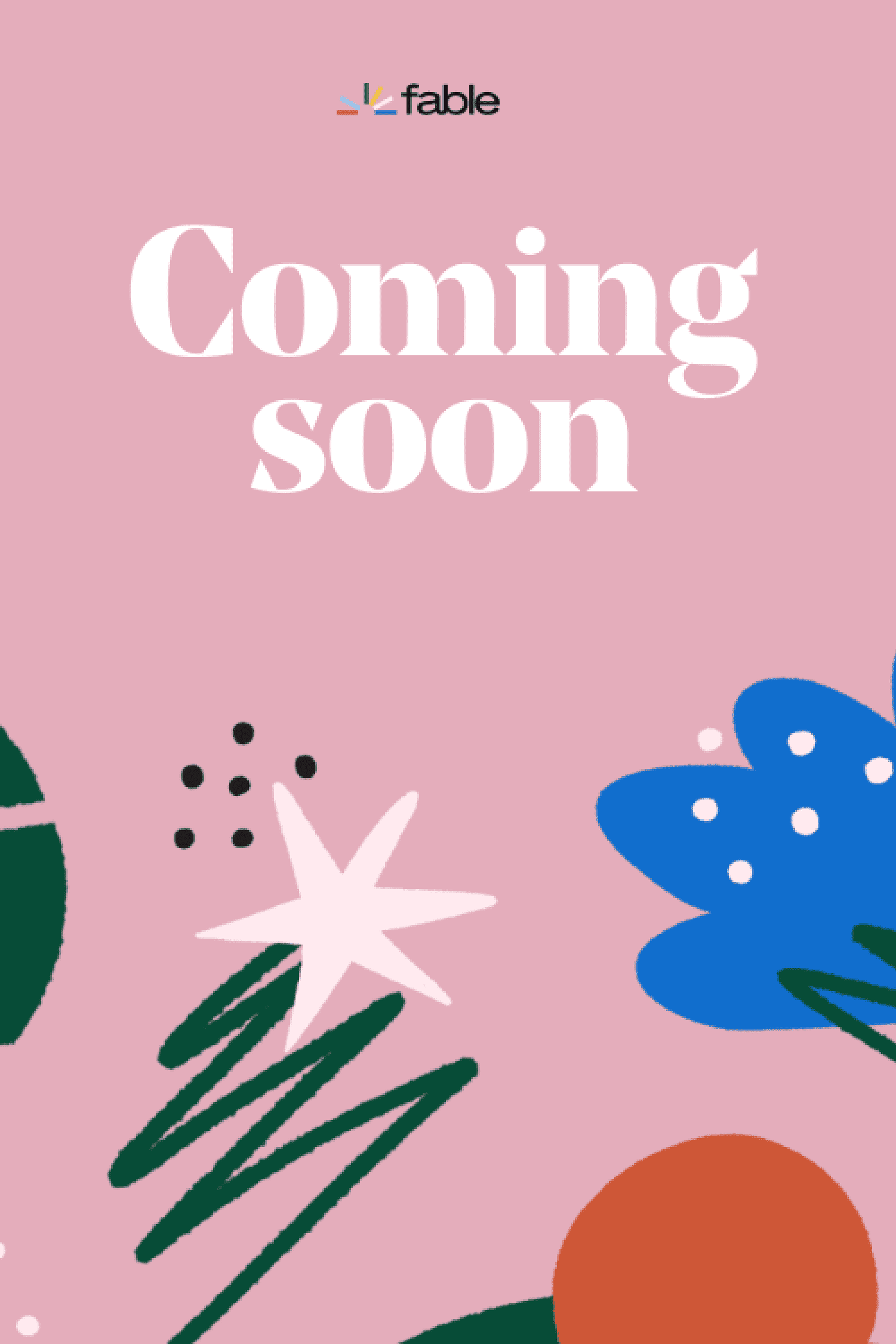 In the Hands of Men
By Gin Sexsmith
Haunted by the loss of her cousin, Cedar, Delilah has curated a world of revenge-playing judge, jury, and executioner while, you know, searching for love. Maybe murdering gives her the control she craves.
Keep reading on Fable
The Fable app is built for social reading, with tools for sharing highlights, comments, insights, links, pictures, and videos as you set measurable reading goals. We also make it easy to launch your free book club, even if you are reading an audiobook. With our platform, you can host every aspect of an online discussion at a single destination to reach readers and build safe online communities regardless of location or time zone.
You can also discover the best audiobook by exploring thousands of book lists on Fable, decoding your personal taste with our guided recommendations. It's easy to make your own list as well!
Just finished reading an audiobook and have the urge to share your thoughts with the world? It's time to write your review and highlight your favorite sentences! You can also import your Goodreads reviews to your Fable account!
---