Blog
Post
Sports Romance Books in Honor of Taylor Swift & Travis Kelce
If you've scrolled on the internet for half a second these past few days, you'll have seen the news of Taylor Swift and Travis Kelce's budding romance. There's no denying they make a cute pair.
A famous pop star and rugged football player? I mean, come on! This is a romance reader's dream!
I've compiled a list of my favorite sports-romance books to honor and celebrate the coupling. We can't all stumble upon NFL stars; some are forced to stay dreamers, which is fine. I've accepted my fate. That's why I read.
Great sports-romances
The most recent sports-romance book I've read is from The Boys of Tommen series by Chloe Walsh. "Binding 13" is the first installment and it did not disappoint. Oh, to be an Irish rugby player with good intentions and a burning desire to protect the new girl at school! This was 500 pages of teenage angst and pure passion. Equal parts addictive and heart-racing, it's the perfect kick-off (haha, sports pun) to our list.
Would this be a proper sports romance list if I didn't include Mariana Zapata?!
You can't go wrong with any of her books, but I'd start with "The Wall of Winnipeg and Me." Did someone say FOOTBALL? You're welcome, Trav. Vanessa Mazur was a personal assistant to the top defensive end in the National Football Organization, and she hasn't looked back since. That is until someone knocks on her door one afternoon, begging her to return to the job she said she thought she left for good. But this time, not just as a personal assistant.
Next up is "Heated Rivalry" by Rachel Reid. Okay, the cover of this book is very intense, but this is a fan-favorite book, so don't judge! Shane Hollander, captain of the Montreal Voyageurs, won't let anything get in his way. Especially not Boston Bears captain Ilya Rozanov, the only player who can beat Shane. Enemies. Lovers. Lots of physical contact, on and off the ice. Yum!
You're probably familiar with Tessa Bailey if you like steam and spice. "Fix Her Up" is the PERFECT sports-romance, and guess what? The MMC's name is TRAVIS! It's like she planned this! Former Major League Baseball's hottest rookie, Travis Ford, was an all-star until an injury ended his career. Now, he flips houses and tries to forget his past. Georgette Castle is a professional clown desperate to shake up her life. When she asks Travis to fake date her to shock her family and help fix his bachelor reputation, he agrees. Little does he know how real the feelings will be in this fake relationship.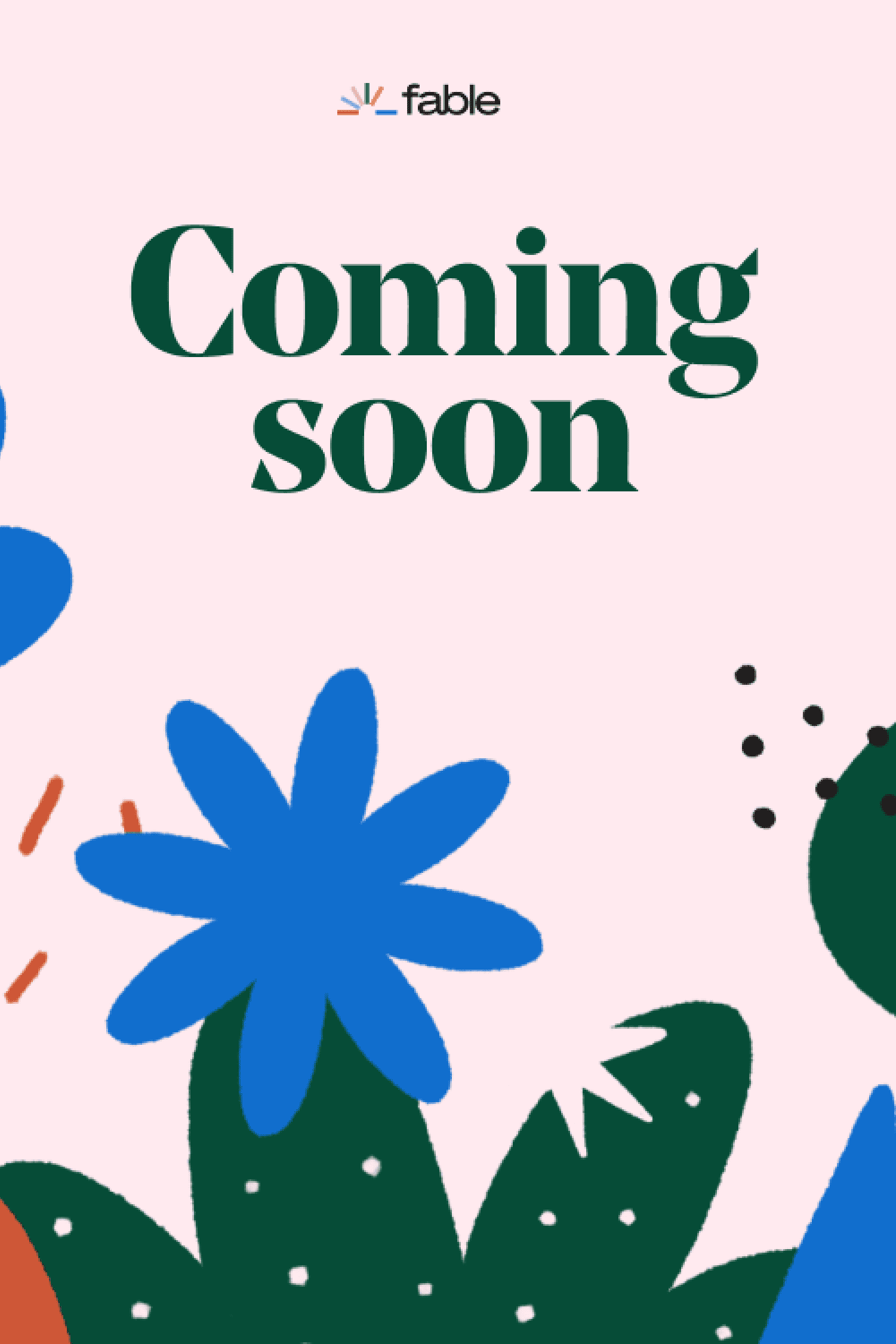 Binding 13
By Chloe Walsh
Filled with angst and an attraction like no other, Binding 13 will suck you into the bingeworthy Boys of Tommen universe. This book is perfect for readers looking for: New adult/YA crossover Irish romance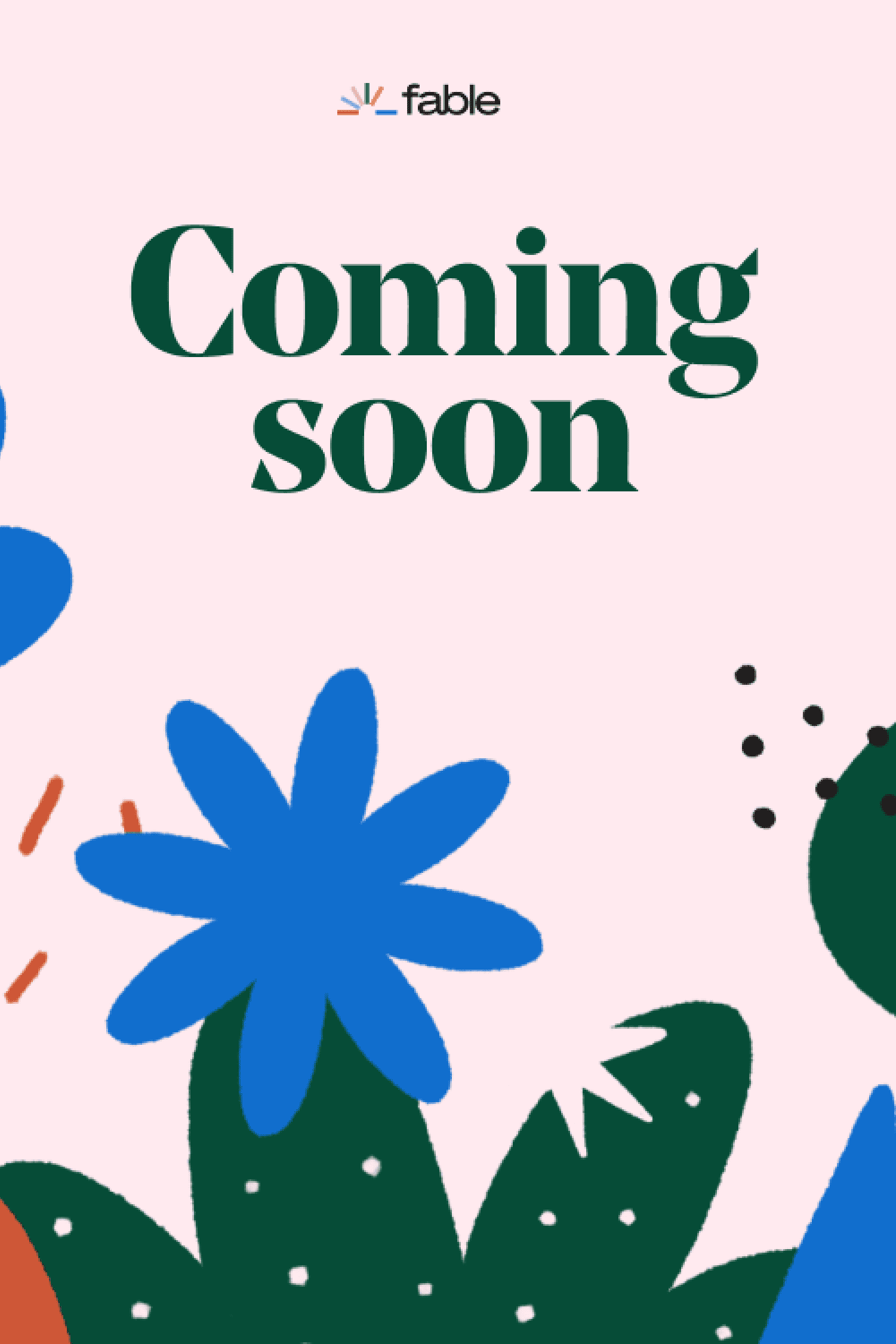 The Wall of Winnipeg and Me
By Mariana Zapata
What do you say to the man who is used to getting everything he wants?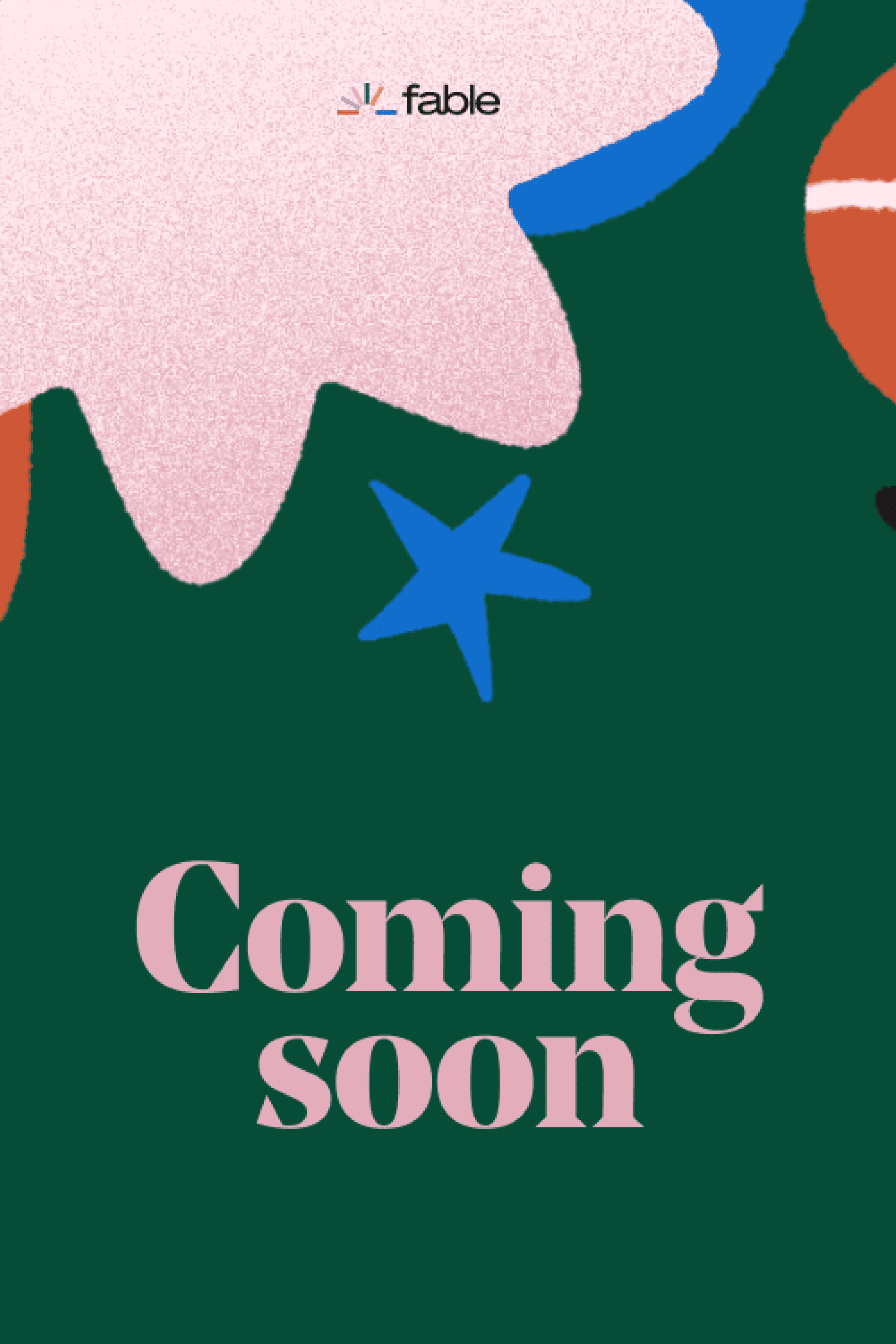 Heated Rivalry
By Rachel Reid
The start of an epic enemies-to-lovers hockey romance from USA TODAY bestselling author Rachel Reid—book two in her fan-favorite Game Changers series.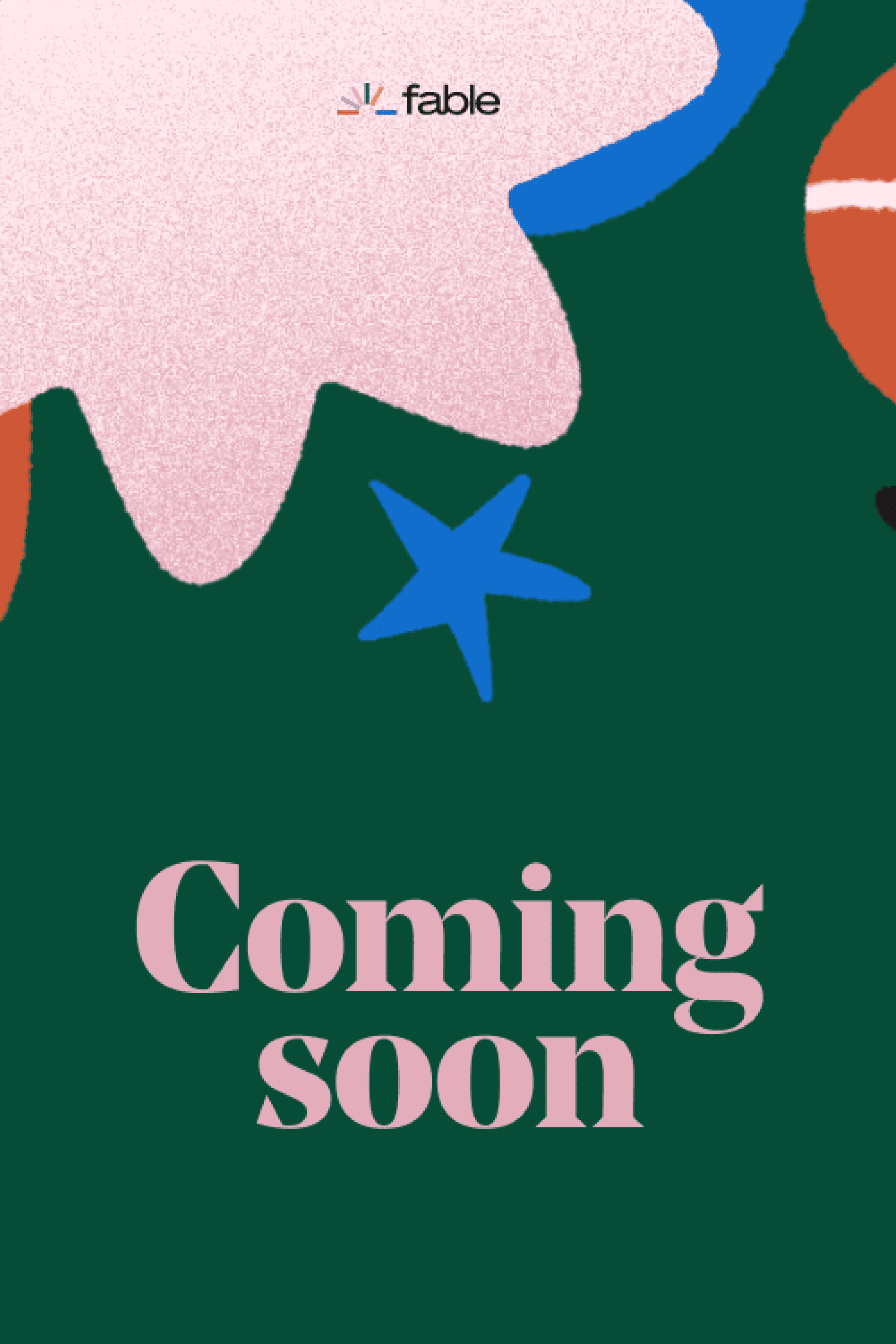 Fix Her Up
By Tessa Bailey
The first in a spicy, hilarious HGTV-inspired romantic comedy trilogy from the #1 New York Times bestselling author of It Happened One Summer and Hook, Line, and Sinker!
Any other sports-romance books you recommend?
Keep reading on Fable
The Fable app is built for social reading, with tools for sharing highlights, comments, insights, links, pictures, and videos as you set measurable reading goals. With our new Fable For You feed, you'll meet countless other readers and enjoy the many health and wellness benefits of social reading. Find new friends to follow in your personalized feed.
We also make it easy to launch your free book club. With our platform, you can host every aspect of an online discussion at a single destination to reach readers and build safe online communities regardless of location or time zone.
You can also discover your new favorite book by exploring thousands of book lists on Fable, decoding your personal taste with our guided recommendations. It's easy to make your own list as well!
---