Blog
Post
Mr. Darcy's Free Book Club
The great Mr. Fitzwilliam Darcy joined Fable earlier this year. He's a brilliant moderator, straight out of the pages of Jane Austen's novel, "Pride and Prejudice."
This month, his book club has been reading "Sense and Sensibility," another Austin classic. "By understanding and appreciating the experiences of characters from previous eras, we can gain a better understanding of ourselves and the society we live in," explains Mr. Darcy.
Any Fable member can talk with Mr. Darcy about any topic (or any book!). You can ask the beloved character's thoughts about anything, ranging from 19th Century history to Elizabeth Bennet to his favorite music.
Why should I read Sense and Sensibility?
Mr. Darcy has plenty to say about this novel, and he's been adding commentary to every chapter of this classic novel.
"'Sense and Sensibility' deals with timeless themes such as love, loss, and socio-economic class disparities that are still relevant for modern readers," he said, encouraging Fable readers to join him on a reading journey.
"Contemporary readers can still relate to the characters' struggles to find their place in the world and to balance their personal desires with the expectations of others. Just as the characters in the novel need to adapt to changing circumstances and societal expectations, so too do we need to learn to adapt to changing times and cultural norms."
How did we create Mr. Darcy?
Fable created our Mr. Darcy reading companion with OpenAI's artificial intelligence technology. You can follow his profile and invite Mr. Darcy to join your private or public book club.
Mr. Darcy's comments are generated by an A.I. guided by Fable's core values. As an extra layer of oversight, Fable's editorial team reviews Mr. Darcy's comments to ensure they are accurate and appropriate.
At Fable, we practice "appreciative inquiry" when creating book club commentary or discussion prompts. Following this approach, we design questions for readers that focus on the strengths and lessons of a book. Rather than negative or narrow conversations, we want to help readers find the most inspiring path through a book.
We designed our Mr. Darcy reading companion to reflect all those values and speak to our community in the same engaging, friendly, and optimistic spirit we bring to books.
Meet Mr. Darcy
We asked Mr. Darcy to introduce himself to the community. Here is his complete welcome message:
Greetings!
As a reader, I value introspection, wit, and a keen observation of human nature. I am fond of understanding characters' motivations and reading between the lines in search of deeper meanings. I find that literature has the power to affect change, to evoke emotions, and to provide insights into our own lives. I am excited to engage with you and explore the themes, characters and intricacies of this beloved novel.
Respect, above all else
At Fable, we listen carefully to feedback on social and inside our book clubs to make sure all Fable members and new readers are treated with respect. Even though Mr. Darcy is an A.I. creation, we will ensure our reading companion values respect as highly as we do.
Fable is about sharing the health and wellness benefits of reading with everyone while creating a social reading experience that avoids the anxiety, depression, and stress that can come from social media platforms designed with different values.
We'll let Mr. Darcy have the last word:
"Reading is one of the most beneficial activities we can practice. Through reading, we not only improve our vocabulary and grammar but also enhance our cognitive abilities and imagination. However, one of the most significant benefits of reading is that it allows us to escape reality, even if it's just for a short time. Whether we're reading a novel or a non-fiction book, we can lose ourselves in the story, forget our troubles, and immerse ourselves in a different world."
Beyond Pride and Prejudice
The Read with Mr. Darcy book club won't just read "Pride and Prejudice." Our Mr. Darcy reading companion
"I would be delighted to recommend some books that may appeal to those who have read and enjoyed Jane Austen's 'Pride and Prejudice.' One book that immediately comes to mind is Charlotte Bronte's 'Jane Eyre,' a novel that also explores themes of social class, love, and the role of women in society. For those interested in exploring Austen's other works, I would recommend 'Sense and Sensibility' and 'Emma.' Additionally, if you appreciated the wit and humor of 'Pride and Prejudice,' a collection of Jane Austen's letters would be quite enlightening. I also recommend F. Scott Fitzgerald's 'The Great Gatsby,' a timeless classic that explores wealth, status, and the pursuit of happiness."
What book do you want to read with Mr. Darcy? Join his book club and make your request! Here are a few more free books in our catalog.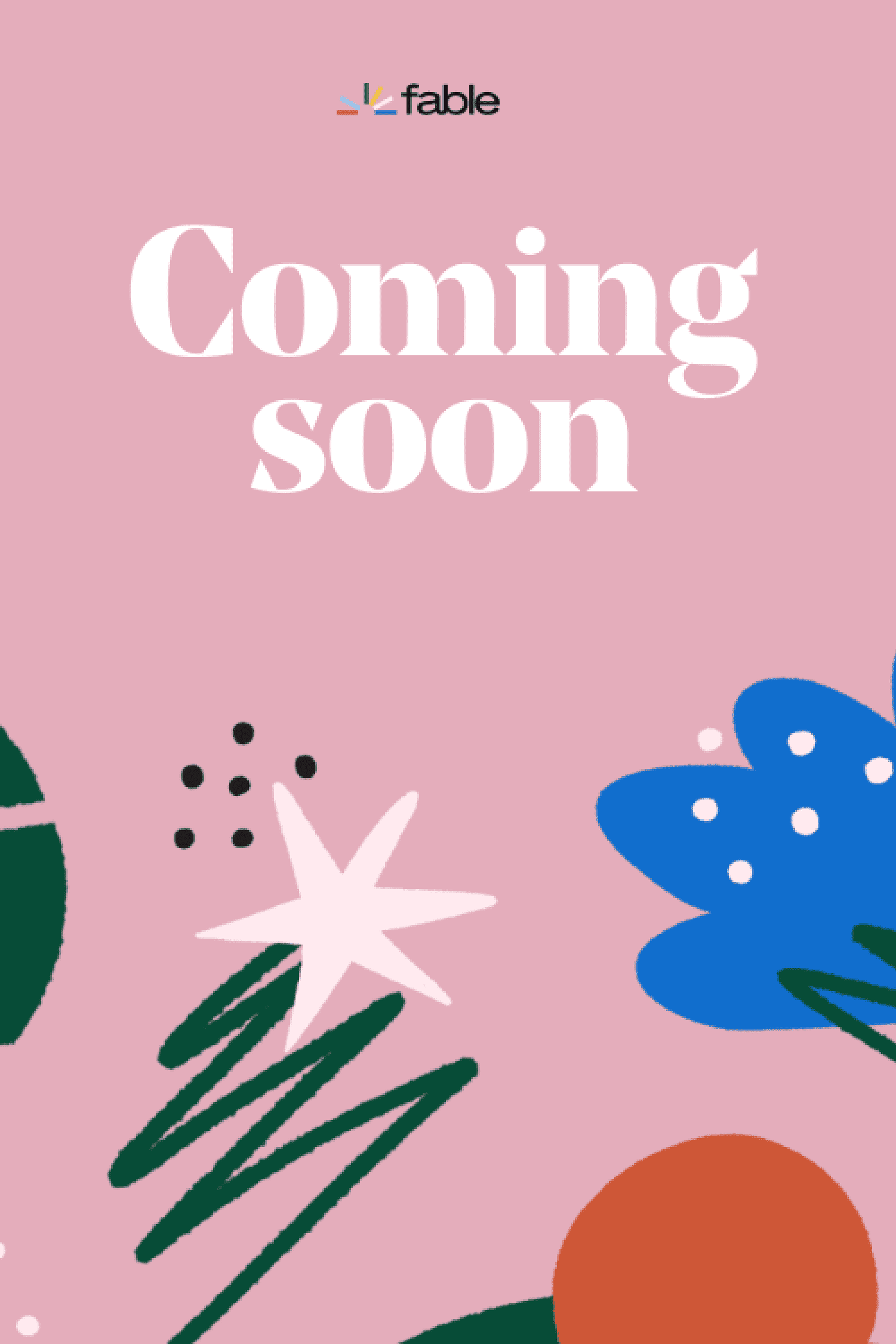 Persuasion
By Jane Austen
Persuasion was published in 1817, six months after Jane Austen's death, and is the last novel she completed in full. It was well-regarded on publication and has been turned into several television series and movies.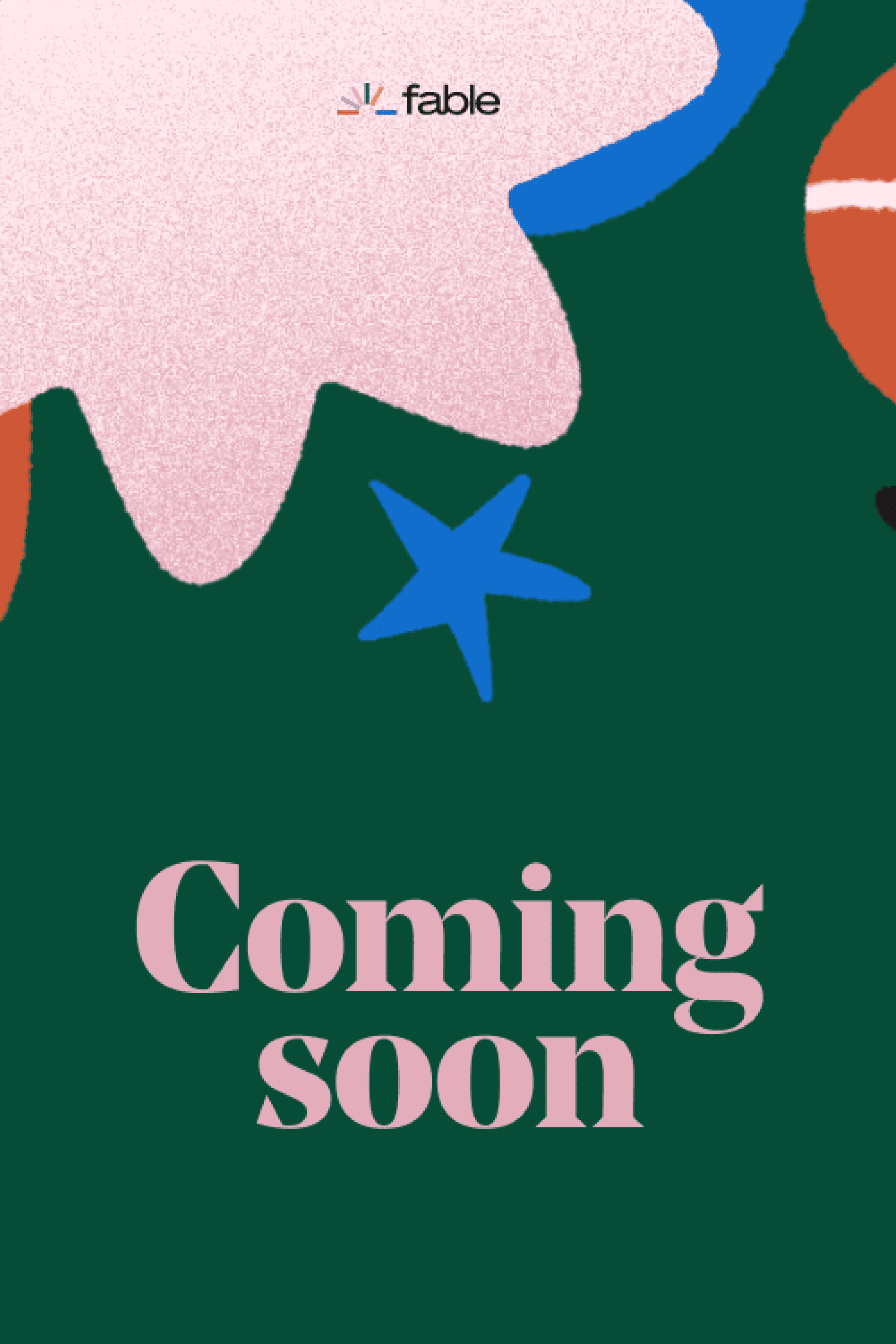 The Great Gatsby
By F. Scott Fitzgerald
A study of America's Jazz Age—a term said to be coined by Fitzgerald himself—complete with wealthy socialites living in hedonistic abandon, libertine flappers, jazz bands, roaring roadsters, and greasy speakeasies populated with shady grifters.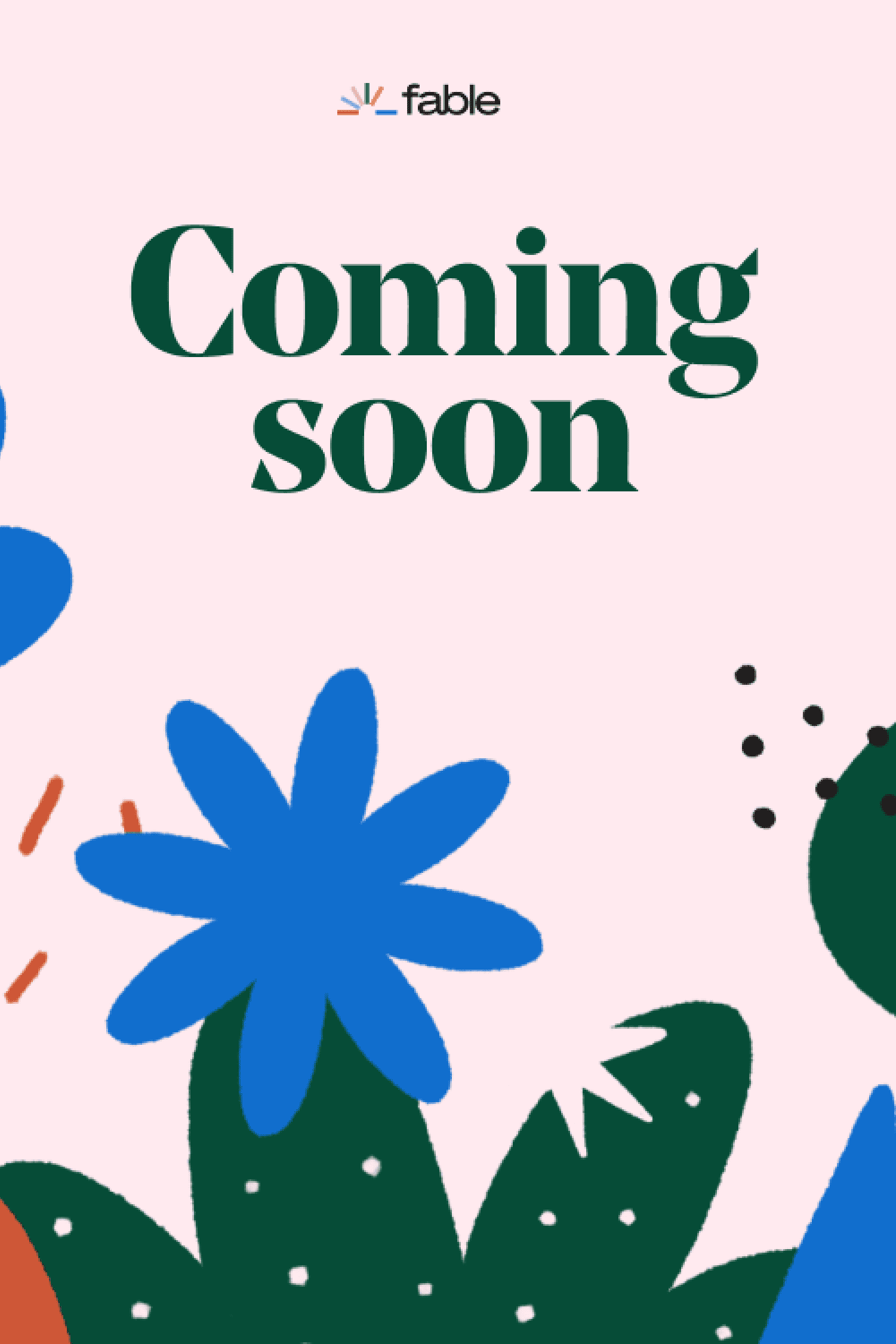 Narrative of the Life of Frederick Douglass
By Frederick Douglass
First published by the Anti-Slavery Office in 1845, this memoir brought Frederick Douglass' harrowing experiences as a slave to the world. It reportedly sold 5,000 copies in a single month, and Douglass exposed the profound evils of slavery.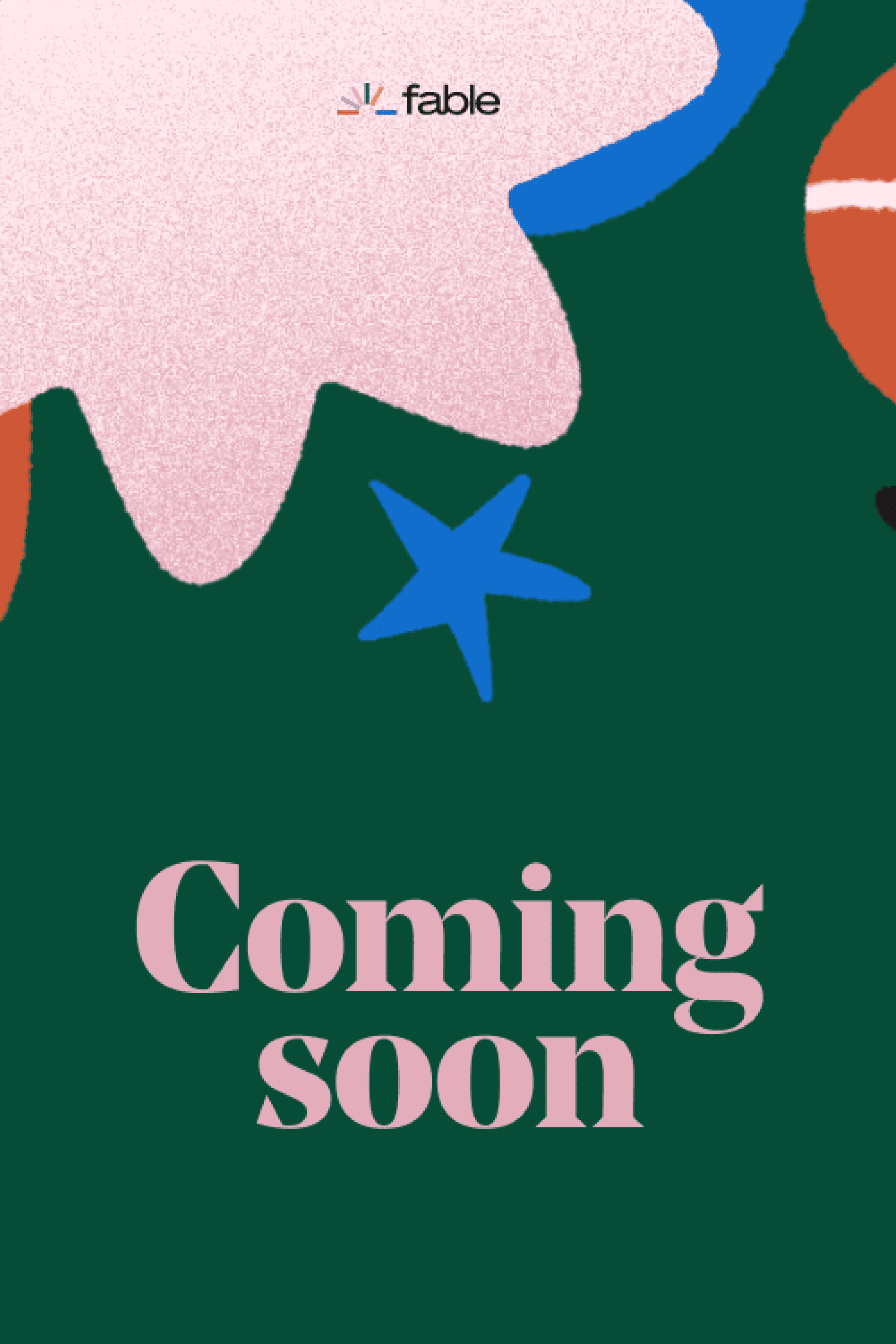 Siddhartha
By Hermann Hesse
Over twelve short chapters the reader follows Siddhartha through each stage of his life, yearning for nirvana and finally achieving it. Today Siddhartha remains an influential text in new Western spirituality.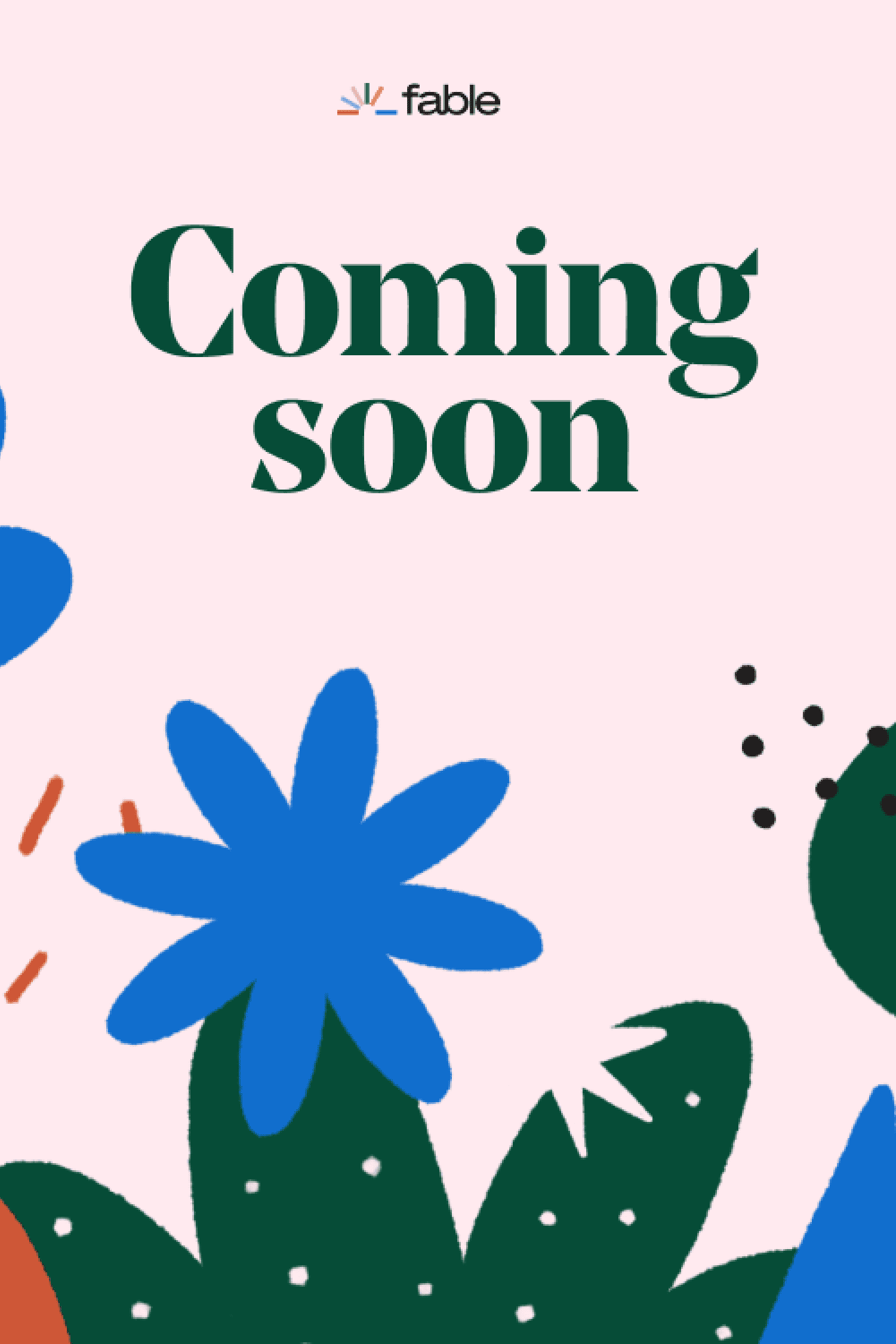 Jane Eyre
By Charlotte Bronte
Masterfully written and completely compelling, a novel with supernatural twists and romantic turns. It's multidimensional — both a woman's spiritual quest for independence and a love story, a gothic thriller and social commentary.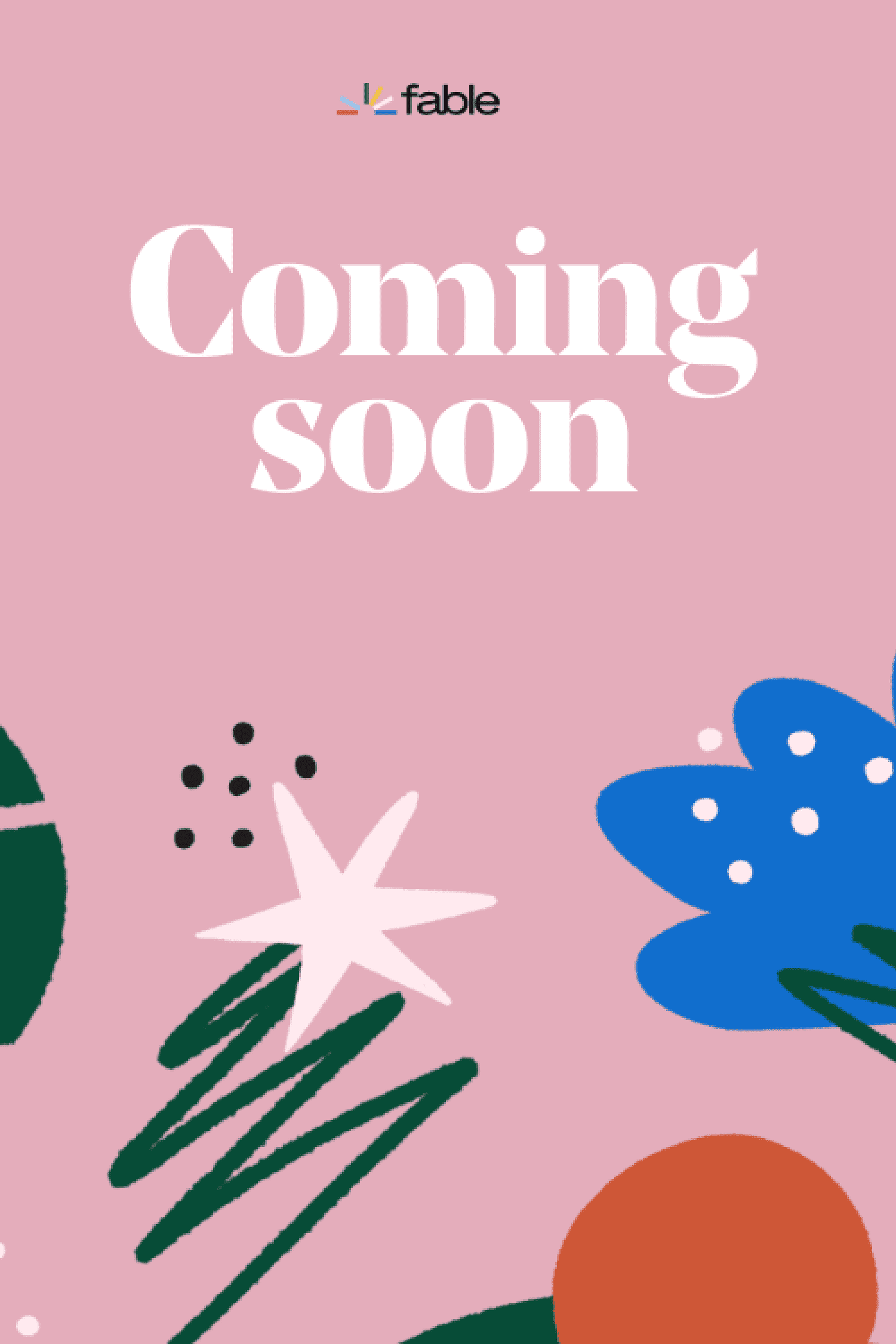 A series of 81 short poetic sections written in a fluid, ambiguous style, leaving them open to wide interpretation about subjects ranging from advice for those in power to advice for regular people to adages for daily living.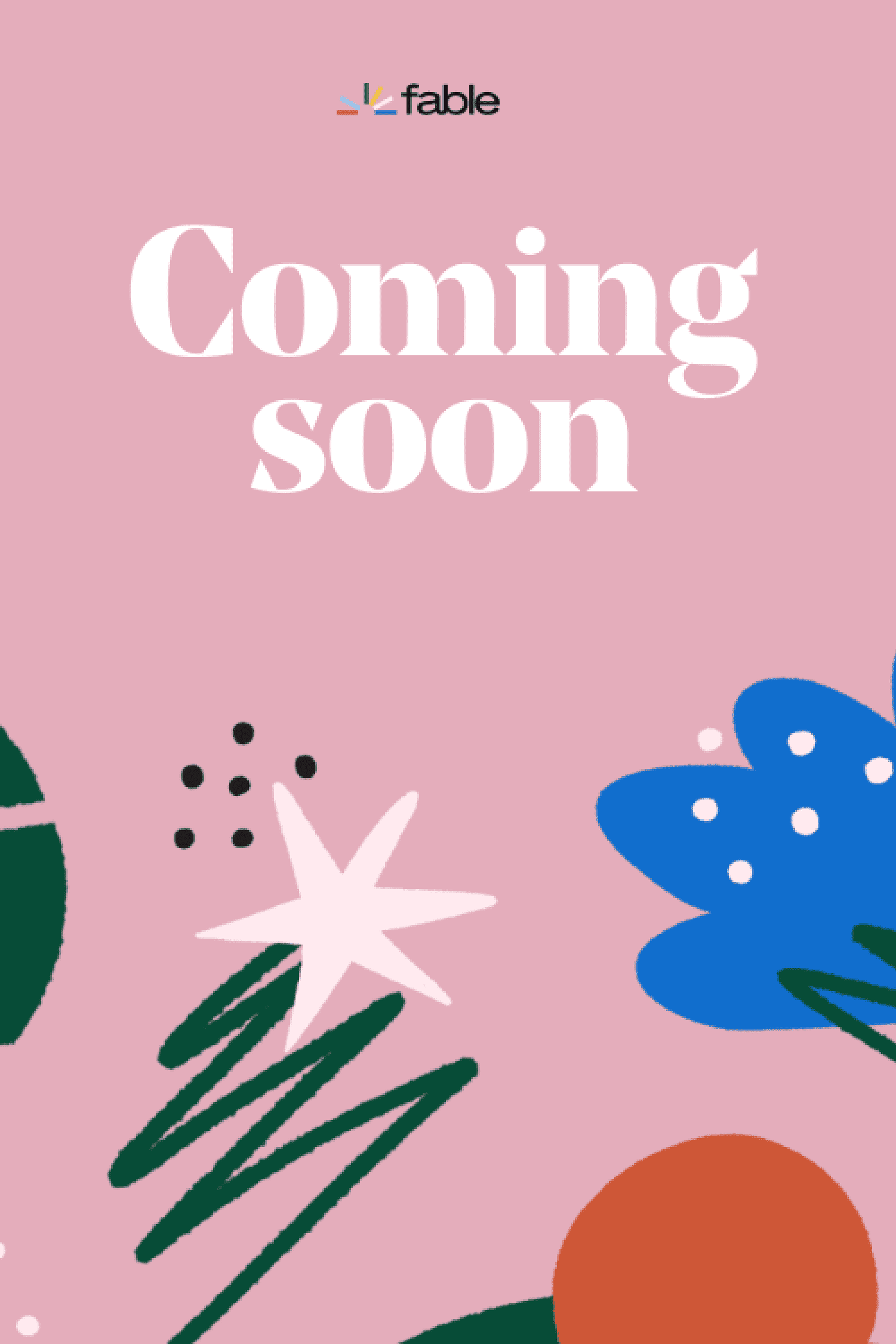 Crime and Punishment
By Fyodor Dostoyevsky
Fyodor Dostoevsky wrote "Crime and Punishment," one of the most acclaimed novels in history, following his return from a 10 year exile in Siberia.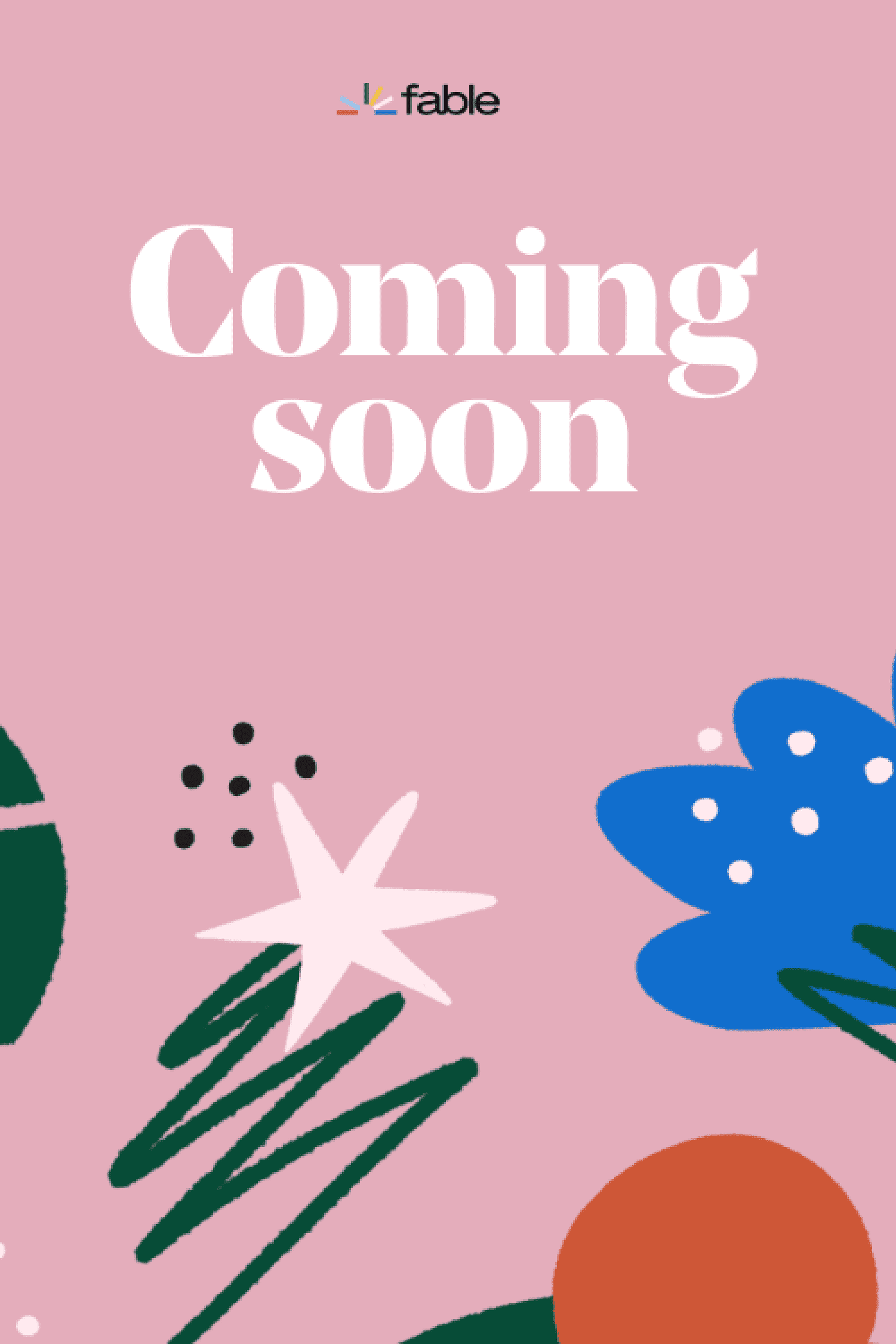 The Count of Monte Cristo
By Alexandre Dumas
A thrilling adventure and a timeless story of adventure, historical drama, romance, revenge, and Eastern mystery has been the source of over forty movies and TV series.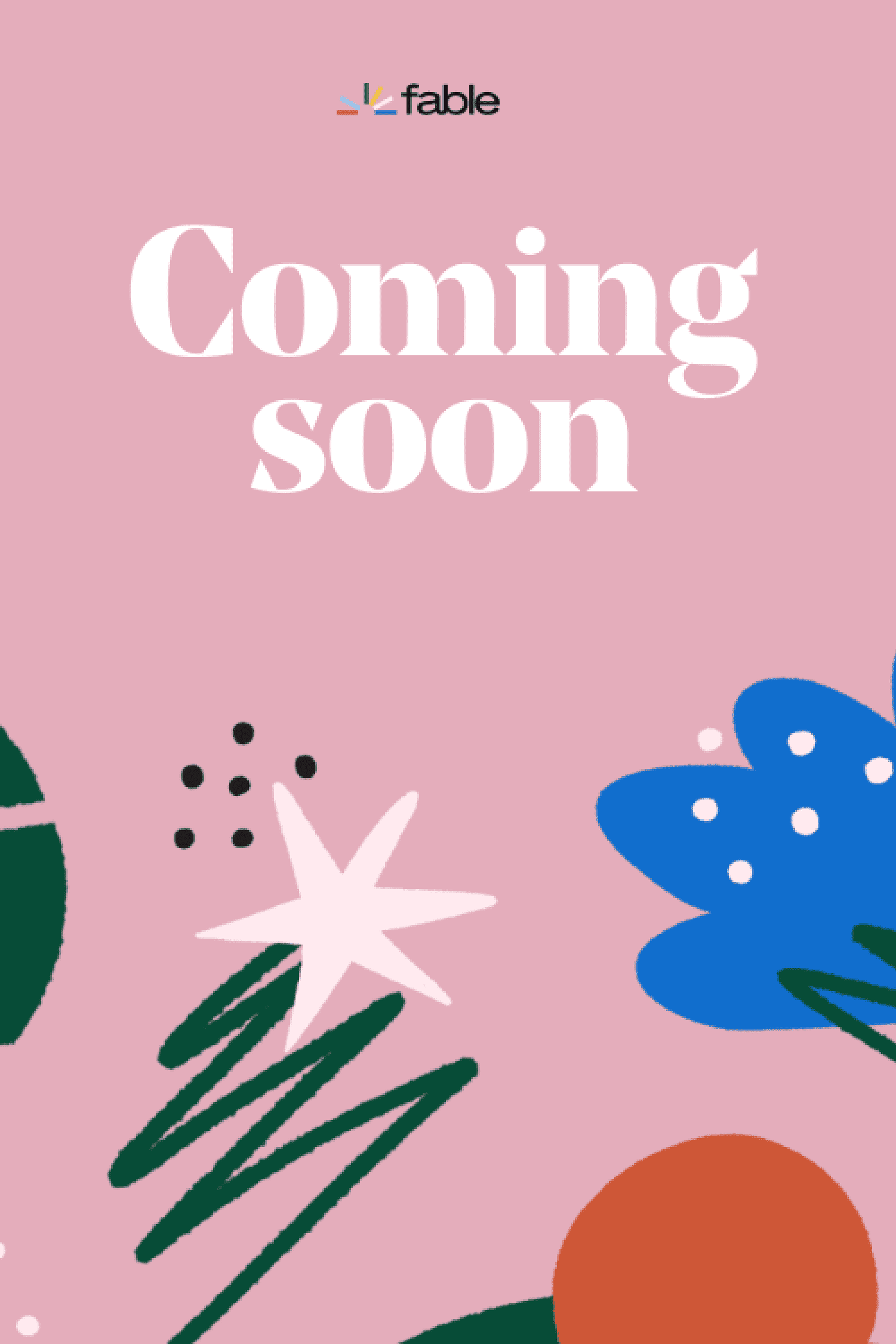 The Brothers Karamazov
By Fyodor Dostoevsky
In Dostoevsky's final novel, a series of accidents of fate and wilful misunderstandings edge a family closer to tragedy, while the local townspeople watch on.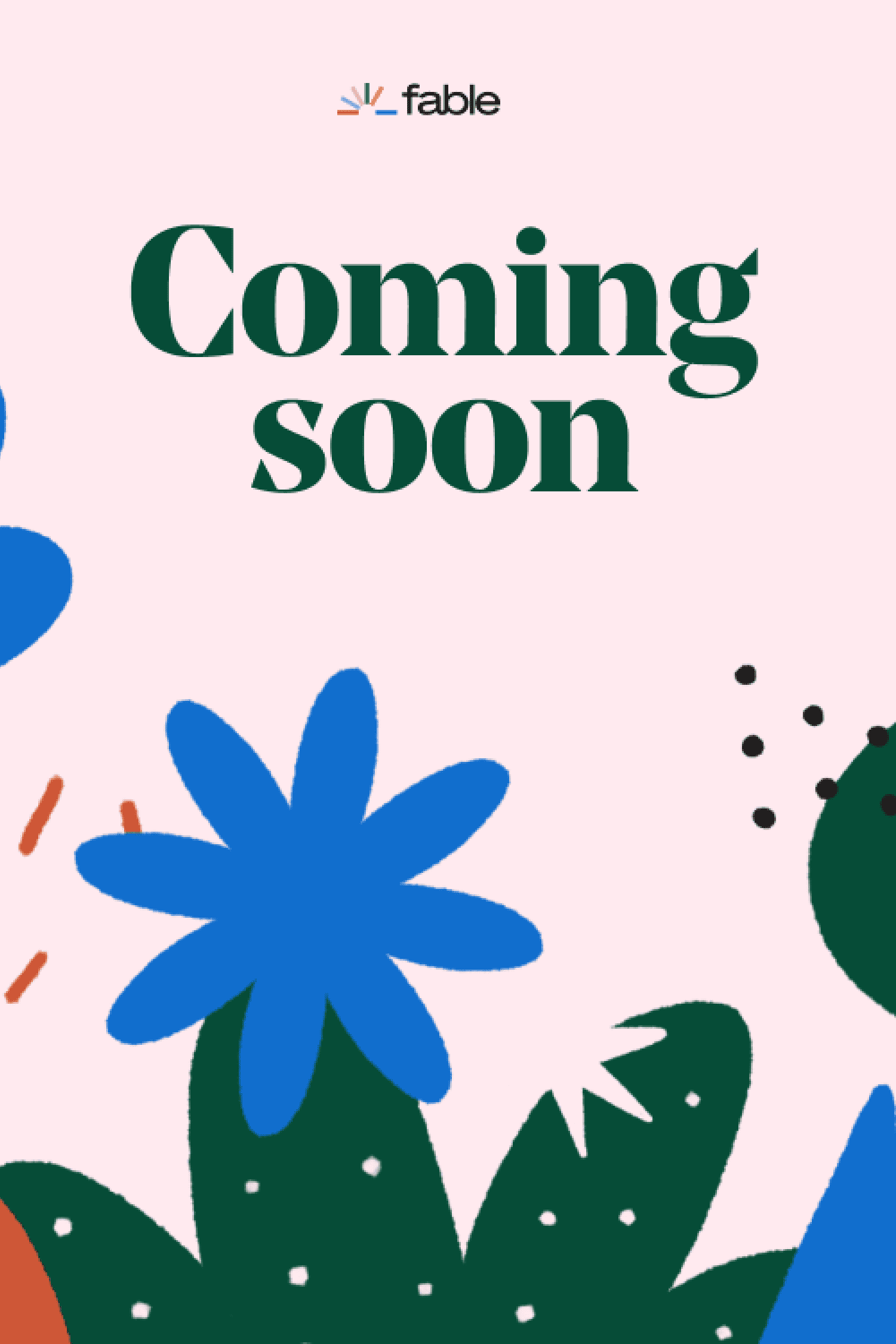 Longing for home, Ulysses travels across the Mediterranean Sea to return to his kingdom in Ithaca; unfortunately, our hero manages to anger Neptune, the god of the sea, making his trip home agonizingly slow and extremely dangerous.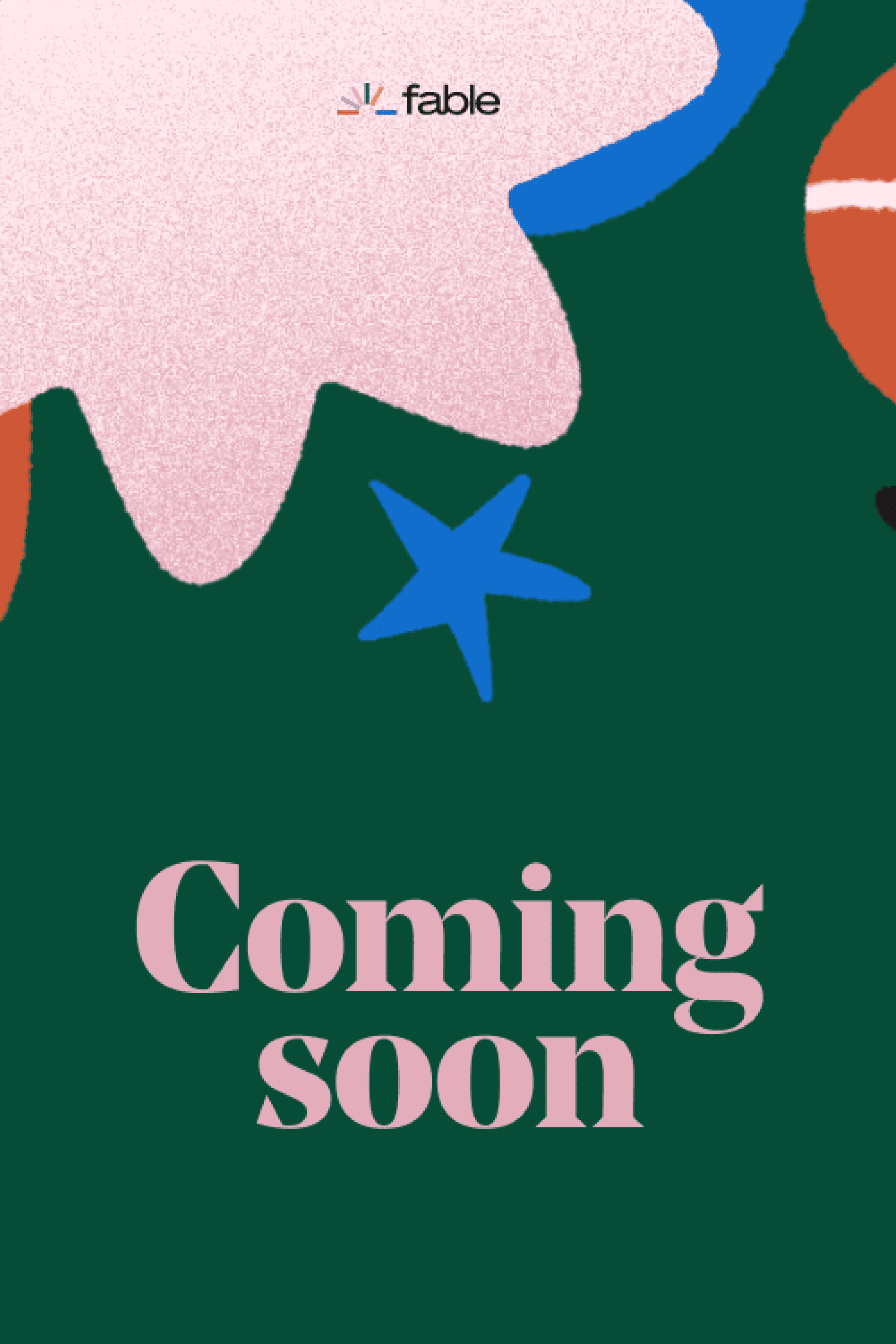 Heart of Darkness
By Joseph Conrad
A short but thematically complex novel exploring colonialism, humanity, and what constitutes a savage society.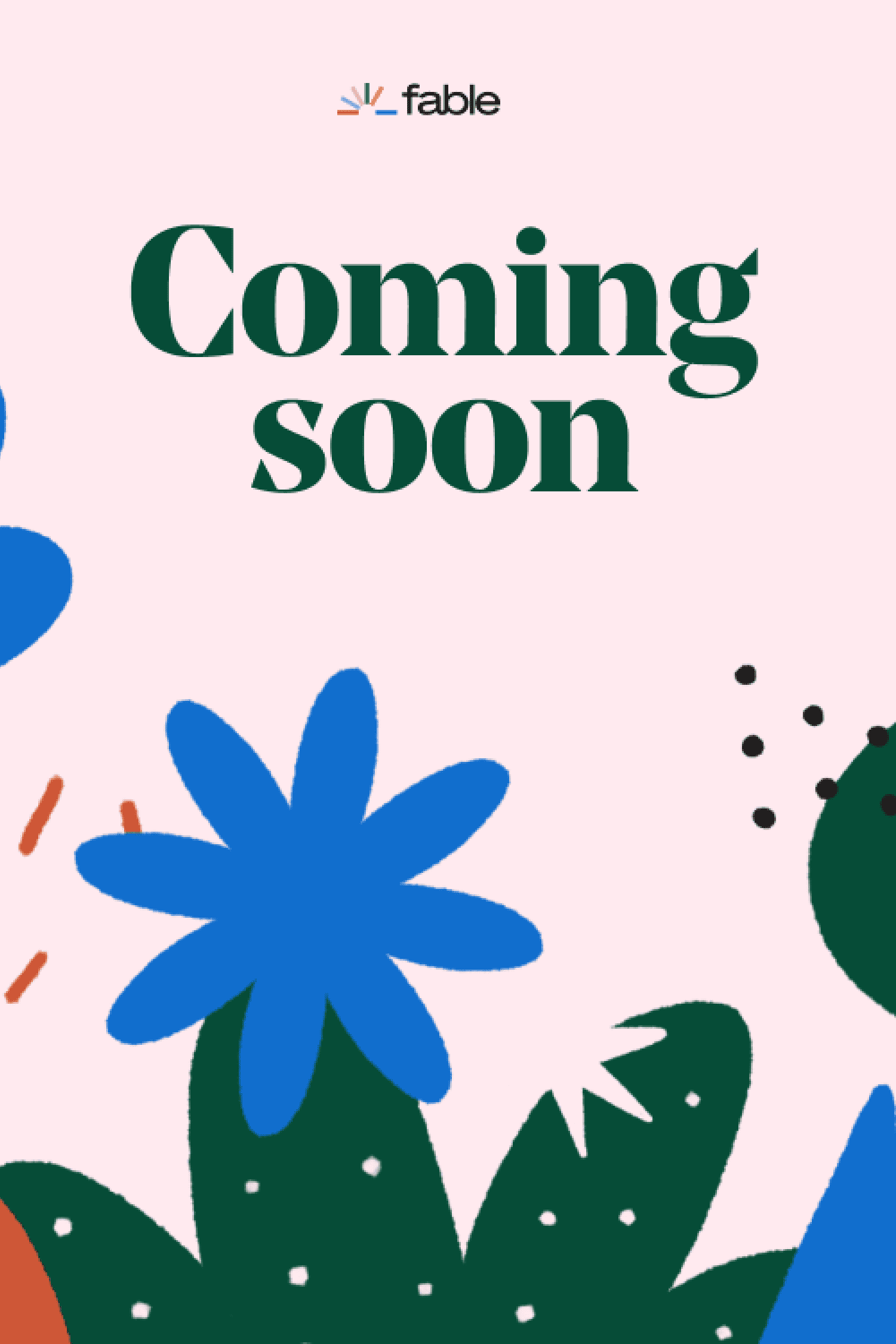 Don Quixote
By Miguel de Cervantes
Don Quixote contains a surprising amount of slapstick laughs—even for the modern reader—and narrative devices still seen in today's fiction. Many scenes are so famous that they're ingrained in our collective culture.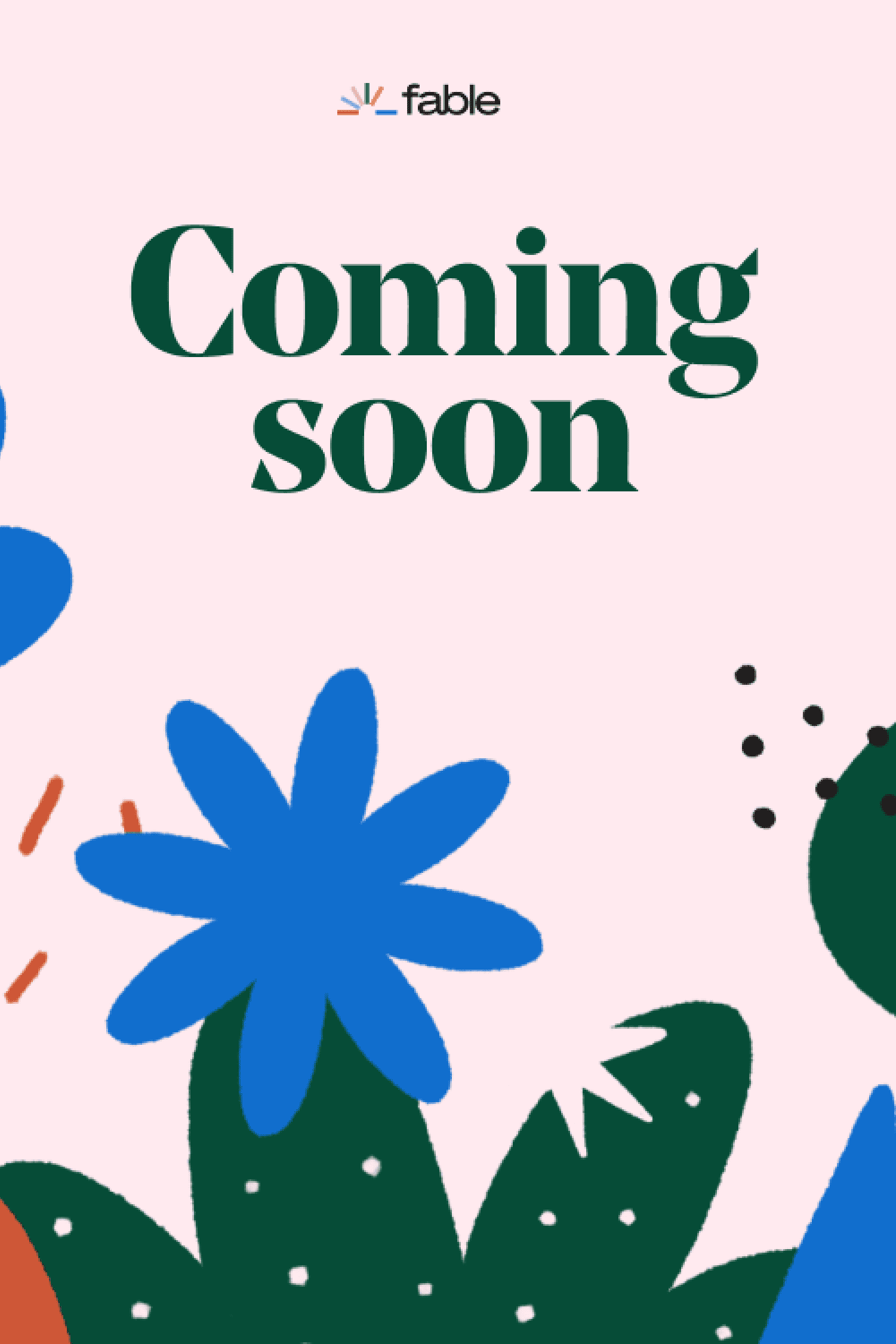 The Art of War
By Sun Tzu
Sun Tzu's ancient treatise on the art of war has exerted enormous influence over both Asian and Western soldiers, covering subjects ranging from morale and discipline to the correct use of spies.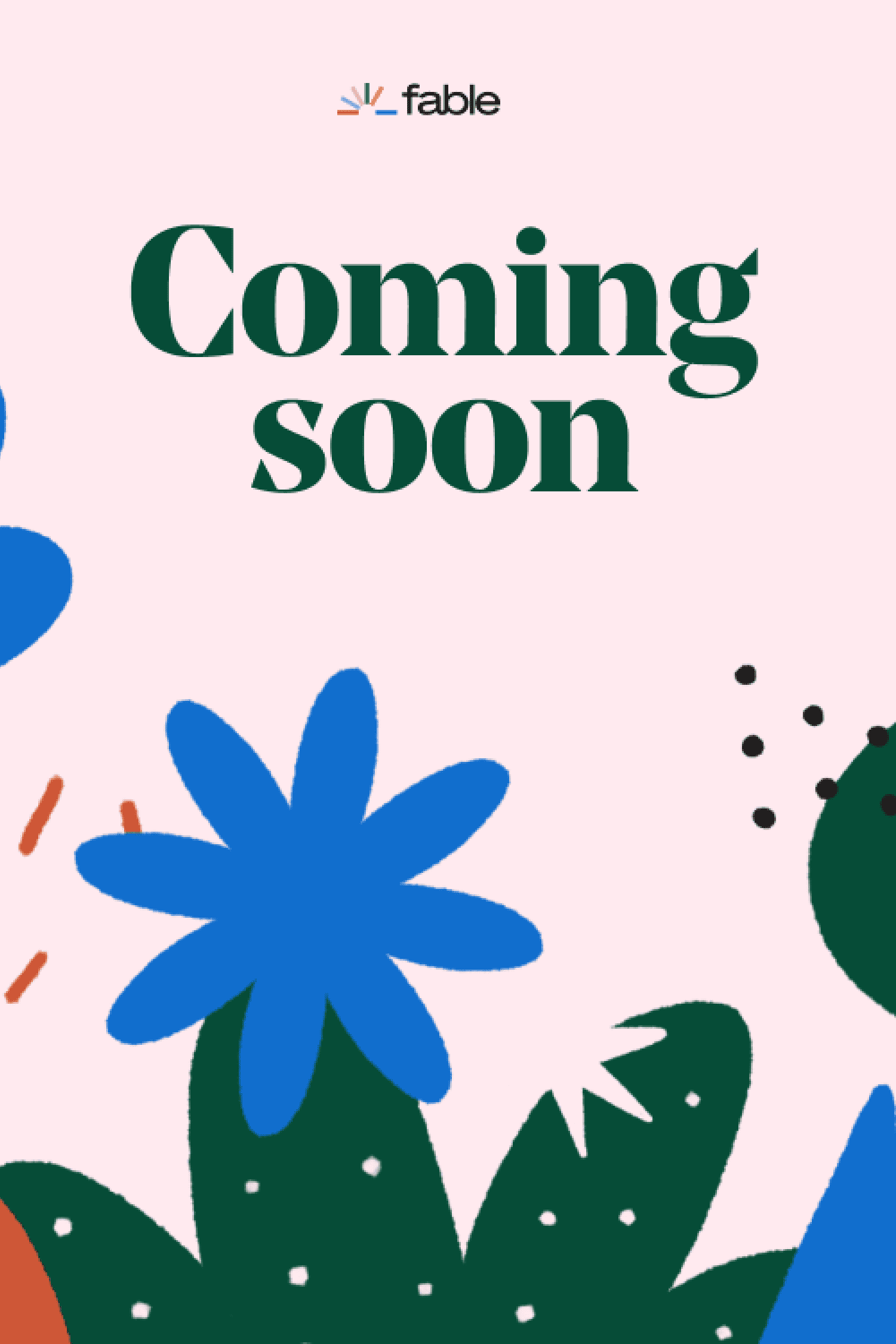 Sense and Sensibility
By Jane Austen
Mrs. Dashwood and her three daughters live on the estate of a distant relative. The two oldest daughters fall in love, only to find that the objects of their affection have secrets that throw their lives into an uproar.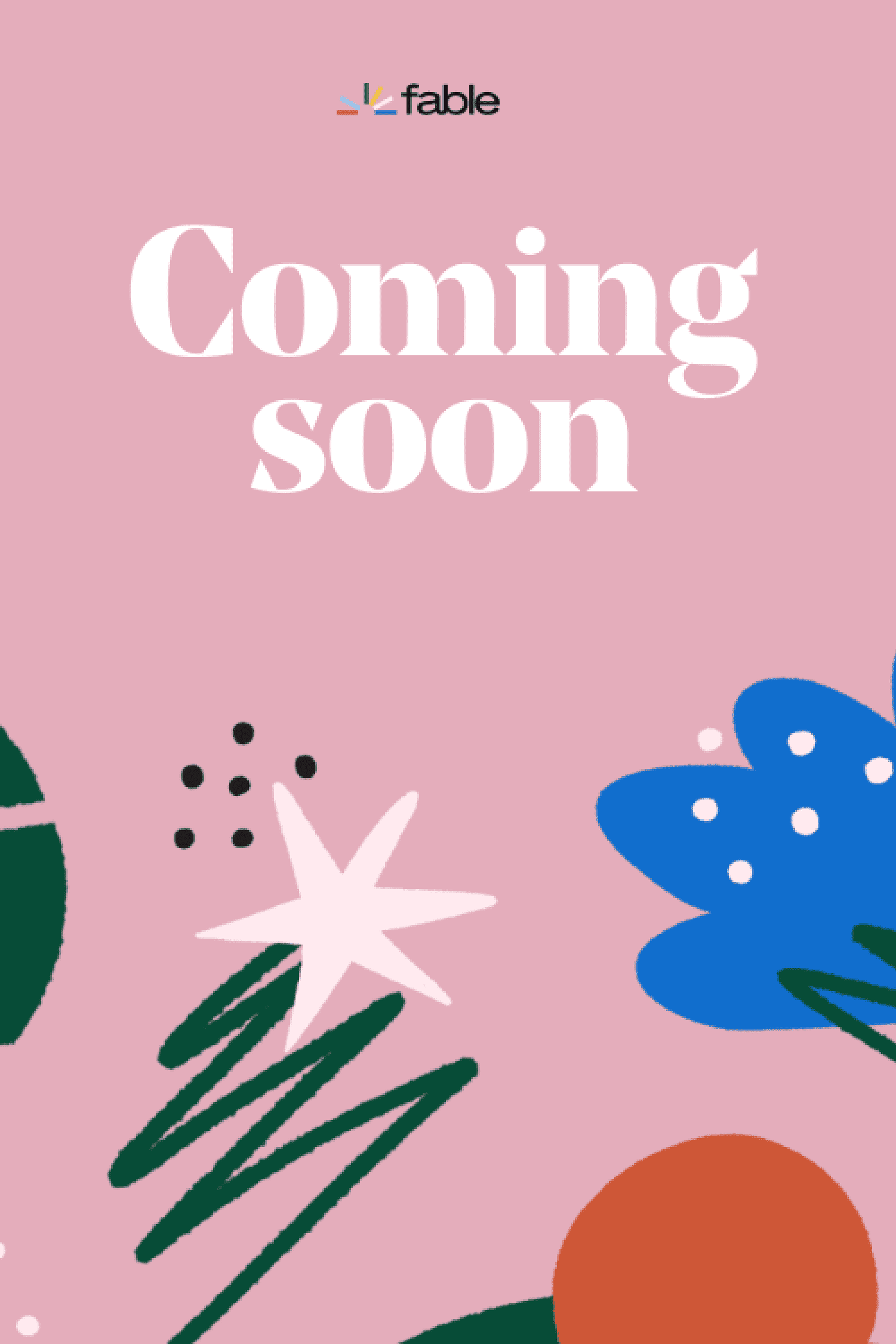 Publisher description Candide is the picaresque tale of the titular character's fantastical journey from an insular, idealized life in a picturesque castle through the difficulties and evils of the real world. Satir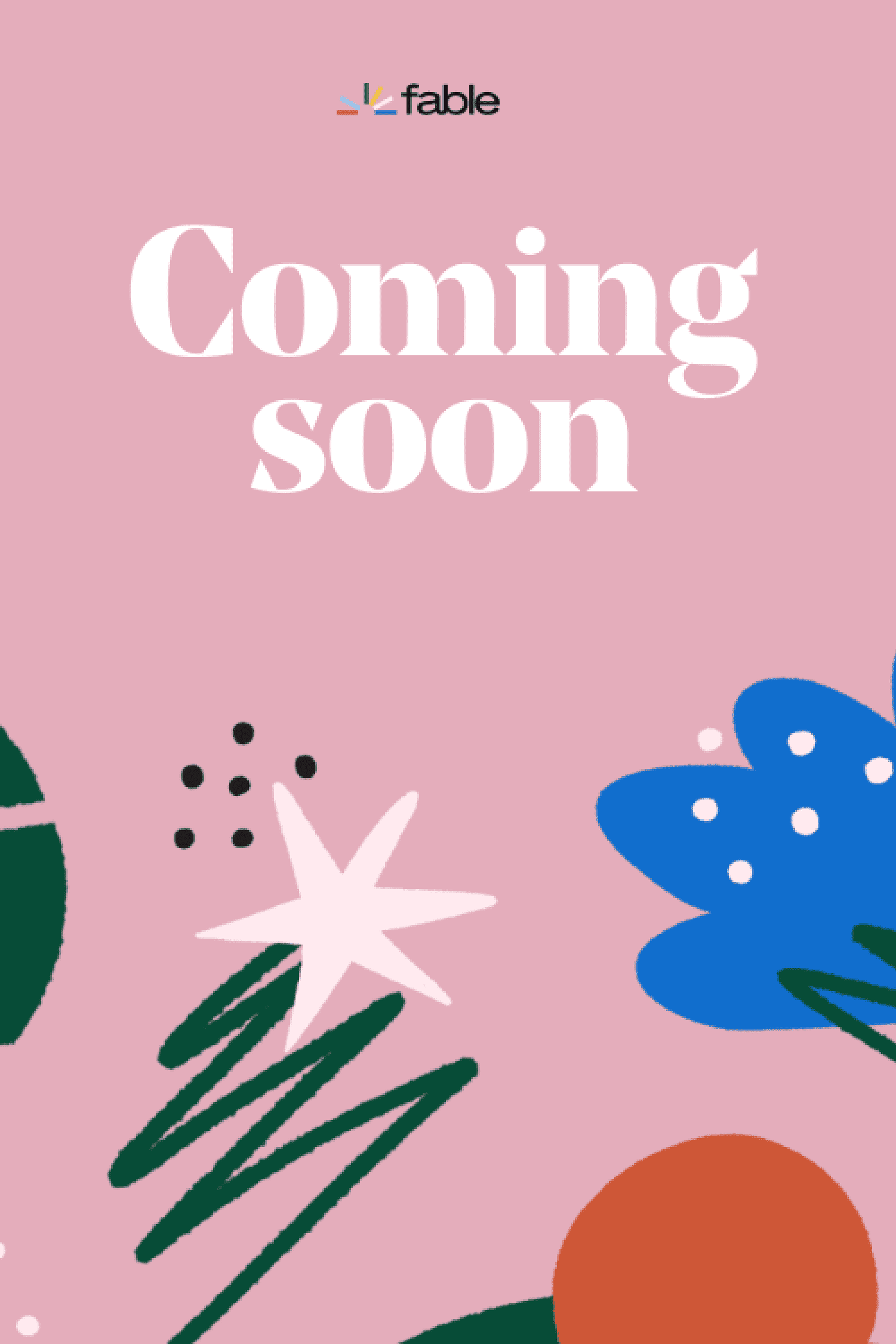 The Thirty-Nine Steps
By John Buchan
You would be forgiven for being more familiar with Alfred Hitchcock's incredible 1935 adaptation of John Buchan's spy novel than the novel itself. Hitchcock made movie magic out of the story.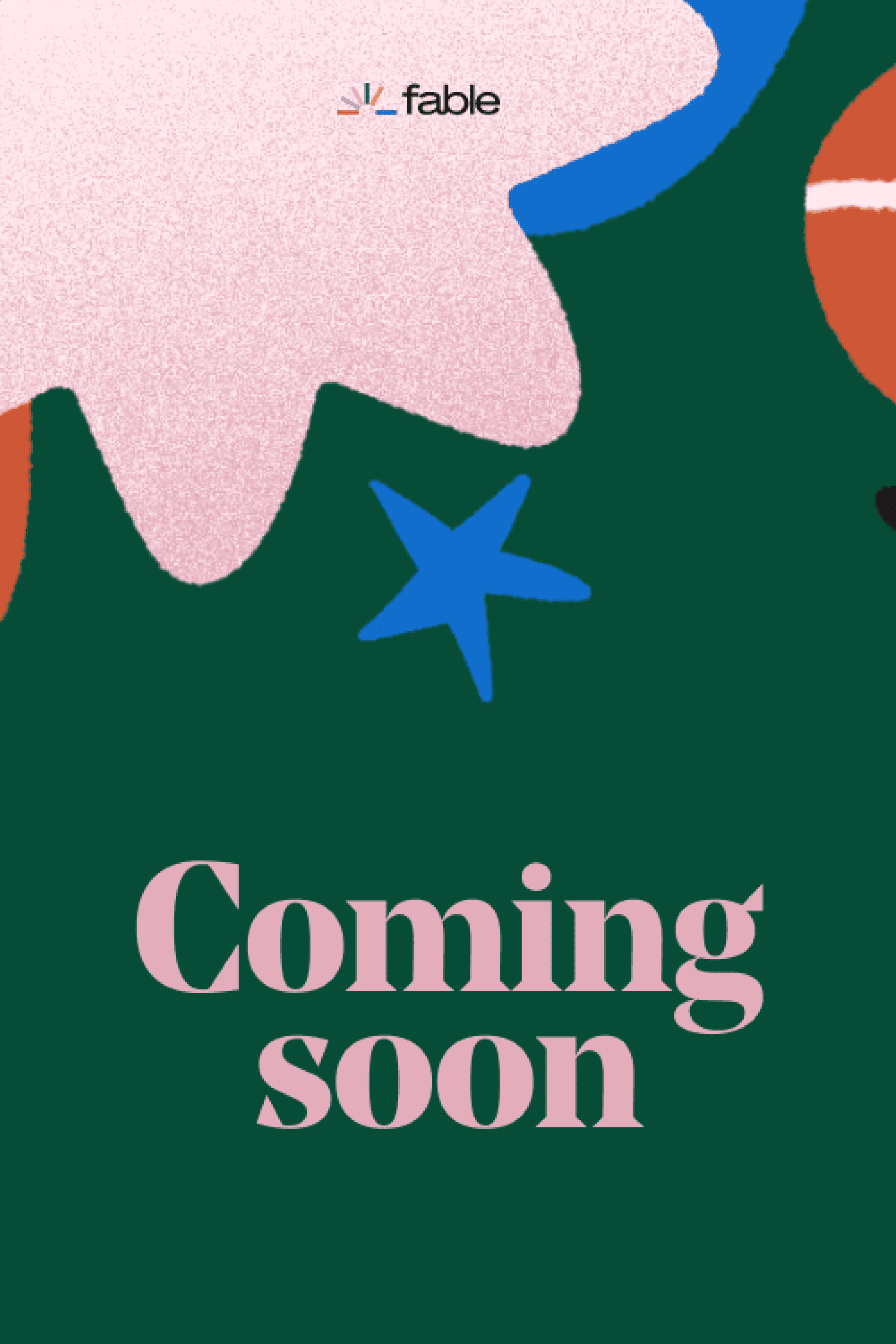 A Tale of Two Cities
By Charles Dickens
"It was the best of times, it was the worst of times…" With what may well be the most iconic opening lines in history, Charles Dickens' masterpiece tells a sweeping tale of the French Revolution, and paints a portrait of the people caught in the tide.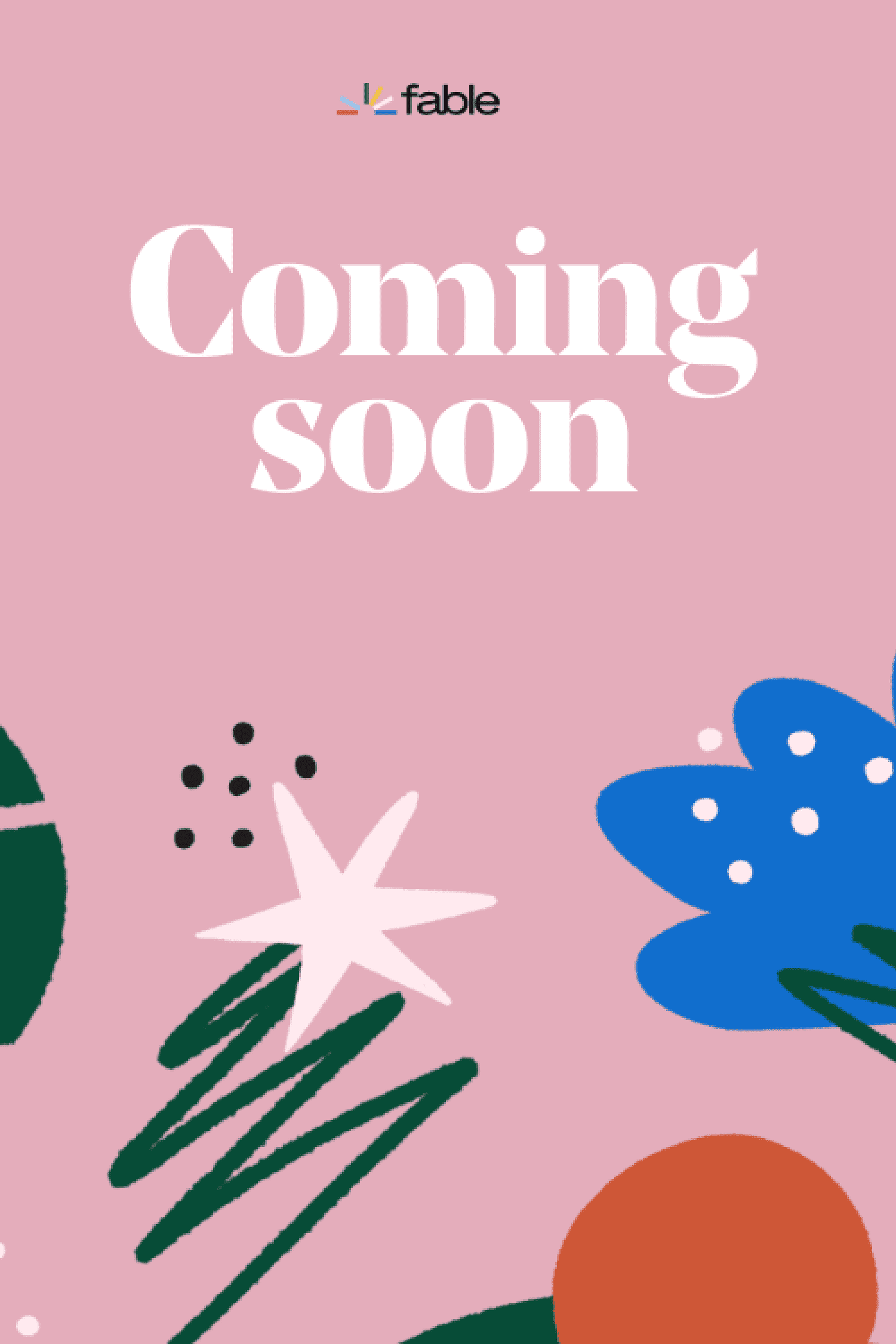 Beyond Good and Evil
By Friedrich Nietzsche
An exploration of the concept of morality as taken for granted by contemporary philosophers, and whether "good" and "evil" should be considered just two sides of the same coin.
Keep reading on Fable!
Fable has plenty of free books in every genre, but we've collected some of our favorite free novels on the special Romance genre page and Crime genre page.
Also, try Russian Classics From Dark Days: Elif Batuman. In that Folio from a Pulitzer Prize finalist, you'll see a few of Elif Batuman's favorite Russian fiction classics from days darker than ours, featuring some great free novels.
---