Blog
Post
If You Liked These Movies, You Should Read These Books
If you've ever watched a movie and thought, "I wish I could read something similar to this," look no further because I've got a list of five books that give off the same vibes as five great movies!
If you like falling in love with a ghost
"Just Like Heaven" stars Reese Witherspoon and Mark Ruffalo in this adorable yet emotional rom-com. Fun fact, this movie was based on a French novel titled "Et si c'était vrai" by Marc Levy, published in 1999. The book was translated into English a year later ["If Only It Were True"] before being produced into an array of motion pictures, including the movie "Just Like Heaven."
"David (Mark Ruffalo) is a recently widowed architect moving into a new apartment in San Francisco. But the apartment isn't entirely empty; it's haunted by the ghost of a woman named Elizabeth (Reese Witherspoon)."
However! This is not the book I am here to talk about (I will say, though, "Et si c'était vrai" is a wonderful romance novel, and I recommend it. I read it back in high school and, to this day, I still love it). I'm here to talk about a more recent rom-com book with a dash of magic realism.
If you like the movie "Just Like Heaven," you should read The Dead Romantics by Ashley Poston. Both the book and the movie have one of its main characters falling in love with a ghost (the other MC) - and yes, you will find a HEA (Happy Ever After) - as well as being funny, witty, and emotional.
If you like falling in love with a chef
If you're like me and enjoy rom-com in a restaurant setting, then you'll be familiar with the movie "No Reservations;" enemies-to-lovers, workplace romance, single-parent - it's got all the best tropes, and there's a book that is almost identical to it.
"Kate Armstrong is the head chef at the trendy 22 Bleecker Street Restaurant in Manhattan's West Village.When Kate's sister Christine is killed in a car accident, her nine-year-old niece, Zoe, must move in with her. Kate is devastated by her sister's death and with all of her problems, Paula decides to hire a new sous chef to join the staff, Nick Palmer."
If you like the movie "No Reservations," then you should read "Juniper Hill" by Devney Perry. It has all the same tropes as "No Reservations," but it is still its unique story.
Side note: "Juniper Hill" is the second book in a "standalone series," meaning each book can be read on its own, but they are interrelated. If you'd like to start with the first book in the series, you should read "Indigo Ridge" first.
If you like falling in love with a pirate
This entire movie franchise will likely be part of many of our childhoods, and there's a book that will give you the same anticipation and thrill you felt while watching the movies. The movies are none other than "The Pirates of the Caribbean."
Filled with pirates, treasure hunts, action, and of course, Johnny Depp's impeccable acting, The Pirates of the Caribbean has been a classic movie franchise for many years.
When I found a book with the same thrill as The Pirates of the Caribbean franchise, and it had a woman-Jack Sparrow?! - I was positively thrilled. This is a duology filled with action yet incredibly easy to read.
If you like The Pirates of the Caribbean franchise, read Daughter of the Pirate King/Daughter of the Siren Queen by Tricia Levenseller.
If you like falling in love with your best friend (or spouse?)
If I had to choose a favorite actor/actress duo, it would have to be Adam Sandler and Jennifer Anniston. Not only do I love them both individually, but when they work together? It's always so great.
That being said, the movie "Just Go With It" is one of my absolute favorites of all time. It's hilarious, sweet, and easy to watch, yet you can watch it thousands of times, and it never gets old. It's got friends-to-lovers, fake relationships, single-parent, and dolphins!
Now, this book recommendation will be a little bit different. It's far from being this movie's identical twin, but they still have a similar setting and overall vibe. So, if you like "Just Go With It," you should read "Do I Know You?" By Emily Wibberly and Austin Siegemung-Broka.
I'll elaborate. While the book revolves around a struggling married couple who are trying to find their spark back - which is so far from what we see in Just Go With It, I know - here's what is similar:
Both romances happen on vacation

The couple in "Do I Know You?" are indeed "faking" in their relationship, albeit a tad bit different than what Danny and Katherine are in "Just Go With It."

Both manage to feel lighthearted and sweet yet heavy and emotional at the same time.
That said, both the movie and the book are worth trying! If you are unsure whether you like them in the first few minutes (or chapters), just go with it (yes, I made a pun).
If you like falling in love with a handsome stranger
Last but not least, the perfect recommendations for fans of unexpected love and forced proximity. The movie "The Holiday," which stars Cameron Diaz, Jude Law, Kate Winslet, and Jack Black, is a beautiful and funny rom-com movie.
"Dumped and depressed, English rose Iris agrees to swap homes with similarly unlucky in love Californian Amanda for a much-needed break. Iris finds herself in a palatial Hollywood mansion while Amanda navigates the lanes of a picture-perfect English village. Soon enough, both lovelorn ladies bump into local lads perfect for a romantic pick-me-up."
This movie has forced proximity, half small-town romance, half big-city romance, single parent, and so many other tropes. It's one of my comfort movies since it manages to make me laugh hysterically during one half and sob uncontrollably during the other.
If you want something similar to "The Holiday," you should read "One Night on the Island" by Josie Silver.
Like Amanda and Graham's love story in "The Holiday," the relationship between the two MCs in "One Night" will have you laughing during one chapter, then crying in the other.
The book has forced proximity (they're both stuck in a cottage on this tiny island in Ireland), kind of enemies-to-lovers (they can't stand each other at first), and a beautiful story of self-discovery and finding true love.
Fable has plenty of free romantic fiction that you can start reading right now! Just follow these links.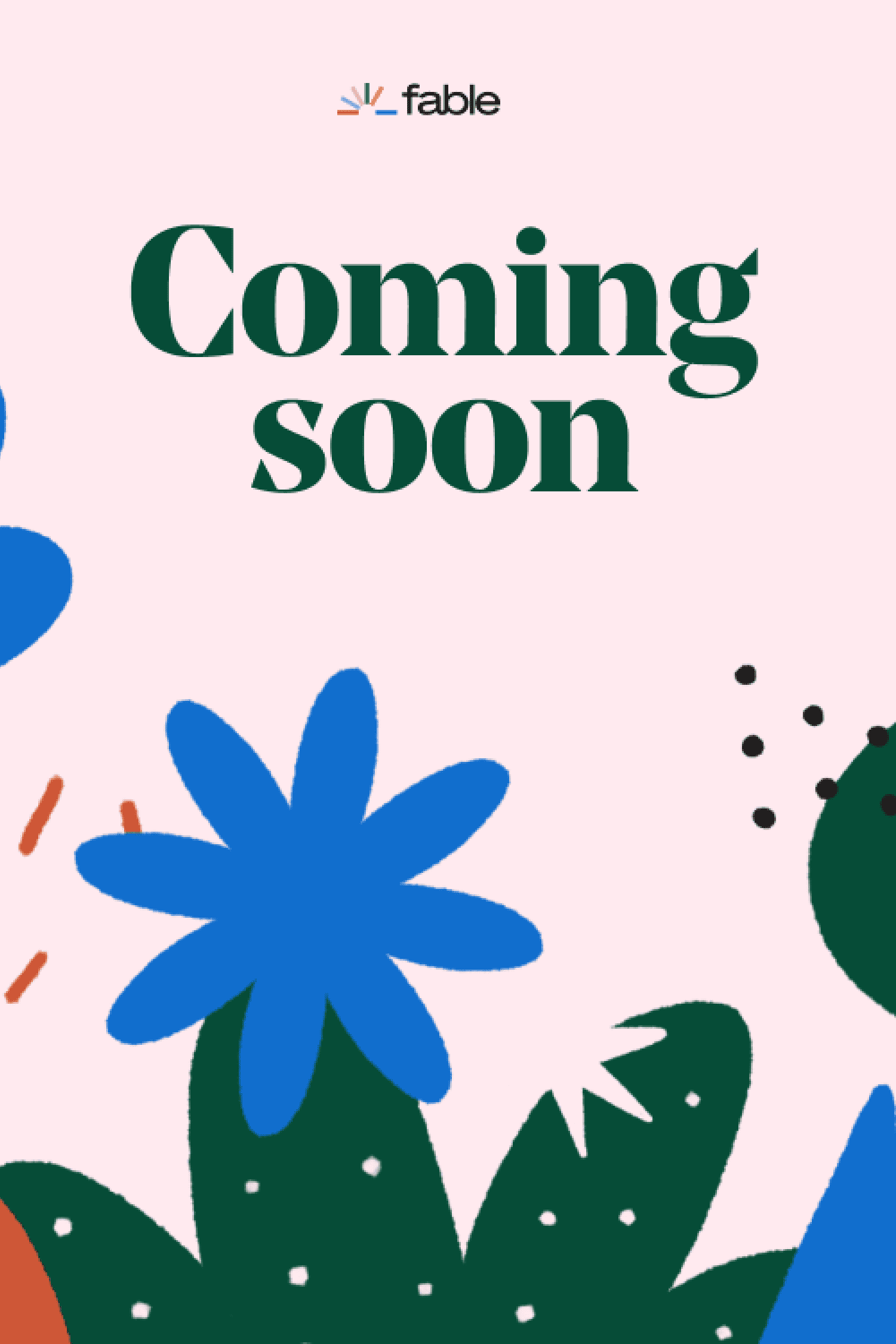 Sense and Sensibility
By Jane Austen
Mrs. Dashwood and her three daughters live on the estate of a distant relative. The two oldest daughters fall in love, only to find that the objects of their affection have secrets that throw their lives into an uproar.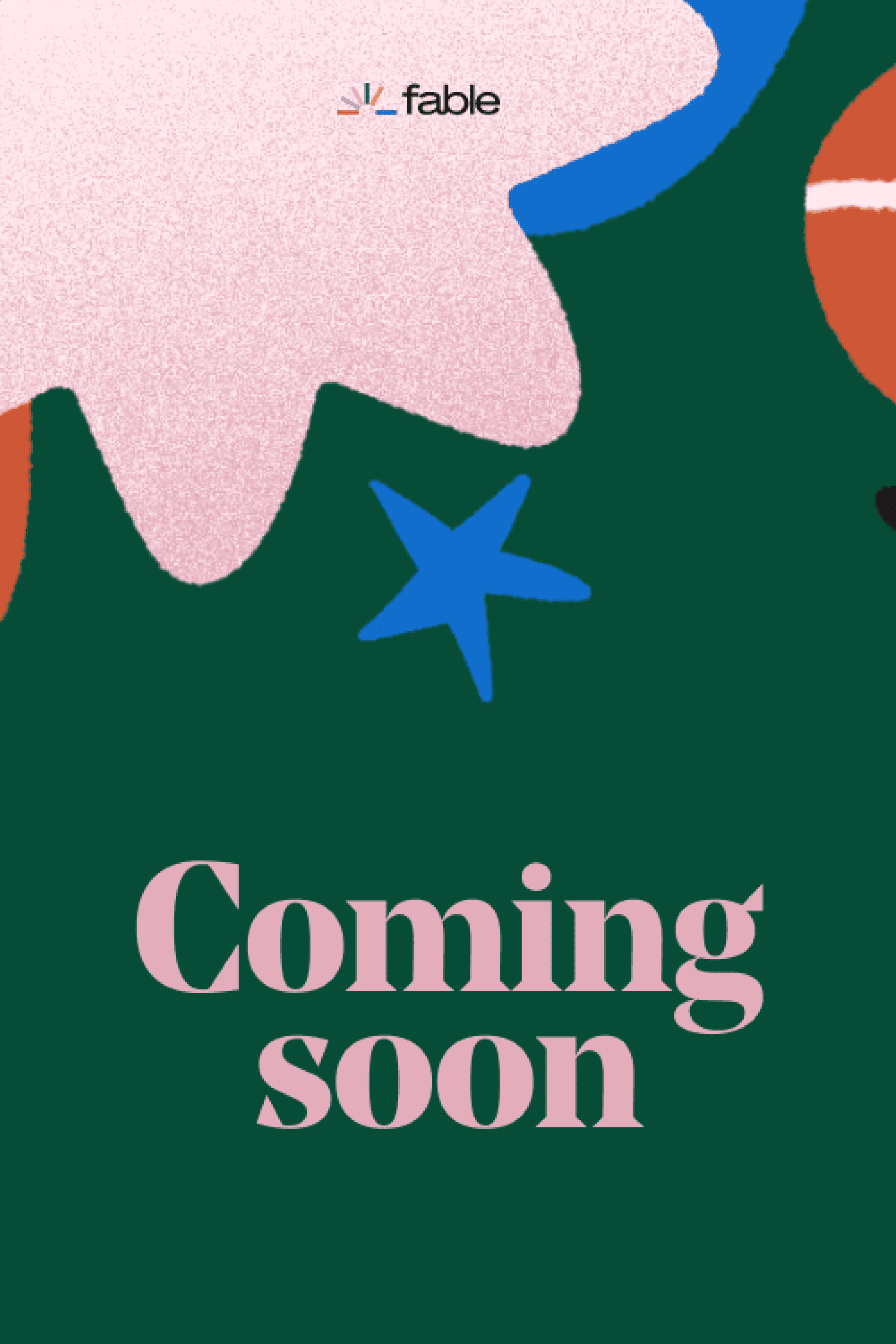 The story of Charity Royall, an ambitious young woman trapped in a stifling small town by both her gender and her social class. When a visiting stranger arrives in town, Charity is awakened to a wider world of possibilities.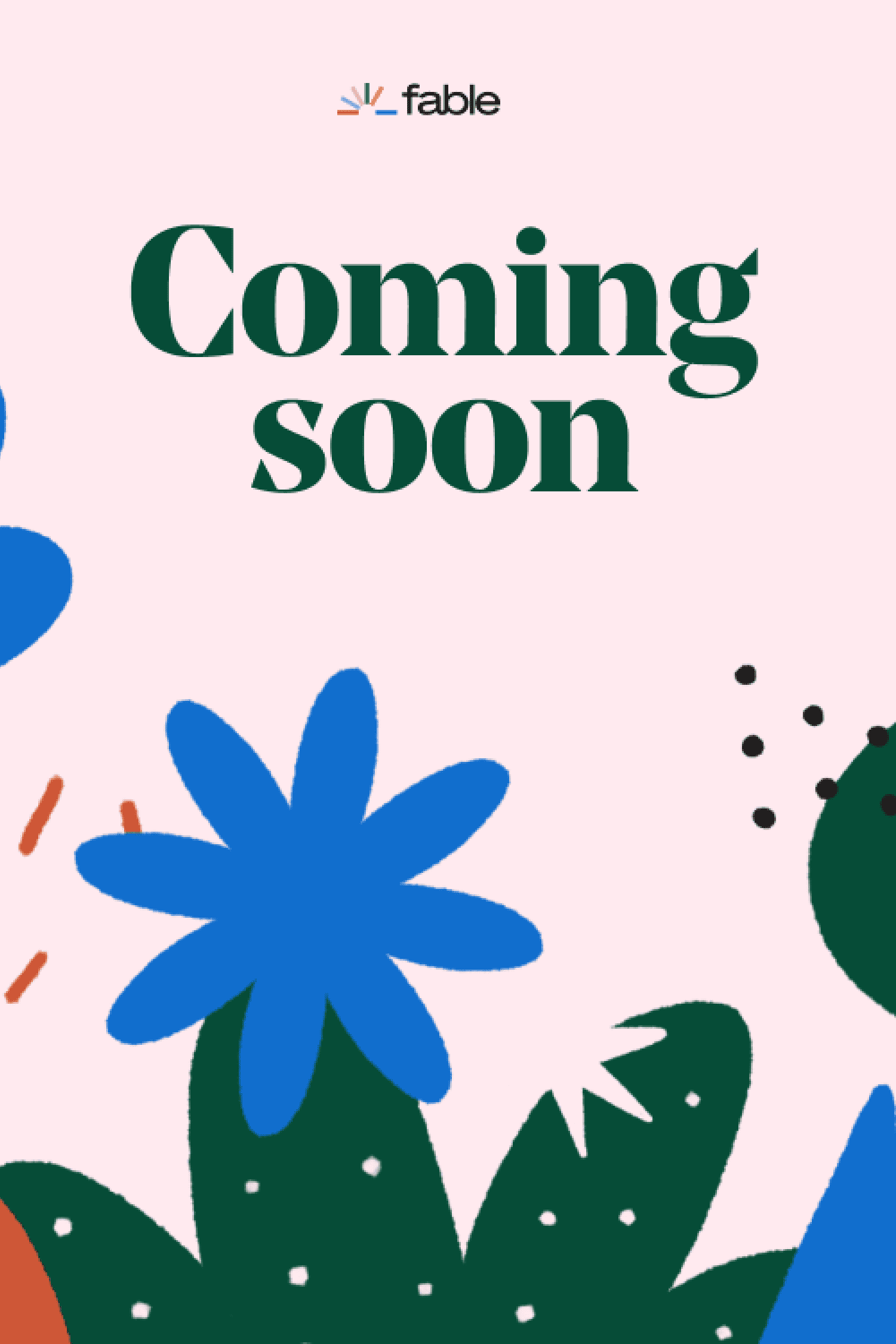 Wired Love
By Ella Cheever Thayer
The story of an unusual romance between two telegraph operators who don't know anything about each other—not even what they look like!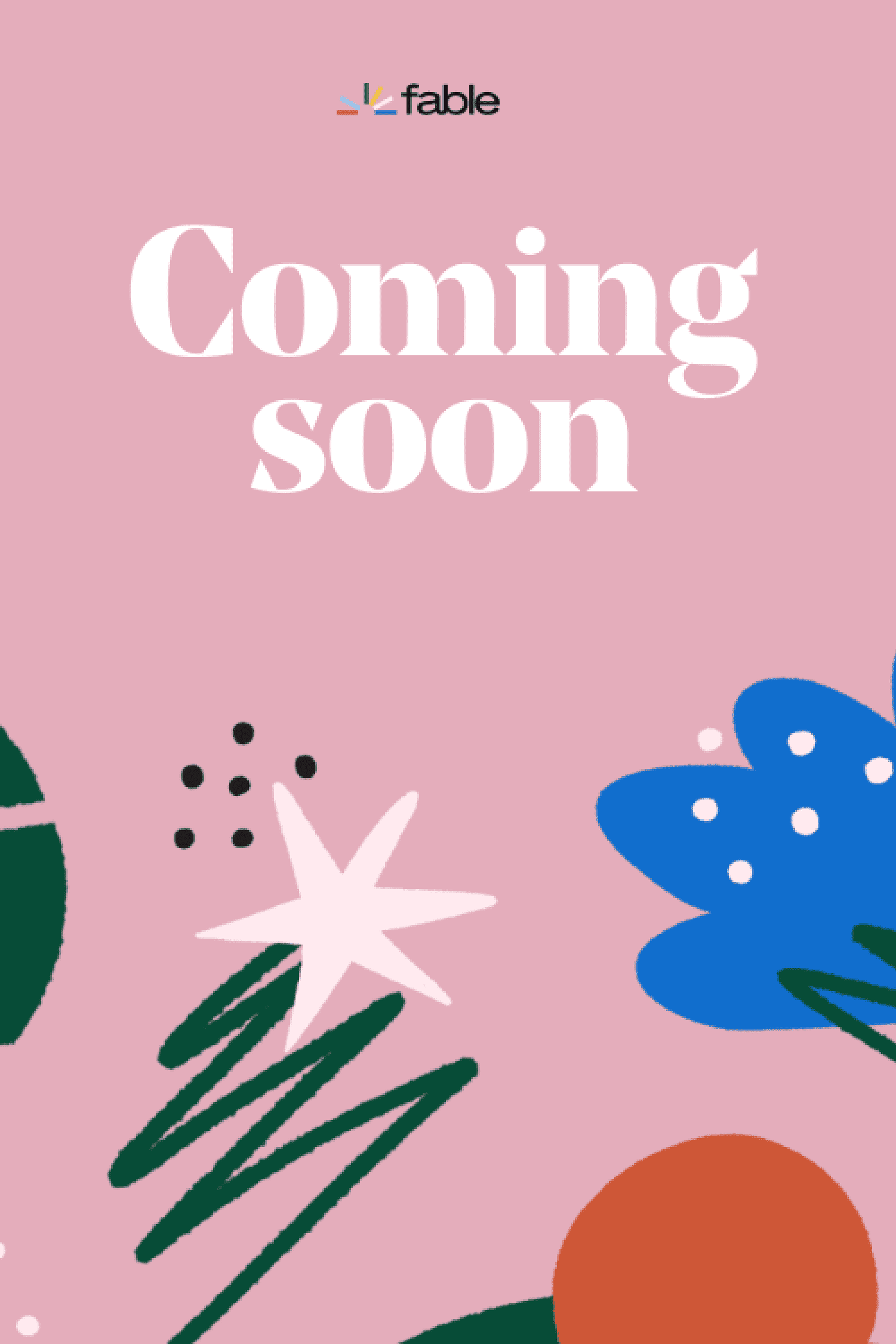 Pride and Prejudice
By Jane Austen
The tale of five unmarried sisters and how their lives change when a wealthy eligible bachelor moves into their neighborhood.
Discover more romance fiction on Fable!
Here at Fable, we've got tons of top romance books in our Folios, book clubs, and bookstore.
"Love is messy and can happen between anyone. It's probably what makes life worth living," said Naoise Dolan, curator of the "Let's Talk About Love" folio. Here are a few Folios to get you started:
Love of All Kinds curated by Jasmine Guillory
Let's Talk About Love curated by Naoise Dolan
And don't forget to try these romantic and exciting book clubs!
"Last Night at the Telegraph Club" by Malinda Lo
"Shadow and Bone" by Leigh Bardugo
---