Blog
Post
How To Support Writers During the WGA Strike
Screenwriters are striking in Los Angeles and fighting for a living wage. We need to support them and remember that writers are workers too!
The Writers Guild of America (WGA) posted this message about the strike: "Writers are facing the most comprehensive assault on compensation and working conditions that they have seen in a generation ... Stand with the 11,500 WGA members who write and produce the TV and films that entertain the world!"
I've collected some books and resources to learn more about this crucial fight.
Lessons of the Great Depression
When I wrote my book about writers during the 1930s, I realized that we've been fed a very old myth that authors are meant to suffer. At the height of the Great Depression, syndicated newspaper columnist Elise Robinson wrote:
"No writer is worth shucks until he can take and has taken punishment ... He's supposed to go hungry and ragged and cold, to drudge at chores he loathes, to suffer endless humiliation and rejection doing the thing he loves … It MAKES a writer, and weeds out the POSEURS."
That's a dangerous lie. Authors, screenwriters, and journalists deserve a paycheck to support themselves and their families, and the WGA strike is fighting to keep writing a viable profession. Authors are workers too.
We readers need to stand beside them at this historic moment.
Supporting the striking workers
If you want to give your support to these writers, there are many ways to help!
Read more books about writers fighting back!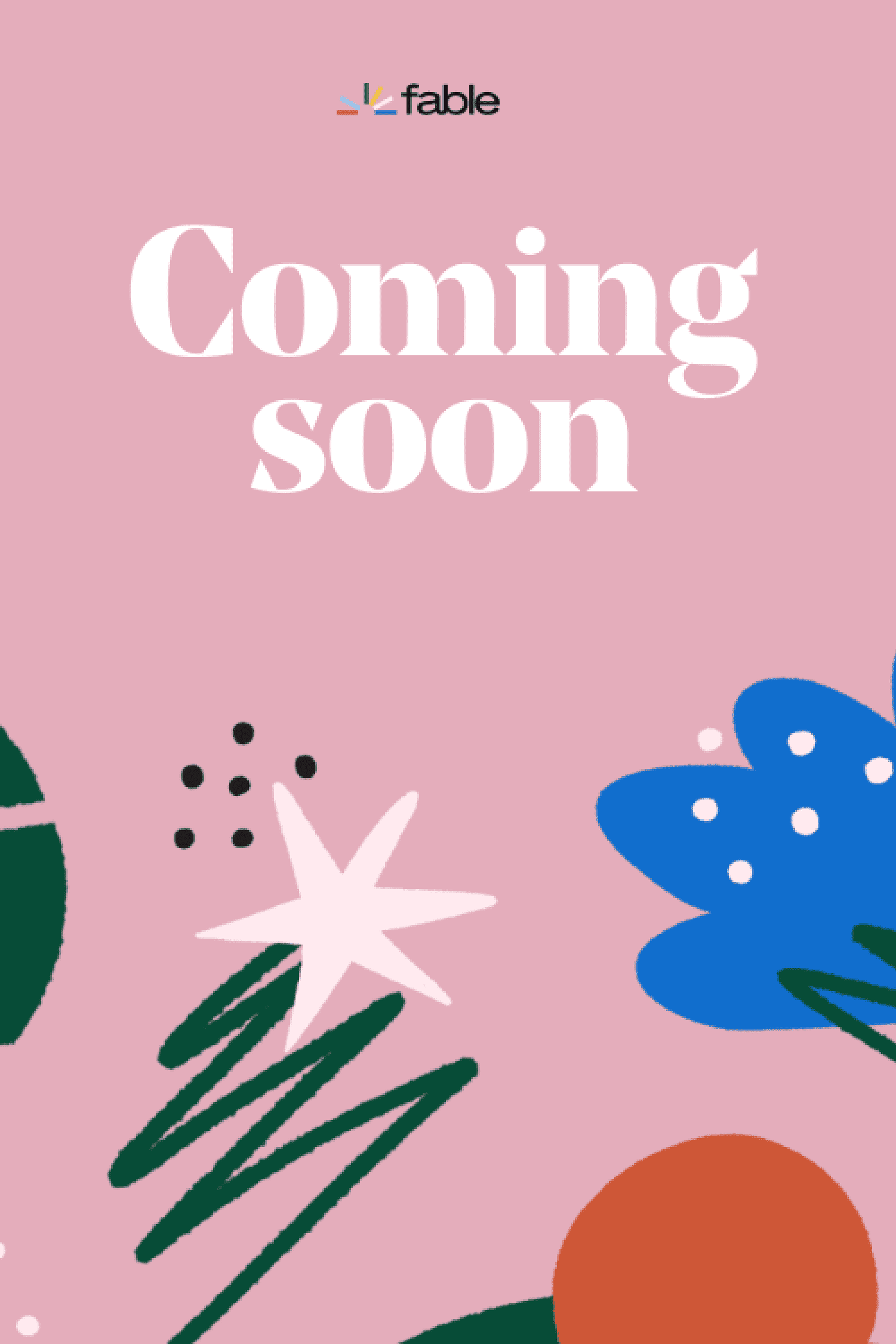 New York Panorama
By Federal Writers Project
Published in the waning years of the Great Depression, this anthology promises "a comprehensive view of the metropolis, presented in a series of articles prepared by the Federal Writers' Project."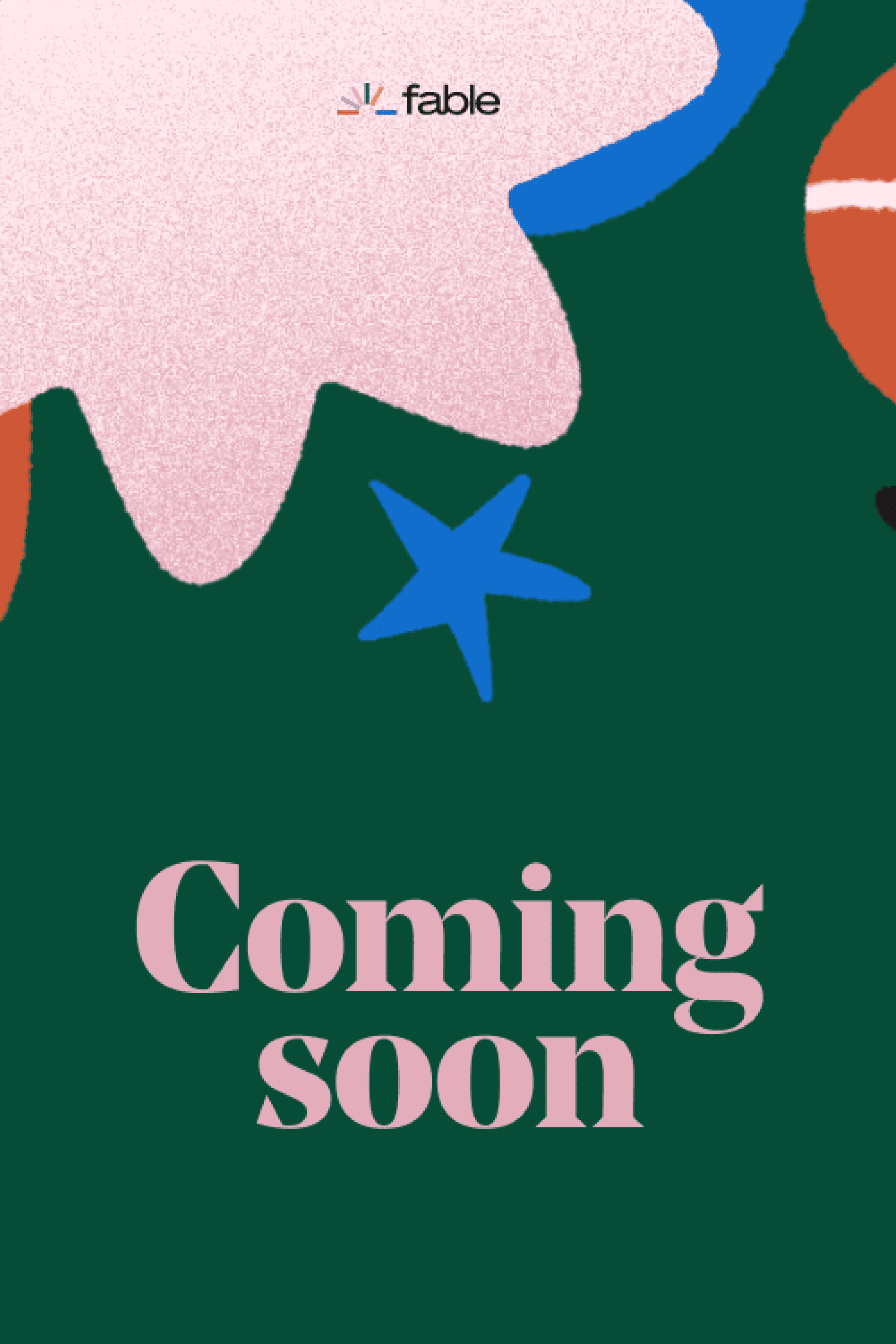 Soul of the People
By David A. Taylor
The story of writers rescued from joblessness by the Federal Writers' Project — turned loose on the landscape with a government mandate to "hold up a mirror to America."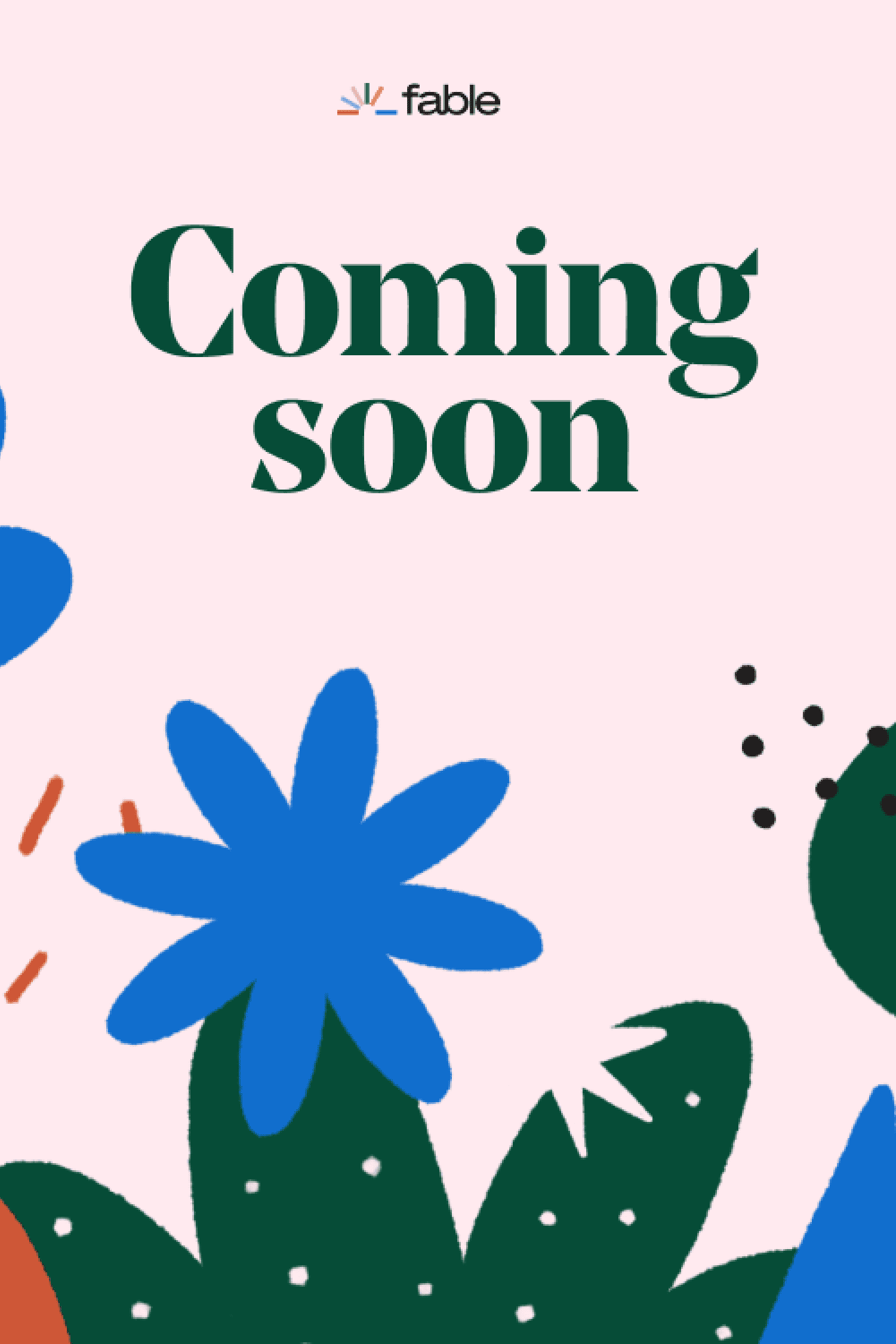 The Deep End: The Literary Scene in the Great Depression and Today
By Jason Boog
By revisiting stories of the Great Depression, this book points the way to how writers today can stand with other progressive forces fighting for economic justice and, in doing so, help save a vital cultural profession under existential threat.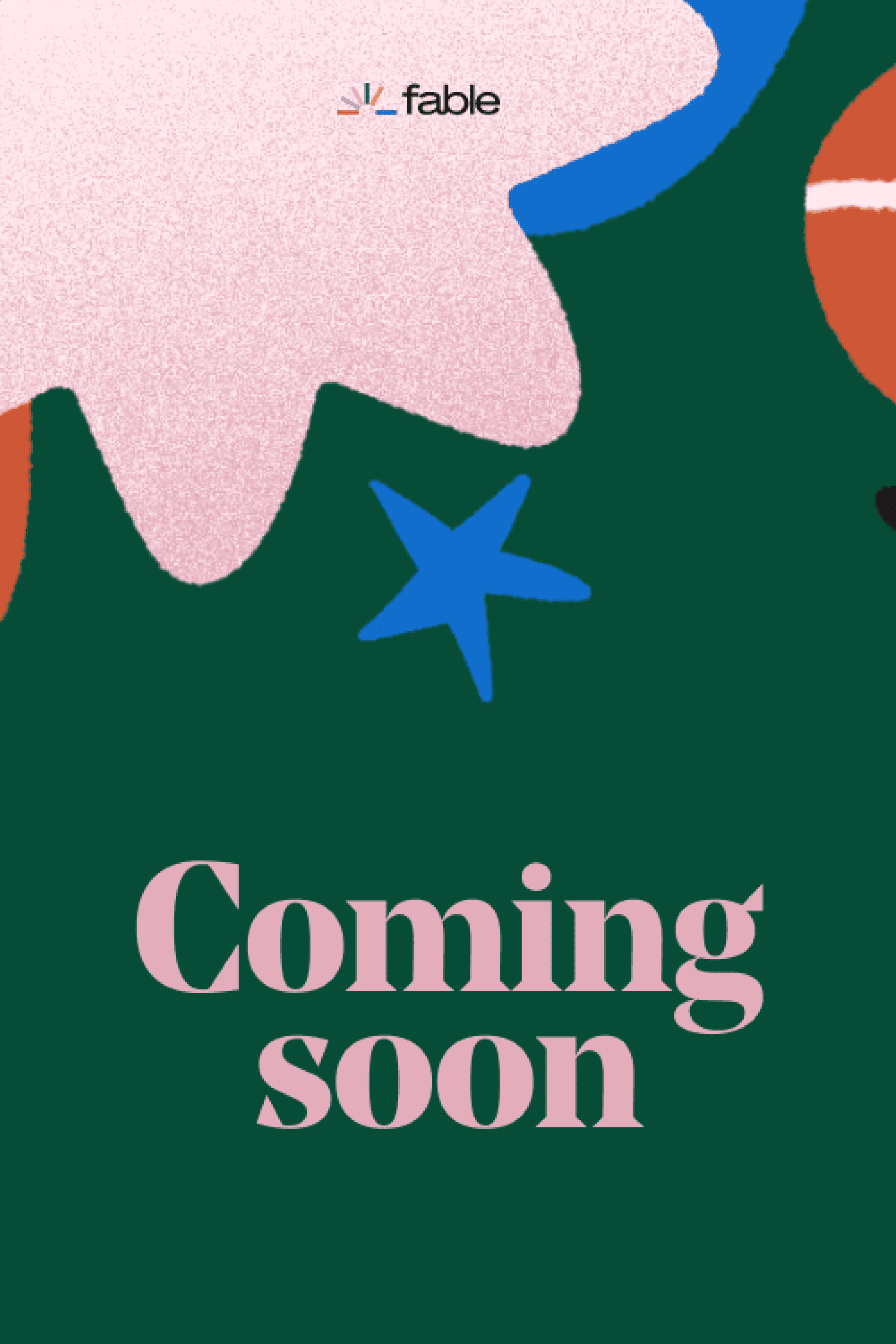 Monster: Living Off the Big Screen
By John Gregory Dunne
"I have walked picket lines in three of the four labor stoppages since 1969, when I became a member of the Writers Guild of America," writes Dunne in this mordant account of the eight years it took to get a film made.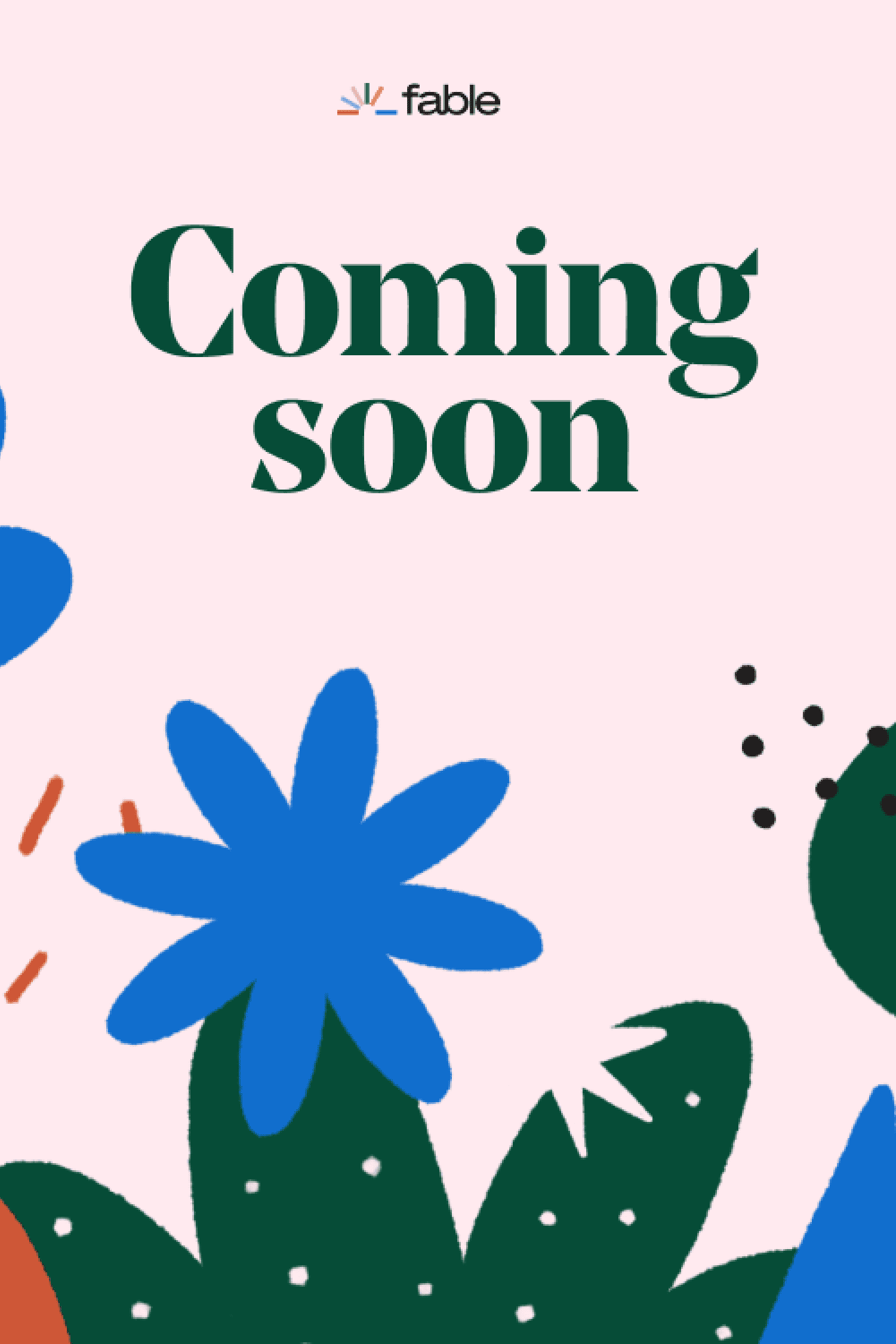 Republic of Detours
By Scott Borchert
An immersive account of the New Deal project that created state-by-state guidebooks to America, in the midst of the Great Depression—and employed some of the biggest names in American letters.
Keep reading on Fable!
Those are just a few titles in our library. You can also explore thousands of book lists on Fable, decoding your personal taste with our guided recommendations. It's easy to make your own list as well!
Just finished reading a book about labor struggles and have the urge to share your thoughts with the world? It's time to write your review and highlight your favorite sentences! You can also import your Goodreads reviews to your Fable account!
We also make it easy to launch your free book club to discuss these pressing issues. With our platform, you can host every aspect of an online discussion at a single destination to reach readers and build safe online communities regardless of location or time zone.
---