Blog
Post
Do You Judge a Book by Its Cover?
We all know the saying, "Don't judge a book by its cover," but I mean… sometimes you just can't help yourself!
Either because the title is alluring, or the art is just out of this word and you *need* to know what the story is about, we've all judged a book (or, if you're like me, multiple books) by its cover at one point or another.
Books I judged by their covers
What's a book (or multiple books, we don't judge here… unless it's a book cover) you've judged by its cover? Did it end up living up to your expectations?
Here are some books I personally judged by their covers and ended up being SO glad I did, because the stories and writing were just as stunning.
"Small Favors" by Erin A. Craig
"Belladonna" by Adalyn Grace
"An Enchantment of Ravens" by Margaret Rogerson
"In the Quick" by Kate Hope Day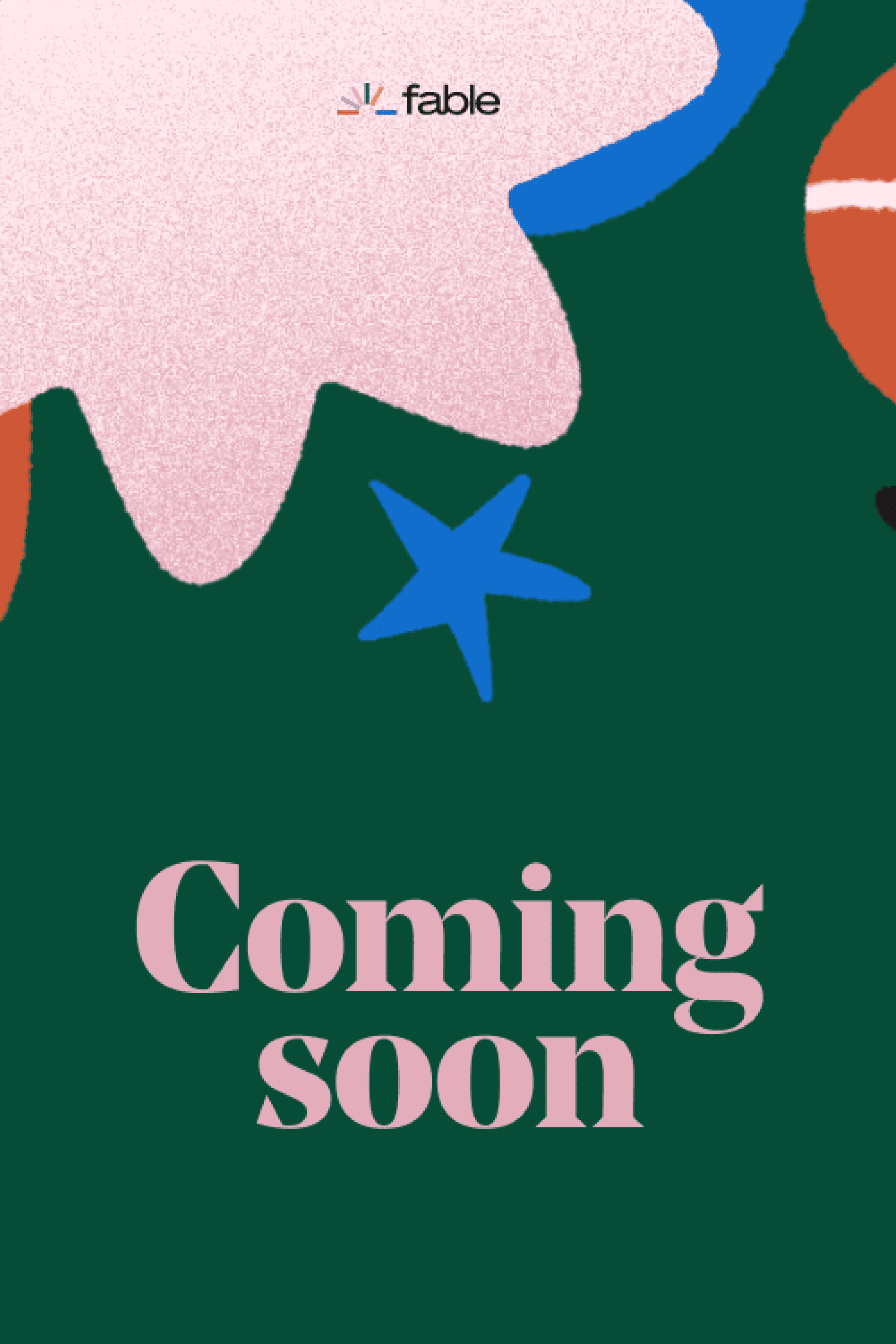 Belladonna
By Adalyn Grace
Orphaned as a baby, nineteen-year-old Signa has been raised by a string of guardians, each one more interested in her wealth than her well-being—and each has met an untimely end.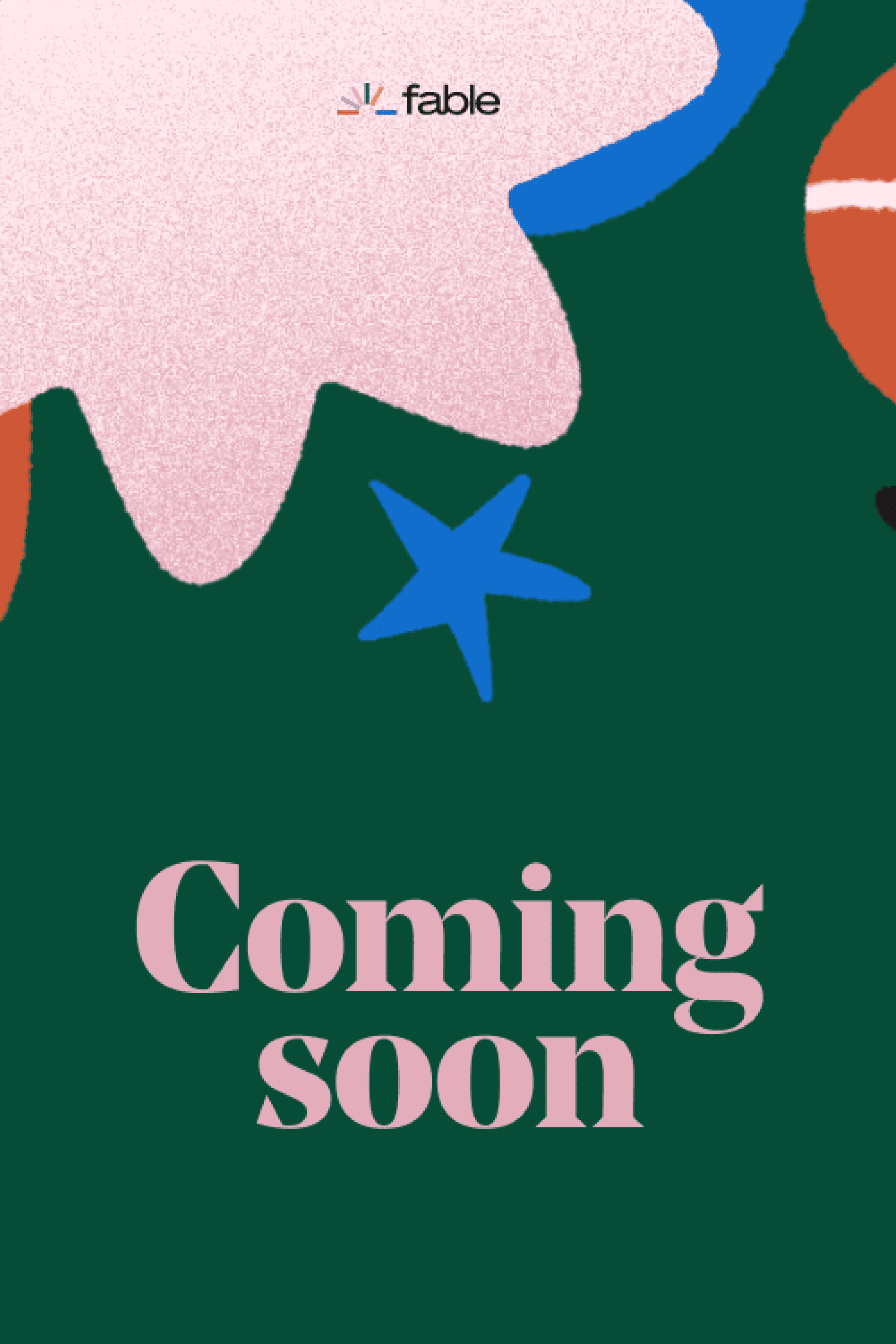 In the Quick
By Kate Hope Day
June is a brilliant but difficult girl with a gift for mechanical invention who leaves home to begin grueling astronaut training at the National Space Program.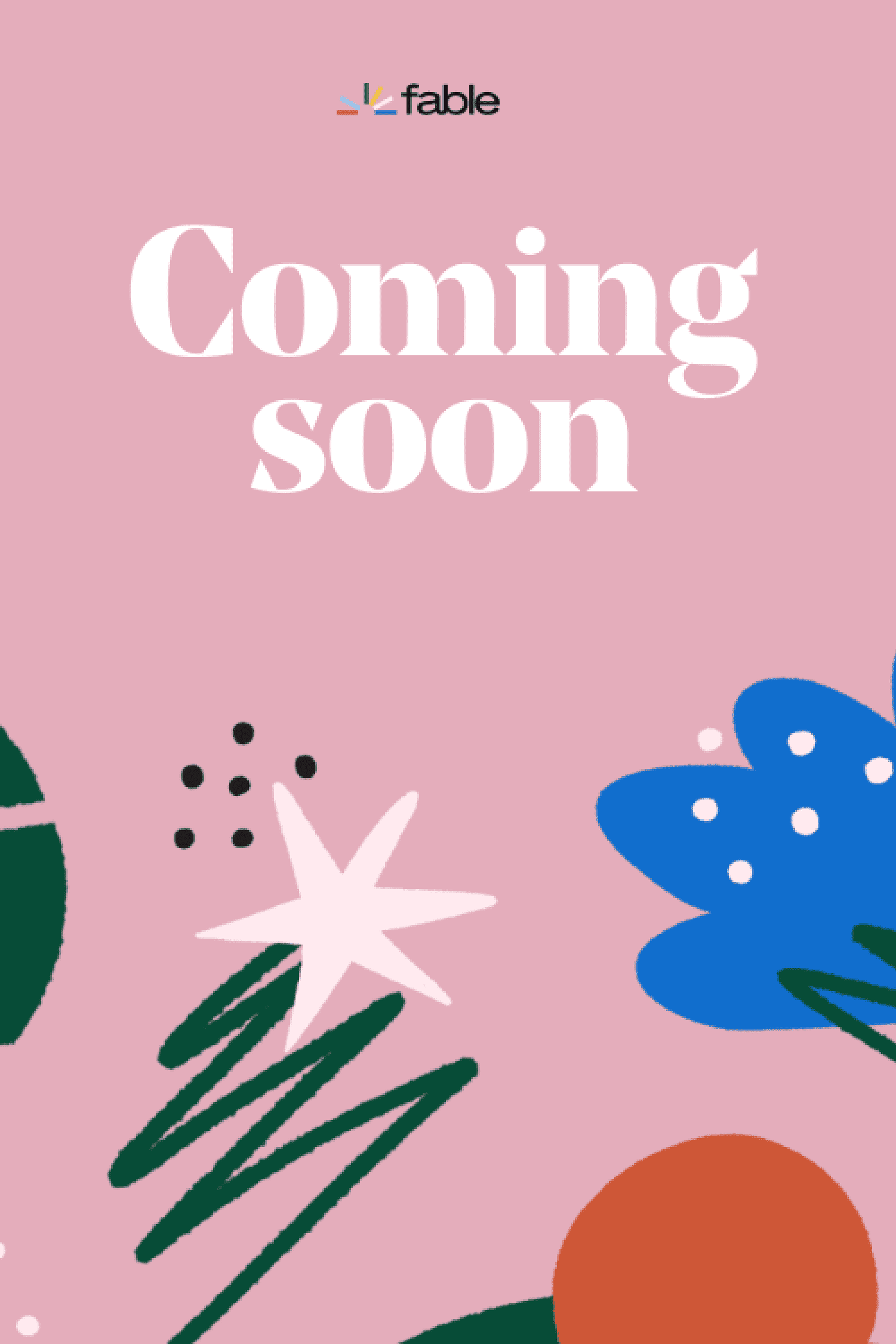 Small Favors
By Erin A. Craig
Ellerie Downing is waiting for something to happen. Life in isolated Amity Falls, surrounded by an impenetrable forest, has a predictable sameness.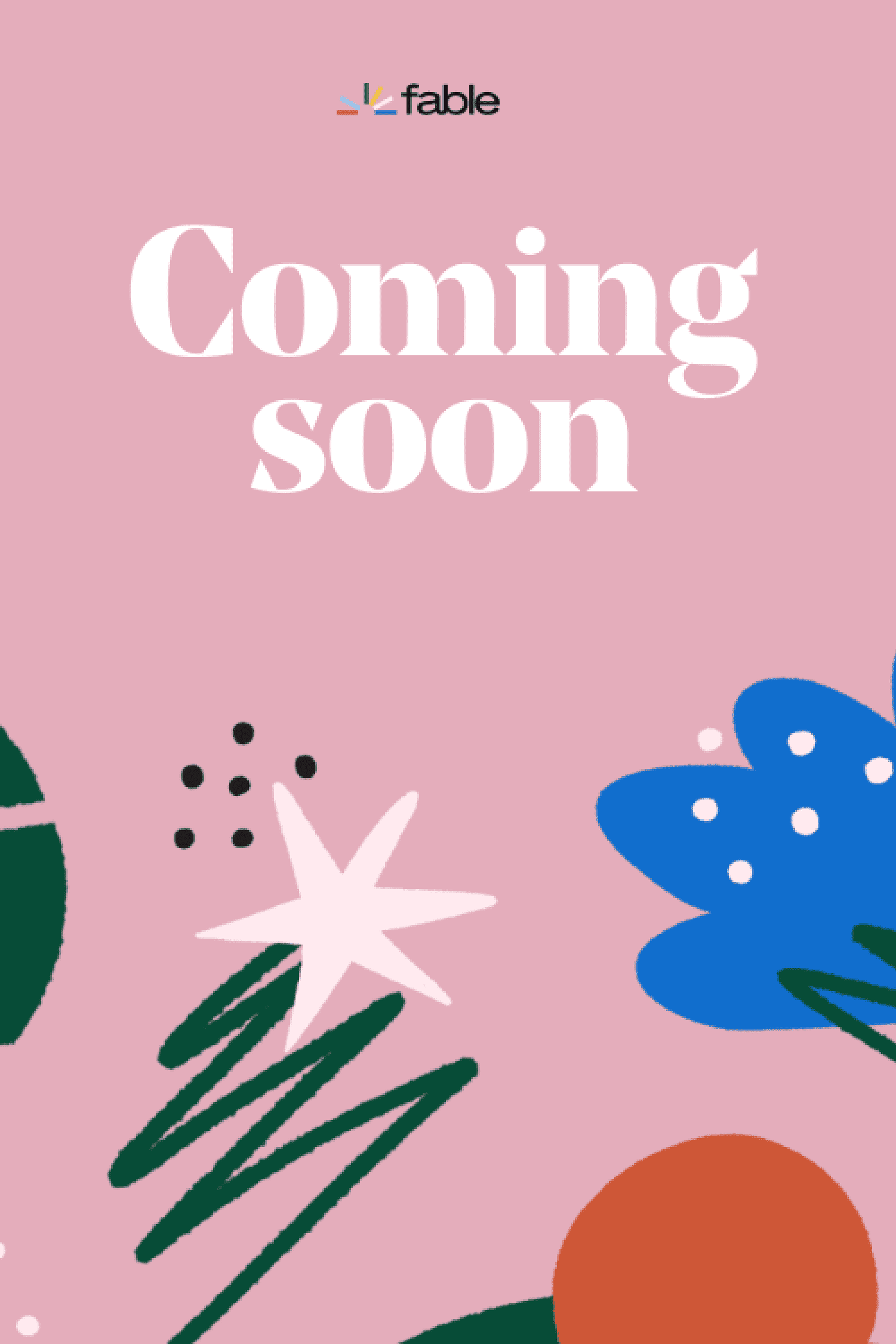 An Enchantment of Ravens
By Margaret Rogerson
Isobel is an artistic prodigy with a dangerous set of clients: the sinister fair folk, immortal creatures who cannot bake bread or put a pen to paper without crumbling to dust.
Keep reading on Fable!
Taking away the option to read certain books because of their subject matter removes the opportunity to have meaningful conversations and get comfortable with discomfort to learn empathy and how to see a perspective other than our own.
You can discover more frequently challenged books on Fable's social justice genre page.
Still looking for more to read? Fable has plenty of free books in every genre!
The Fable app is built for social reading, with tools for sharing highlights, comments, insights, links, pictures, and videos as you set measurable reading goals. We also make it easy to launch your free book club. With our platform, you can host every aspect of an online discussion at a single destination to reach readers and build safe online communities regardless of location or time zone.
You can also discover your new favorite book by exploring thousands of book lists on Fable, decoding your personal taste with our guided recommendations. It's easy to make your own list as well!
---