Blog
Post
Campus Classics for the Fall
As the air crisps and the leaves change, I find myself nostalgic for books with an academic setting. Be it a small New England college with cobblestone pathways or a magical Alexandrian library with a murderer lurking between the aisles, there's nothing better to celebrate fall than books set in universities.
First on my list is "The Idiot" by Elif Batuman. Probably one of my most annotated books ever, Batuman captures the freshman year experience in a way I'd never before read. She articulates every minuscule thought that may have passed through your mind when you entered a campus for the first time. And she also writes about the devastation of having… a crush. It's all-consuming, embarrassing, and sometimes so lovely that your bones become jello. I love this book more than anything.
Next is "The Secret History" by Donna Tartt. I mean… did you think I wouldn't include the blueprint to dark academia? It's got murder, it's got mayhem, and it's all happening while everyone's wearing chunky cable-knit sweaters. It's probably the book I think about most often. Donna Tartt's book is a haunting critique of the dangers of too much knowledge.
For any YA lovers, "Ace of Spades" by Faridah Àbíké-Íyímídé is a perfect combination of "Gossip Girl" and "Get Out," which is what sold me immediately. I can confidently say that is the PERFECT way to describe this book. I urge you to read this book if you enjoy a heart-racing thriller, but also because it speaks to the very real issue of social eugenics. Sigh. I apologize in advance for the next recommendation.
But do you think I could talk about academia and not bring up my favorite books of all time?
That's right, "Ninth House" and "Hell Bent" by Leigh Bardugo. Set at Yale University, this book explores the sinister societies that lurk underneath the prestigious campus. Bardugo, a Yale alumnus, says these societies are, in fact, very real. Maybe they don't practice dark occult magic (who am I to say—I didn't get in), but it's an interesting fact nonetheless!
"The Magicians" by Lev Grossman is one I didn't expect to love as much as I did. I overheard my mom listening to the audiobook and eventually just joined her every time I knew she was about to play it. It's "Harry Potter" for adults. There's an elite, secret college of magic but with way more hedonism and angst. It's also a very fun TV series on SYFY.
My current read is "Killingly" by Katharine Beutner. Based on the real-life disappearance of a Mount Holyoke student in 1897, this book gives you a look into the struggles of women in education during the 19th century. As someone who went to Mount Holyoke, it was both spooky and thrilling to be transported back to the university in the 1800s.
And to end this list, anything Olivie Blake. The woman oozes academia in every line she writes. My personal favorite is The Atlas Six series (the third installment comes out next year!)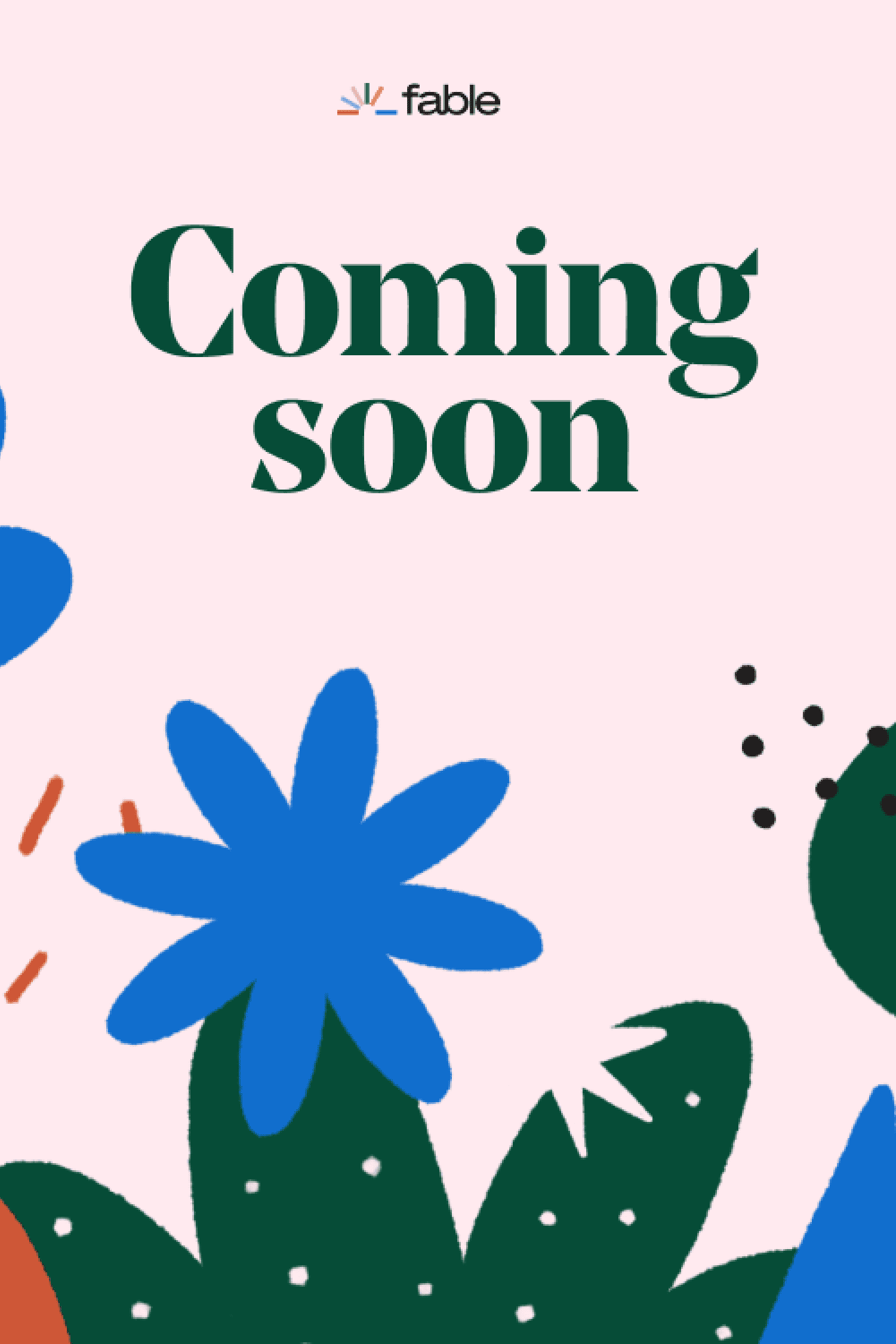 The Idiot
By Elif Batuman
A portrait of the artist as a young woman. A novel about not just discovering but inventing oneself.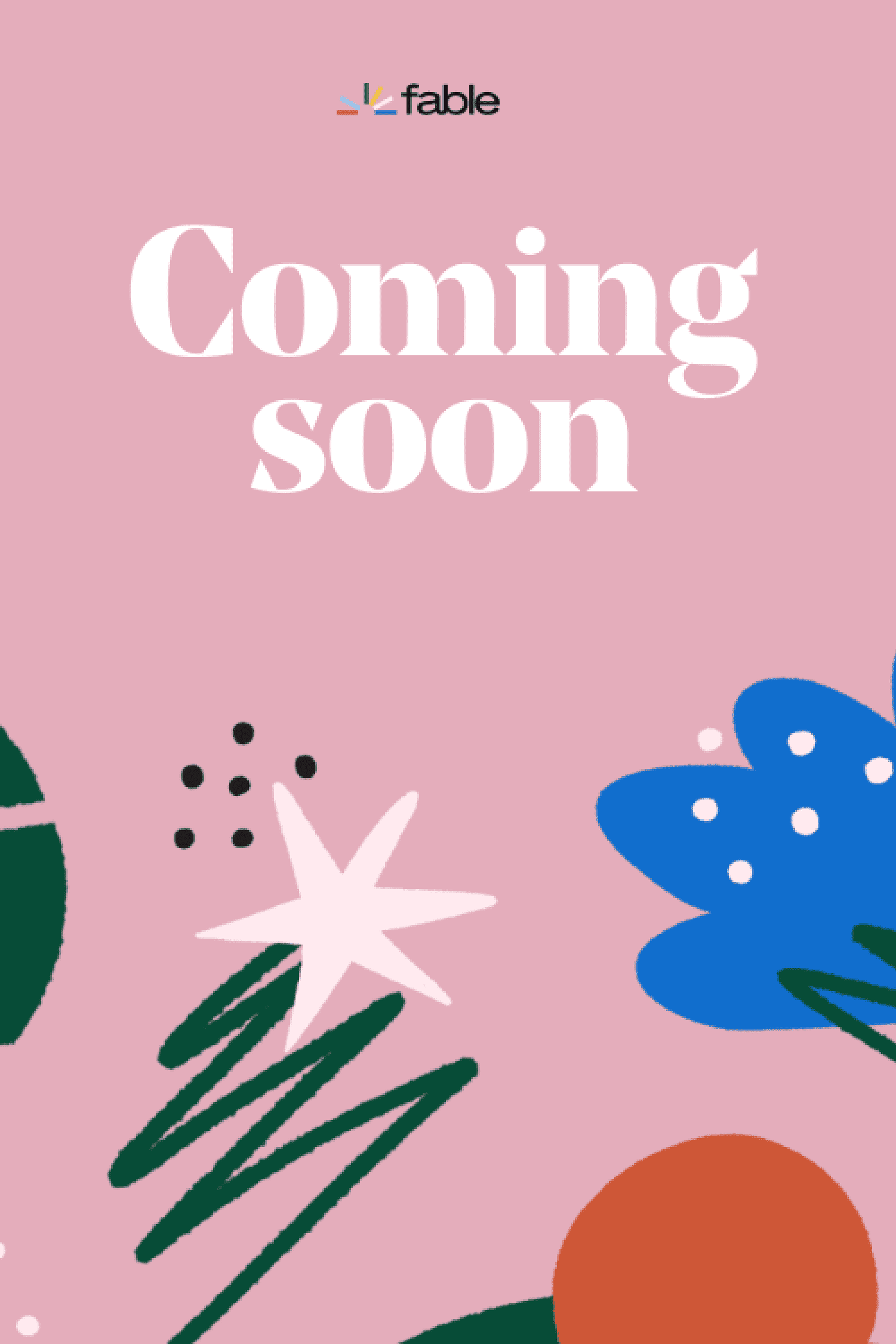 The Secret History
By Donna Tartt
Under the influence of a charismatic classics professor, a group of clever, eccentric misfits at a New England college discover a way of thought and life a world away from their banal contemporaries.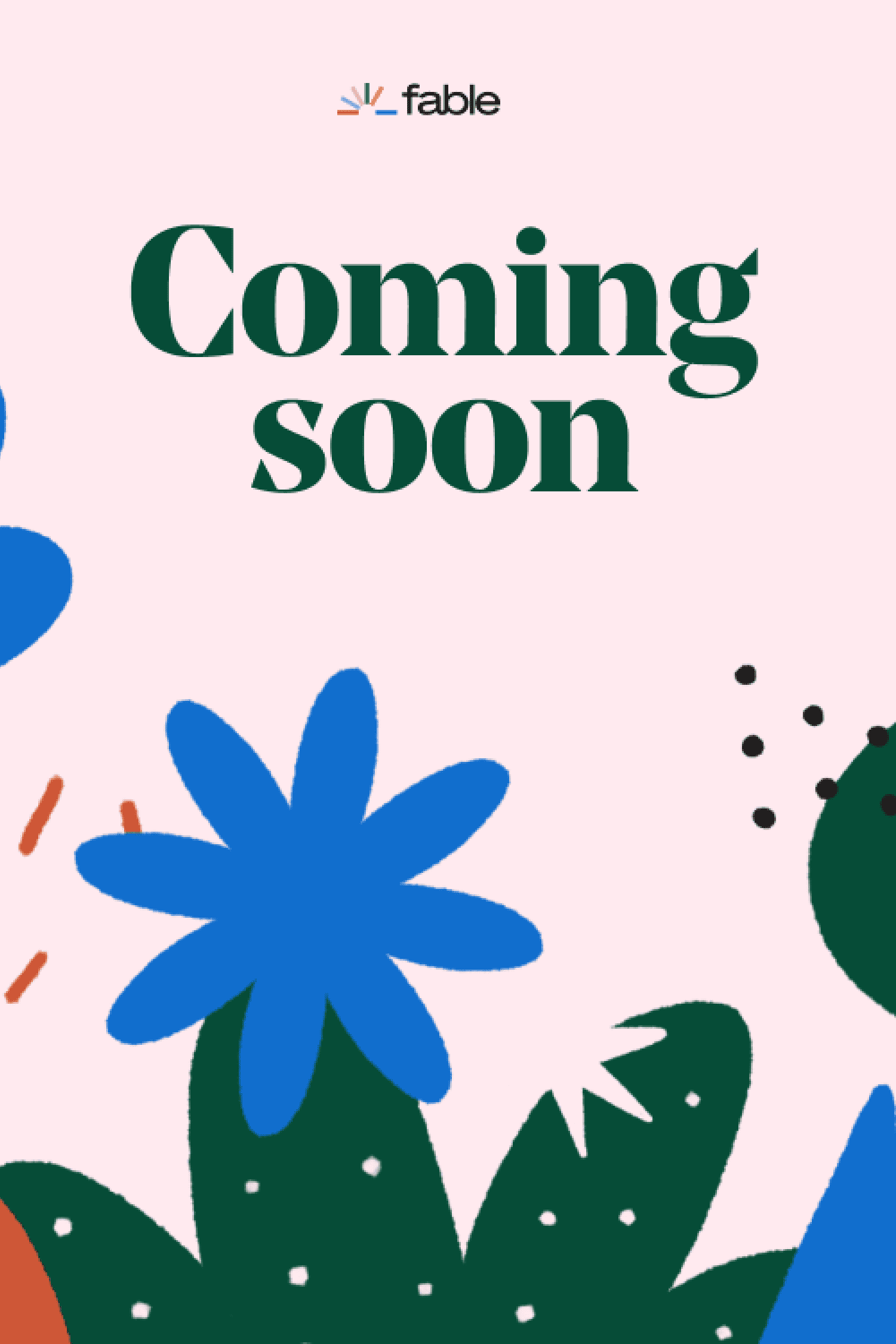 Ace of Spades
By Faridah Àbíké-Íyímídé
Gossip Girl meets Get Out in Ace of Spades, a YA contemporary thriller by debut author Faridah Àbíké-Íyímídé about two students, Devon & Chiamaka, and their struggles against an anonymous bully.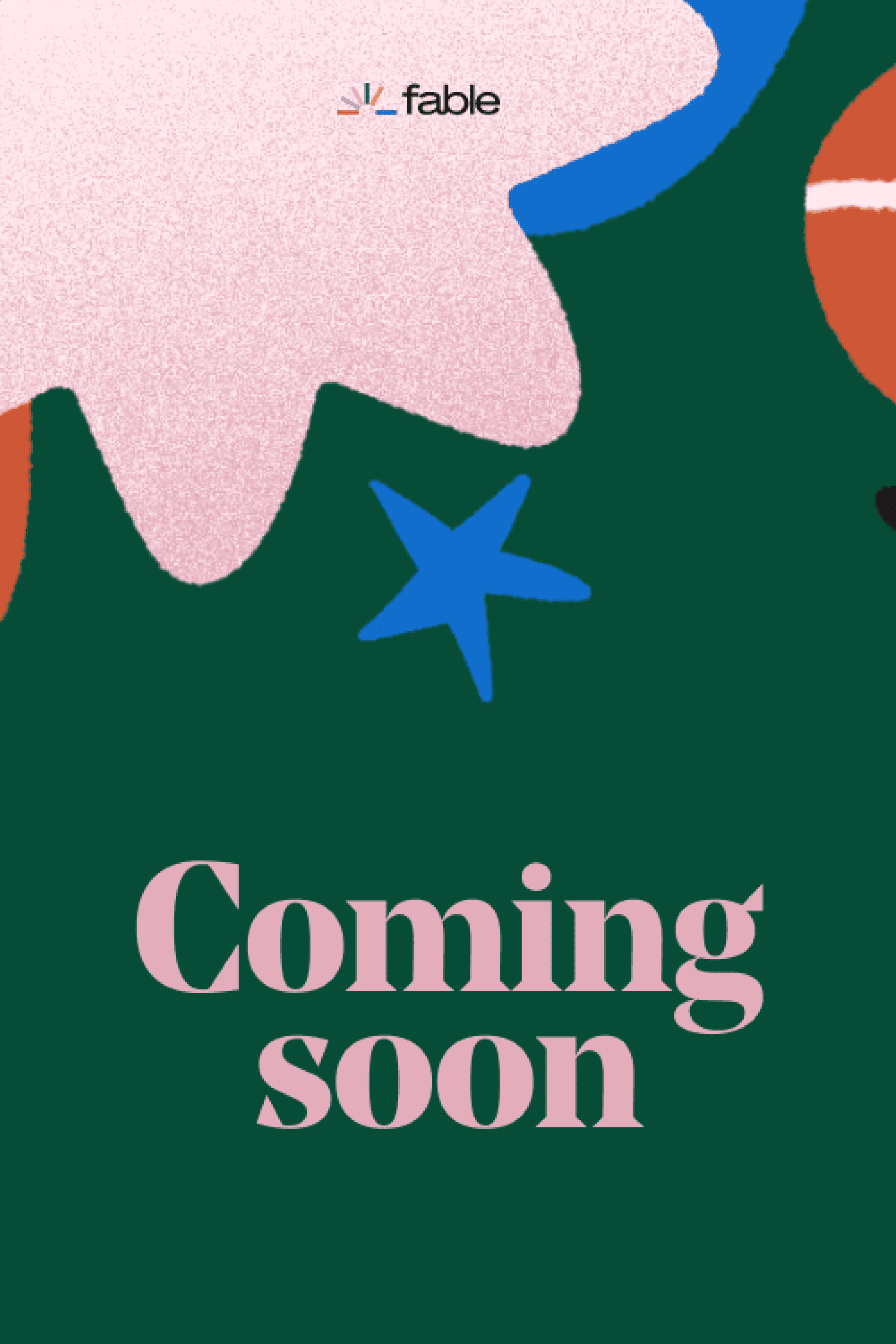 Ninth House
By Leigh Bardugo
From the author of Shadow and Bone, now a hit NETFLIX series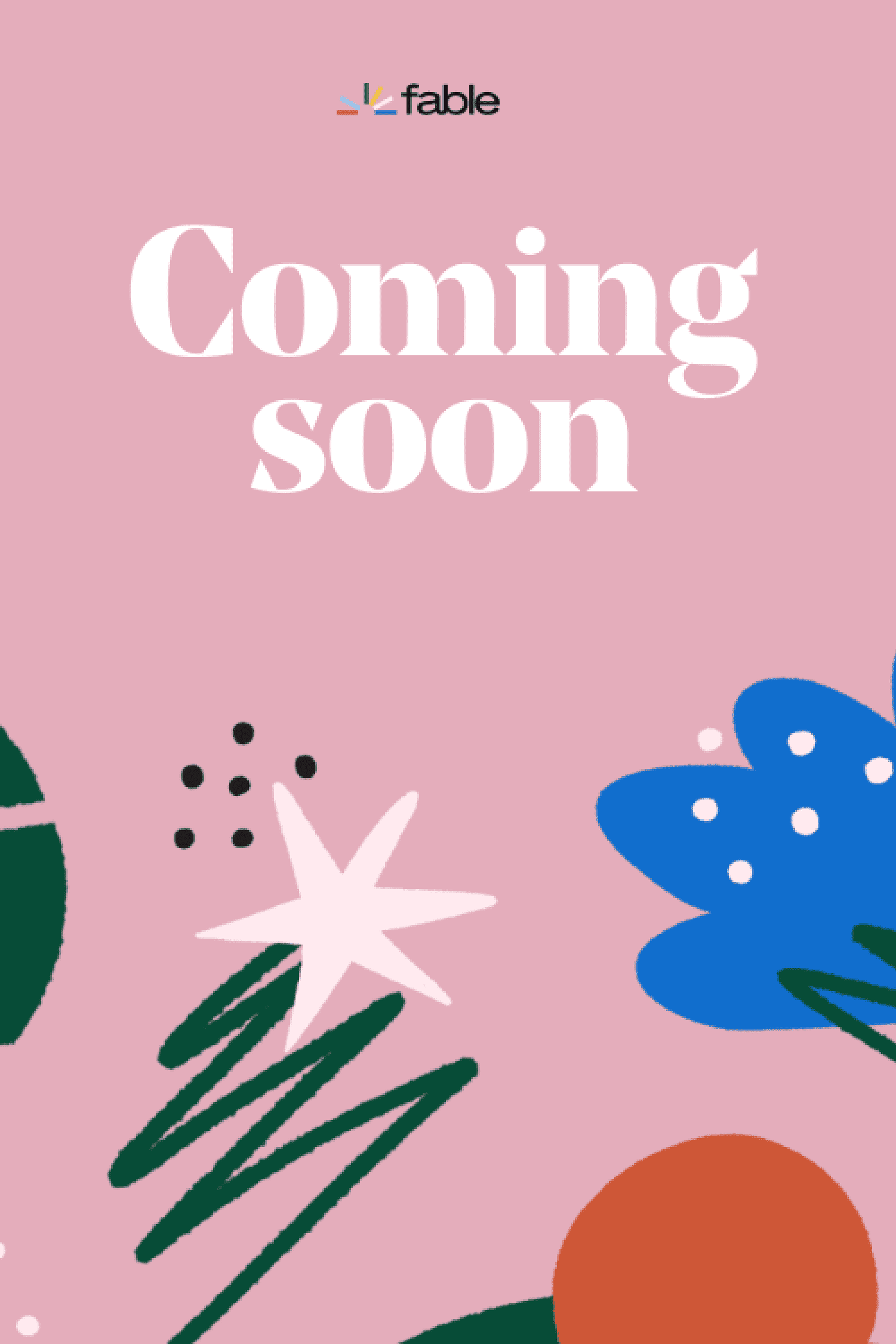 Hell Bent
By Leigh Bardugo
Thick with history and packed with Bardugo's signature twists, Hell Bent brings to life an intricate world full of magic, violence, and all too real monsters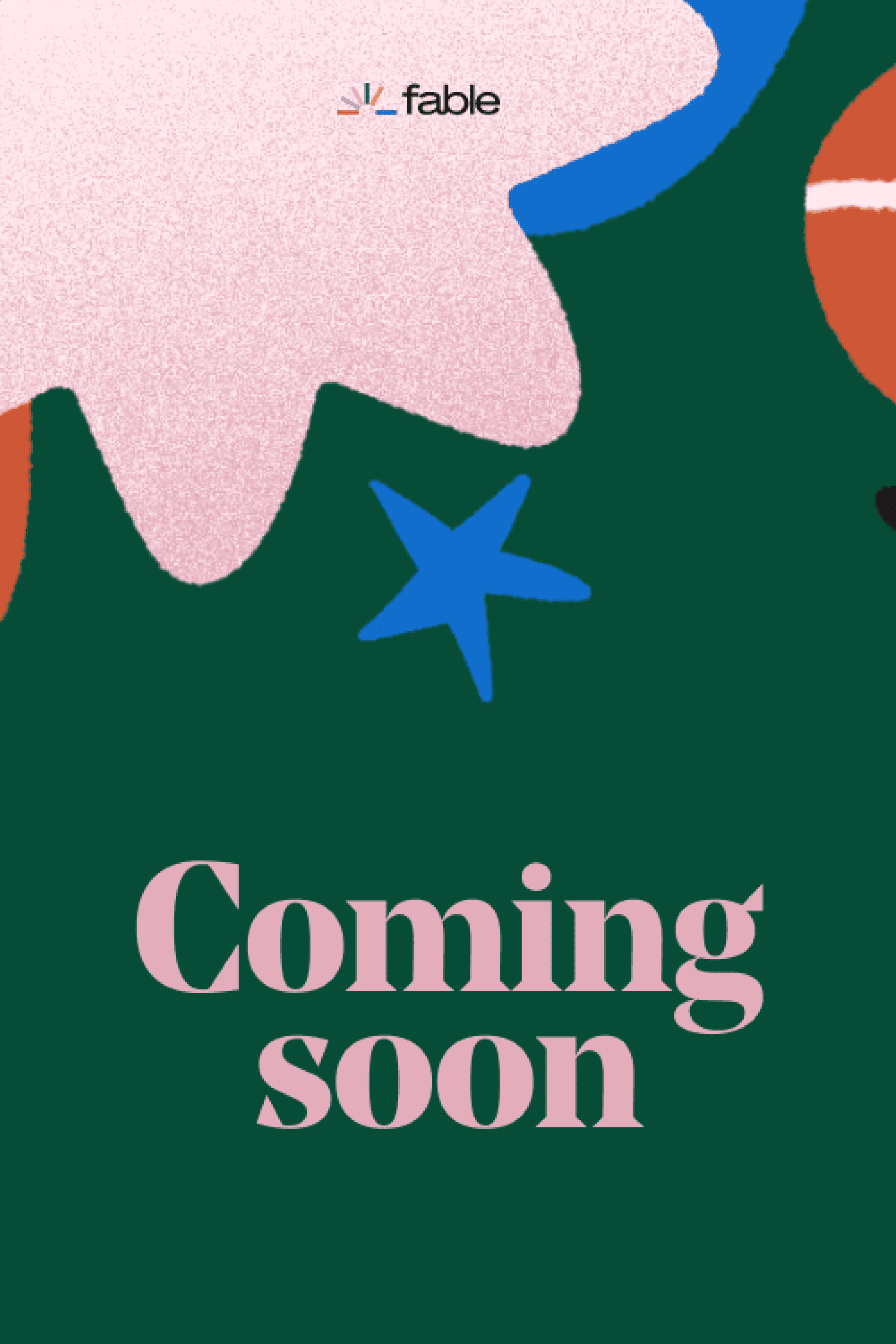 The Magicians
By Lev Grossman
The Magicians is one of the most daring and inventive works of literary fantasy in years. No one who has escaped into the worlds of Narnia and Harry Potter should miss this breathtaking return to the landscape of the imagination.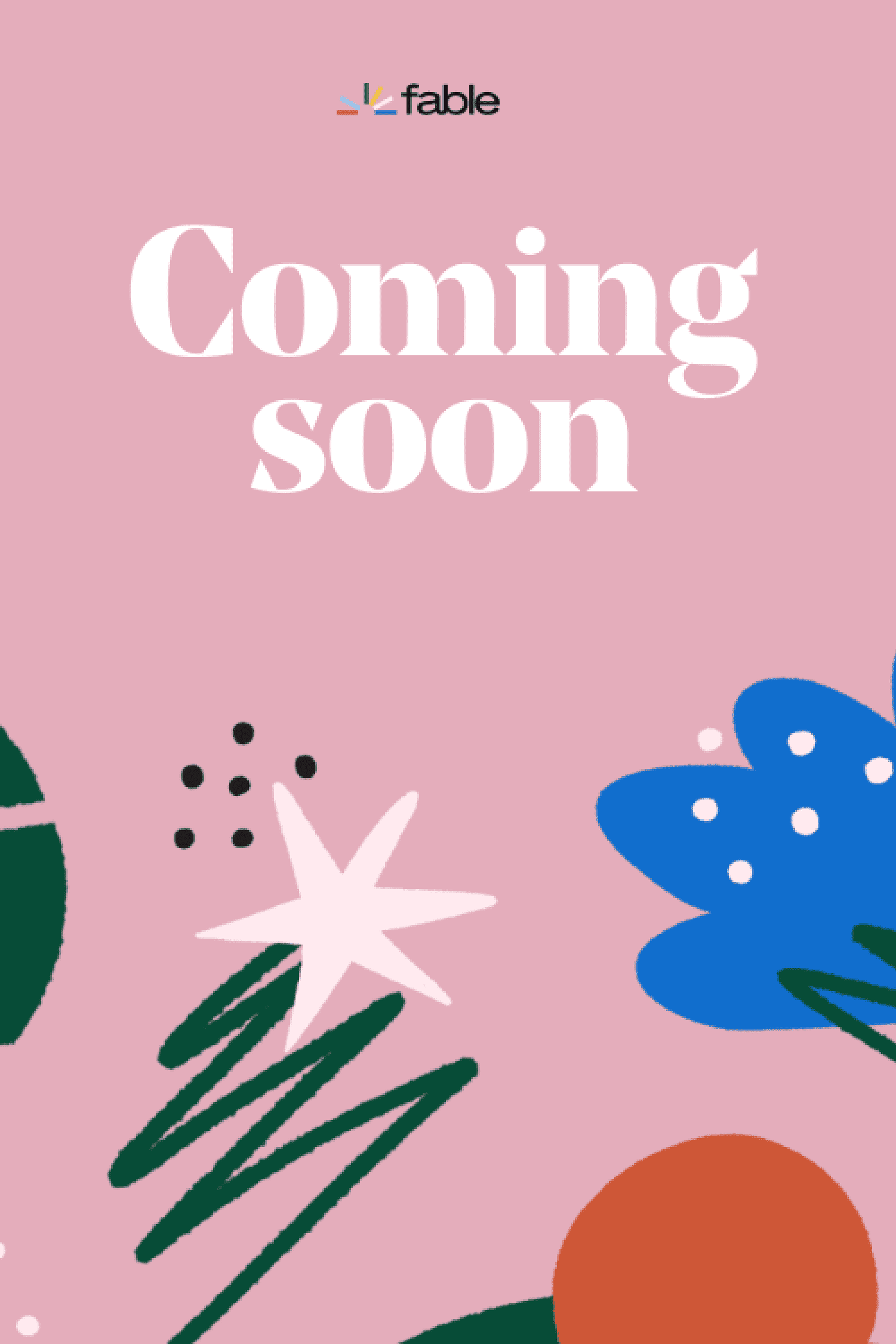 Killingly
By Katharine Buetner
A real-life unsolved mystery about academia, family trauma, and the risks faced by women who dared to pursue unconventional paths at the end of the 19th century.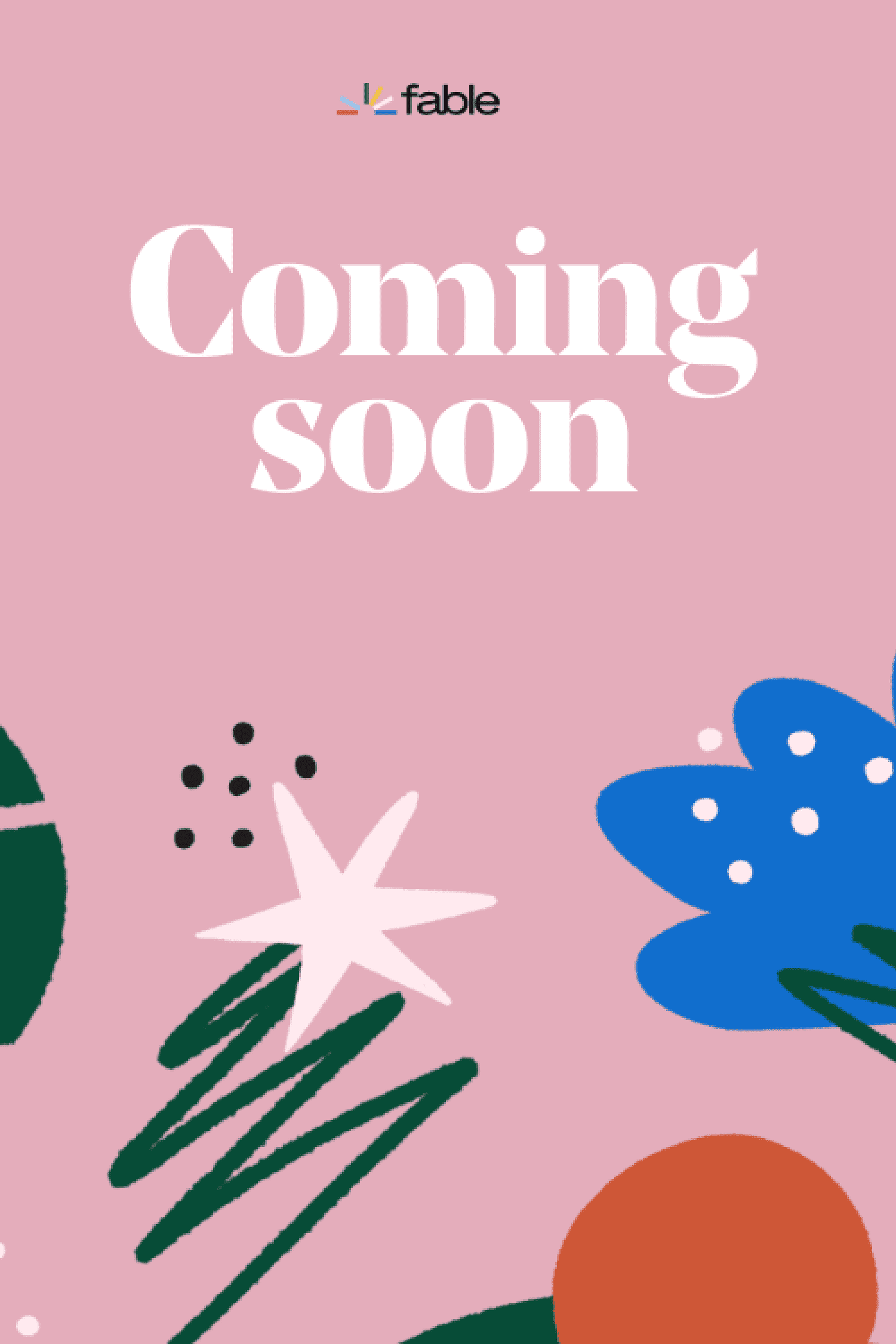 The Atlas Six
By Olivie Blake
A dark academic debut fantasy with an established cult following that reads like The Secret History meets The Umbrella Academy
Keep reading on Fable
The Fable app is built for social reading, with tools for sharing highlights, comments, insights, links, pictures, and videos as you set measurable reading goals. We also make it easy to launch your free book club. With our platform, you can host every aspect of an online discussion at a single destination to reach readers and build safe online communities regardless of location or time zone.
You can also discover your new favorite book by exploring thousands of book lists on Fable, decoding your personal taste with our guided recommendations. It's easy to make your own list as well!
Just finished reading a book and have the urge to share your thoughts with the world? It's time to write your review and highlight your favorite sentences! You can also import your Goodreads reviews to your Fable account!
---