Blog
Post
Comfort-Spooky Reads for Halloween
"When you are scared, but you do it anyway, that's brave."
If you're anything like me, October means an annual rewatch of a long list of comfort-spooky movies. "Hocus Pocus," "Halloweentown," "Twitches"… but one movie in particular has captured my heart since the first time I saw it.
"Coraline."
The 2009 stop-motion movie stars Dakota Fanning as the voice of Coraline Jones, an eleven-year-old who finds herself in another world through a small portal in her new house. What starts off as a fun adventure to a world seemingly better than her own quickly turns into a sinister experience that has her fighting to protect herself and her family.
It is one of the most gorgeous movies I've ever seen, and I've been desperate for something that captures the eerie perfection of "Coraline."
Comfort-spooky books
Here's a list of books that have the same creepy energy that this cult classic does.
"Gallant" by V.E. Schwab Haunted houses, secret portals, and a Merilance School for Girls that Olivia Prior is desperate to run away from. One of my favorite YA books from last year!
"Carmilla" By J. Sheridan LeFanu Did you think Dracula was the first vampire? "Carmilla" is 25 years older than Bram Stoker's book and it stars Carmilla, a female vampire who captures the attention of a young woman.
"Temple Alley Summer" by Sachiko Kashiwaba and Avery Fischer Udagawa and Miho Satake A little cuter than "Coraline," but still has a ghost or two. Kazu knows something odd is going on when he sees a girl in a white kimono sneak out of his house in the middle of the night, and then again sitting at a desk in his classroom. Something strange is afoot and it's up to Kazu to find out what.
"The Ghost Bride" By Yangsze Choo If you're interested in something a little more adult, look no further. Li Lan, the daughter of a respectable Chinese family in colonial Malaysia, hopes for a favorable marriage, but her father has lost his fortune, and she has few suitors. Instead, the wealthy Lim family urges her to become a "ghost bride" for their son, who has recently died under mysterious circumstances. Rarely practiced, a traditional ghost marriage is used to placate a restless spirit. Such a union would guarantee Li Lan a home for the rest of her days, but at what price?
"Howl's Moving Castle" by Diana Wynne Jones Also an incredible adaptation by Studio Ghibli, "Howl's Moving Castle" is an iconic story about beauty, friendship, and love. When Sophie finds herself under a horrid spell that transforms her into an old lady, she must travel to the notorious ever-moving castle in the hills, the Wizard Howl's castle, to break the curse, but she might find something else along the way.
"A Darker Shade of Magic" by V. E. Schwab Did someone say parallel dimensions? V.E. Schwab strikes again with another hallmark fantasy series about a world split into colors and one thief's ability to smuggle between them. Action-packed and sprinkled with romance, it's the perfect fantasy to dip your feet into after watching "Coraline."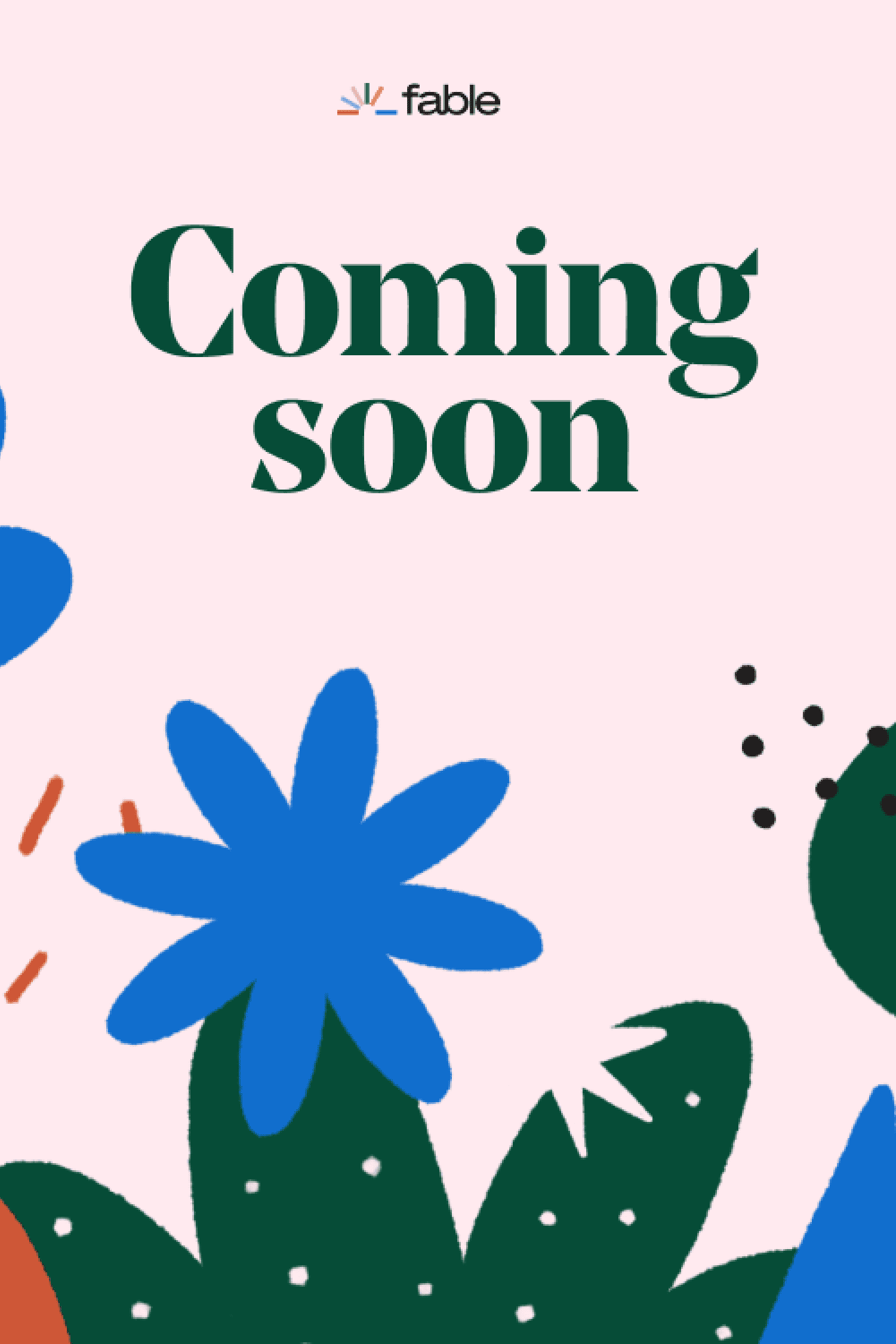 A Darker Shade of Magic
By V. E. Schwab
Kell is one of the last Antari—magicians with a rare, coveted ability to travel between parallel Londons. Perilous magic is afoot, and treachery lurks at every turn. To save all of the worlds, they'll first need to stay alive.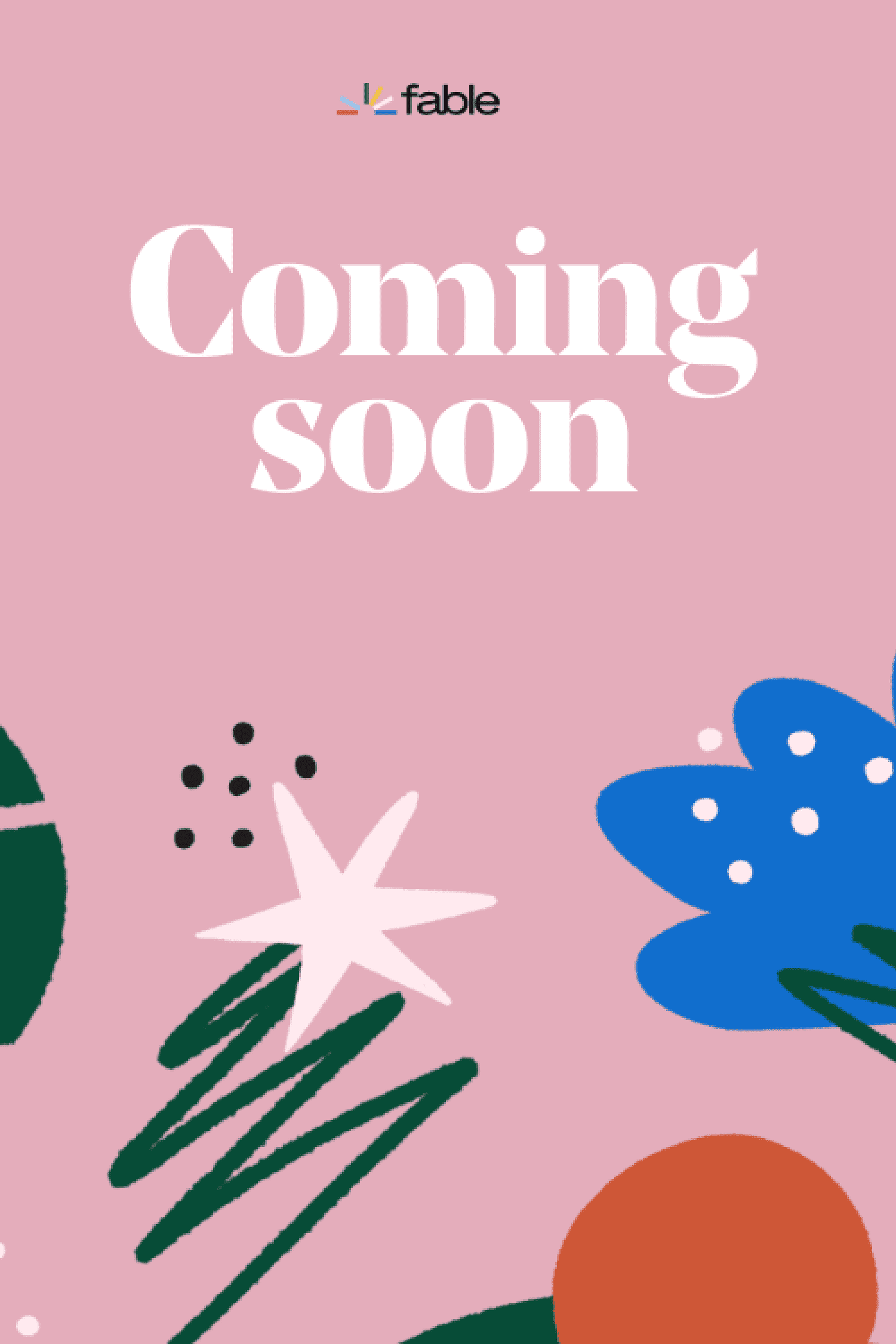 Howl's Moving Castle
By Diana Wynne Jones
This entrancing classic fantasy novel is filled with surprises at every turn. An international bestseller, this much-loved book is the source for the Academy Award nominee for Best Animated Feature.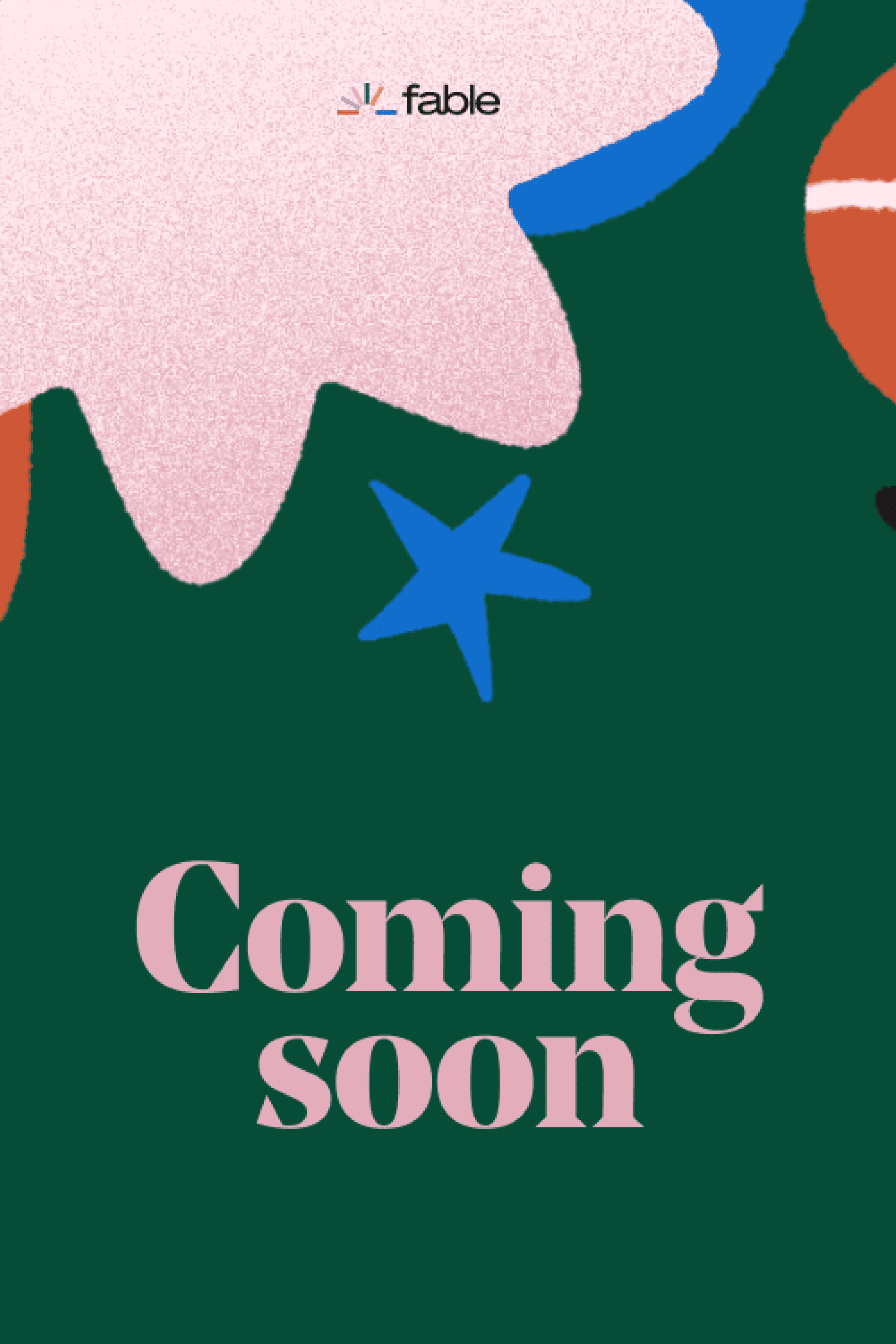 The Ghost Bride
By Yangsze Choo
Yangsze Choo's stunning debut, The Ghost Bride, is a startlingly original novel infused with Chinese folklore, romantic intrigue, and unexpected supernatural twists.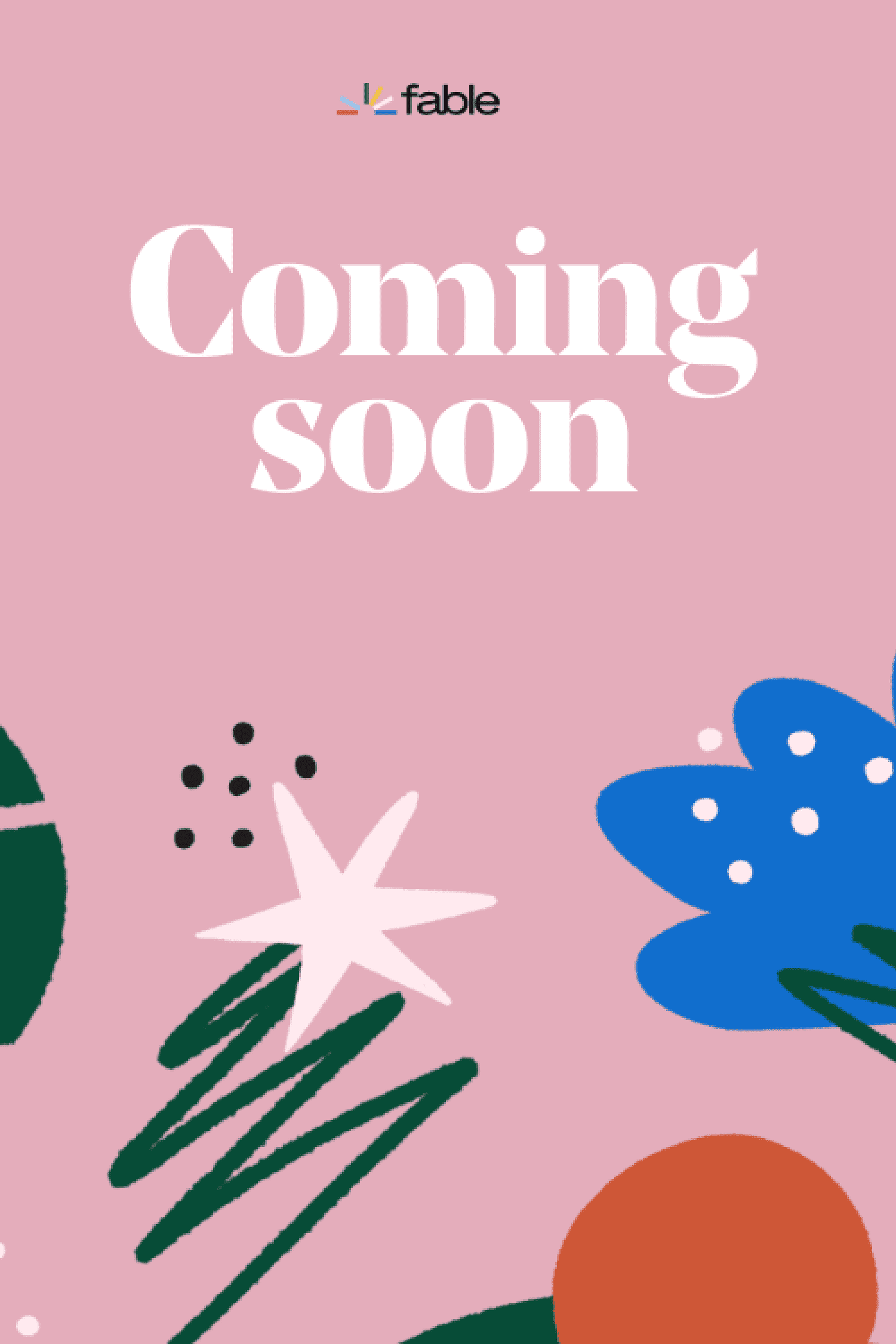 Temple Alley Summer
By Sachiko Kashiwaba and Avery Fischer Udagawa and Miho Satake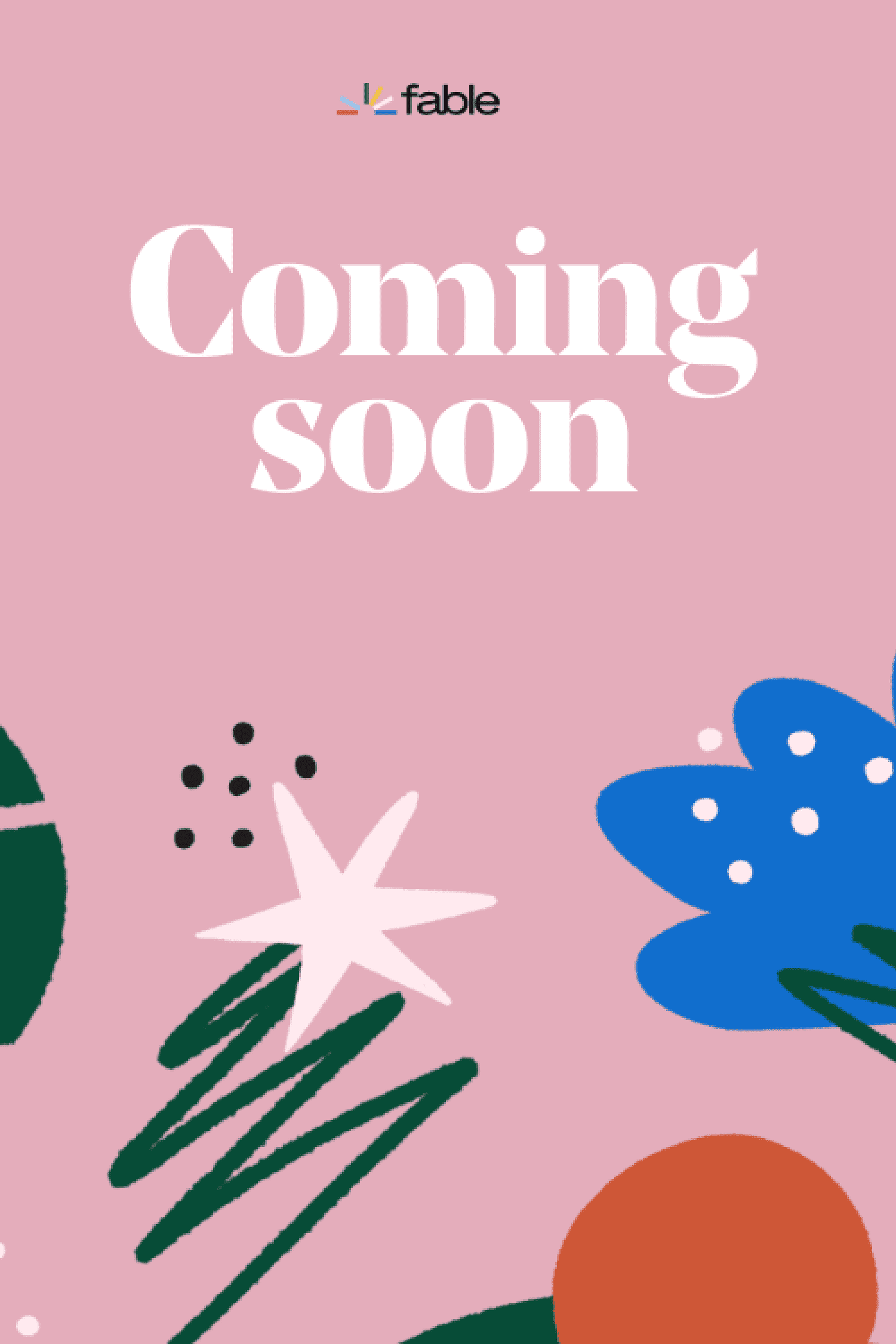 Carmilla
By J. Sheridan Le Fanu
armilla is an early tale of vampirism, and it has lesbian elements as well, making it of interest to many scholars and readers today.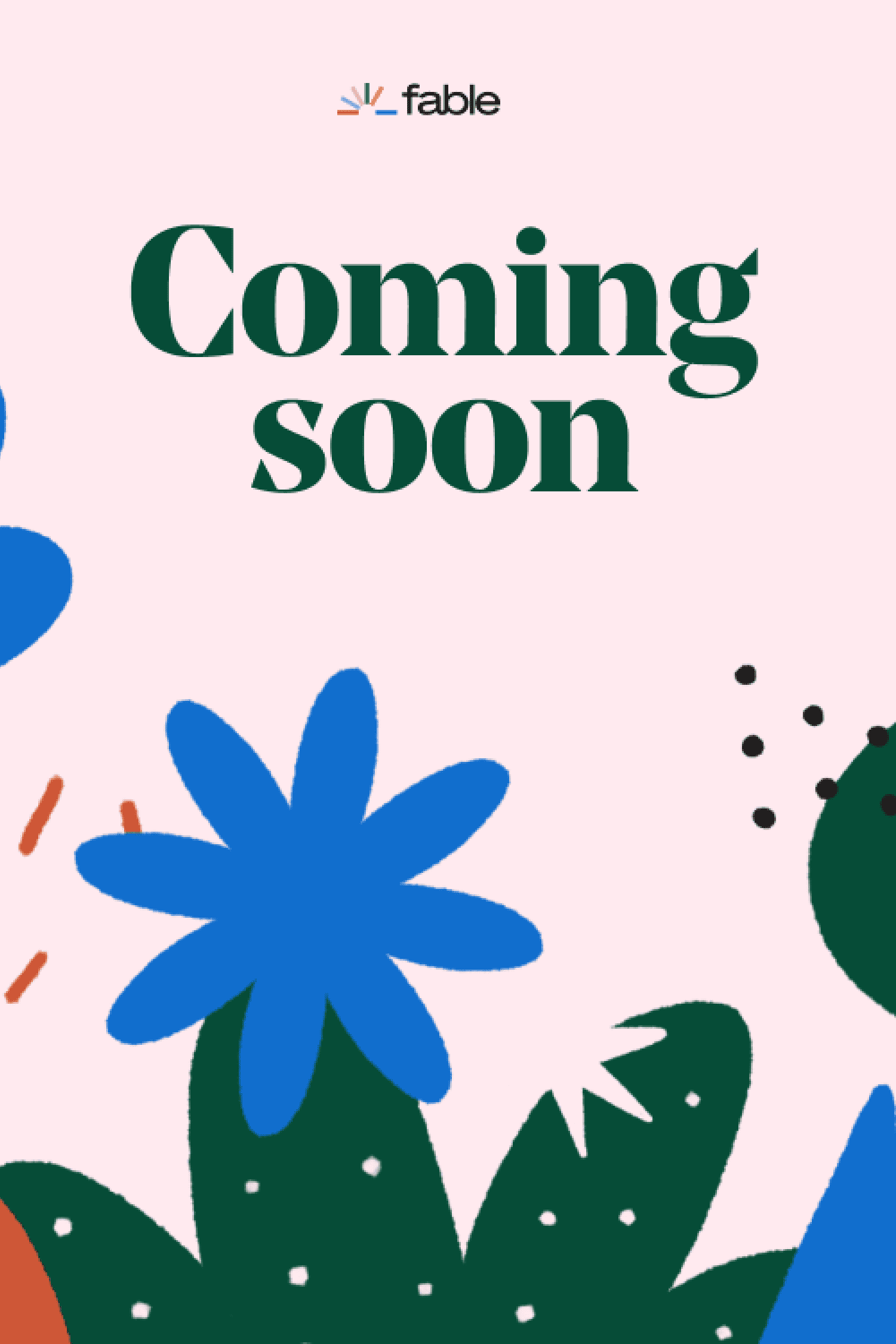 Olivia Prior has grown up in Merilance School for Girls, and all she has of her past is her mother's journal—which seems to unravel into madness.
Keep reading on Fable
The Fable app is built for social reading, with tools for sharing highlights, comments, insights, links, pictures, and videos as you set measurable reading goals. With our new Fable For You feed, you'll meet countless other readers and enjoy the many health and wellness benefits of social reading. Find new friends to follow in your personalized feed.
We also make it easy to launch your free book club. With our platform, you can host every aspect of an online discussion at a single destination to reach readers and build safe online communities regardless of location or time zone.
You can also discover your new favorite book by exploring thousands of book lists on Fable, decoding your personal taste with our guided recommendations. It's easy to make your own list as well!
---