Blog
Post
Celebrate Hispanic Heritage Month with These Books
Hispanic Heritage Month is an opportunity to celebrate the histories, cultures, and contributions of Latine and Hispanic descent people. Which gives us the perfect opportunity to spotlight a few of our favorite books by Latine and Hispanic authors.
It should go without saying that we should all be reading cross-culturally at all times, not just for one month out of the year. So while we strongly encourage you to pick up a book by a Hispanic author this month, we also strongly encourage you to add a few additional books by Hispanic and Latine authors to your TBR, so you can enjoy them throughout the year.
To kick the month off, we're sharing a few newer books by Latine and Hispanic authors that we've been reading and loving recently. Be sure to check out our bookstore page, where we'll continue to share books celebrating the histories, cultures, and contributions of Hispanic and Latine authors throughout the month.
Happy reading!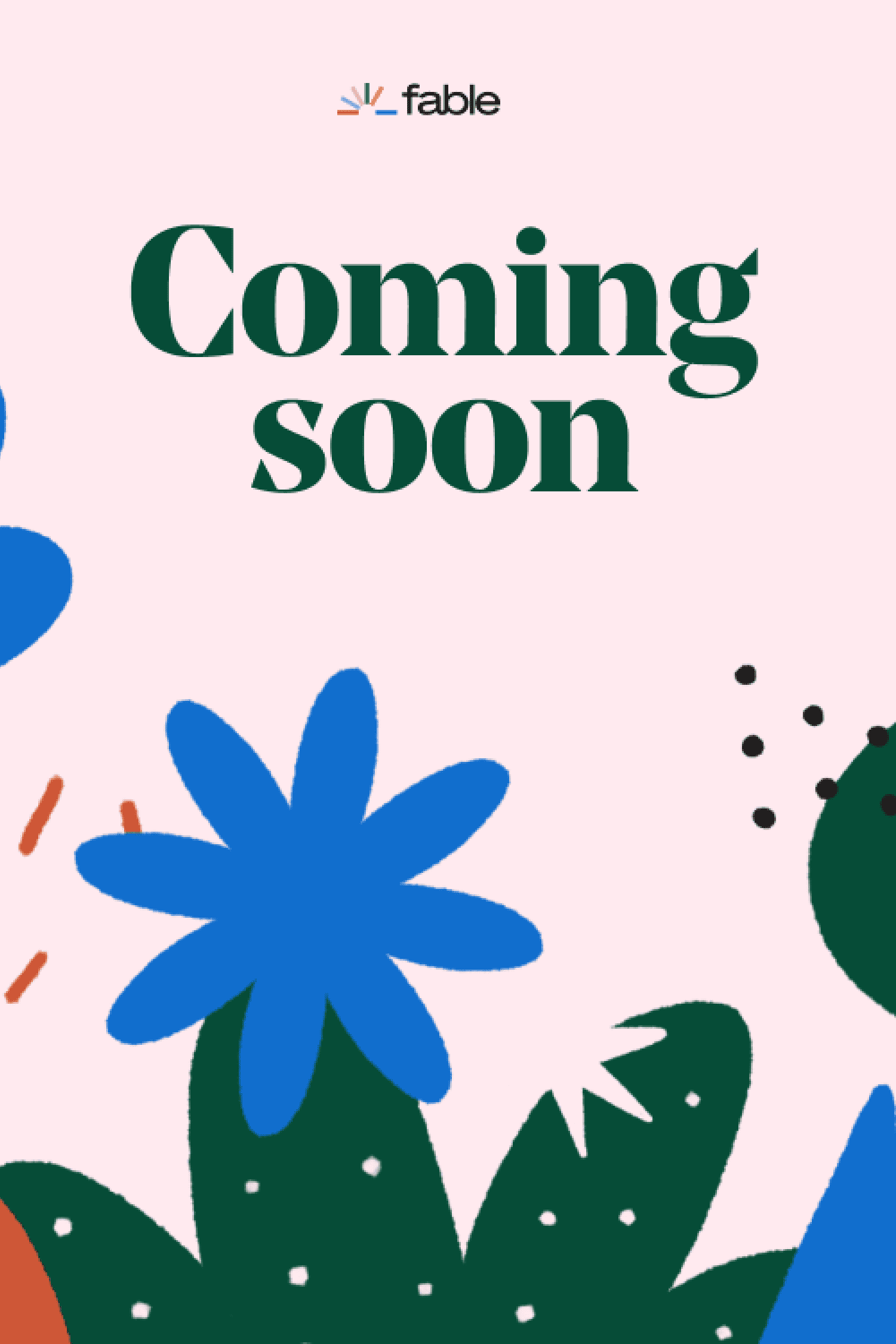 Daughters of Latin America
By Sandra Guzman
Spanning time, styles, and traditions, a dazzling collection of essential works from 140 Latine writers, scholars, and activists from across the world.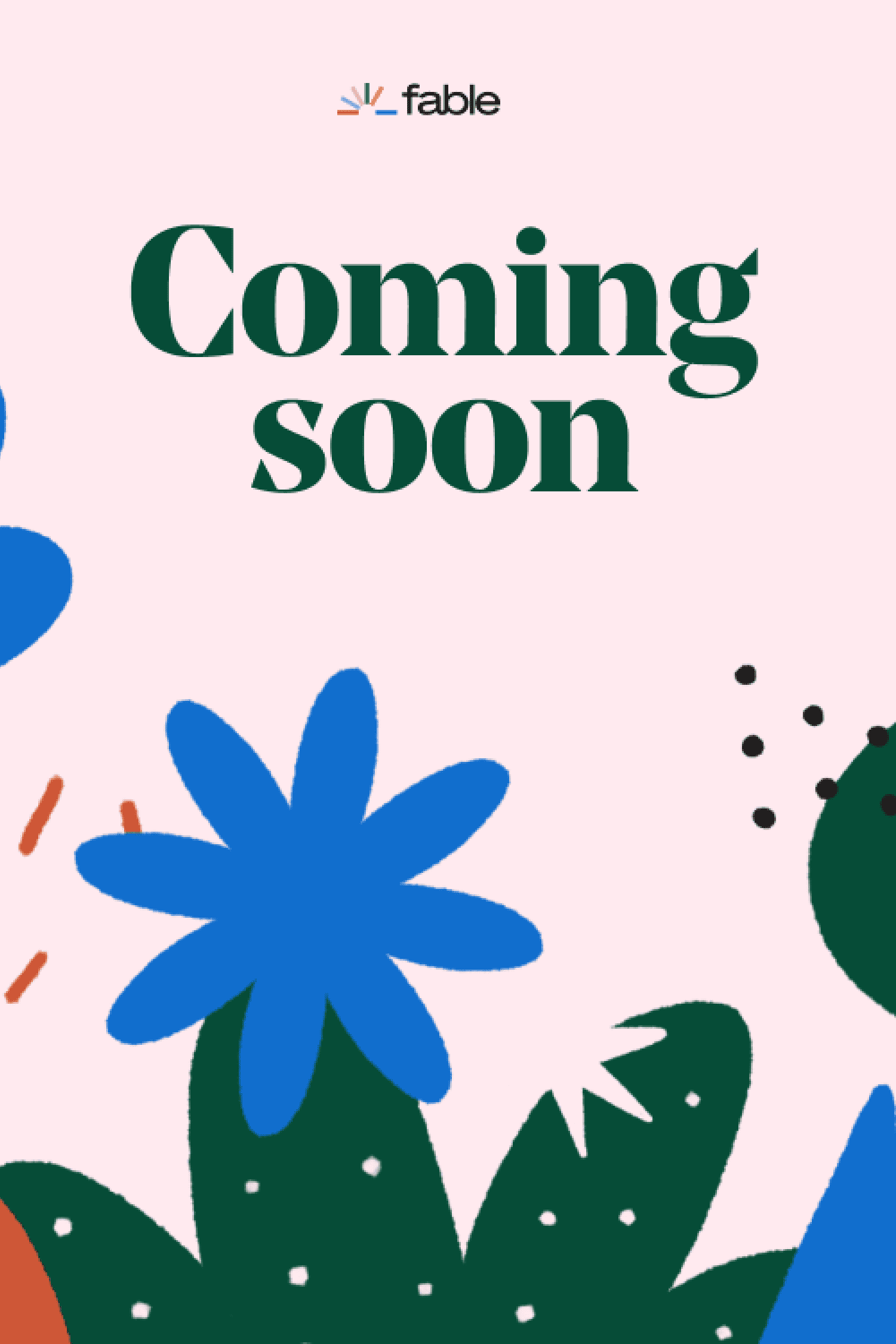 Our Migrant Souls
By Héctor Tobar
A new book by the Pulitzer Prize–winning writer about the twenty-first-century Latino experience and identity.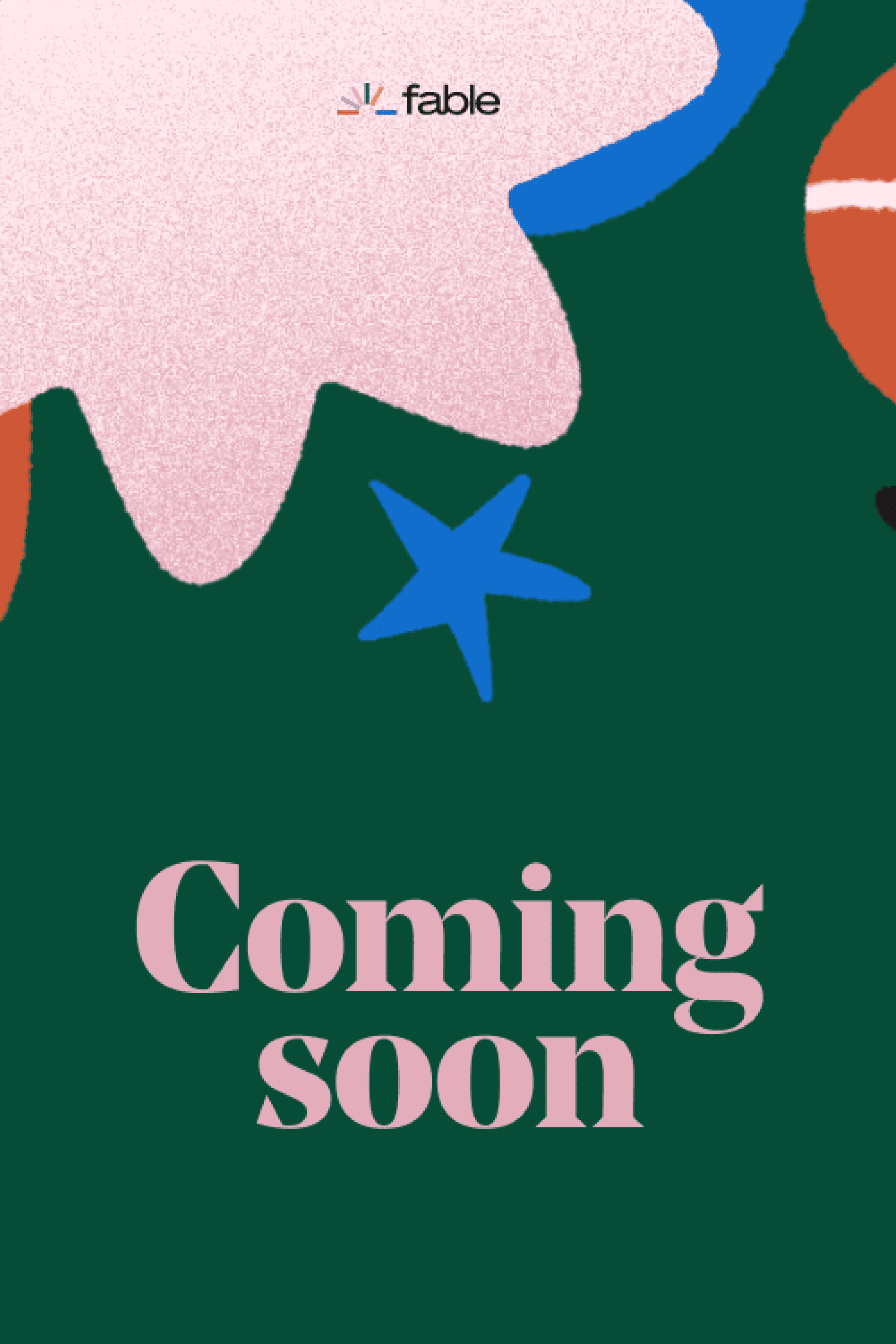 What Happened to Ruthy Ramirez
By Claire Jimenez
A powerful debut novel that's "hilarious, heartbreaking, and ass-kicking" (Jamie Ford), of a Puerto Rican family in Staten Island who discovers their long‑missing sister is potentially alive and cast on a reality TV show...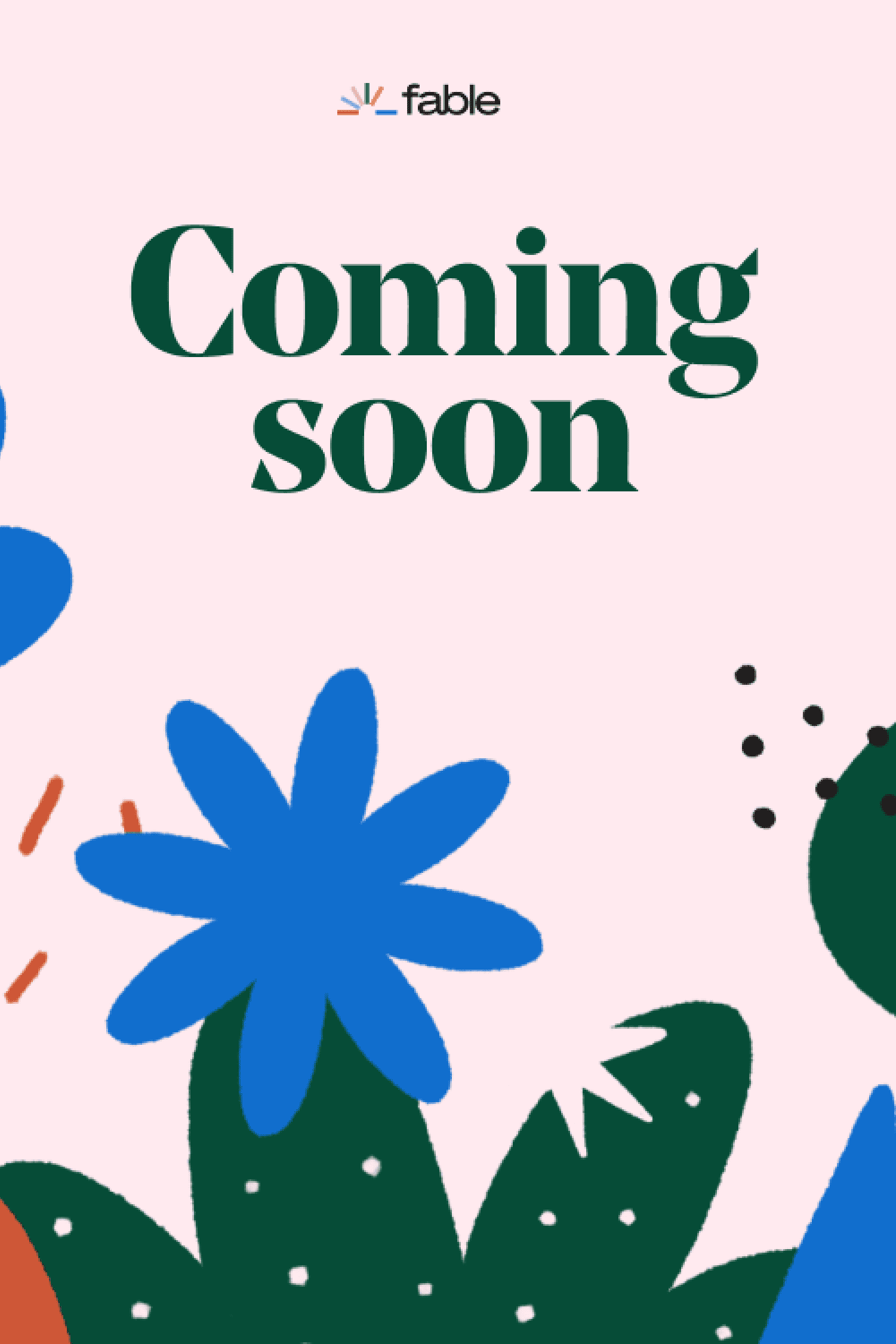 Lucha of the Night Forest
By Tehlor Kay Mejia
An edge-of-your-seat fantasy about a girl who will do anything to protect her sister—even if it means striking a dangerous bargain. Dark forces, forgotten magic, and a heart-stopping queer romance make this young adult novel a must-read.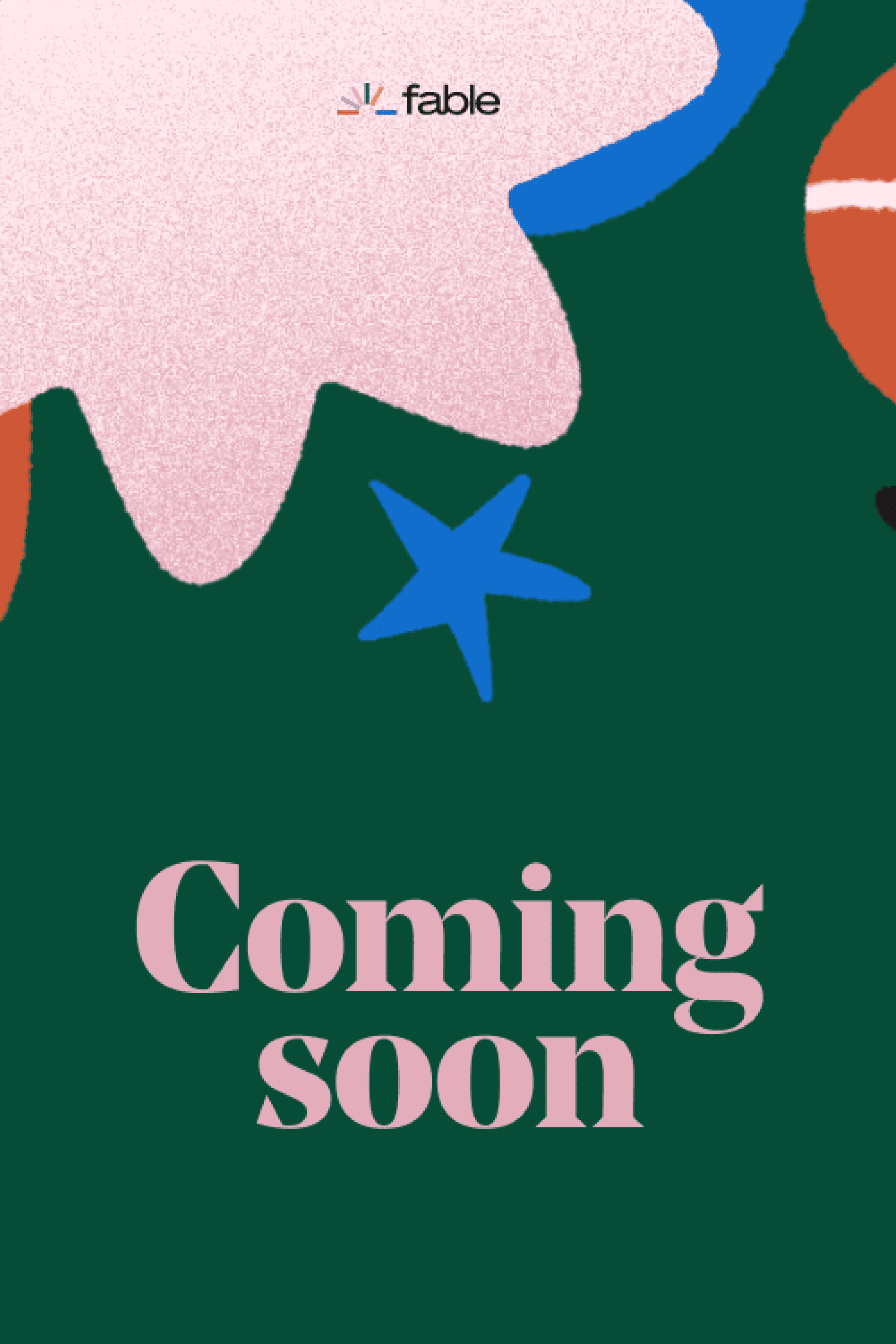 Full Moon Over Freedom
By Angelina M. Lopez
Gillian Armstead-Bancroft—Pride of the East Side and once-perfect bruja, wife, and mother—is going to spend her summer getting good at being bad.
Explore authors from the Latin American and Latinx community
There are hundreds of more great books by Latinx authors in our genre pages and Fable bookstore. To help you find your next great read, we've rounded up some of our favorite books for Hispanic Heritage Month from every genre.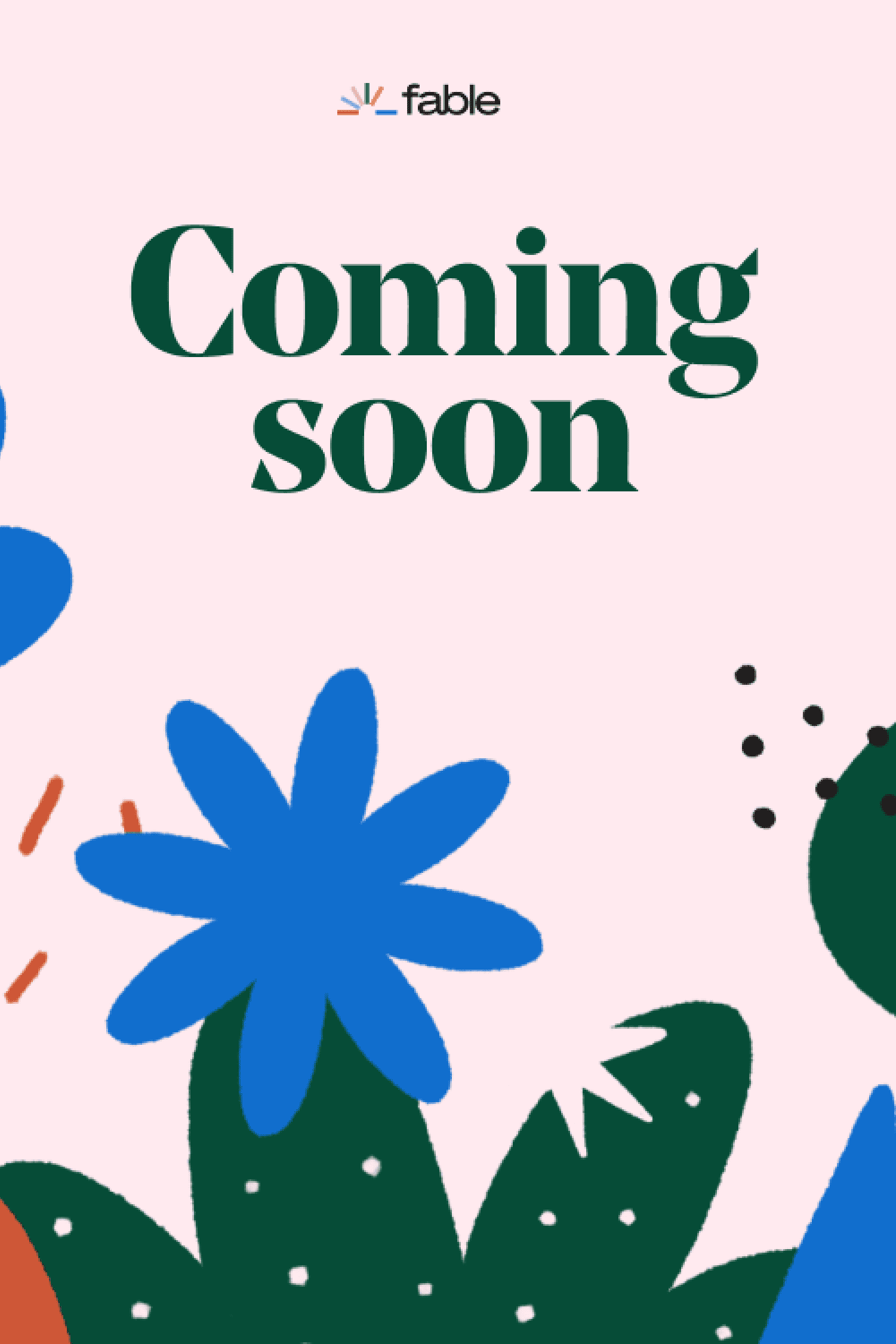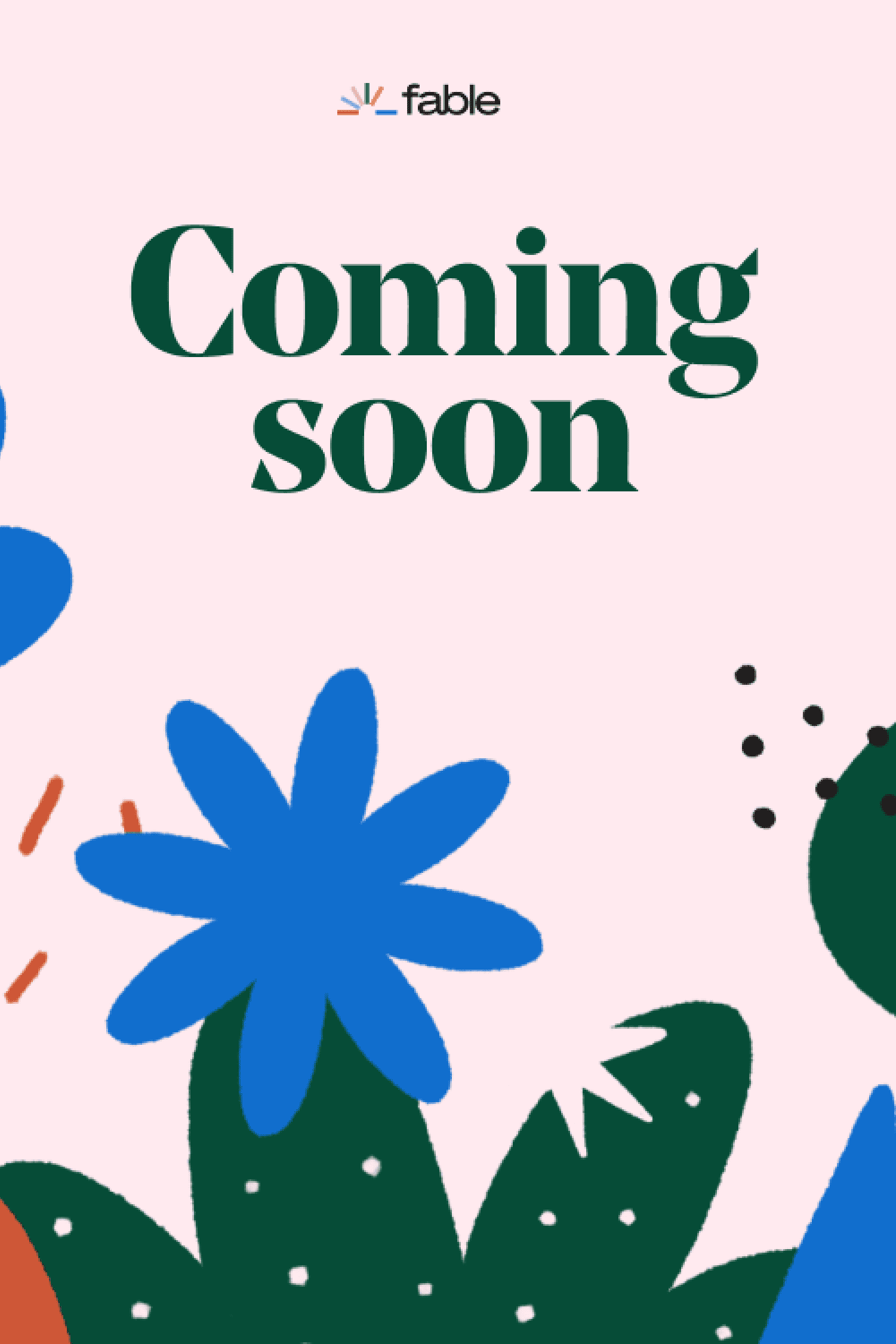 How Moon Fuentez Fell in Love with the Universe
By Raquel Vasquez Gillland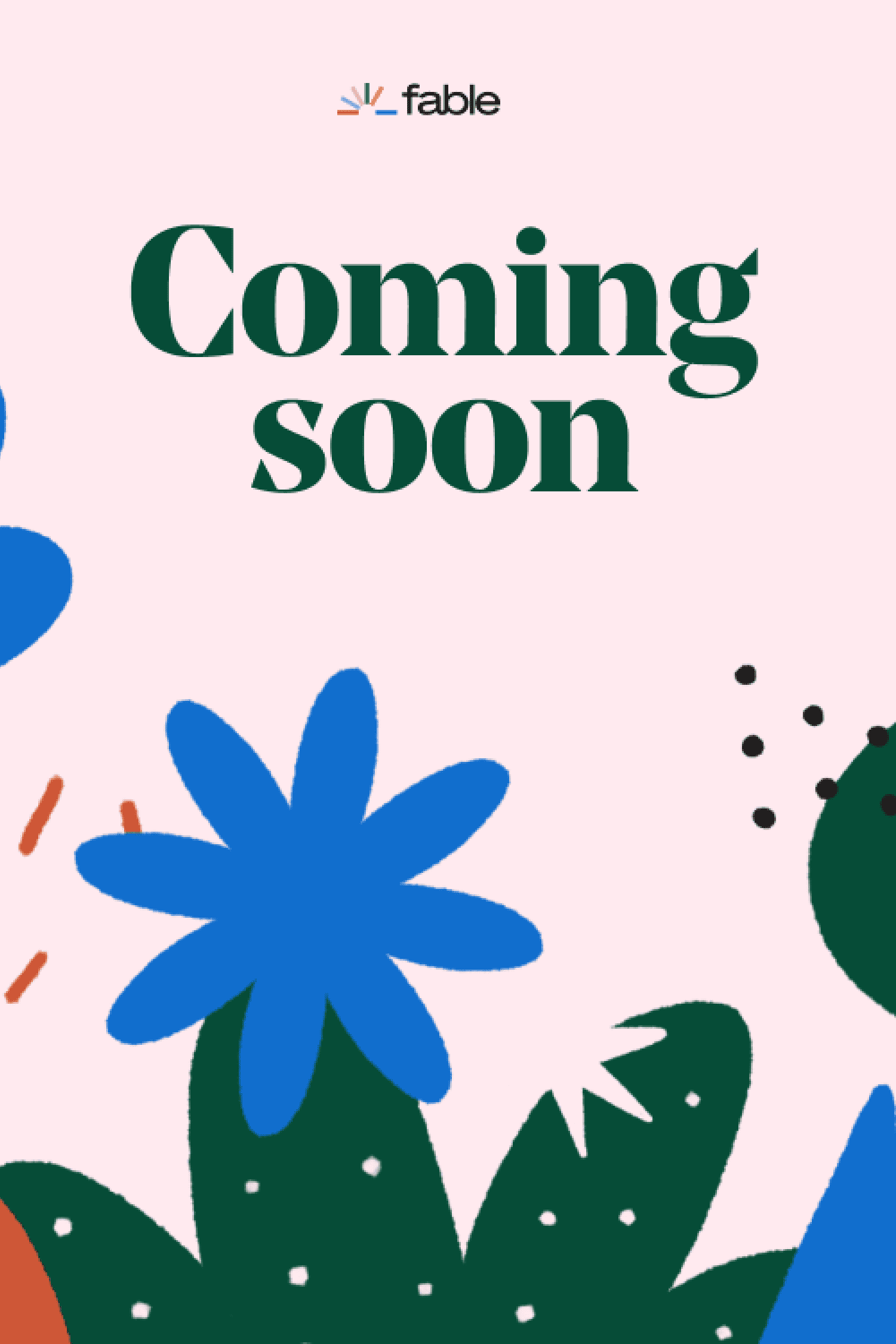 Olga Dies Dreaming
By Xochitl Gonzalez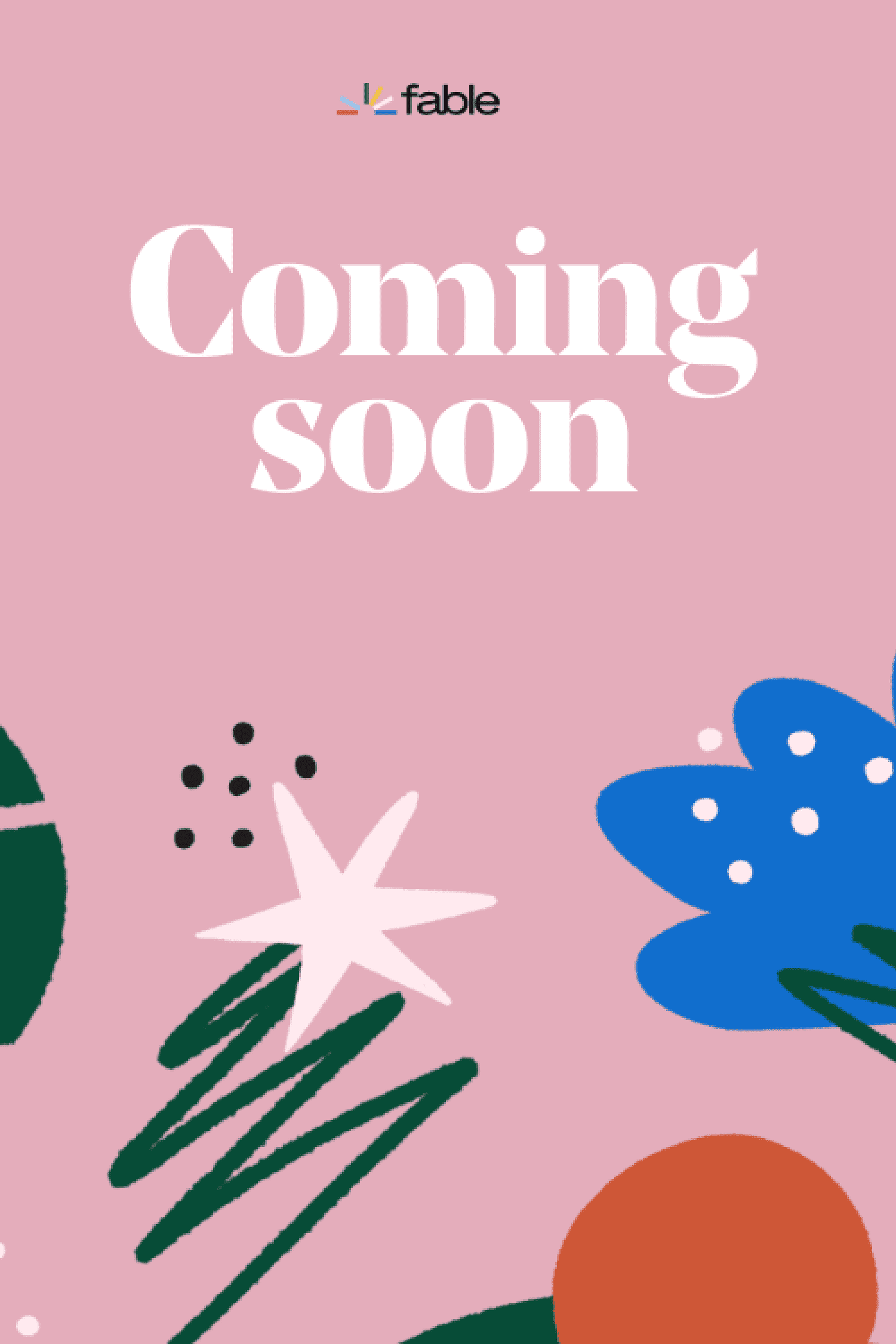 The Man Who Could Move Clouds
By Ingrid Rojas Contreras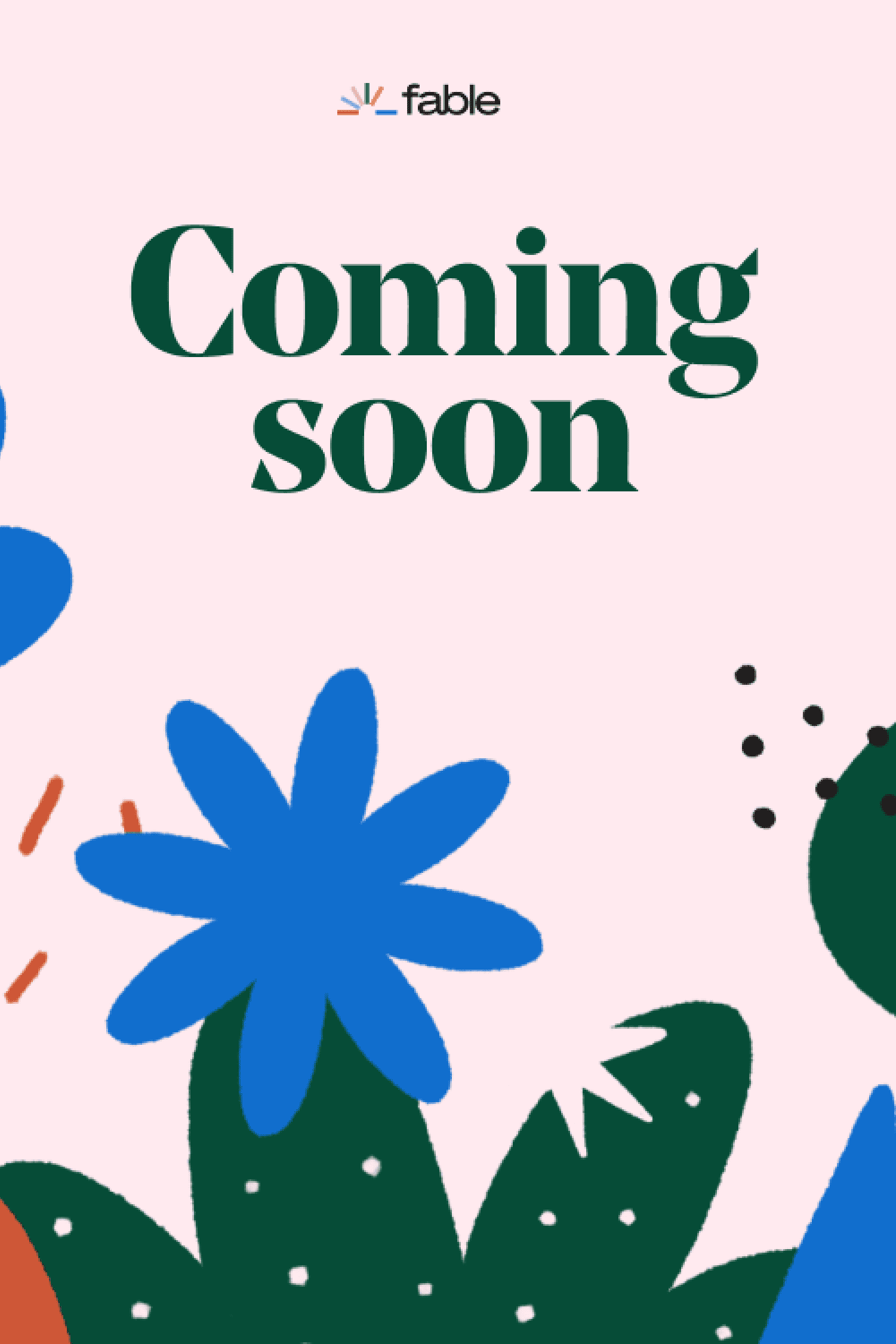 No Filter and Other Lies
By Crystal Maldonado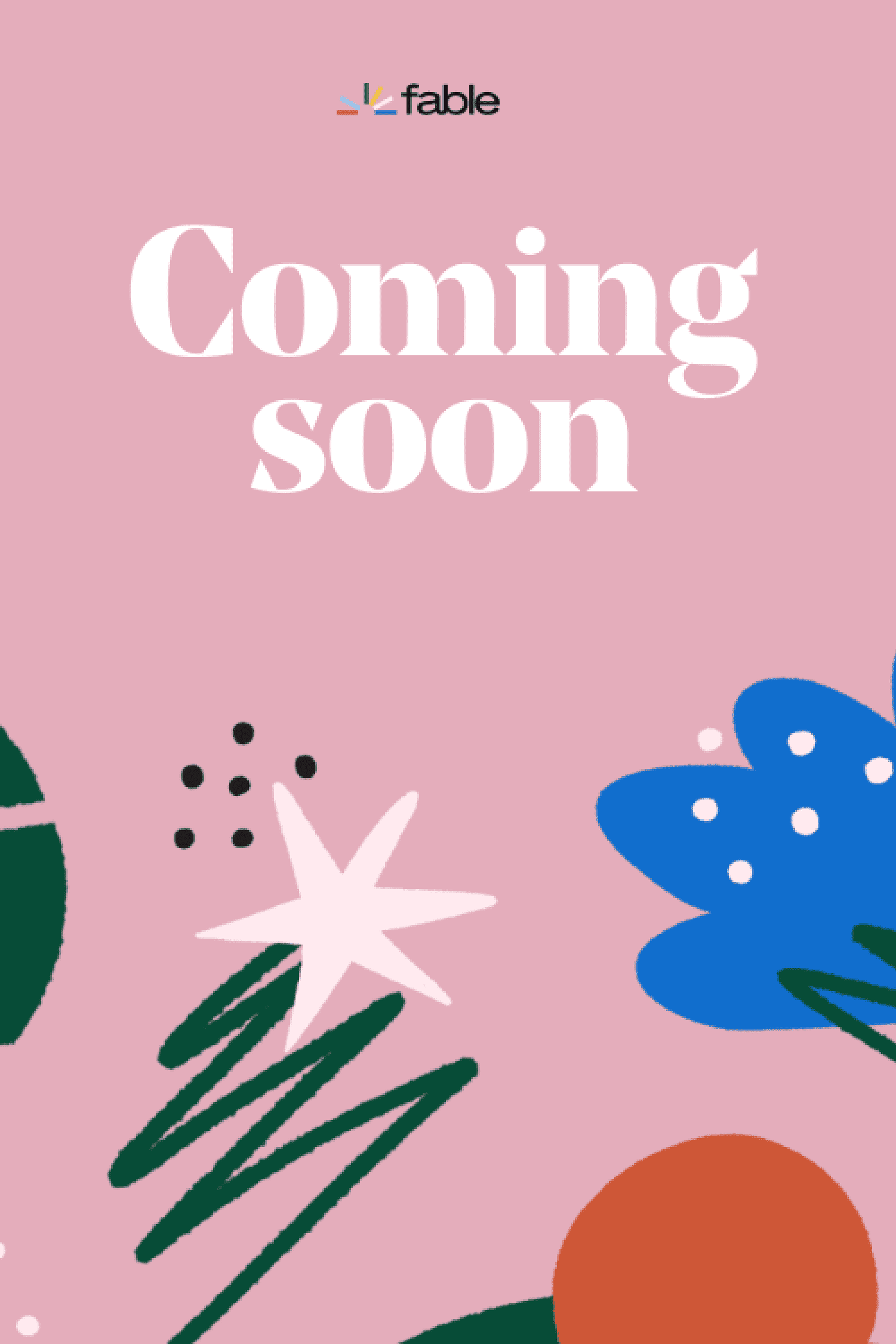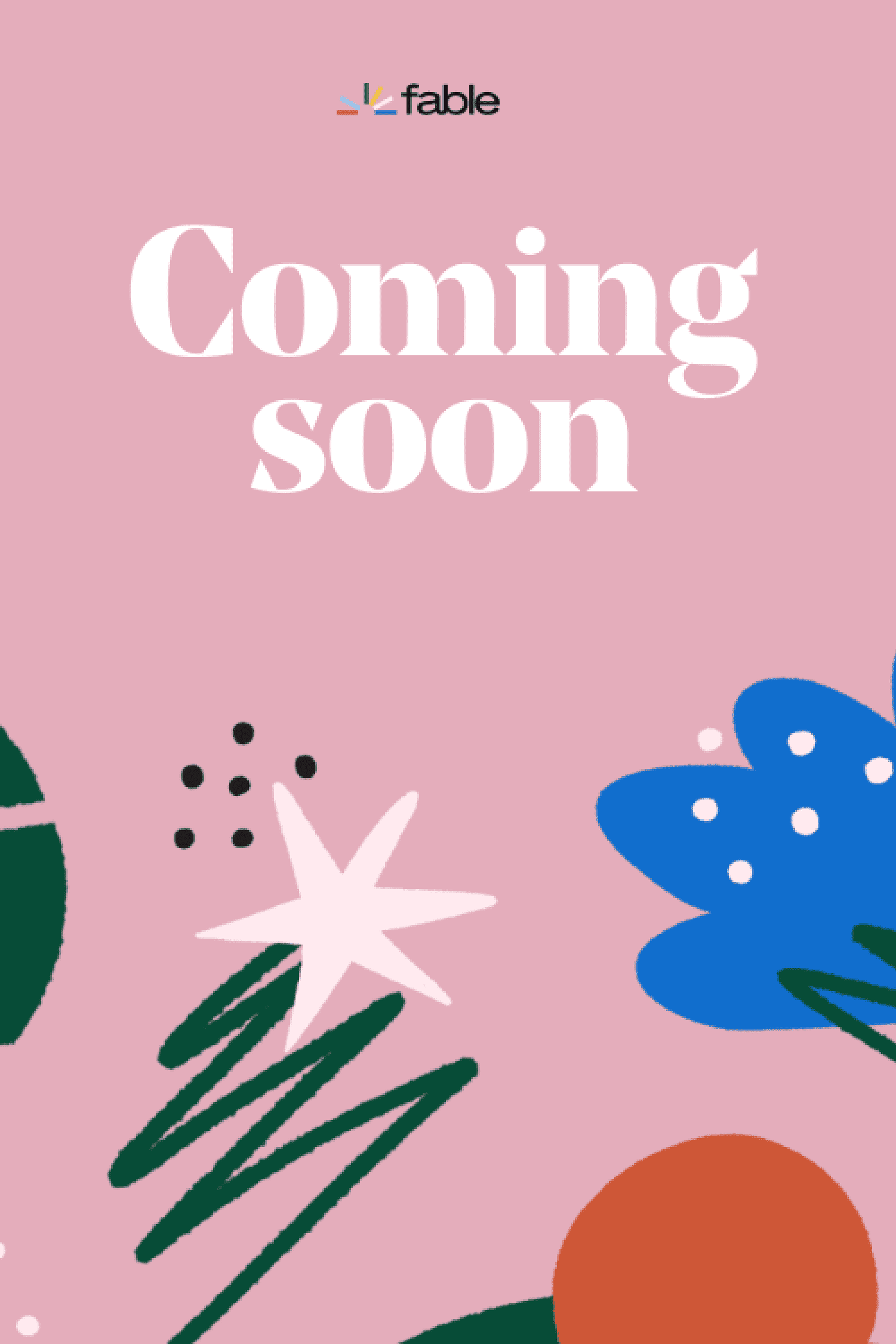 Ophelia After All
By Racquel Marie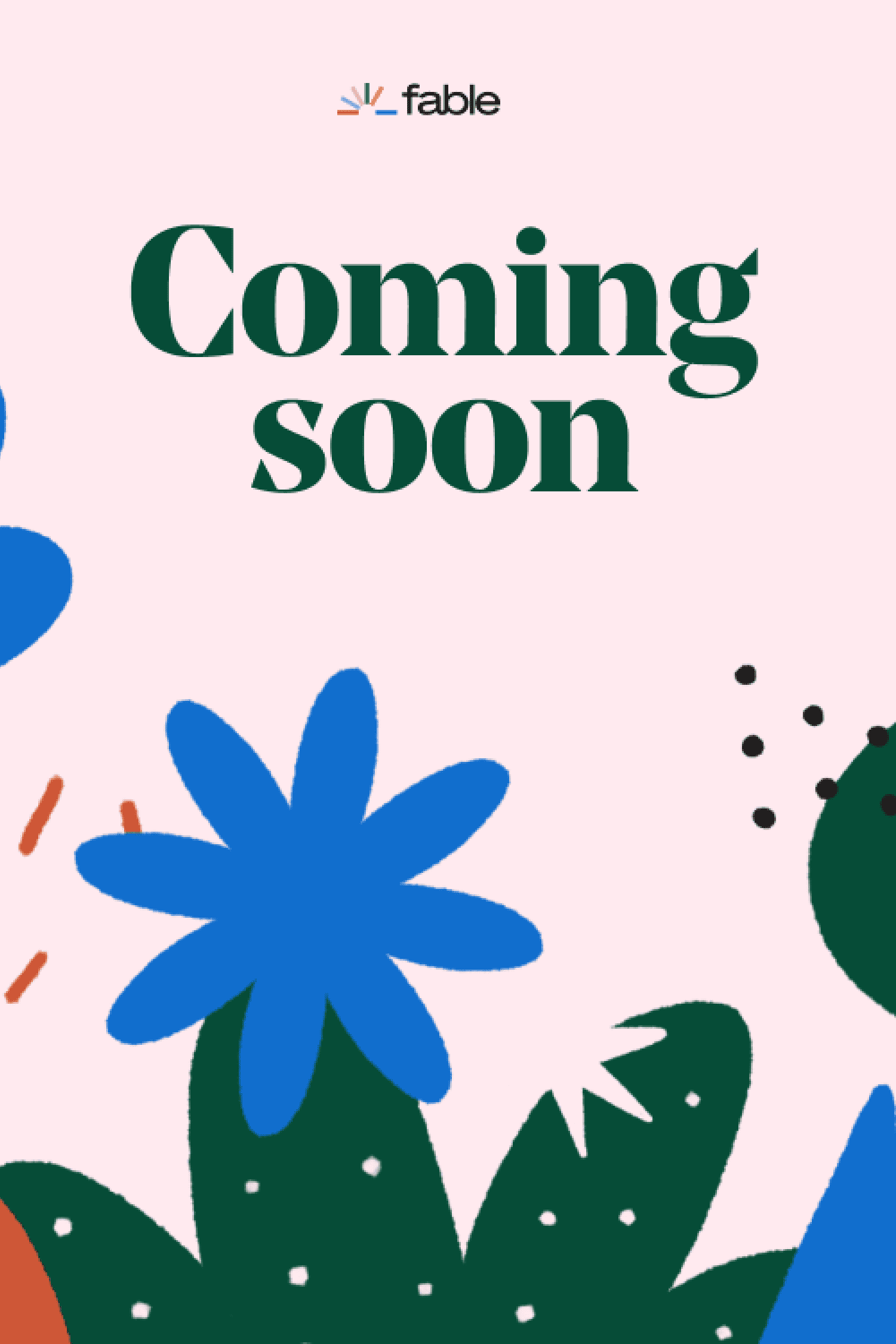 The Lesbiana's Guide to Catholic School
By Sonora Reyes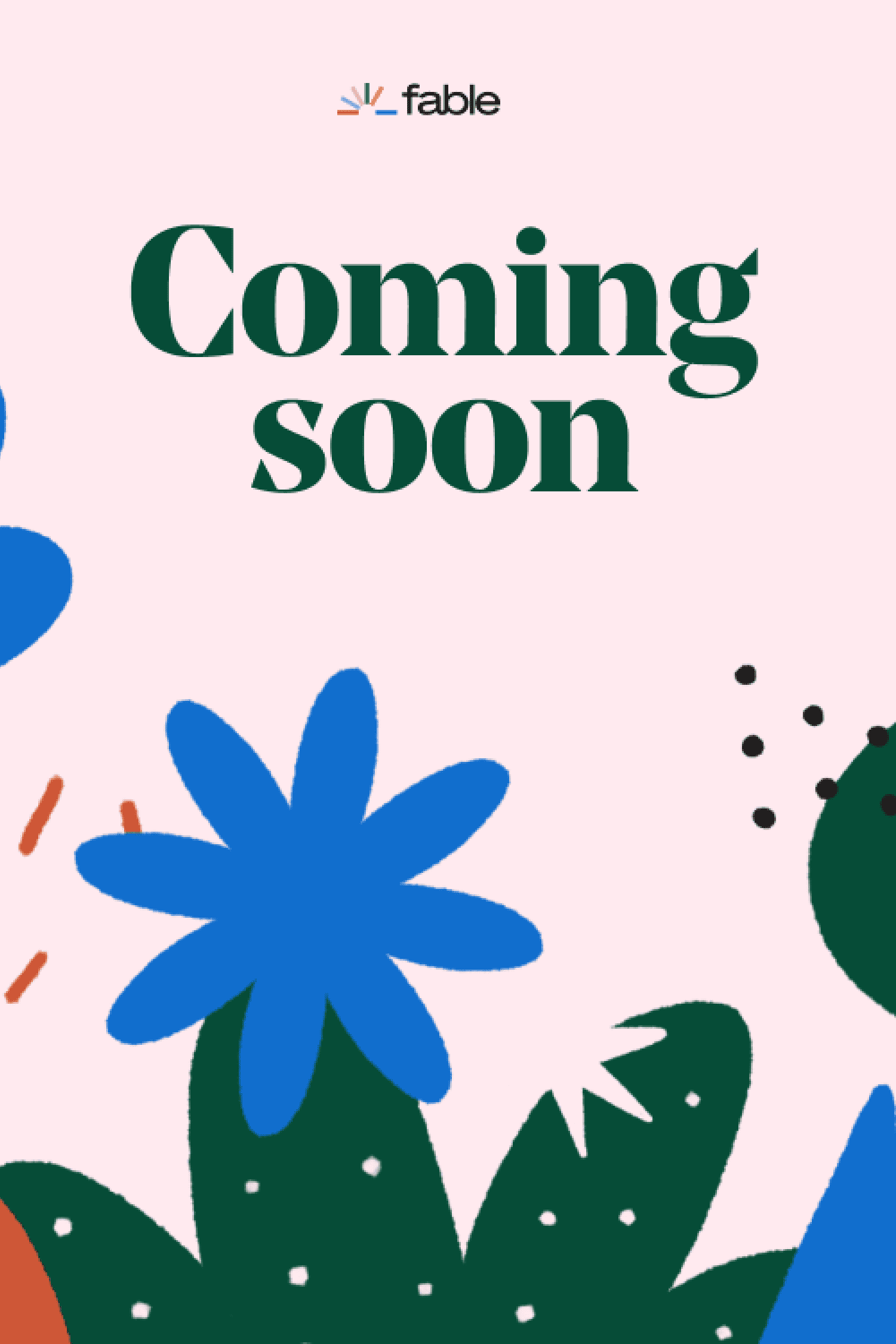 A Woman of Endurance
By Dahlma Llanos-Figueroa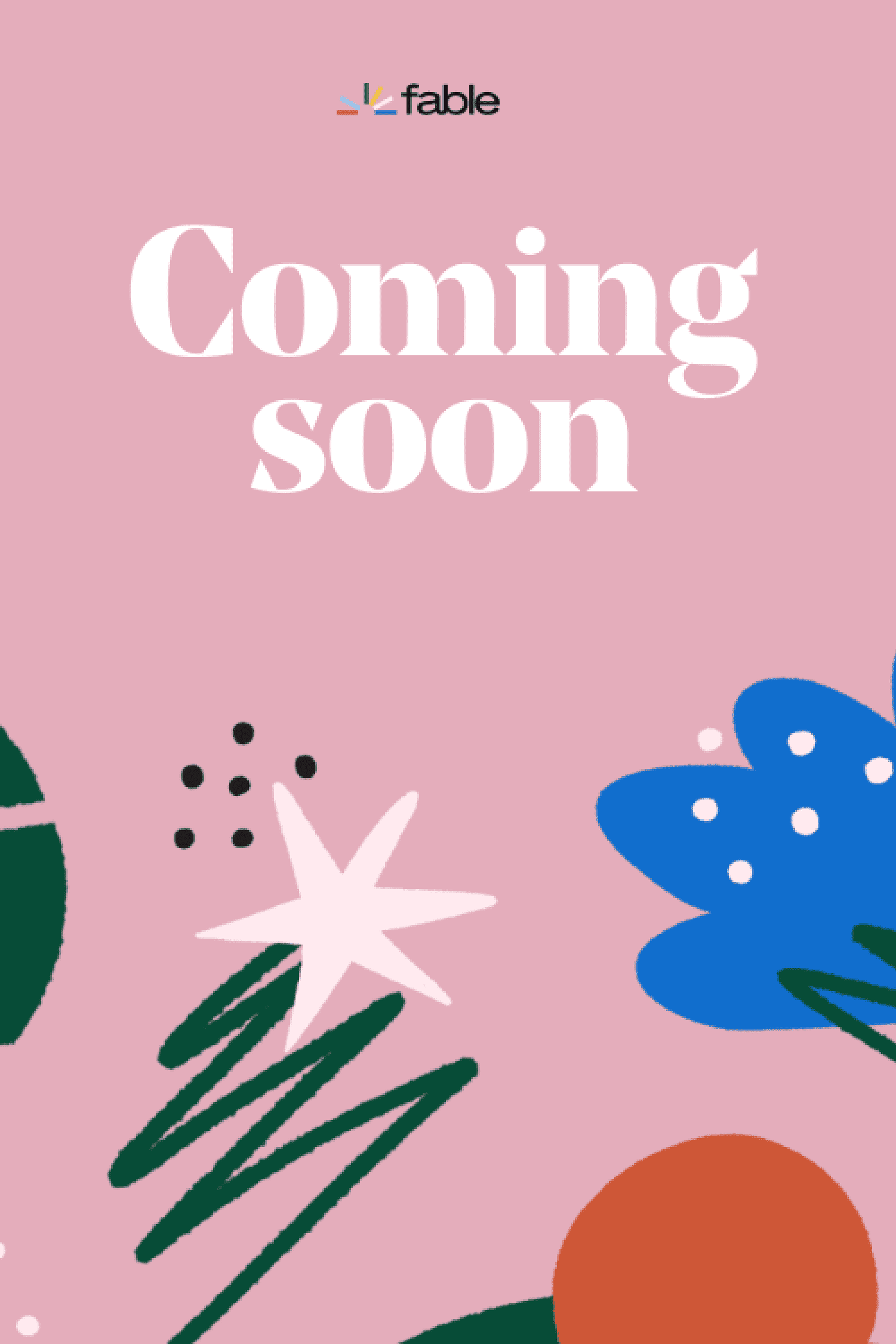 Neruda on the Park
By Cleyvis Natera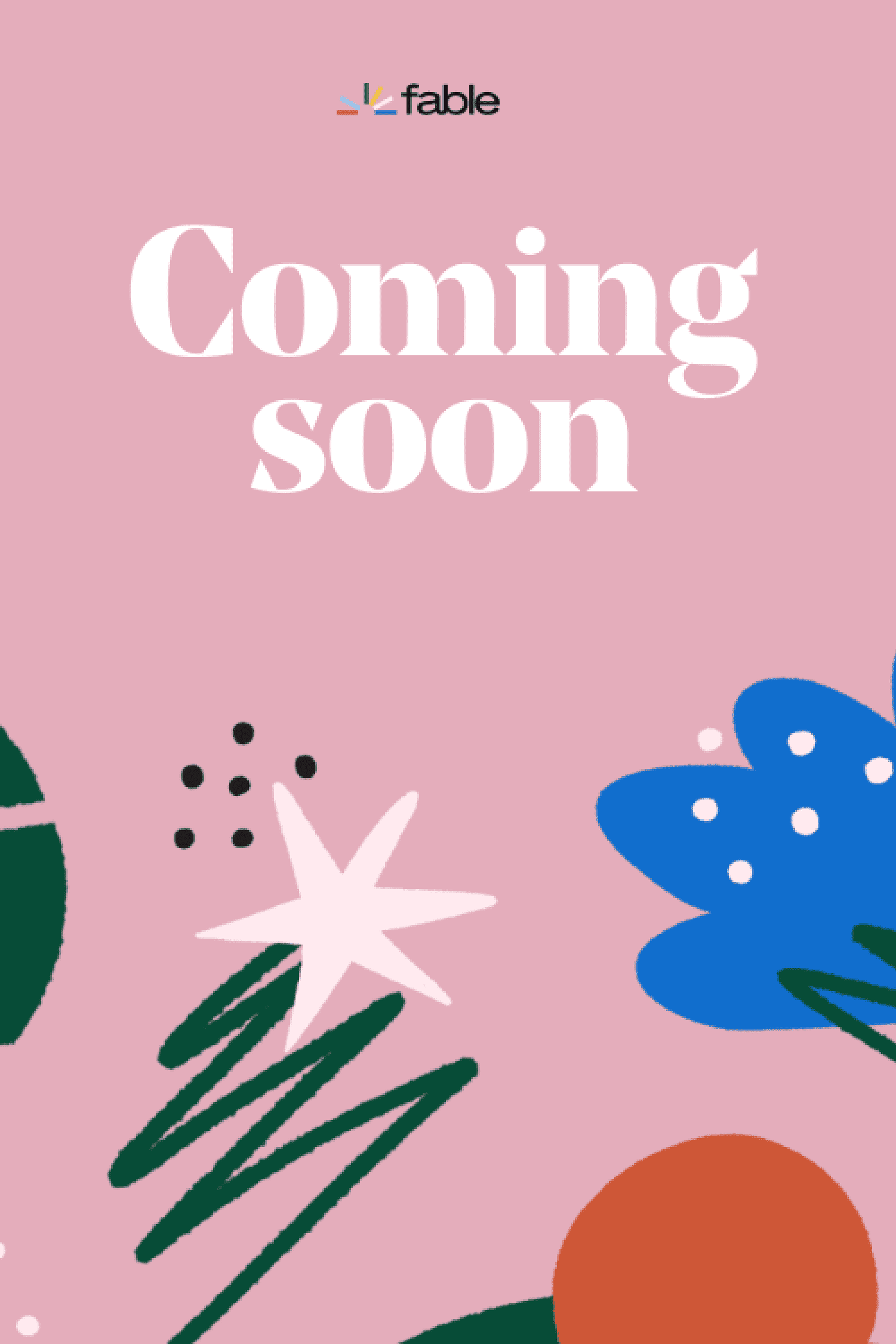 The Hacienda
By Isabel Cañas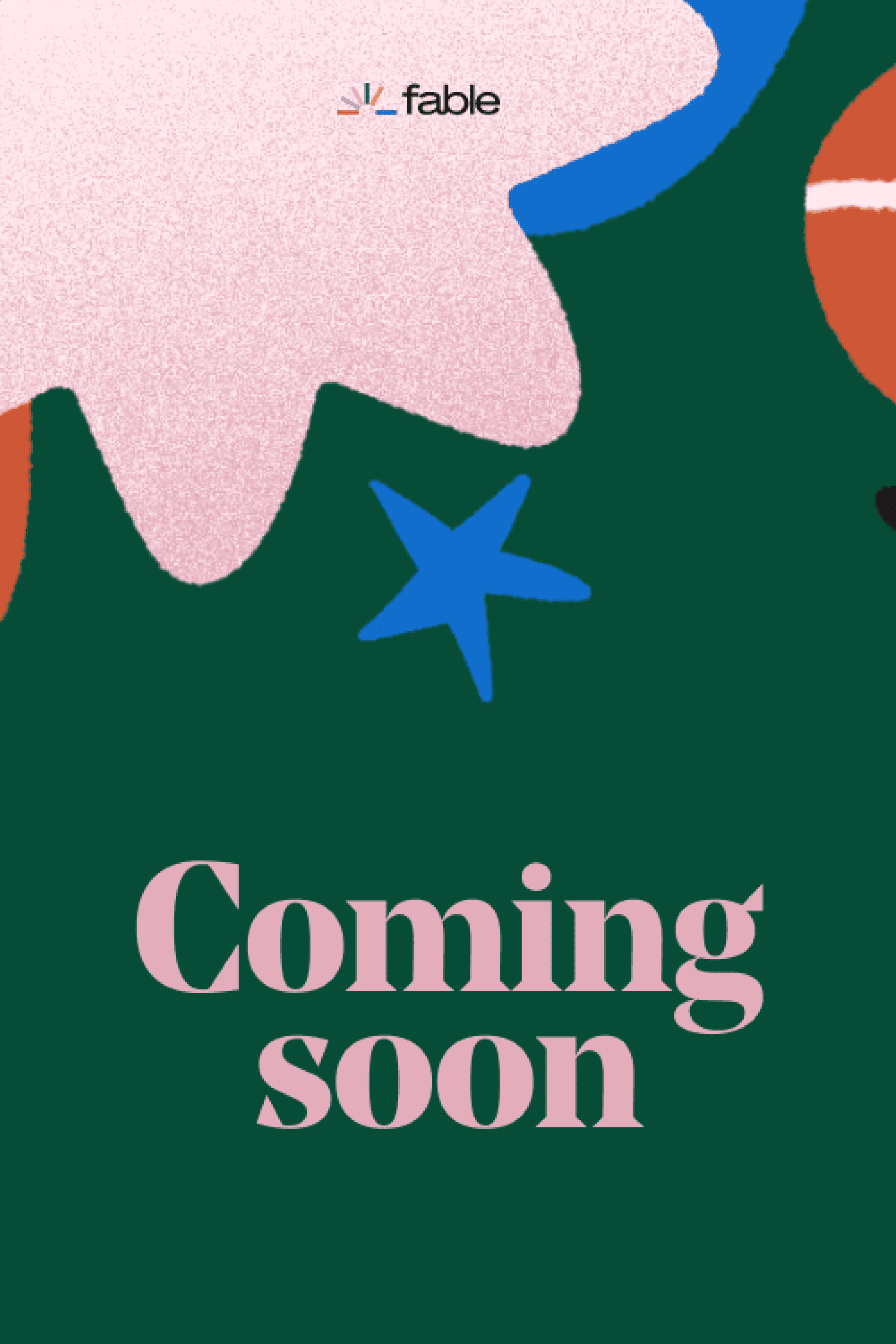 Part of Your World
By Abby Jimenez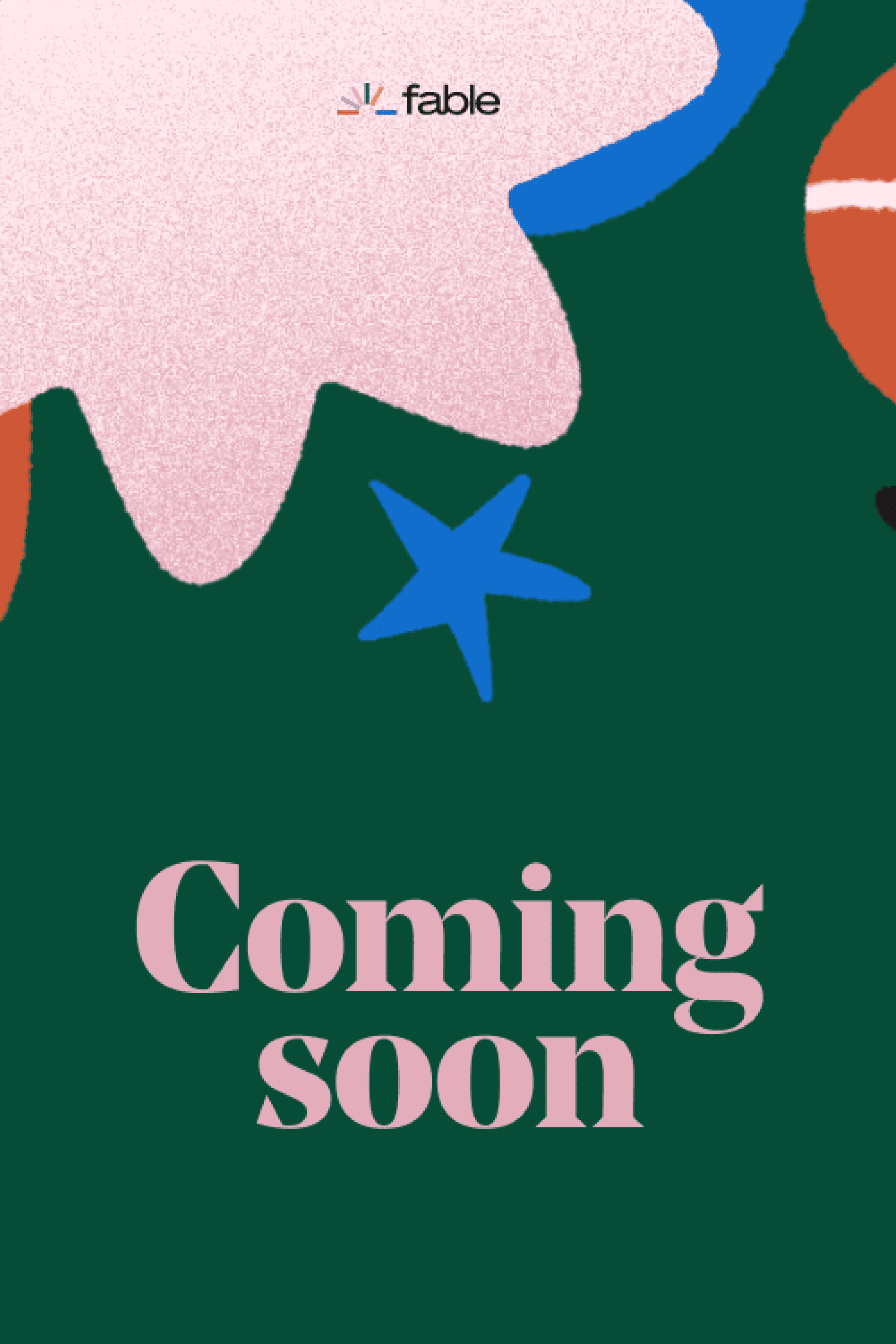 High Spirits
By Camille Gomera-Tavarez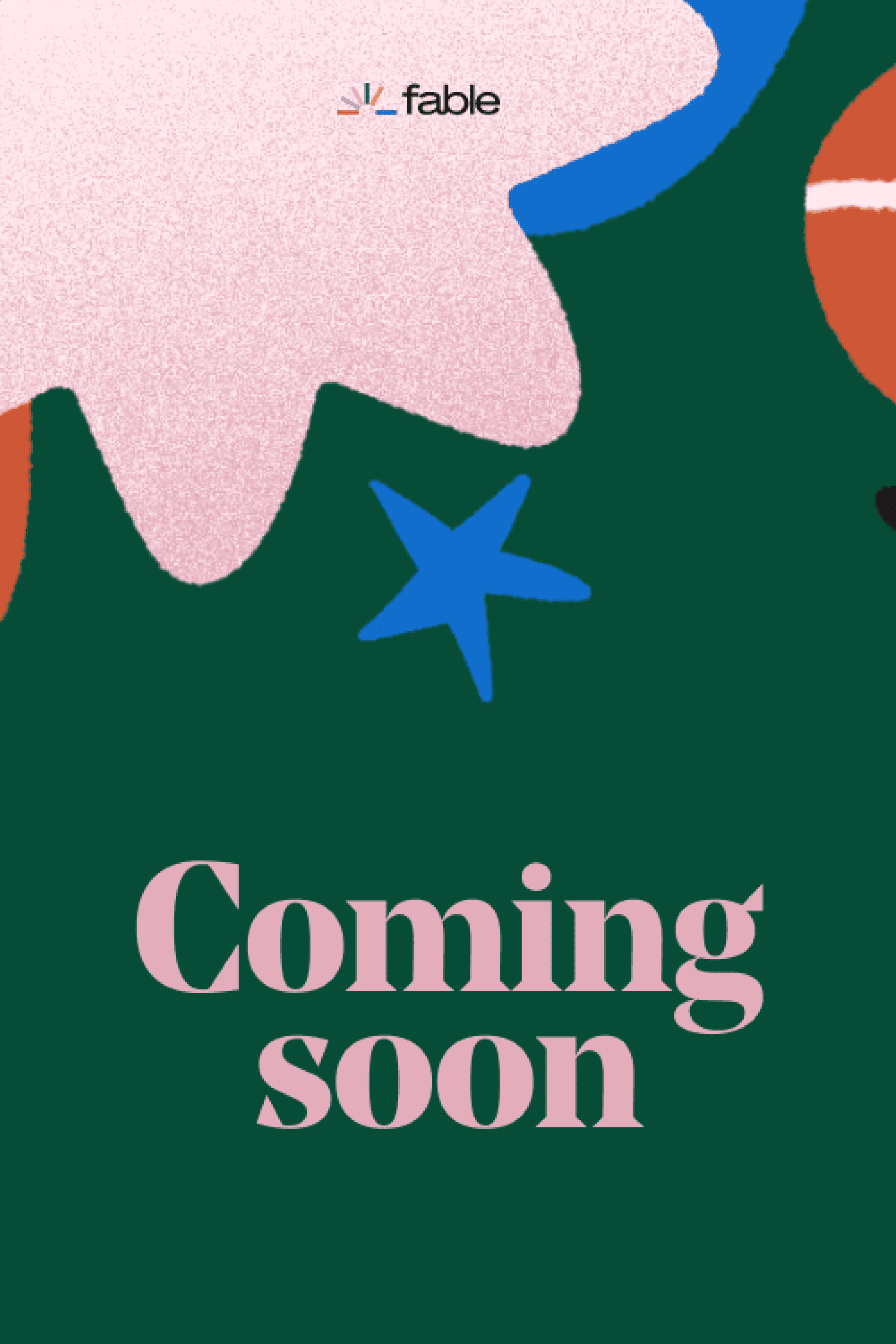 Brown Neon
By Raquel Gutierrez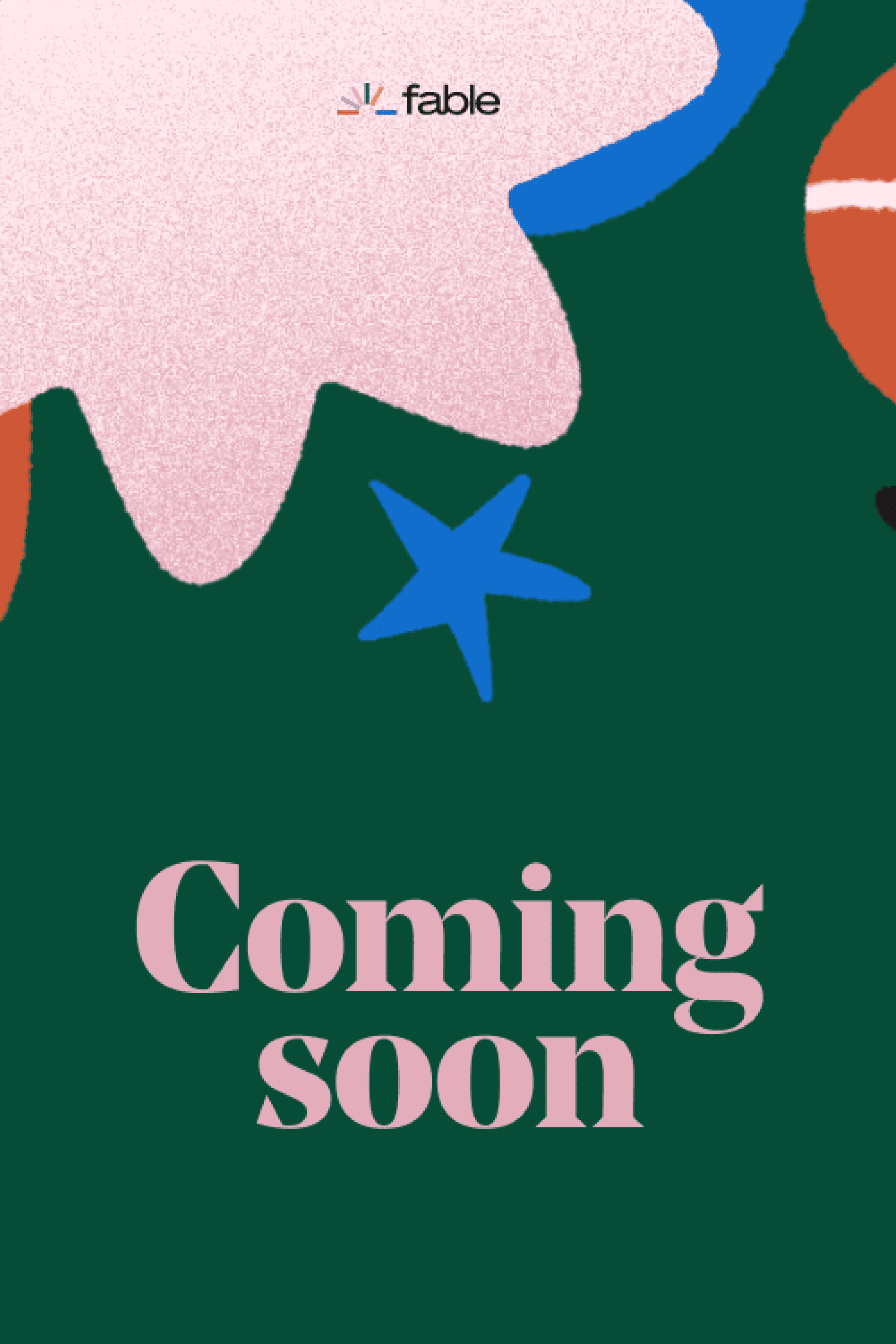 The Neapolitan Sisters
By Margo Candela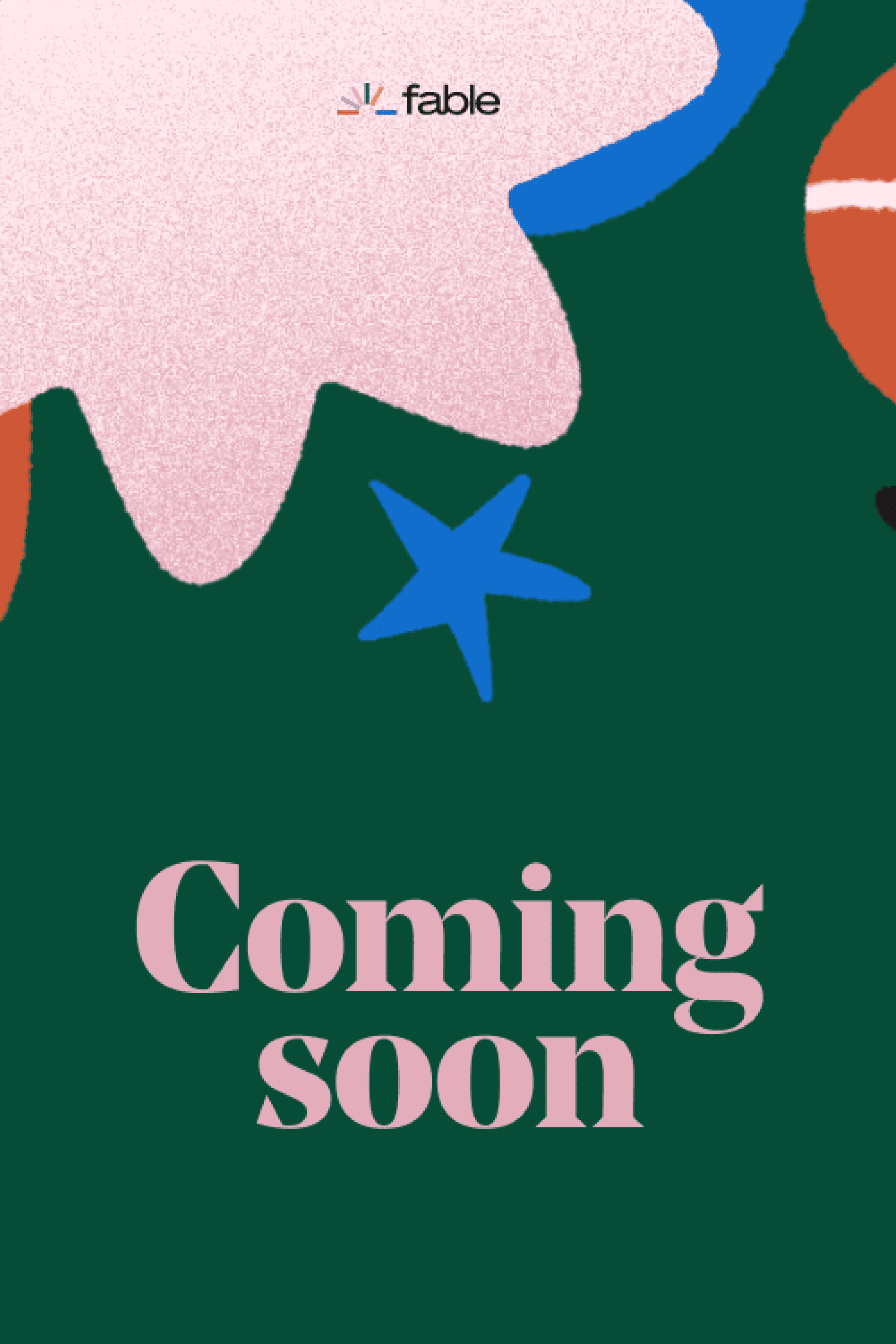 Her Body and Other Parties
By Carmen Maria Machado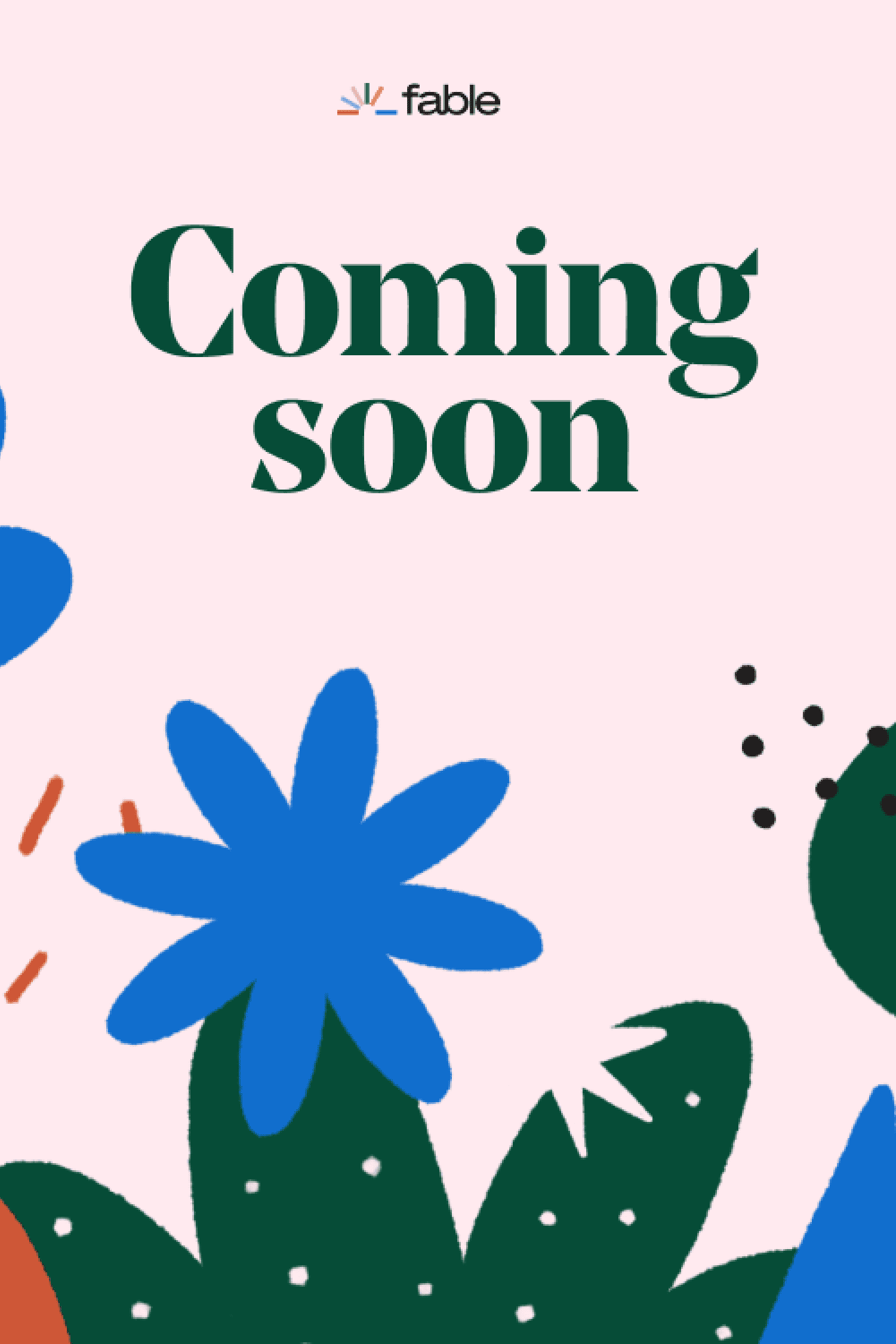 This is Why They Hate Us
By Aaron H. Aceves
You can also explore Fable's "Discover Great Books for Hispanic Heritage Month by Authors in Every Genre" blog post for lots more recommendations.
Find diverse book clubs and book recommendations on Fable
In a world struggling with cognitive dissonance and toxic behaviors on social media, we believe that a reading habit delivers digital nutrition.
Our platform ensures that our community members can reap the general health and mental well-being benefits of reading books on our platform.
Fable community members enjoy the many benefits of reading while making deeper human connections with other readers. Start by exploring our exceptional book recommendations from some of the world's great tastemakers. Each Folio covers a critical theme, and some of our Folio curators include LeVar Burton, Paulo Coelho, Wolfgang Puck, and Jasmine Guillory.
We also make it easy to launch your free book club. With our platform, you can host every aspect of an online discussion at a single destination to reach readers and build safe online communities regardless of location or time zone.
Just finished reading a book and have the urge to share your thoughts with the world? It's time to write your review and highlight your favorite sentences! You can also import your Goodreads reviews to your Fable account!
---