Blog
Post
Books To Read If You Like Supernatural
I'm a decade late to the Supernatural obsession, but I've entered full force.
Why did you all tell me to watch this? Did you think I wouldn't instantly fall in love with another fictional man? Did you think I wouldn't be drooling at the sight of him slaying ghouls and goblins? In a leather jacket, no less!
Supernatural's Jim Beaver has a book club on Fable as well! The actor best known as Ellsworth on HBO's Deadwood and Bobby Singer on Supernatural is reading "Great Expectations" with his club at the moment.
A novel written by a Supernatural fan
In order to satiate my obsession, I must consume more media similar to Supernatural, so naturally, I've compiled a list of books that give off that Sam and Dean Winchester energy.
Start with "A Darker Shade of Magic" by V.E. Schwab. As a self-proclaimed fan of "Supernatural," V.E Schwab understands how to create a world brimming with the paranormal. Shades of Magic masterfully combines fantasy with reality and her characters are just as lovable as the demon-hunting duo.
A teenage paranormal romance for Supernatural fans
Next, we're returning to my teenage paranormal romance era with "Hush Hush" by Becca Fitzgerald.
Oh, boy. To say this book was my personality in high school… is an understatement. I was consumed.
Just ignore that the love interest's name is PATCH. No one's perfect.
For Nora Grey, romance was not part of the plan. She's never been particularly attracted to the boys at her school, no matter how much her best friend, Vee, pushes them at her. Not until Patch came along.
With his easy smile and eyes that seem to see inside her, Nora is drawn to him against her better judgment. Nora is right in the middle of an ancient battle between the immortal and those that have fallen - and, when it comes to choosing sides, the wrong choice will cost her life.
A demon-hunting classic
For some good old-fashioned demon hunting, let me direct you to "The Warded Man" by Peter V. Brett.
These demons are no joke. They're big. They're bad. And they're ugly! But just as they begin to take over the world, three young survivors of vicious demon attacks will dare the impossible, stepping beyond the crumbling safety of the wards to risk everything in a desperate quest to regain the secrets of the past.
Finally, as much as I'm screaming to recommend "Ninth House" by Leigh Bardugo again, I'll refrain (even though there are demons, but I digress). Instead, I'll go with "'Daughter of Smoke and Bone" by Laini Taylor.
Around the world, black handprints are appearing on doorways, scorched there by winged strangers who have crept through a slit in the sky. In a dark and dusty shop, a devil's supply of human teeth grown dangerously low. And in the tangled lanes of Prague, a young art student is about to be caught up in a brutal otherworldly war.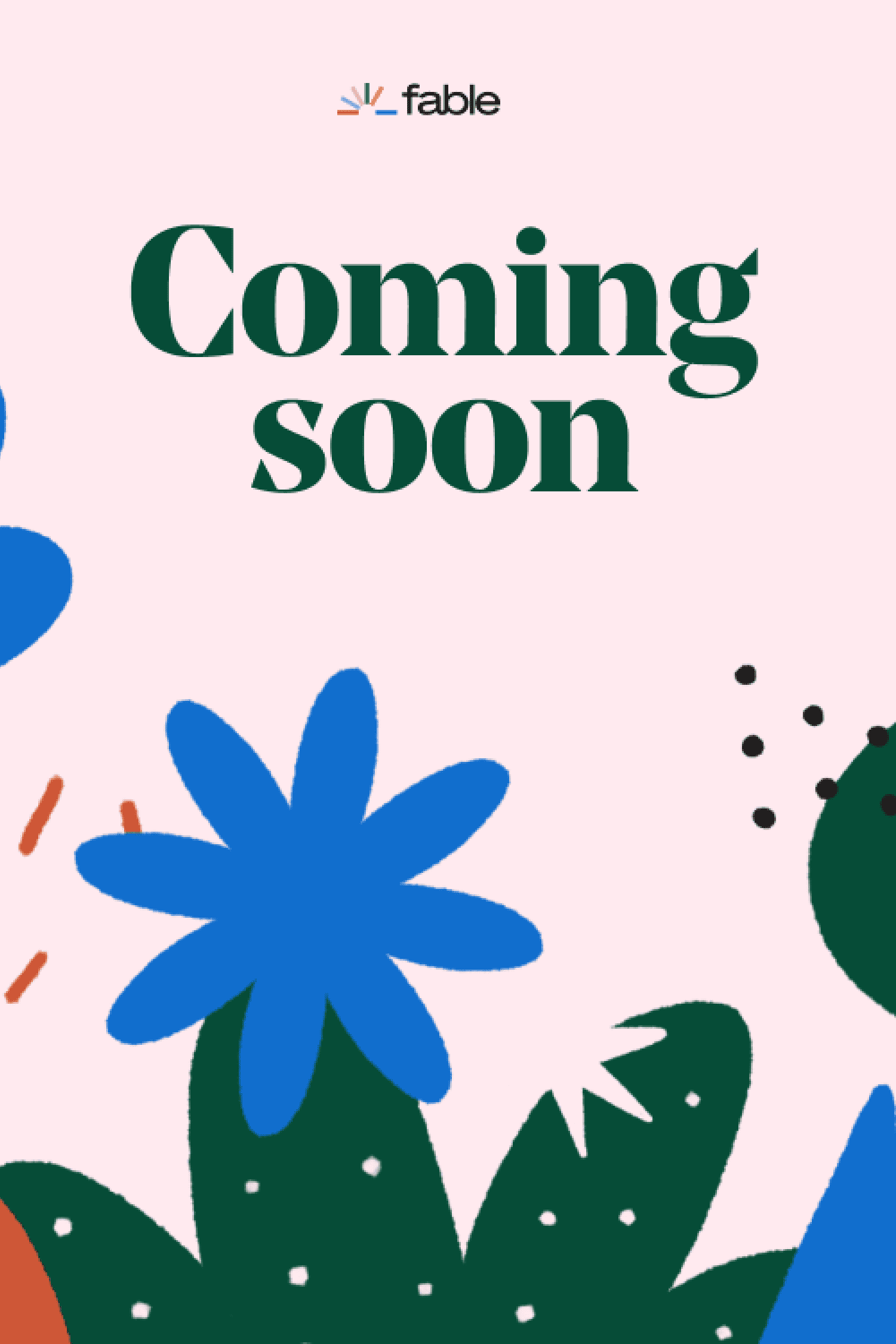 A Darker Shade of Magic
By V. E. Schwab
Kell is one of the last Antari—magicians with a rare, coveted ability to travel between parallel Londons. Perilous magic is afoot, and treachery lurks at every turn. To save all of the worlds, they'll first need to stay alive.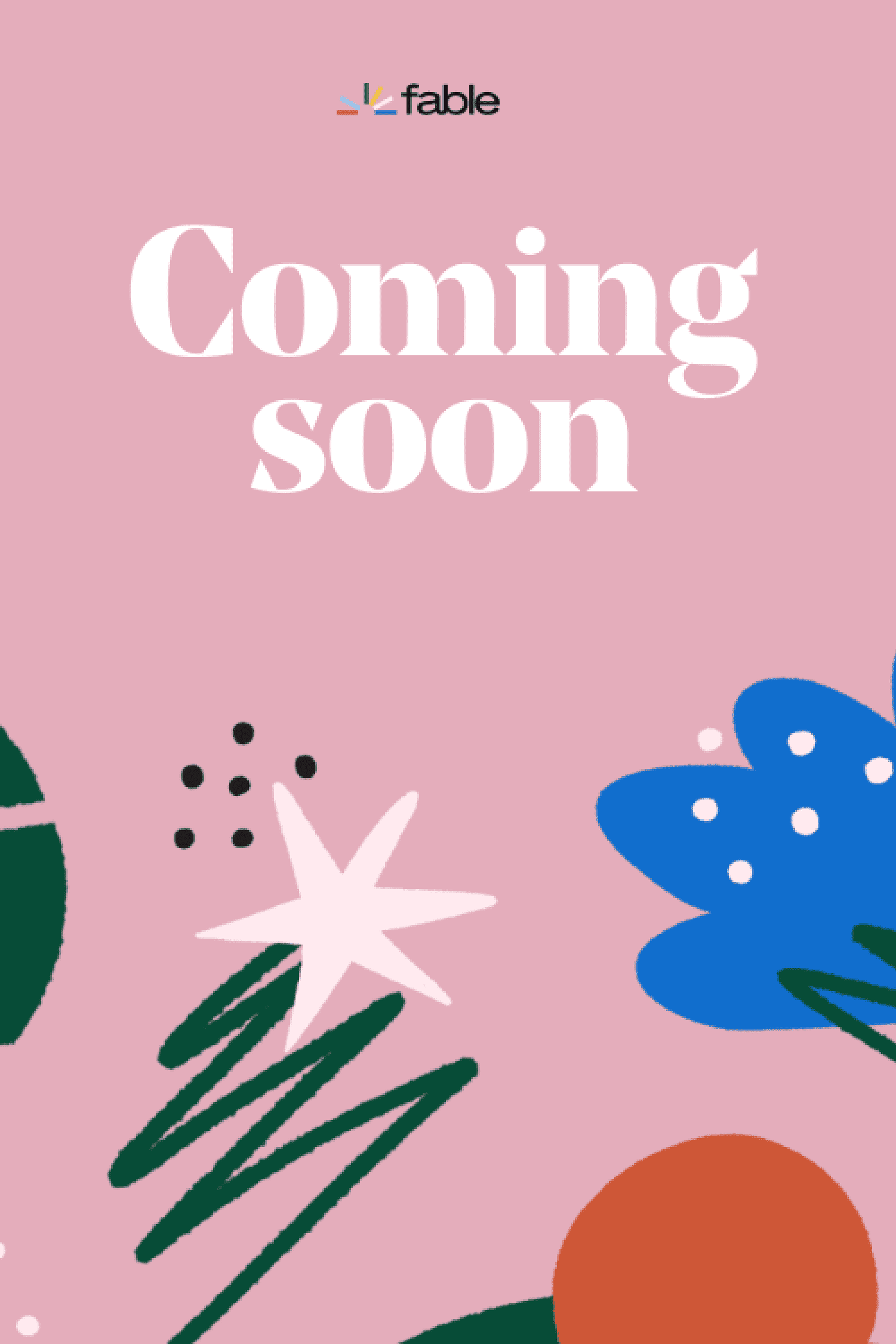 Hush Hush
By Becca Fitzpatrick
Nora finds forbidden love with her fallen angel, in the first in the New York Times bestselling Hush, Hush saga.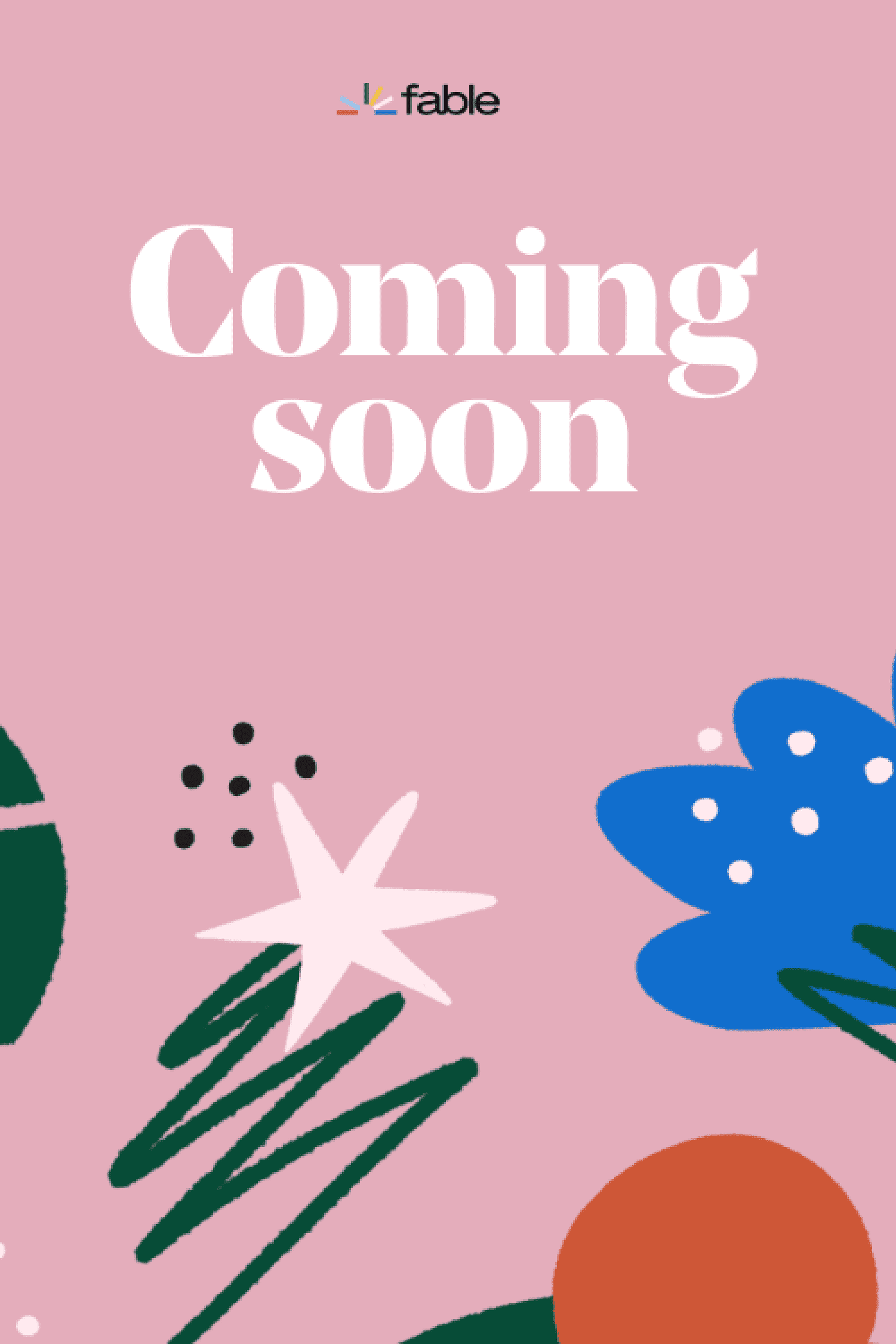 The Warded Man
By Peter V. Brett
As darkness falls after sunset, the corelings rise—demons who possess supernatural powers and burn with a consuming hatred of humanity.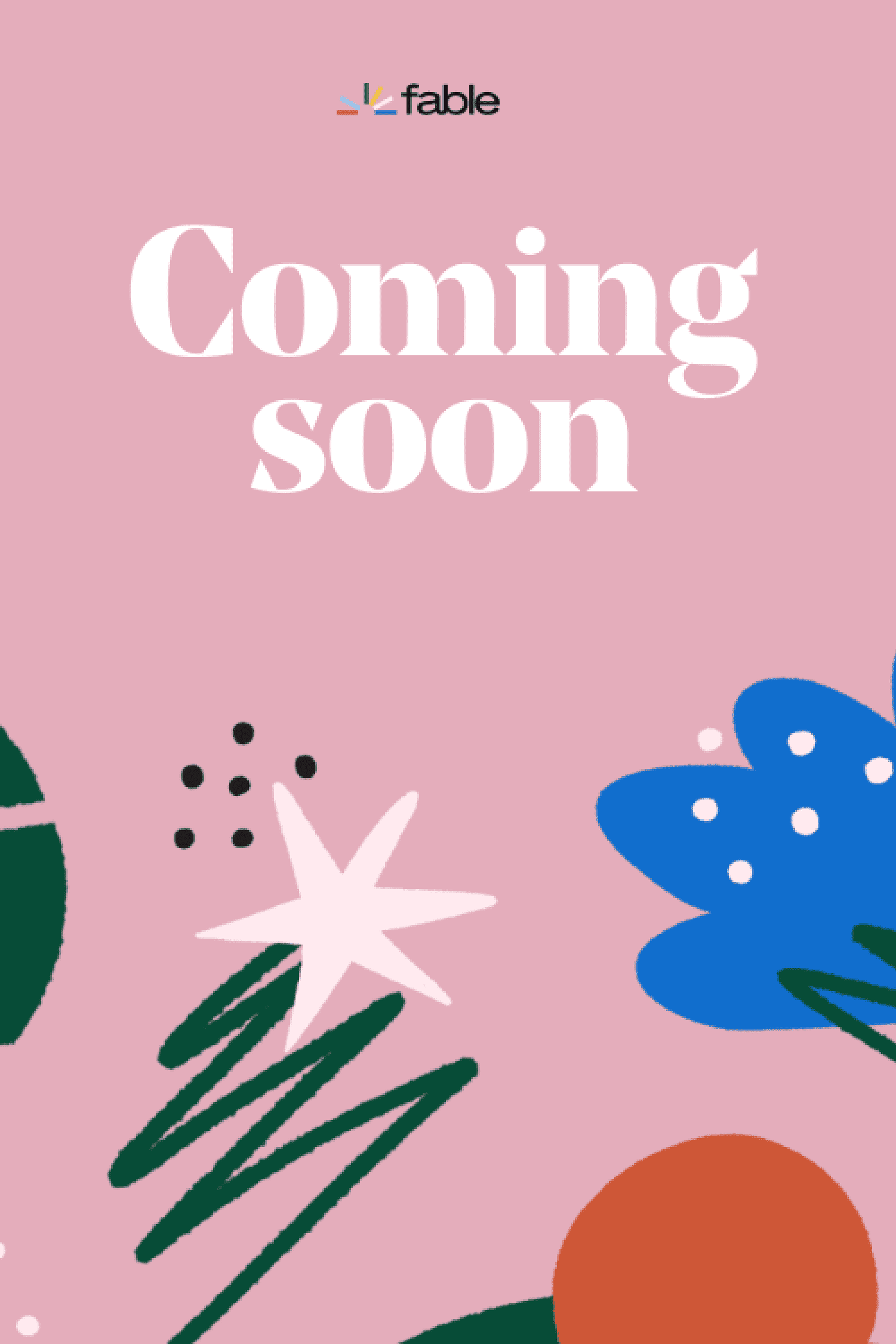 Ninth House
By Leigh Bardugo
From the author of Shadow and Bone, now a hit NETFLIX series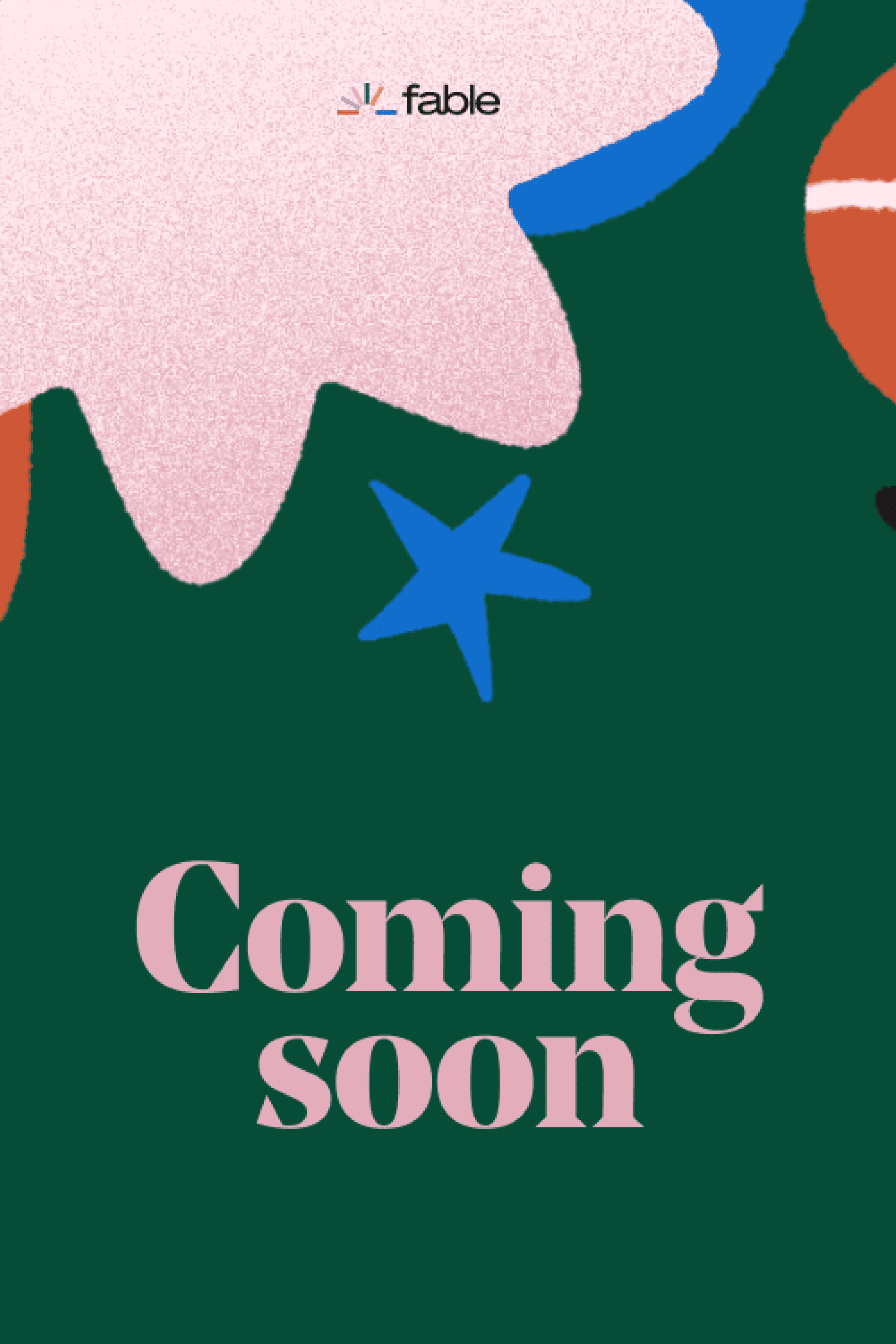 Daughter of Smoke and Bone
By Laini Taylor
The first book in the New York Times bestselling epic fantasy trilogy by award-winning author Laini Taylor
Please let me know if you have any more suggestions! I'm dying for more.
Keep reading on Fable
The Fable app is built for social reading, with tools for sharing highlights, comments, insights, links, pictures, and videos as you set measurable reading goals. We also make it easy to launch your free book club. With our platform, you can host every aspect of an online discussion at a single destination to reach readers and build safe online communities regardless of location or time zone.
You can also discover your new favorite book by exploring thousands of book lists on Fable, decoding your personal taste with our guided recommendations. It's easy to make your own list as well!
Just finished reading a book and have the urge to share your thoughts with the world? It's time to write your review and highlight your favorite sentences! You can also import your Goodreads reviews to your Fable account!
---