Blog
Post
Banned Books Week on Fable
This is Banned Books Week, a special time when readers band together to defend books against the forces of censorship.
According to the American Library Association, there were 1,269 different attempts to challenge books around the country in 2022. Books are being removed from libraries, school reading lists, and bookstores through individual petitions and coordinated efforts by different groups.
The Fable community has championed banned books through book clubs, social media, and daily reading habits. This is your chance to help someone else discover a banned or challenged book!
Fable readers celebrate banned books
We should be reading and defending banned every week, but this special week is designed to raise awareness and take action on this urgent issue.
Rhea P. started the conversation on our Fable For You feed, asking readers to share their favorite banned or challenged books. I've collected some of those replies:
Rhea P.: "I love 'The Giving Tree' by Shel Silverstein. Cynical interpretation of the tree's selfless giving as 'sexist content' landed this children's classic on a Colorado library's banned book list in 1988."
Ellen Savage: "'Beloved' by Toni Morrison! Basically, all of Morrison's work should be required reading, and I'm so upset that this book is regularly challenged."
Bookworm82: "'To Kill a Mockingbird' is continually banned in one area or another but always remains a favorite of mine."
Klamen: "'Nineteen Minutes' by Jodi Picoult. She's been very outspoken about the bans, particularly in Florida."
Julian: "For some reason, the BFG is banned!"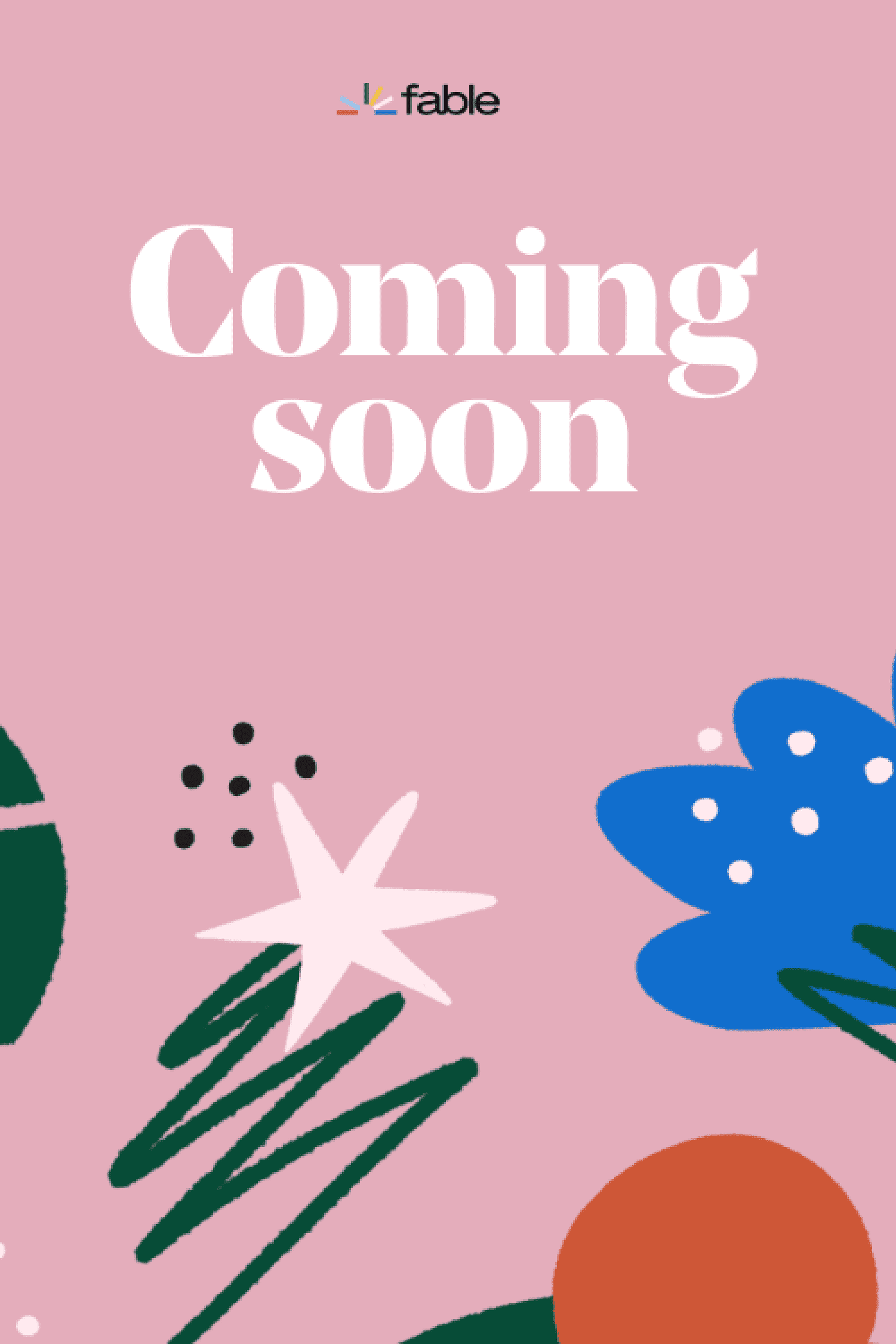 Two Boys Kissing
By David Levithan
Based on true events, the story of Harry and Craig, two seventeen-year-olds who are about to take part in a 32-hour marathon of kissing to set a new Guinness World Record.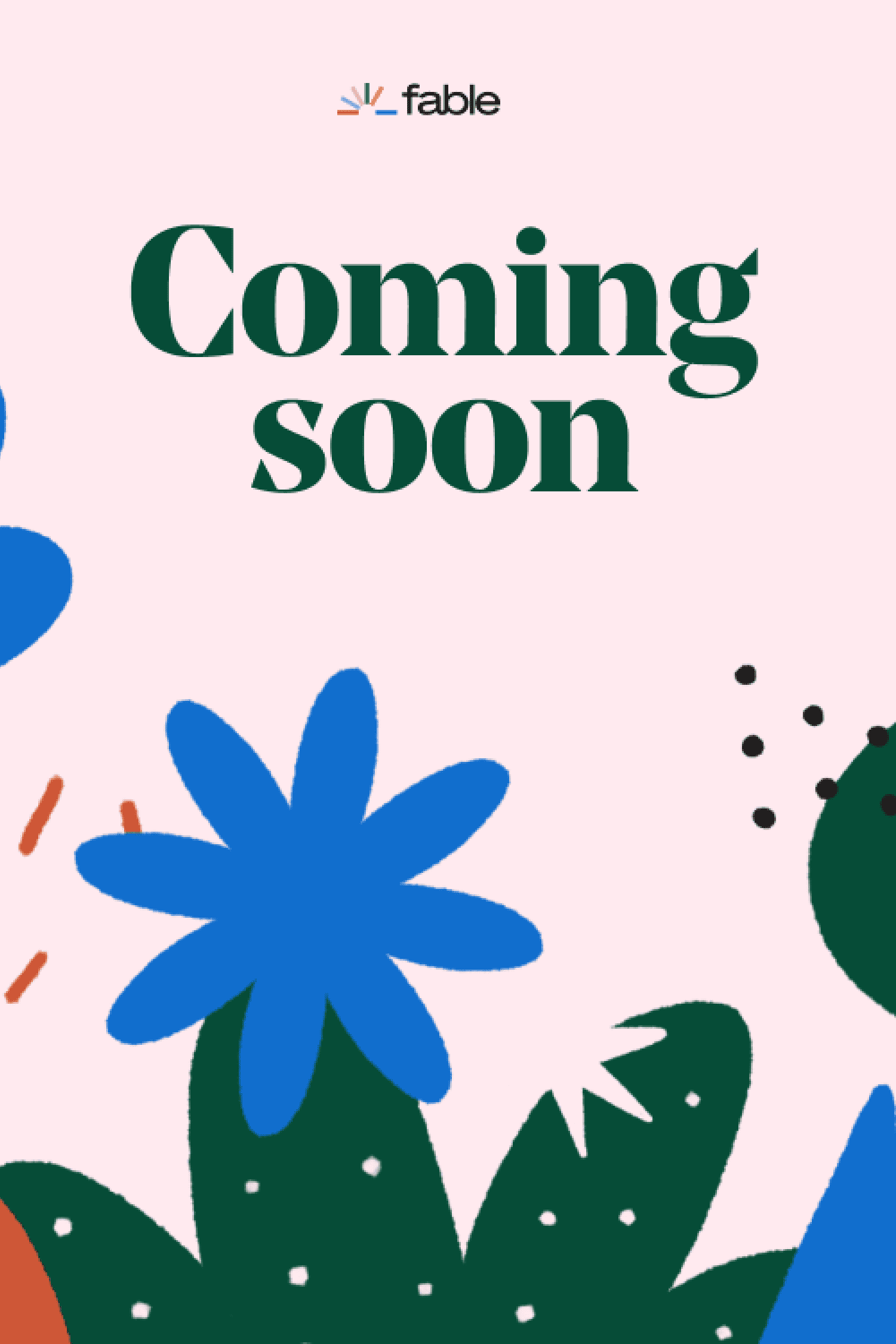 Speak
By Laurie Halse Anderson
An utterly believable heroine with a bitterly ironic voice delivers a blow to the hypocritical world of high school. She speaks for many a disenfranchised teenager while demonstrating the importance of speaking up for oneself.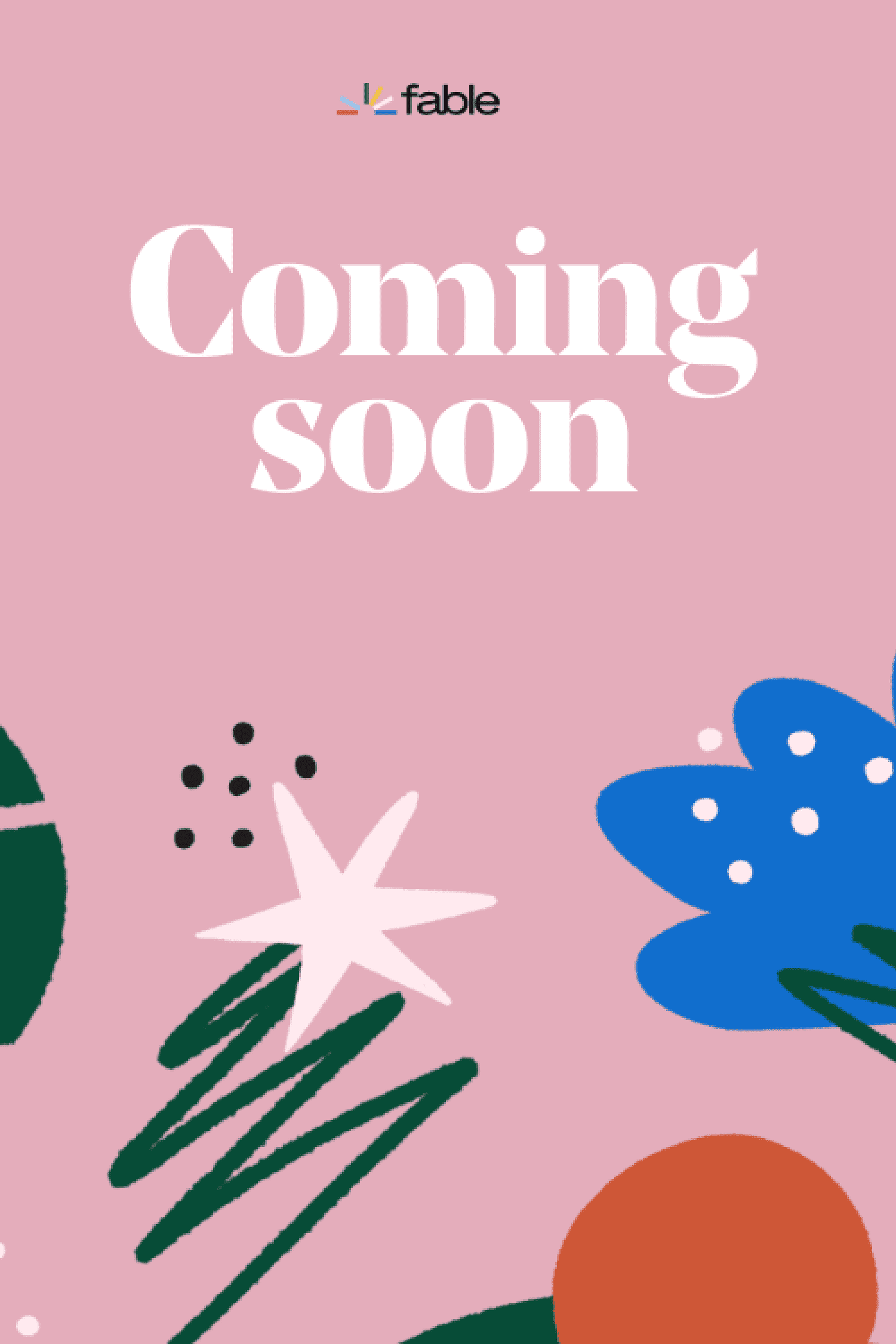 Stamped
By Ibram X. Kendi and Jason Reynolds
Adapted from the groundbreaking bestseller Stamped: Racism, Antiracism, and You, this book takes readers on a journey from present to past and back again.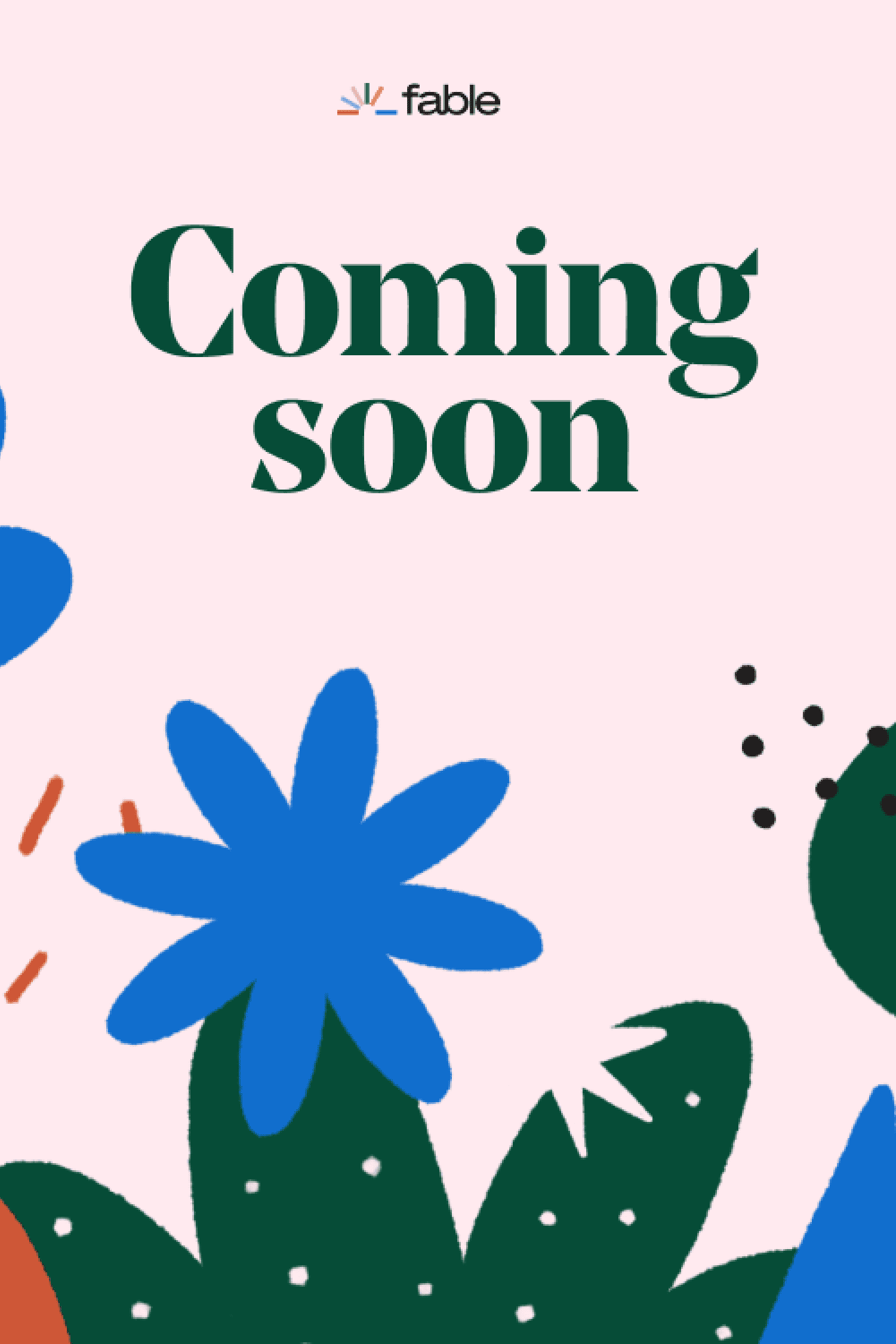 All American Boys
By Jason Reynolds
Two teens—one black, one white—grapple with the repercussions of a single violent act that leaves their school, their community, and, ultimately, the country bitterly divided by racial tension.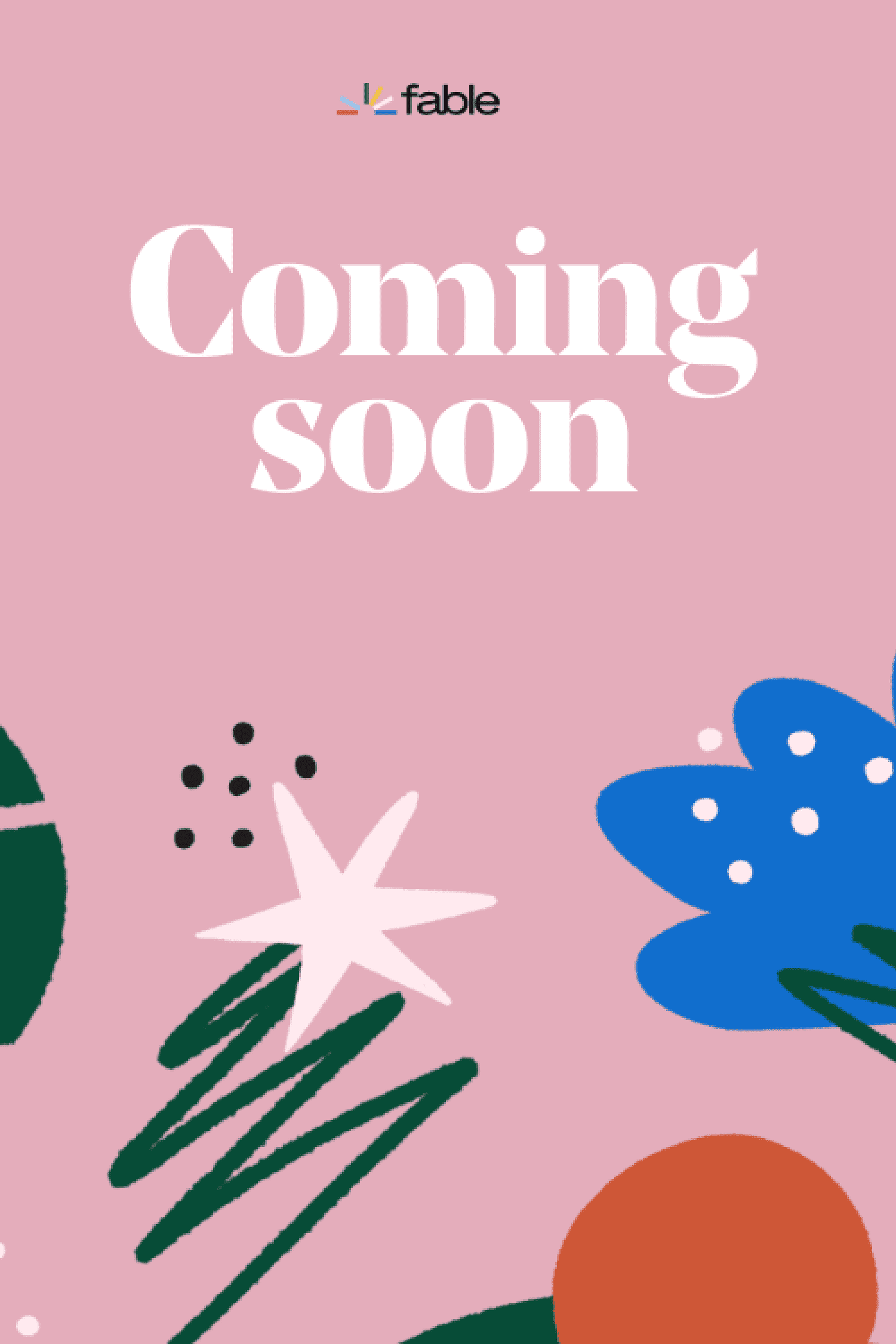 The Hate U Give
By Angie Thomas
Starr Carter moves between two worlds: the poor neighborhood where she lives and the fancy prep school she attends. The balance between these worlds is shattered when Starr witnesses the fatal shooting of her childhood friend at the hands of the police.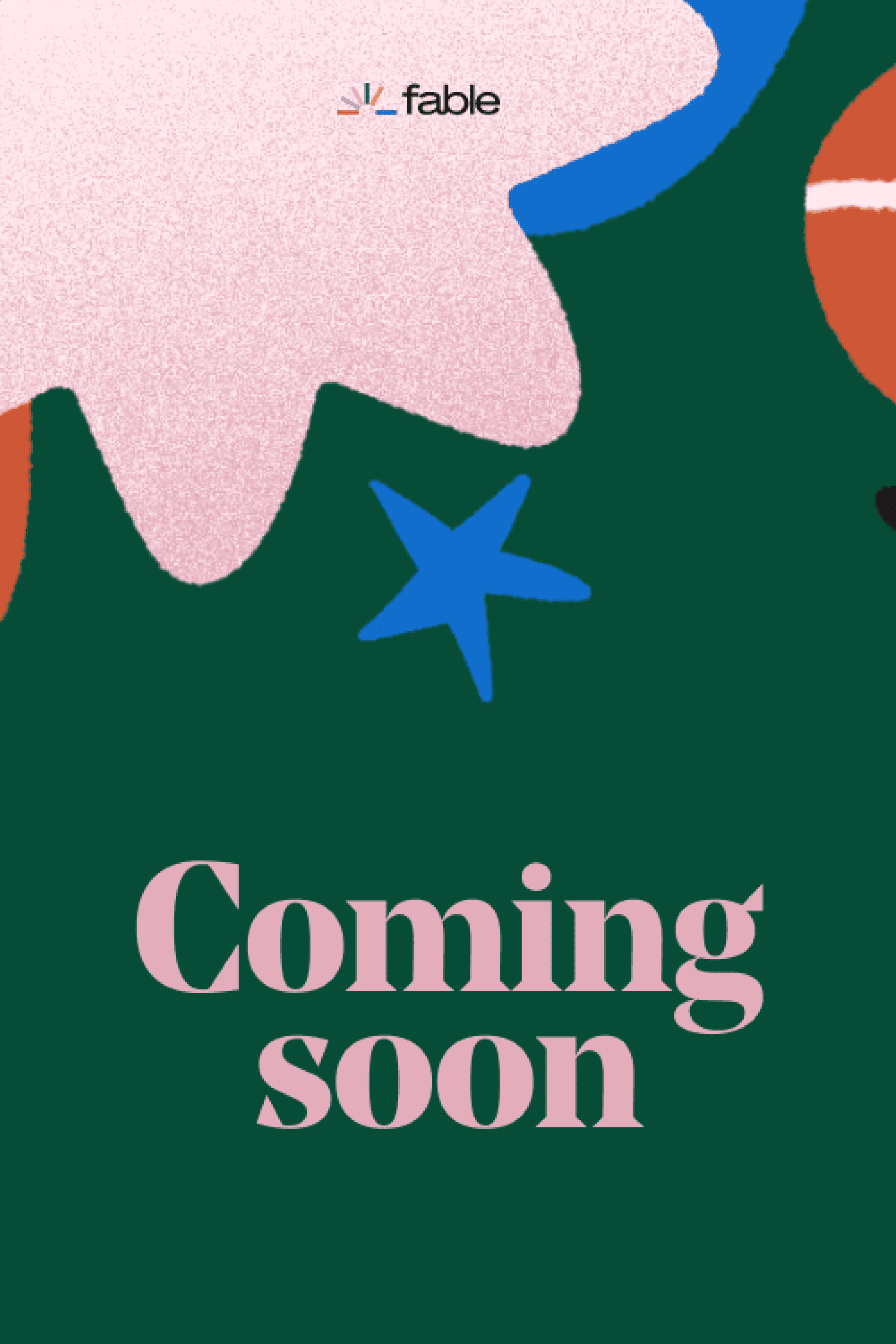 The Bluest Eye
By Toni Morrison
An 11-year-old Black girl, in an America whose love for its blonde, blue-eyed children can devastate all others—prays for her eyes to turn blue. This is the story of the nightmare at the heart of her yearning, and the tragedy of its fulfillment.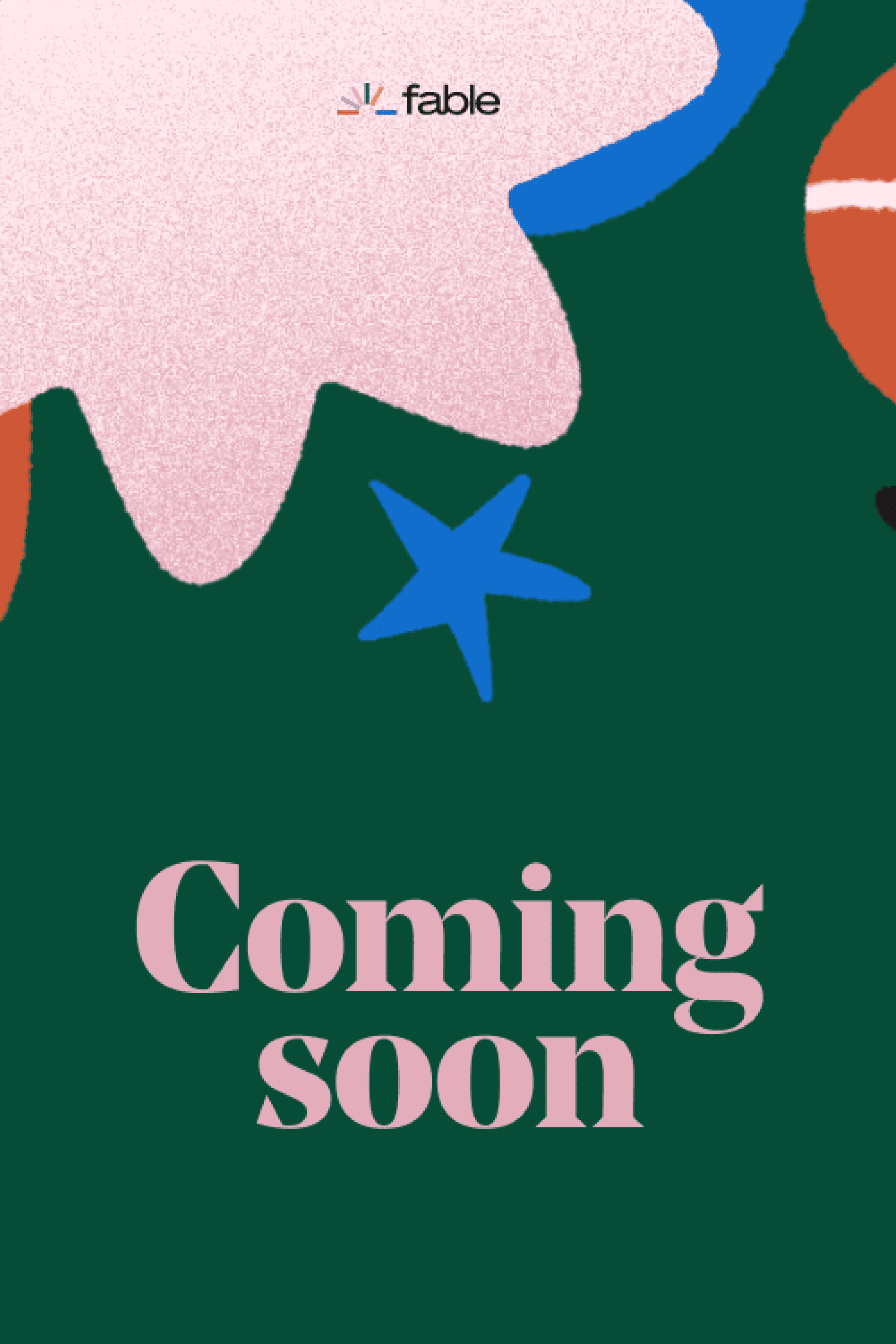 The Handmaid's Tale
By Margaret Atwood
The story of life in the Republic of Gilead, a monotheocracy that has reacted to social unrest and a sharply declining birthrate by reverting to, and going beyond, the repressive intolerance of the original Puritans.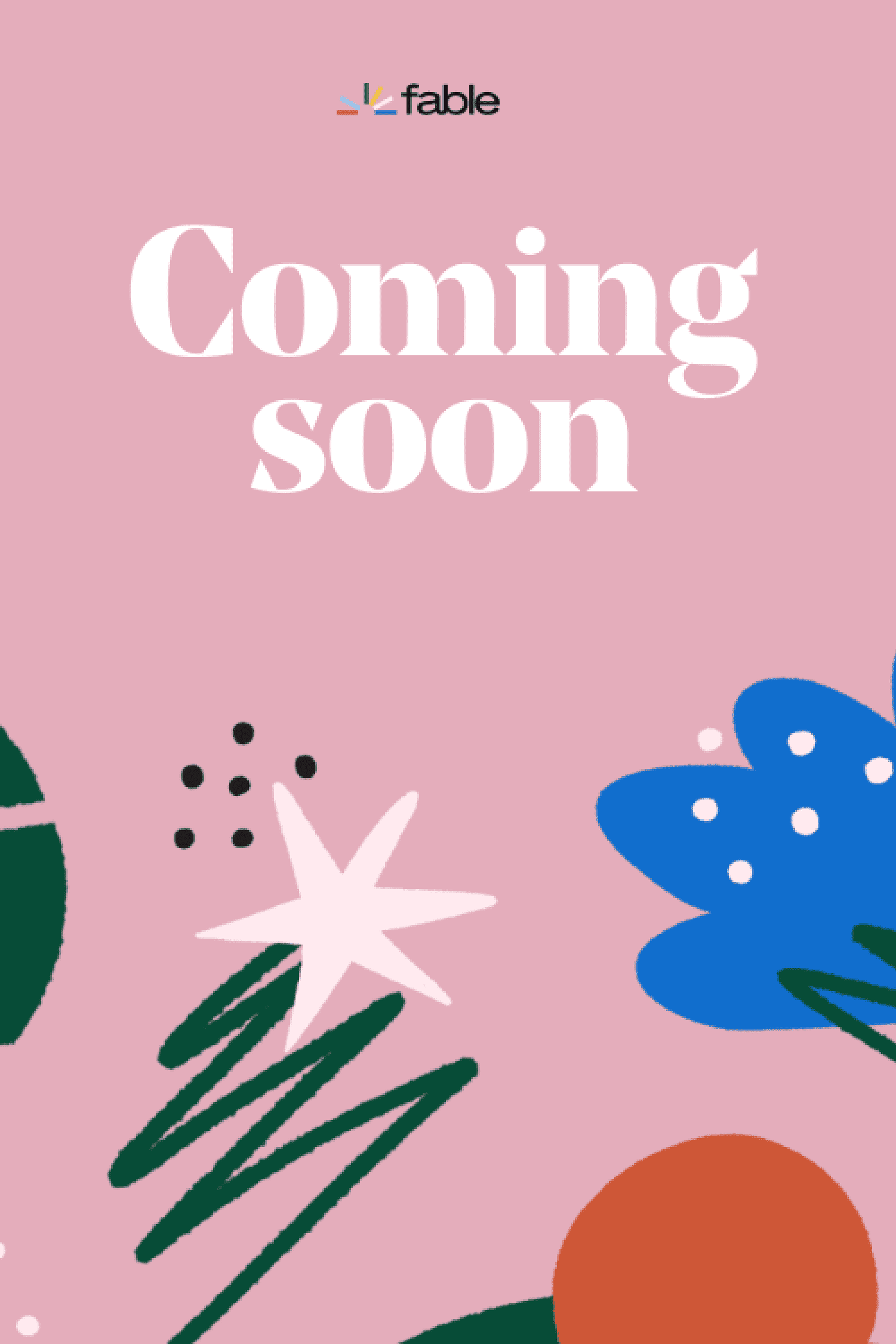 Thirteen Reasons Why
By Jay Ashers
Clay Jensen returns home from school to find a strange package with his name on it lying on his porch. Inside he discovers several cassette tapes recorded by Hannah Baker—his classmate and crush—who committed suicide two weeks earlier.
Keep reading on Fable!
Taking away the option to read certain books because of their subject matter removes the opportunity to have meaningful conversations and get comfortable with discomfort to learn empathy and how to see a perspective other than our own.
You can discover more frequently challenged books on Fable's social justice genre page.
Still looking for more to read? Fable has plenty of free books in every genre!
The Fable app is built for social reading, with tools for sharing highlights, comments, insights, links, pictures, and videos as you set measurable reading goals. We also make it easy to launch your free book club. With our platform, you can host every aspect of an online discussion at a single destination to reach readers and build safe online communities regardless of location or time zone.
You can also discover your new favorite book by exploring thousands of book lists on Fable, decoding your personal taste with our guided recommendations. It's easy to make your own list as well!
---