Blog
Post
6 Horror Books by Black Authors
Horror written by Black authors is quickly becoming one of the most powerful genres, and horror books in general are enjoying a renaissance.
Here are 6 horror books written by Black authors to enjoy today!
"I Feed Her to the Beast and the Beast is Me" is a villain origin story about a perfectionist ballerina who strikes a deal with a river of blood to climb to the top of the elite world of the Parisian ballet.
"Out There Screaming: An Anthology of New Black Horror" is an anthology of horror stories by Black authors curated by award-winning writer and director, Jordan Peele. Stories feature the unexplainable supernatural as well as the horrific realities of injustice in the United States.
"The Weight of Blood" is a "Carrie" retelling that deals with America's haunting legacy of racism in a story about a biracial teen's Georgia high school hosting its first integrated prom.
"The Ballad of Black Tom" is a cosmic horror set in 1920s Harlem that subverts Lovecraft's mythos with the inscrutable godly terrors, cults, and realistic horrors of Black history.
"There's No Way I'd Die First" is a horror comedy that follows a scary movie fan who finds her Halloween festivities upended when she and her party guests are forced to put their survival skills to use in a deadly game.
"The Forest Demands Its Due" is a horror dark academia fantasy about a Black student who discovers the sinister secrets corrupting his boarding school.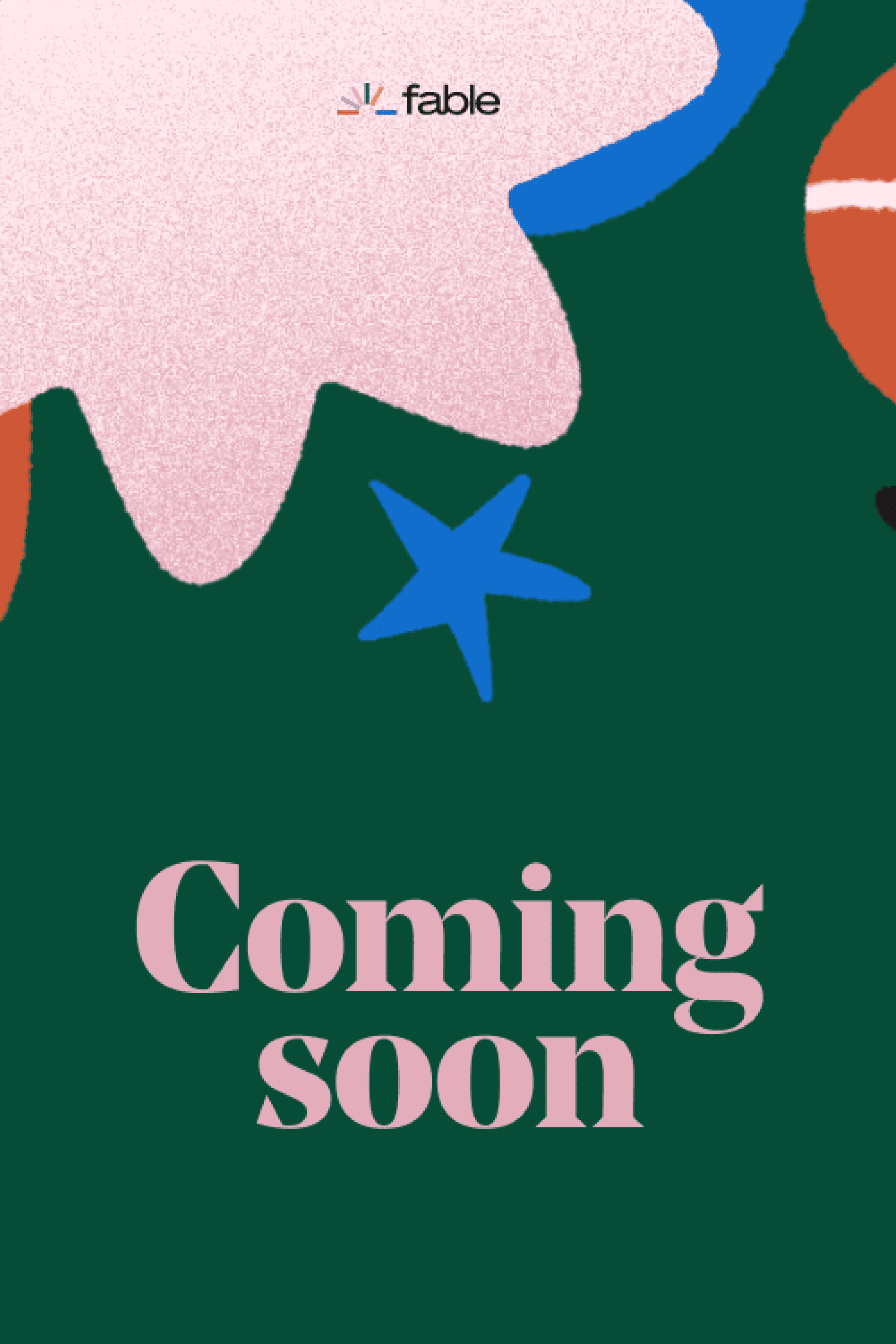 The Forest Demands Its Due
By Kosoko Jackson
A Lesson in Vengeance meets The Taking of Jake Livingston in this page-turning YA horror/fantasy set in dark academia about a queer Black teen who discovers the sinister history of his boarding school and the corrupt powers behind it all.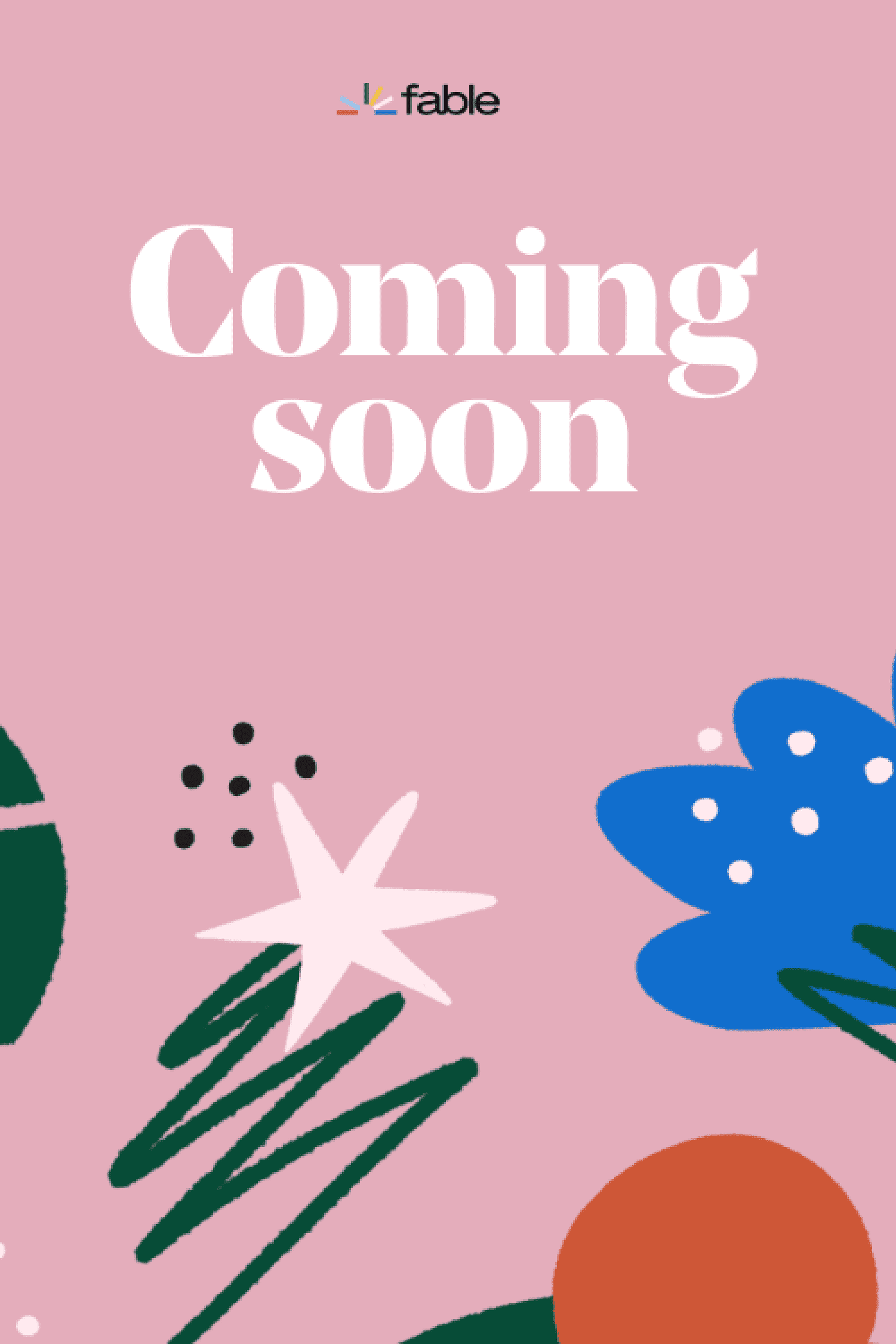 Out There Screaming
By Jordan Peele
The visionary writer and director of Get Out, Us, and Nope, and founder of Monkeypaw Productions, curates this groundbreaking anthology of all-new stories of Black horror.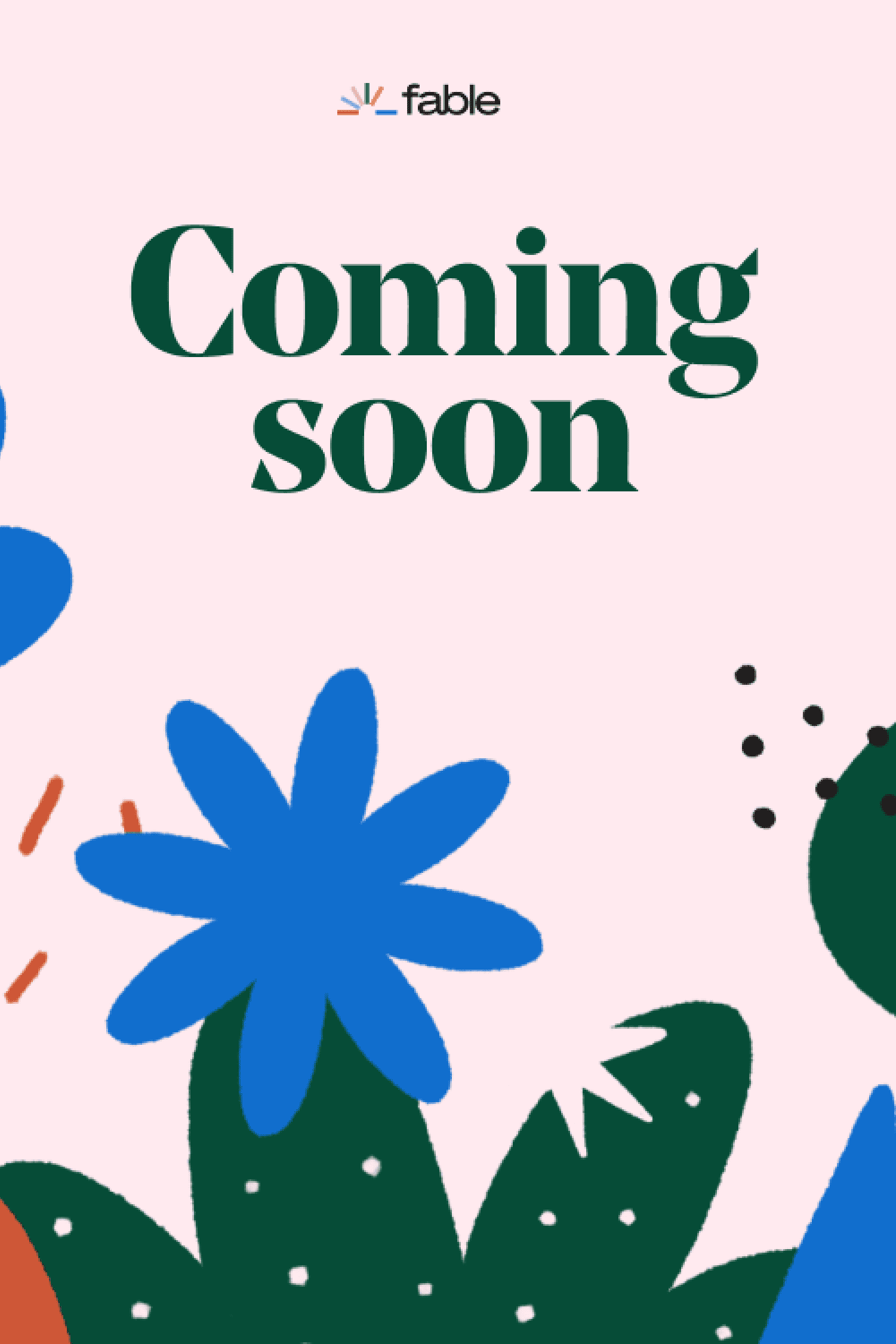 I Feed Her to the Beast and the Beast Is Me
By Jamison Shea
Ace of Spades meets House of Hollow in this villain origin story.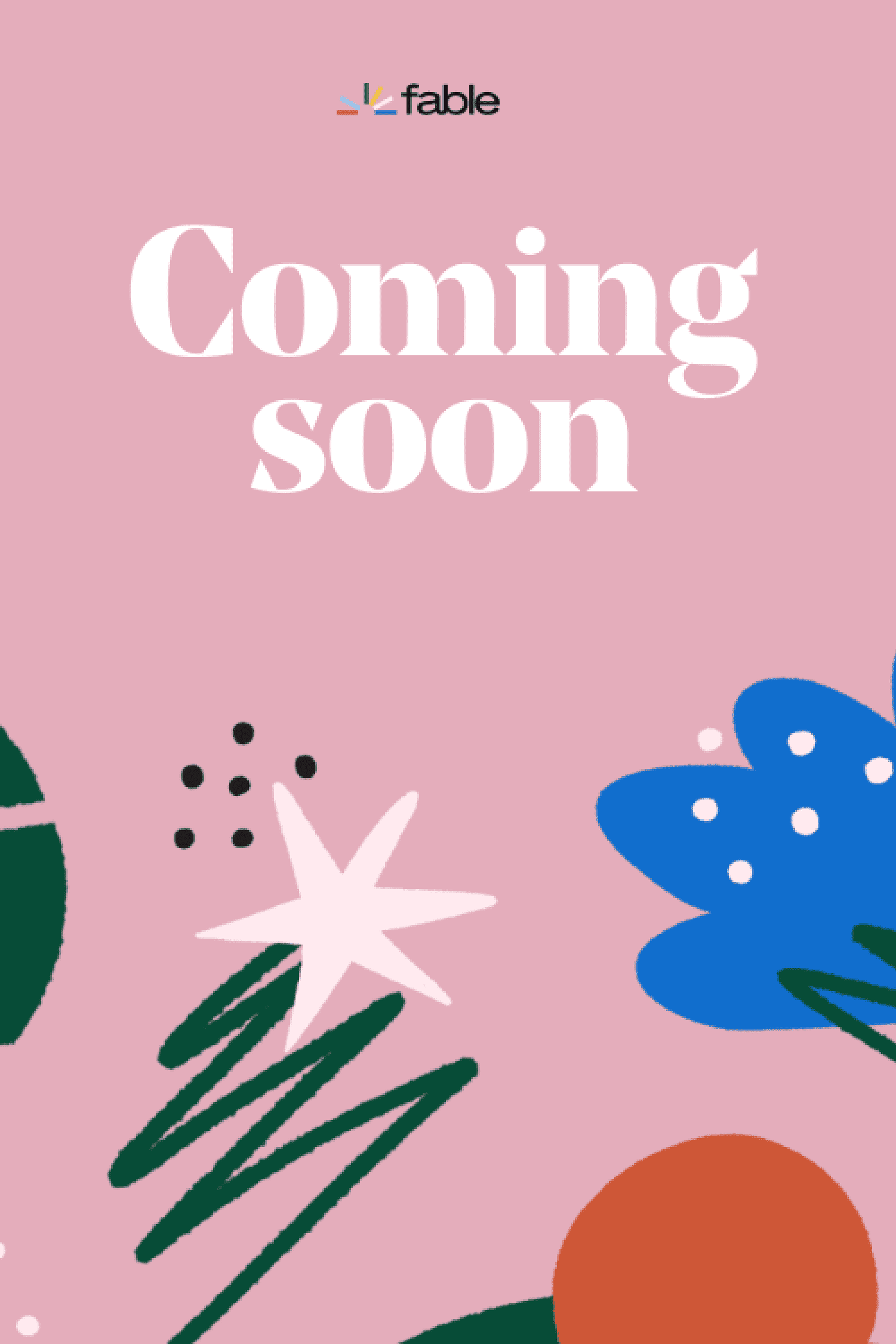 The Weight of Blood
By Tiffany D. Jackson
Author Tiffany D. Jackson ramps up the horror and tackles America's history and legacy of racism in this YA novel following a biracial teenager as her Georgia high school hosts its first integrated prom.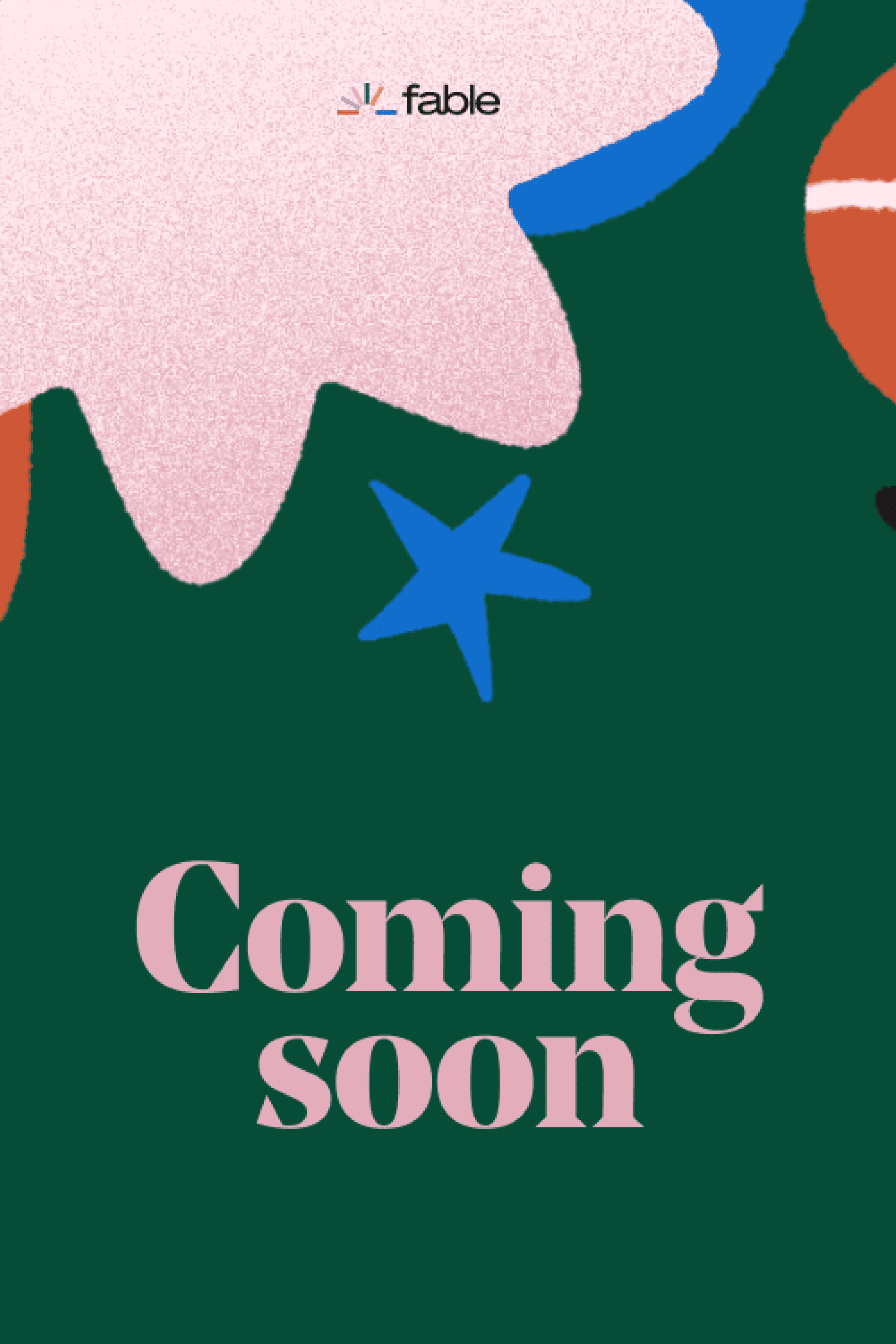 The Ballad of Black Tom
By Victor LaValle
When Tom delivers an occult tome to a reclusive sorceress in the heart of Queens, Tom opens a door to a deeper realm of magic, and earns the attention of things best left sleeping.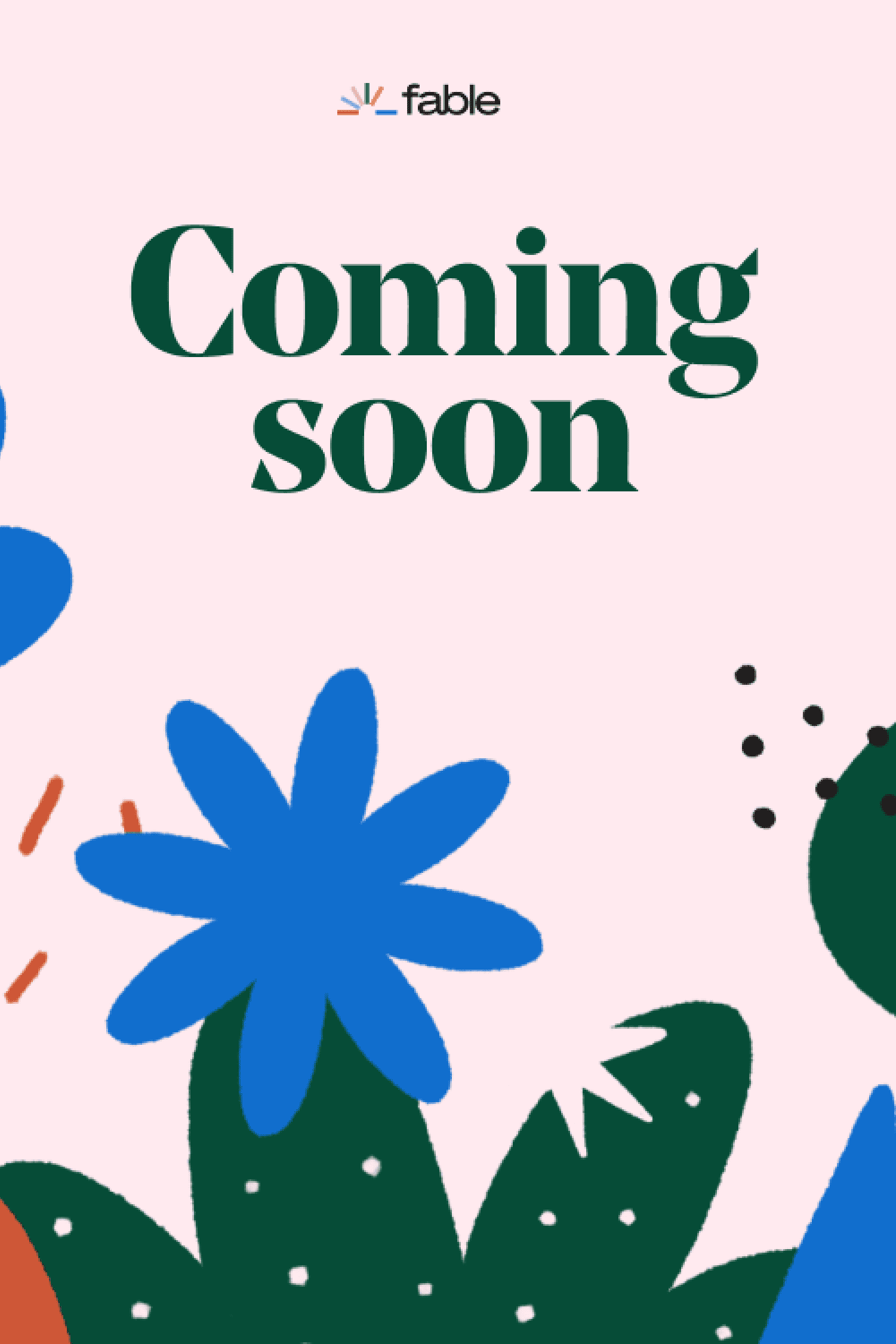 There's No Way I'd Die First
By Lisa Springer
A spine-tingling contemporary horror-comedy novel that follows a scary-movie buff as she hosts an elaborate Halloween bash but soon finds the festivities upended when she and her guests are forced to test their survival skills in a deadly game.
Keep reading on Fable
The Fable app is built for social reading, with tools for sharing highlights, comments, insights, links, pictures, and videos as you set measurable reading goals. With our new Fable For You feed, you'll meet countless other readers and enjoy the many health and wellness benefits of social reading. Find new friends to follow in your personalized feed.
We also make it easy to launch your free book club. With our platform, you can host every aspect of an online discussion at a single destination to reach readers and build safe online communities regardless of location or time zone.
You can also discover your new favorite book by exploring thousands of book lists on Fable, decoding your personal taste with our guided recommendations. It's easy to make your own list as well!
---